With the rapid growth of technology, many businesses have moved online, including travel agencies. Brick and mortar just don't cut it anymore, your customers want to be able to plan and book their trips with ultimate ease, from the comfort of their own sofa. However, with the amazing platform that the online world provides comes competition. Your customers have access to thousands of online travel agents at their fingertips, including some of the biggest players like Expedia and Booking.com. So, getting the customers and generating the income you deserve can be a little tricky. That's why we have put together the best 3 ways to increase revenue for online travel agents.
1. Improve your website's user experience (UX)
The main reason people choose to use an online booking agent rather than go into a store is because it's easy. If your website isn't up to scratch, is slow or difficult to navigate, your customers are going to look elsewhere. Your website needs to be streamlined, easy to navigate, and look great so that your customers remember you the next time they want to book a trip. 
So, how do you improve your website's UX? 
The first thing you want to do is make sure your website looks great. This is your customer's first impression of your business and you want to make a good one. Remember that the people visiting your online travel agent website are looking to book a trip to somewhere they have been fantasising about, so make their experience dreamy from the very start. Make sure to use clear and consistent branding, bright colours and professional photos throughout, and ensure your website is optimised for mobile devices, as that's where your customers will be planning their getaways. 
Secondly, you need to streamline the booking process. Your customers want to select their trip, book it and pay quickly and easily.  Ensure you have each booking section clearly labelled (for example; flights, hotels, tours, car rental, etc), ensure each link clicks through to the correct place, have easy to navigate booking forms and offer lots of different ways to pay (such as; PayPal, ApplePay, Credit Card and Worldpay).
Finally, you want to make sure your customers can actually find your website by having great SEO. The more SEO optimised your site is, the higher it will rank on Google and other search engines. That way, new customers will come to your website without any extra effort on your part.
As an online travel agent, you also want to ensure that a great UX doesn't stop at your website. You need to extend this tightened user experience to your post-purchase communications, customer support, review system and social media. To keep your current customers happy and to gain new potential customers through word of mouth, it's imperative that your post-purchase communications are timely, the tone of voice is on brand and that they are to the point and helpful. The same goes for customer support, you should ensure that you are responding in a timely manner and that your customers have immediate access no matter what time zone they are in.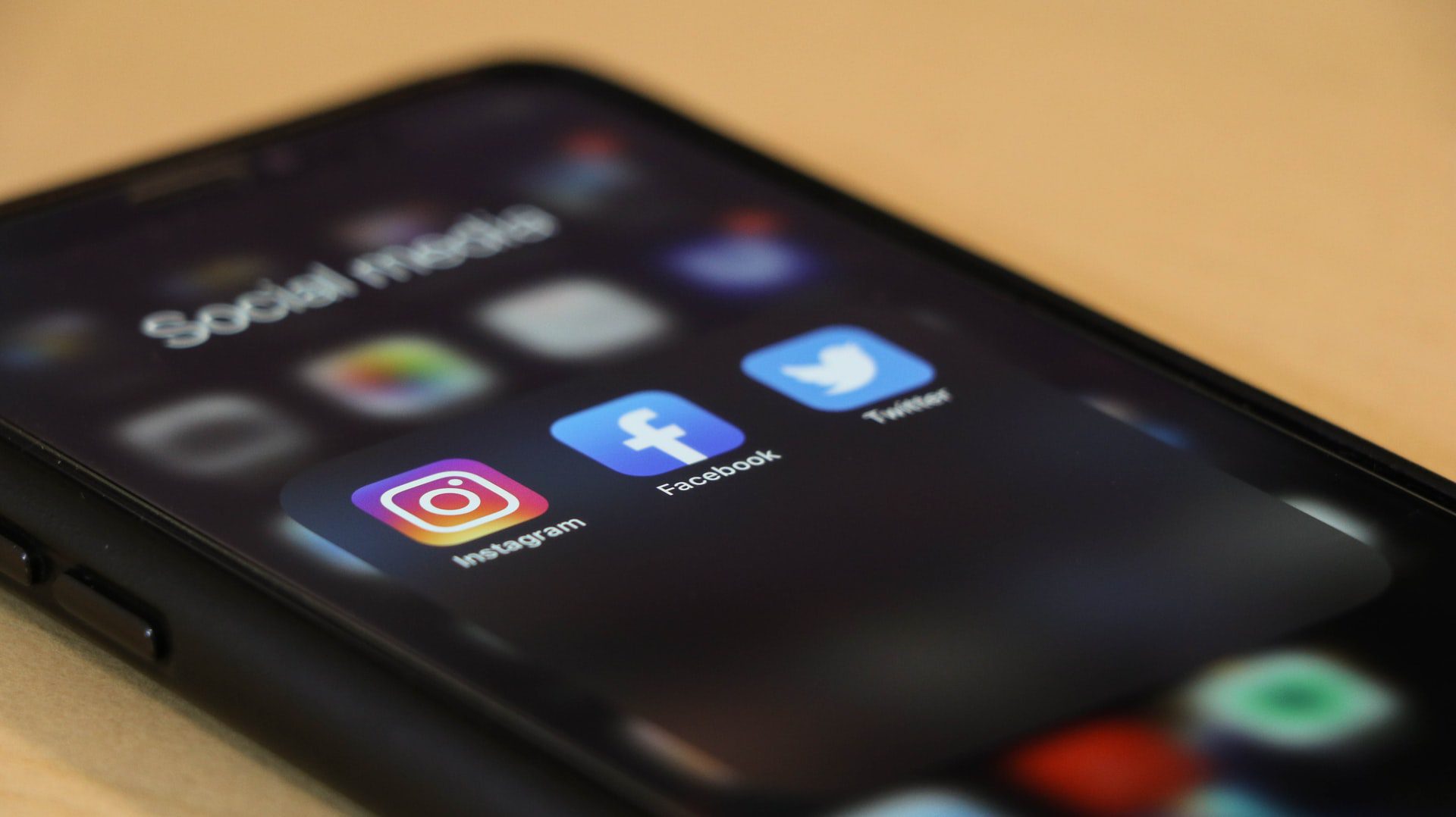 2. Create a strong social media presence
If you're not using the power of social media to its full potential for your online travel agency, now is the time to start. In recent years, social media platforms such as Instagram, Twitter and Facebook have blown up when it comes to marketing. This is where the modern customer goes to get travel inspiration, find out who to book with, learn how to get the best deals and then talk about their trips. In fact, in a survey done by Stackla, they found that 86% of people get inspiration for their next holiday destination from seeing their friend's posts on social media. 
Being active on social media with a multi-channel approach is one of the best ways to attract new customers and generate extra income for your online travel agency. Make sure you're posting professional and inspiring photos, asking engaging questions, engaging with your followers and replying to their comments. Your potential customers on social media love it when a brand thoughtfully engages with them, it creates a sense of trust with the brand. So, be sure to encourage your customers to tag you in their photos and videos, so you can share their content and get people talking.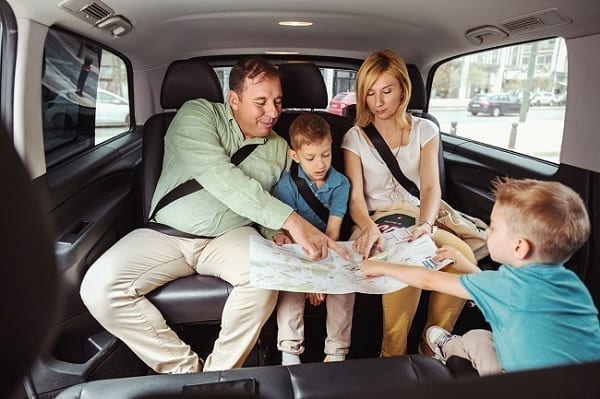 3. Form strategic partnerships 
A great way to build your brand's reputation while offering your customers a heightened experience is by partnering with successful and reputable businesses. Not only will having their names featured as offers on your website help build trust with your potential customers, but you will also get featured on their websites, giving you more exposure. Furthermore, if your customer books through you, uses one of your partnered businesses and has an amazing experience, this will lead to more 5-star reviews for you. 
Some businesses we recommend partnering with are tour operators, companies offering activities such as snorkelling, skiing, hiking and sightseeing, like GetYourGuide, and transfer companies. A reliable transfer company to partner with would be Welcome Pickups. They operate in 63 destinations worldwide, have fully trained English-speaking drivers and have a 5-star rating across most major review platforms. Each time your customer books a transfer with Welcome through your website, they will have a world-class transfer, and you will gain a commission, increasing your revenue. 
–
Although there are many online travel agents out there, you can ensure that you increase your customer base and your income by implementing these 3 sure-fire ways to increase your revenue as an online travel agent.