Free Activities in Tel Aviv for Families
Traveling with a family isn't always easy, and it's definitely not cheap. Everyone wants to do something different, and what entertains the little ones doesn't always keep the adults happy. Well, if you're a family traveling on a budget, but not wanting to miss out on any of the amazing things to see and do in Tel Aviv, then you're going to love our free activities in Tel Aviv for families.
Take a walk through an enchanting park, feed exotic animals, explore one of the city's most impressive ports, play volleyball on a golden beach, take a cooling dip in the mediterranean sea, see the top historical sites and spend an afternoon surrounded by the best art in Israel. These free things to do in Tel Aviv will keep everyone in your family amused, from the tiny tots to the wise grandparents.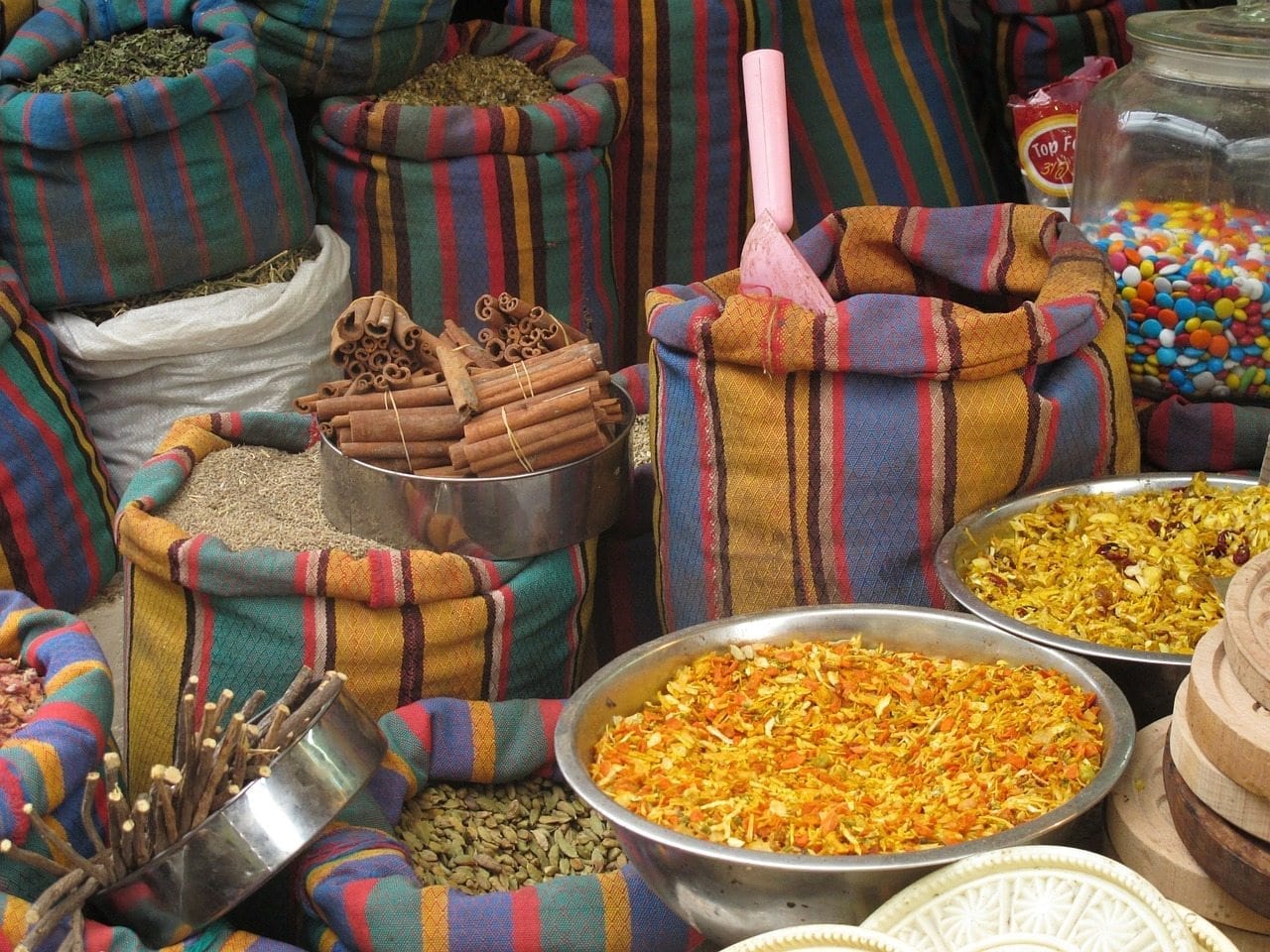 Get outdoors at Park Hayarkon
No matter what time of year you visit Tel Aviv, one of the most fun free activities for families on a budget is a trip to Park Hayarkon. This stunning 3.8 square kilometre park boasts scenic walking and biking paths, well-groomed lawns for picnicking, picturesque botanical gardens, two mini zoos, glistening lakes and tonnes of children's play areas. There are also a few paid entertainment options including paddleboat hire, a bird safari aviary, a climbing wall, and in summer, a magnificent water park filled with exciting water slides and surf pools.
So, no matter what activities your family is into, they will be occupied the whole day in Park Hayarkon.
Become a pirate at Tel Aviv Port
Although Jaffa Port is extremely charming, traditional, and let's face it, iconic, Tel Aviv Port is much more suited to families. This bustling post is one of the city's main entertainment areas, filled with shops, bars, cafes and busy farmer's markets. Enjoy a family lunch while overlooking the glistening Mediterranean sea, or take a walk along the beautifully designed wooden promenade and enjoy the refreshing sea breeze. While you relax and soak up the true vibes of Tel Aviv, the kids will be more than happy playing in the giant sandpit, watching the street artists and buskers, and getting a unique gift from one of the many clowns and balloon artists that perform along the promenade.
Don't miss out on the rich culture of Tel Aviv, enjoy an afternoon at Tel Aviv Port, one of the best free things to do for families visiting this magnificent city.
Soak up the sun at the beach
It's no secret that Tel Aviv boasts some of the most stunning beaches in Israel. From Jaffa in the very south to Tel Aviv Port in the north, you have a grand spectrum of golden sandy beaches to choose from… and the best part? They are all free! Grab your beach towels, floaties and your bucket and spade, and prepare for one of the free activities in Tel Aviv the whole family is guaranteed to enjoy. If you have your own beach ball, then head on down to Gordon Beach strip where the little ones can play the afternoon away at one of their free volleyball courts while you get some well-deserved relaxation time.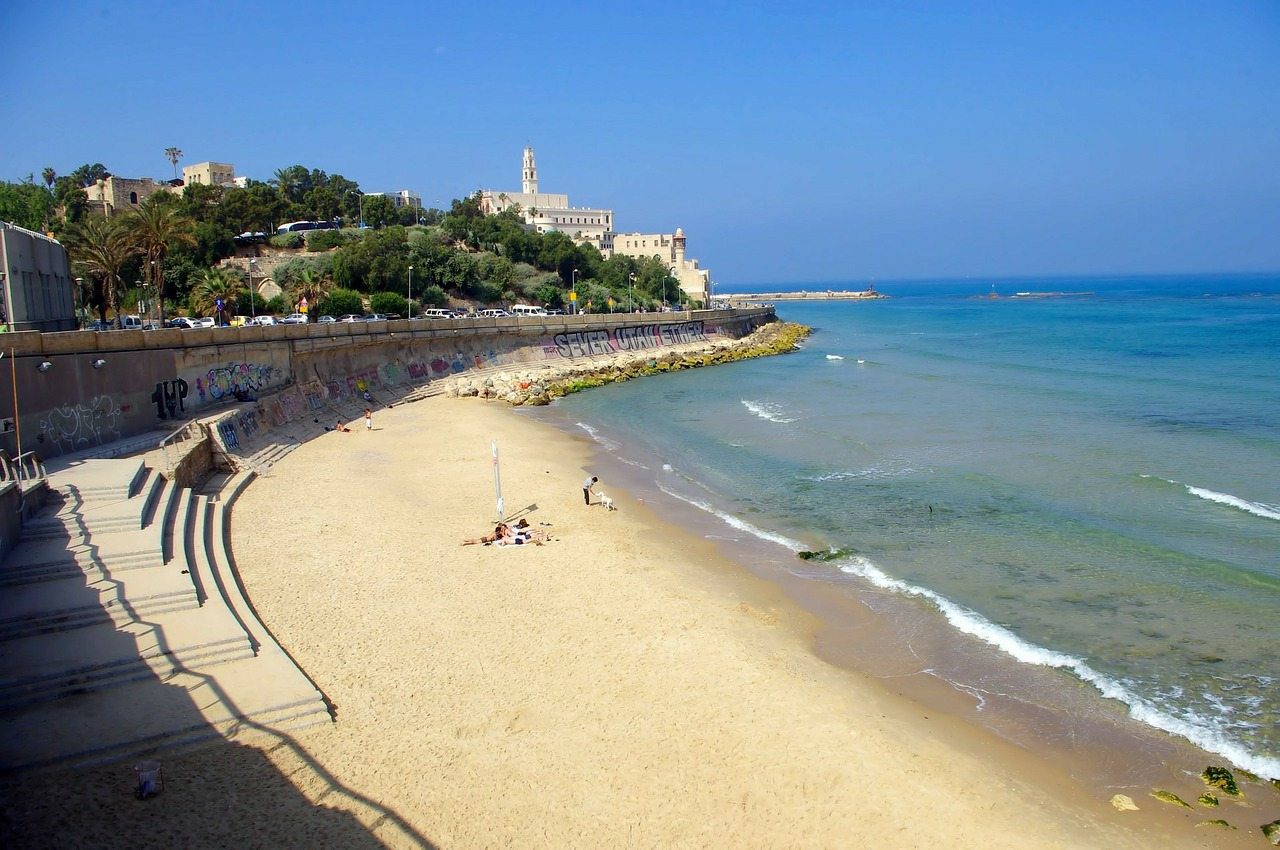 Explore with a free Walking Tour
The absolute best way to see Tel Aviv is by foot, so why not take advantage of one of the many free walking tours available. Both the municipality and Tel Aviv Hotel Association have put together completely free, English-speaking guided tours of some of the city's top sights. Take the White City tour and explore the history of Tel Aviv from beginning to end while marvelling at the iconic Bauhaus architecture along Rothschild Boulevard. The cultural Old Jaffa tour will take you on a winding walk through the Flea Market, the Old City and past some of Tel Aviv's most important archaeological sites.
However, if you and your family prefer to see Tel Aviv your way, there are also free DIY self-guided tour maps available at the Visitor Center.
Get crafty at the Nahalat Binyamin fair
This vibrant arts and crafts market is located in one of the oldest districts in Tel Aviv and boasts an impressive 220 artist stalls. Every Tuesday and Friday the Nahalat Binyamin fair opens its doors to a great number of tourists and locals looking to snag an impressive piece of art. However, there are also many things to enjoy that won't break the bank. The long corridors of the market are filled with street performers and clowns to keep the little ones busy, and amazing musicians set to wow the adults, all providing free entertainment for the artsy visitors.
Open from 10am until sunset, the Nahalat Binyamin fair is a great free activity in Tel Aviv for families to enjoy any time of day.