So, you've decided that affiliate marketing is the way you want to monetise your travel website, but you're feeling overwhelmed with the sheer number of affiliate programs out there and aren't sure how to pick the right one for you. We're here to help. We've broken down exactly how to choose the right affiliate program for your travel blog and also have a list of the very best affiliate programs that all travel bloggers will want to use in 2021.
How to choose the right travel affiliate program
When it comes to picking the perfect affiliate program for your travel website, you need to think about 5 important aspects; relevancy, commissions, support and brand type. 
Relevancy to your website
This is one of the most important aspects to think about when choosing a travel affiliate program, as this will determine how many clicks or purchases you'll receive. For example, if your travel blog focuses on hiking, you'll get a lot more click-throughs if you choose an affiliation program with a company that offers hiking boots and backpacks than a company that offers stylish suitcases. You need to make sure that the affiliation program and links you're providing your audience are actually something they will be interested in and would like to purchase.
High commissions
You've got great traffic on your blog, your readers are engaged and loving the content you're providing, you're receiving a tonne of clicks and purchases on your affiliate links, but you're just not seeing the money coming in… This could be because you chose an affiliate program that gives extremely low commissions. Before signing up to any affiliation program, you need to first check the percentage or one-off payment they give for each clickthrough or purchase. Make sure that you're being correctly compensated for your efforts and your attentive audience. 
Content production
Thinking of themes and writing content for your blog is a hard task, but when you couple that with the need to add in affiliate links, it becomes much more difficult. That's why choosing an affiliate program that will fit in seamlessly and organically with the content you currently write is very important. You don't want your links to seem forced or like you're hard-ball advertising to your readers. The more times you can naturally add in your travel affiliate link to different blog posts will also increase your chance of conversion, leading to higher revenue generation, so choosing a travel affiliate program with lots of updates or product options will also help you generate more organic content.   
Branded vs White Label programs
The most common affiliate program is branded. This is where you add a link to someone else's product or website and if they make a purchase, you get a commission. This is great if you have a smaller and attentive audience or operate in a specific niche. However, if you have a large website with a lot of traffic (millions of views per month), you may want to look into White Label affiliate programs. This is where a company creates a product or service and you sell it directly on your website, without linking back to the original company. Just like the branded affiliate program, this is usually paid on a per-sale basis.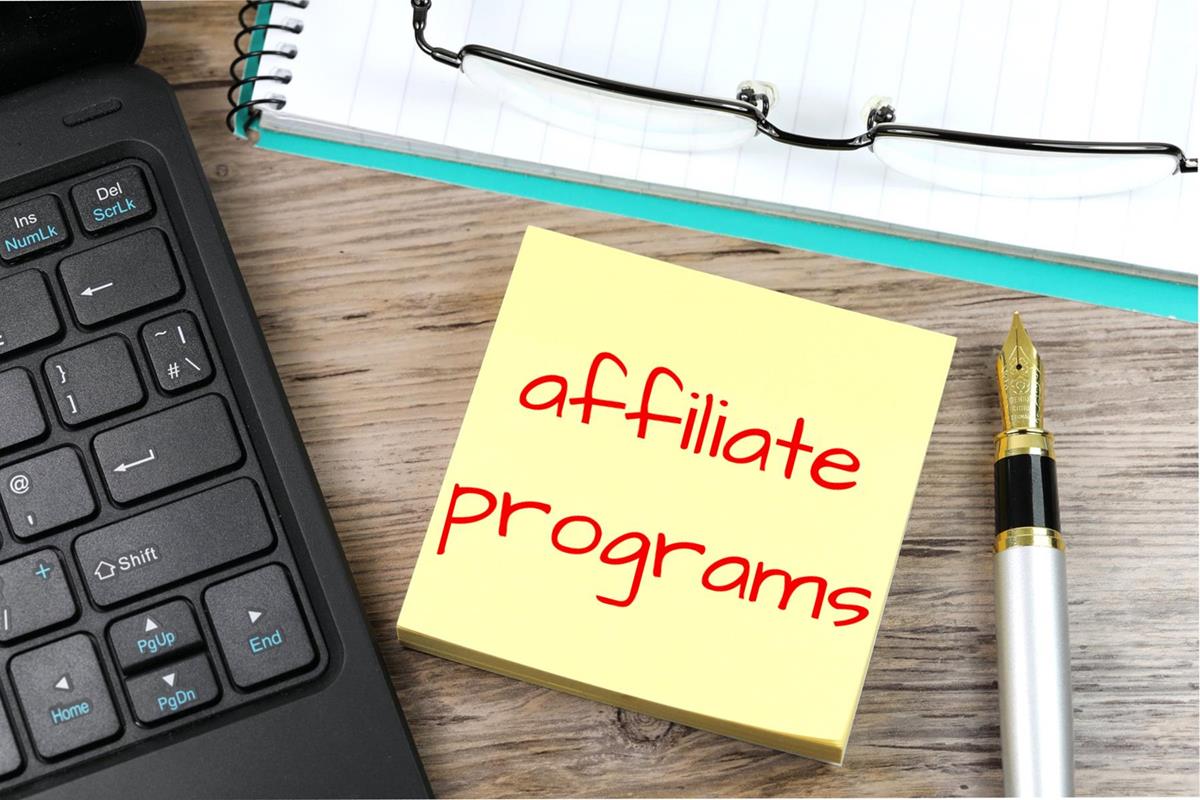 The best travel affiliate programs
Hotel Bookings
Hotellook is a hotel search engine that offers over 250,000 properties in 205 countries. You will need to add a script to your website page to generate your links but could earn 50-70% of the revenue generated on each sale you facilitate.
This hotel search engine site provides over 950,000 accommodation options throughout the world. Their affiliate program gives commissions based on the number of referrals you provide per month. For example, 50 referrals would get you 35% commission, whereas 1000 referrals will get you 60%.
Flights
This site has access to 728 airlines and 5 booking systems. Aviasales offer a cookie period of up to 30 days, so anything your reader books within 30 days of clicking on your link gets you a commission. They give a 1.3% commission as a base, which increases to 1.4% after you've had 50 ticket sales in a month. 
One of the best aspects of the Skyscanner affiliation program is the travel widget. This sits on your website sidebar or blog post and is a direct booking widget. Skyscanner is a trusted white label affiliate program that offers commissions starting at 20% and going up to 50%.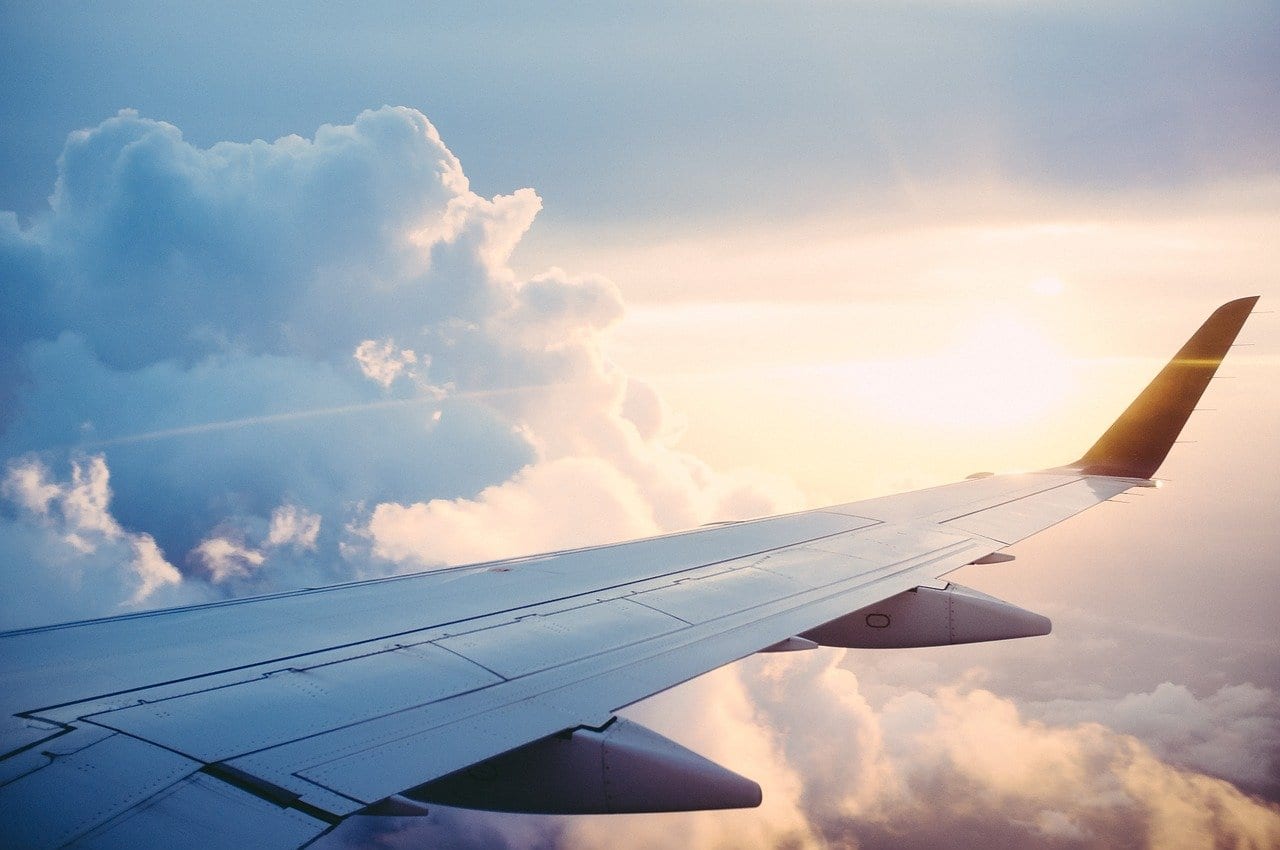 Transfers
A renowned transfer company that offers personalised, on-time pickups from airports and ports worldwide. They provide all the necessary branding and offer multiple integration options, such as white label landing pages, booking widgets, image banners and text links. Cookies last 45 days and you will receive a generous fixed commission every time someone books through you and your total commissions are paid out monthly. 
Tours
GetYourGuide offers 34,000+ tours and activities around the world. They offer links and widgets to help you connect your readers to their exciting tours. You get an 8% commission each time there is a successful booking through you. 
Travel Insurance
A well-known company that specialises in travel insurance. They offer a commission of 10% for each sale made through you and their cookies last an impressive 60 days. 
This company offers a whole host of different insurance options, including flights, luggage, cruises and international travel. Their cookies last a total of 45 days and you will receive a $17 commission for every sale you provide them. 
Products
One of the most famous generic affiliate programs is Amazon Associates. However, as they sell products for almost everything you can imagine, they also make a great affiliate program for travel blogs. You can link to hiking gear, surfboards, luggage, snorkel gear and other travel-related products and make a commission for every item purchased through your link. The level of commission depends on the category but will be around 5-7% for travel-related products.
Affiliate Networks
This is basically a one-stop shop for the top-performing affiliate programs in every niche. You can find the top programs for hotels, airlines, services and products on ShareASale. The best thing about this affiliate program is that the minimum payout threshold is much lower than some of the in-house affiliate programs. 
This is an affiliate network that covers everything from flights and hotels to car rentals and insurance. They are made up of three metasearch engines; Hotellook, jetradar and aviasales.ru. You simply need to add a link to your website or blog posts and you will receive 1.1 to 1.5% of the total ticket price as a commission for every booking made through you. 
–
Whether you're running a large travel website with millions of visitors a month, or a smaller more niche travel blog, you can find the perfect affiliate program for you. Start making money from your travel website today by choosing one of the best affiliate programs for travel bloggers in 2021.