As technology grows so does the number of online businesses, including travel agencies. More and more travellers are turning to the Internet to find inspiration for their next trip and to book all manner of travel arrangements. Your potential customers have access to thousands of online booking platforms and travel agencies, and with companies like Expedia and Booking.com dominating the digital space, it's more important than ever to build a strong online presence to maintain visibility and keep your customers coming in.
Improve your website's user experience (UX)
When it comes to improving your travel agency's digital presence, the first thing you should look at is your website. This is your customer's first impression of your business, hence you must make sure it's a stellar one by ensuring that your site is visually pleasing and functional. If your website isn't up to scratch, is challenging to navigate or is slow, your customers may end up looking elsewhere. Furthermore, improving your website's UX can go a long way in supporting engagement, and thus rankings in search engines, which will certainly boost your travel agency's online presence. There are three main things to consider when working on your site's UX; your website's design, the online booking process and SEO. 
Customers visiting your travel agency's website are looking to book a trip they've been fantasising about, so making sure their online journey is dreamy from start to finish is vital and will keep your customers coming back. Remember to use clear and consistent branding, bright colours and professional photos throughout and ensure your website is optimised for mobile devices as well, as that's where most of your customers will be planning their getaways. In addition to this, streamlining your booking process is another change worth implementing. Your customers want to select their trip, book it and pay quickly and easily. To guarantee a smooth booking process; label your booking sections clearly, check that your links click through to the right page and have easy-to-navigate booking forms. Lastly, you want to make sure that your customers can find your website easily through great SEO, which you can read about in more detail below.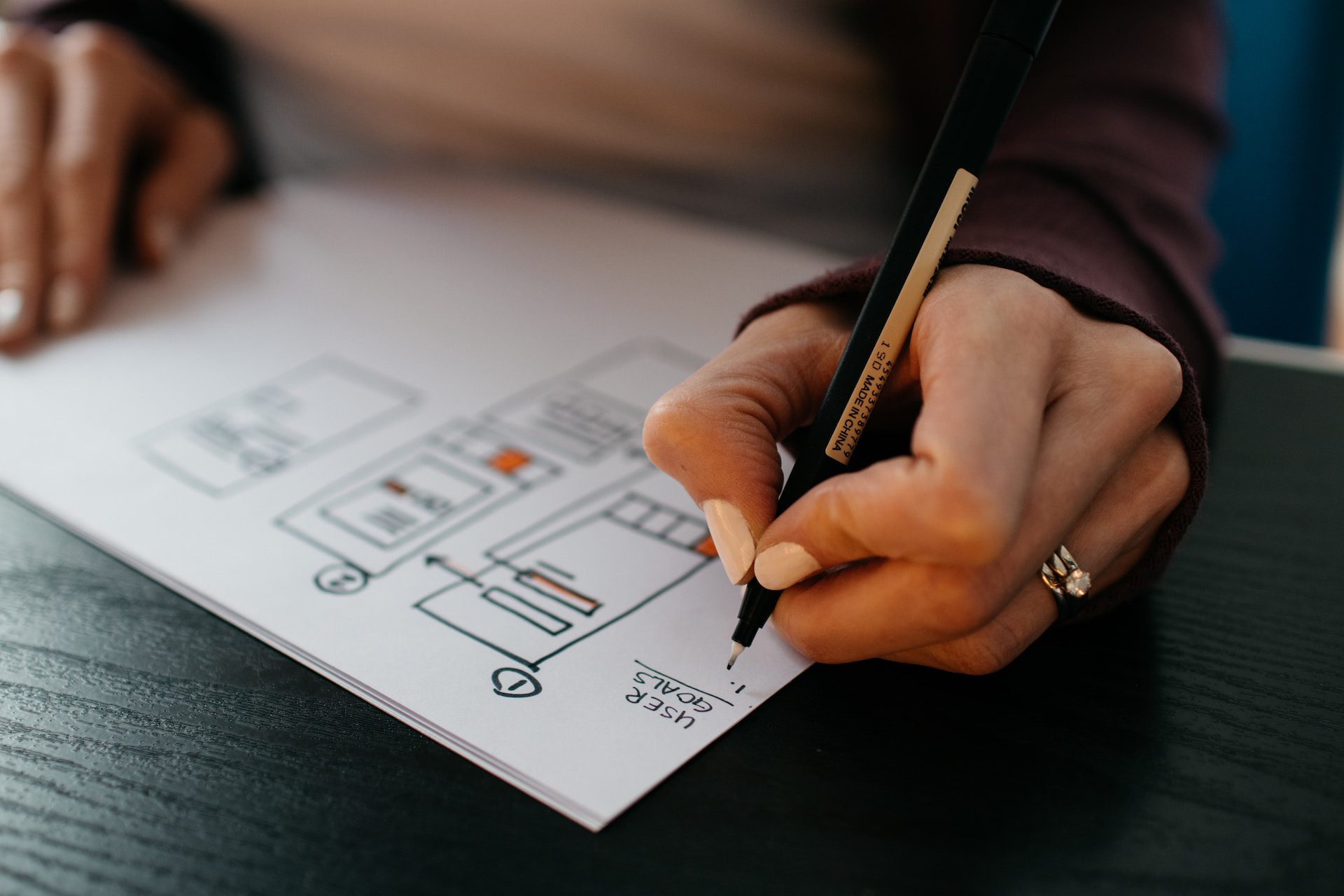 Optimise for Search Engine Optimisation (SEO) 
As an online travel agent or agency, your website is usually the first point of contact that potential customers have with your business. Once you've improved your website's user experience, optimising for SEO is the next logical step. The more optimised your site is, the higher it will rank on Google and other search engines, and the higher your website ranks, the more likely it is that potential customers will find your business. Optimising your website for SEO and creating SEO-friendly content is a surefire way to increase your business's online presence and attract more organic traffic to your site. 
SEO can be a complicated process, but there are a couple of basic factors that every OTA or travel agent can focus on to create high-quality SEO-friendly content; using relevant keywords, link building and local SEO. To start with, you'll need to do some keyword research and then incorporate the best keywords into your website's content. Keywords should be used throughout your website, including the page titles, headings, image alt tags and meta descriptions. In addition to this, link building is another great way to improve your OTA website's ranking since the more websites you have including links to your own site, the better your chances of ranking higher in search engines. You could try reaching out to other travel-related websites and see if they'll link to your website, or create targeted, useful content that other websites will want to link to.
Finally, optimising your site to appear in local search results is another useful method to extend your digital reach, especially for travel agencies. Include your business's details on your site and in online directories and consider creating a Google My Business listing so that your business appears in local search results on Google.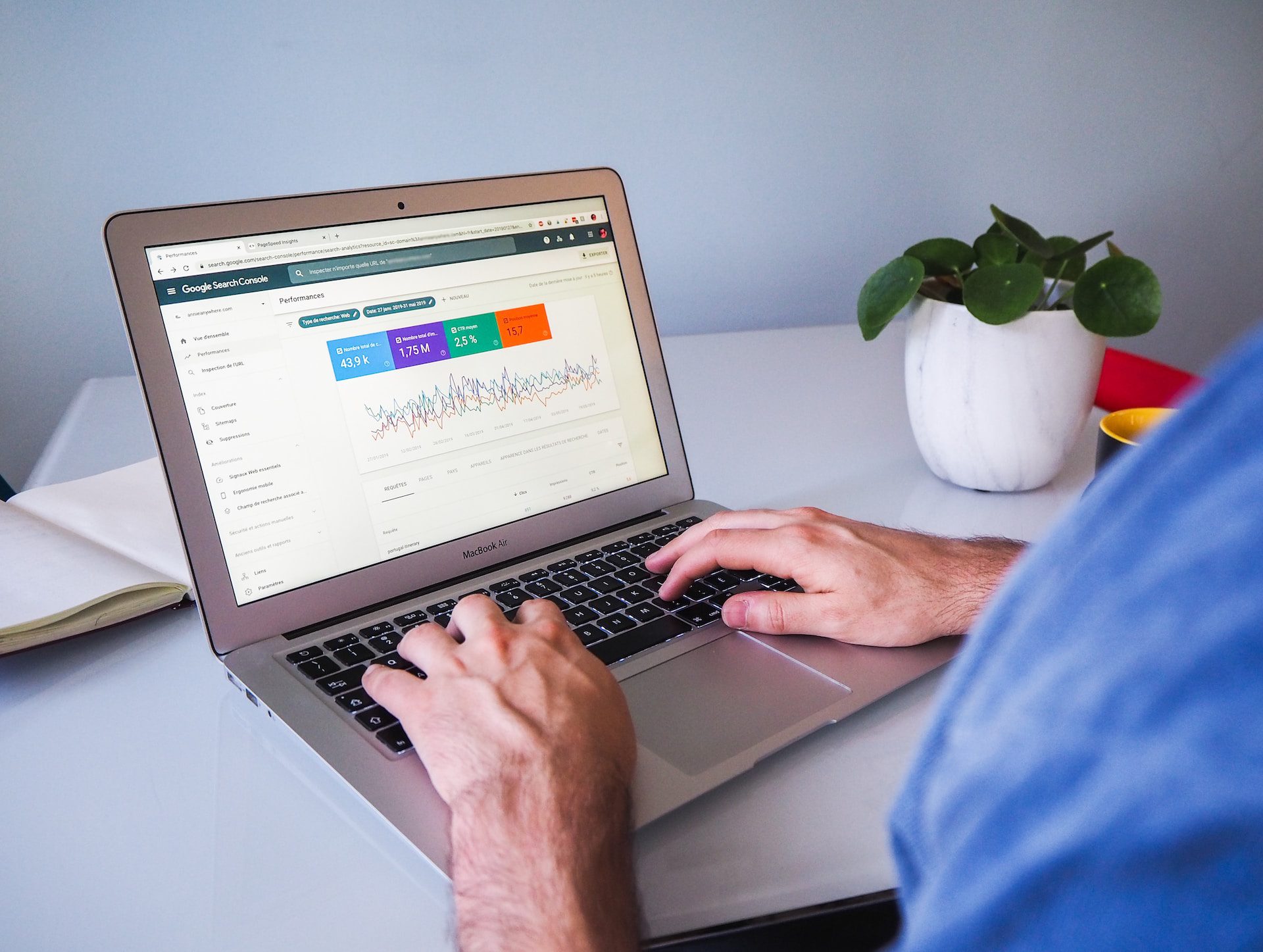 Utilise social media
If you're not yet harnessing the power of social media for your online travel agency, now is the time to start. In recent years, social media platforms such as Instagram, Twitter and Facebook have hit the marketing world by storm. With 97% of millennials using social media while travelling, it's no surprise that this is where the modern customer goes to get travel inspiration and plan their trips. According to Expedia's 2023 Traveler Value Index, 35% of consumers use social media for travel inspiration and 50% of consumers under the age of 40 stated they use socials for the same reason. Whilst this trend is more prevalent amongst the younger generations, we can't deny it's infiltrated almost every generation and the time has come for businesses to step up if they want to reach customers of all generations and maintain a good online presence. 
Being active on social media with a multi-channel approach is one of the best ways to boost your online presence and attract more customers to your agency. Make sure you're posting professional and inspiring photos, asking interesting questions, engaging with your followers and replying to their comments. Your potential customers on social media love it when a brand thoughtfully engages with them, it creates a sense of trust with the brand. So, be sure to encourage your customers to tag you in their photos and videos, so you can share their content and get people talking.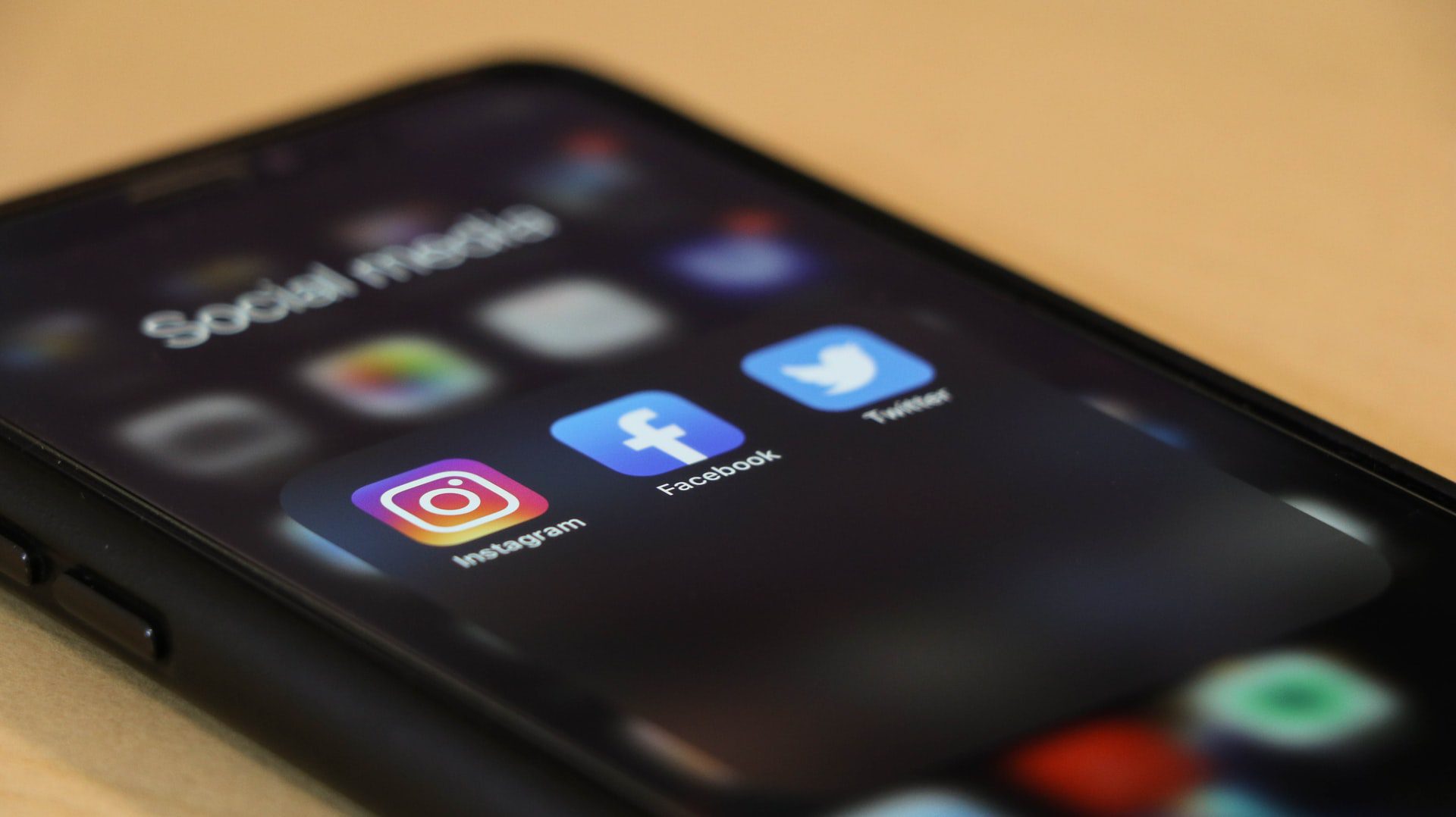 Form strategic partnerships
Partnering with successful and reputable businesses is a game-changing way to build your brand's online presence, as well as your reputation. Featuring services from known brand names and companies will help build trust with your potential customers and will enable your business to be featured on other websites, significantly increasing your digital exposure. Moreover, if your customer books through you and uses one of your partnered businesses' services and has an amazing experience, this will lead to more 5-star reviews for your travel agency.
Some businesses we recommend partnering with are companies offering tours and activities such as GetYourGuide, and trusted private transfer companies like Welcome Pickups. We operate in 122 destinations worldwide and offer fully trained English-speaking drivers and personalised door-to-door pickups, with 5-star ratings across major review platforms. Each time you pick Welcome for your travellers' transfers, you're offering them a welcoming and personalised experience whilst simultaneously minimising your workload and boosting your revenue. This is thanks to the newly launched Book on Behalf feature, which allows travel agents and OTAs like you to support even more customers and streamline your operations with confidence, knowing that you have complete control of your guests' bookings. If you'd like to help your business grow and offer your guests a more personalised service with plenty of added benefits, you can book a demo to find out more.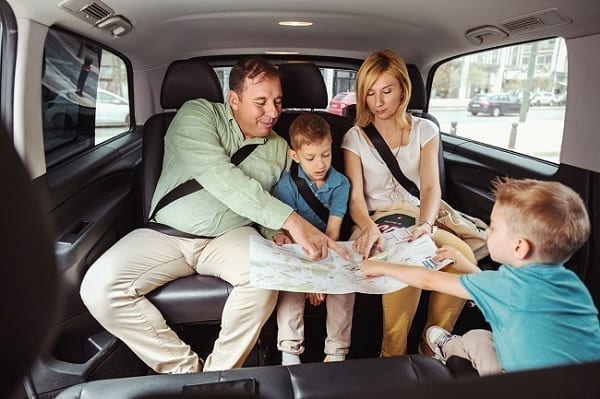 Although there are many online travel agents and agencies out there, you can still ensure that your business has maximum online visibility and increase your customer base by implementing these methods to boost your online presence.