There are lots of amazing travel affiliate programs to choose from, as we talked about in our 11 best affiliate programs for travel bloggers in 2021 post. However, today we want to talk about one of the most upsold services in the travel industry; airport transfers. Now that you've decided to monetise your blog through an affiliate program, why not take advantage of one of the most profitable fields in the travel industry with a trusted company such as Welcome Pickups. We offer an affiliation program to travel bloggers that is completely FREE to join and pays out healthy commissions.
Who are Welcome Pickups?
Knowing who you are partnering with for your affiliate program is extremely important. If you're recommending a service to your readers, you want to make sure it's the best. We are a world-renowned transfer company that has been raising the bar in airport and port transfers in more than 60 destinations across the globe. We offer 5-star rated transfers, fully trained and certified English-speaking drivers and personalised travel experiences. So, with Welcome Pickups, you can rest assured that you're recommending top-quality transfers to your audience as we are already partnered with over 500 companies across Europe, including Hopper, An American in Rome, Tripair, Alto Vita and Ferry Scanner.
How do I earn commissions?
Once you sign up for our affiliate program, you will receive a unique referral link. Then, each time someone books a transfer with us through you, you get paid a commission. Getting paid through Welcome Pickups' affiliate program couldn't be easier thanks to our personal dashboard system. There, you can track your bookings, see conversion rates and monitor your revenue. The best part? Commissions are paid out monthly, on a fixed rate per booking basis (no matter the destination or transfer length), so you don't need to sell a lot to start earning good revenue. 
There are three ways to start earning on your travel website with Welcome; text links, image banners and our booking widget.
Text links
Adding your personal link to your blog post or home page is one of the easiest ways to start earning money with Welcome Pickups. If you're writing a blog post about a destination or a city, all you need to do is organically drop in some text about transfers from the airport or around the city, and link it to us using your unique referral link. You are giving added value to your readers by recommending a trusted 5-star transfer service and generating some extra revenue for yourself, it's a win-win. At Welcome Pickups, we offer real-time tracking using your unique referral link, so each time someone clicks through from your travel website, our system will instantly recognise that the booking has come from you and will assign the commission through your personal dashboard.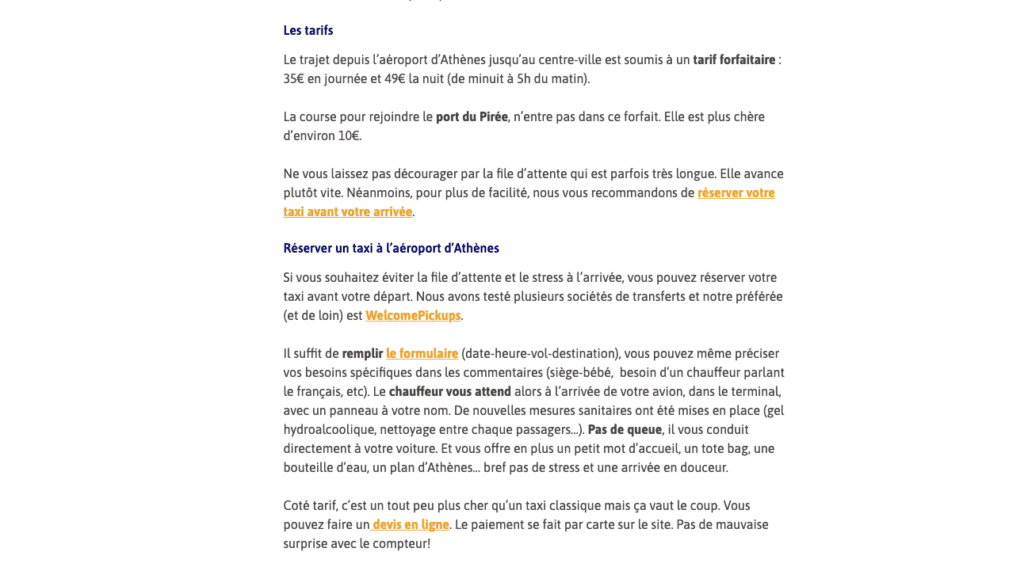 Image banners
One of the most difficult things to do when signing up for an affiliate program is capturing your audience's attention so you can gain a clickthrough. Well, we've made that part easy for you by providing fully branded and tested image banners for you to add to your travel website. For your convenience, our banners are available per city or for Welcome Pickups as a general transfer service. They also come in different shapes and sizes, so you can choose the perfect one for your preferred placement on your website. Just like the text links, once a reader clicks on the image banner, our system will automatically know that the booking came from your site and will instantly assign the commission once they have booked.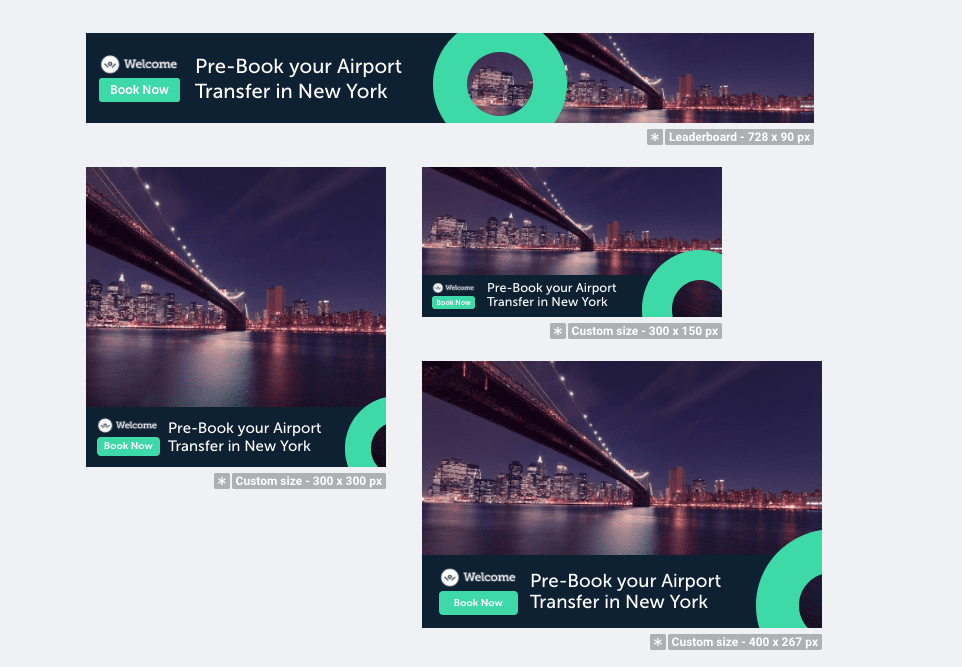 Booking widget
To add our booking widget to your travel blog sidebar or home page, you simply need to add a few lines of code. You can customise the colour, language and pre-filled fields of our booking widget to match your website's theme and target audience. The best part about the booking widget is that your readers can book and prepay their transfer with us without having to leave your website. Each time a booking is made on your widget, you will receive a commission.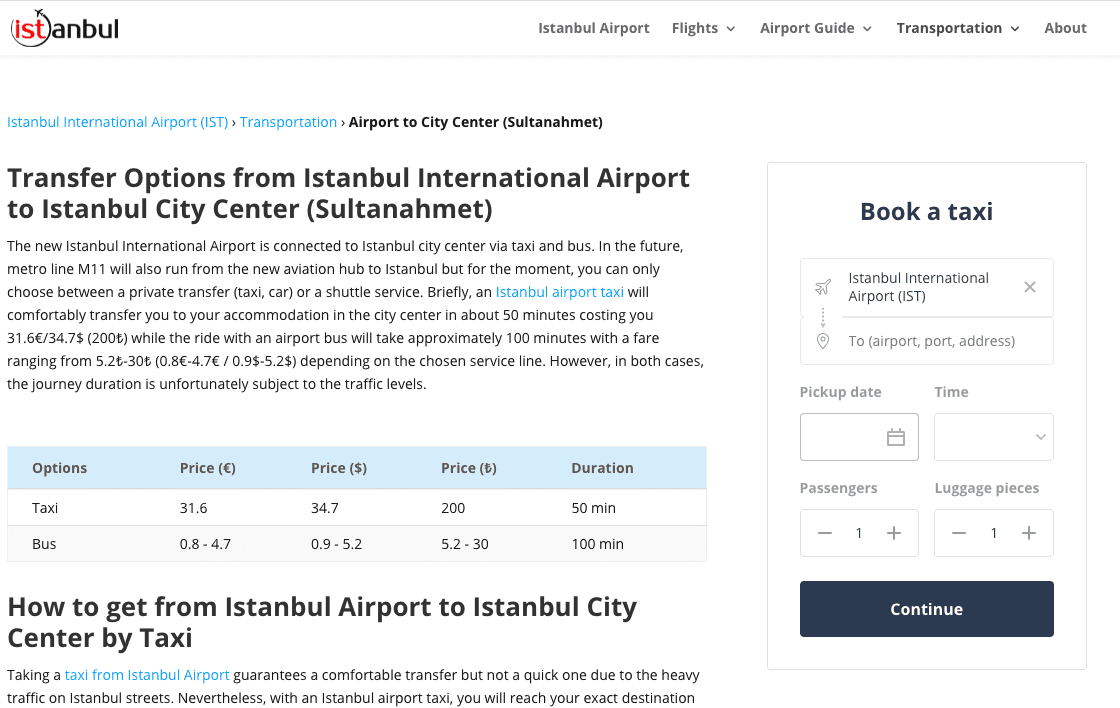 –
Choosing Welcome Pickups as your travel affiliation program is a great way to monetise your travel website or blog. Your readers have the opportunity to book with a friendly and trusted transfer service and you get to generate passive revenue. If you'd like to learn more about our travel affiliate program, you can watch our demo here.