Christmas is the most wonderful time of the year, and it is also the busiest for hotel owners. It is therefore an excellent opportunity to do something special for your hotel's brand awareness and at the same time, add an extra slice of satisfaction for your guests.
Getting prepared early is always a good idea, particularly as the Christmas spirit is approaching sooner and sooner each year. Doing so will ensure you offer a joyful presence and an attractive booking for your Christmas period guests and make the festive events all-the-more easy and pleasurable.
Furthermore, it also gives time to evaluate precisely what has worked in previous years, who this year's guest audience is and what they require. From there on, you can implement these strategies to ensure unique and memorable content to your audience this year.
The Festive Spirit on Social Media
Your social media channels are the windows of your hotel to the outside world across the globe, so they should be adorned appropriately. Try colorful, festive iconography and imagery such as wreaths, Christmas trees, a seasonal palette and relevant symbols. Using unique messages and pictures in innovative ways will convey to your audience that you are active and sincere with your Christmas efforts. Regular posts, uploads and snippets will also generate interactions and extend your reach to potential customers for the coming period and the year beyond.
Personalize your content to make it much more unique. This is best done by having pictures and displays from your own establishment, highlighting the best you have to offer in that special Christmas glow. Compliment this with your own #hashtag that is catchy and memorable, as well as relevant, to your hotel to create momentum in organic advertising. It will help in connecting the positive experience of current with future guests.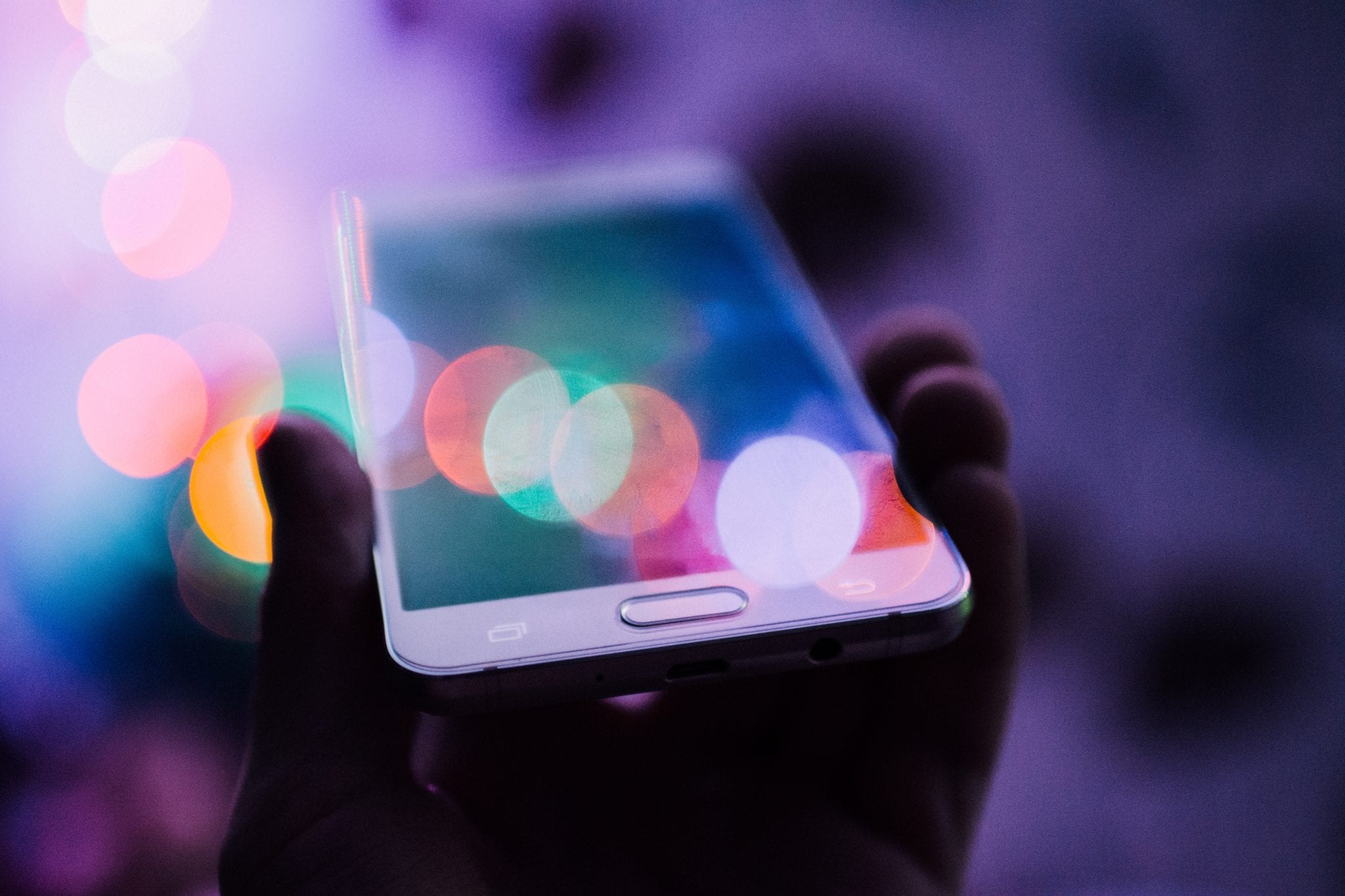 Decorations and Displays
After seeing the beautiful glimpses through the digital window your customers need to be wowed by the decorations in the interior. Some casual frills in the lobby will not be enough. Throughout the hotel should be a variety of decorative elements that maintain the Christmas atmosphere. This can be supported by some local items of a festive flair, to add a unique element to the hotel and distinguish it from others.
In conjunction with the first point, the distinct elements of your Christmas decoration should be a subject of interest for social media users. This can be facilitated by utilizing special, decorative niches and over-decorating traditional focal points of the hotel- adding to the attraction. Know your audience and their habits. Is your hotel attractive to families? Young couples? Wealthy clients? Include special festive aspects according to your audience, such as a Santa's Grotto in the lobby or rooftop bar decorations with an incredible background view. These will all encourage social media exposure.
Christmassy Website and Seasonal Photos
Similar to social media, it is worth it to include some festive extras on your main website to raise the enthusiasm of your guests during this period. It demonstrates that your establishment is prepared to offer the best Christmas experience that travelers at this season are craving for. Animated snow, baubles, stockings, a crackling fire soundtrack could all add atmosphere.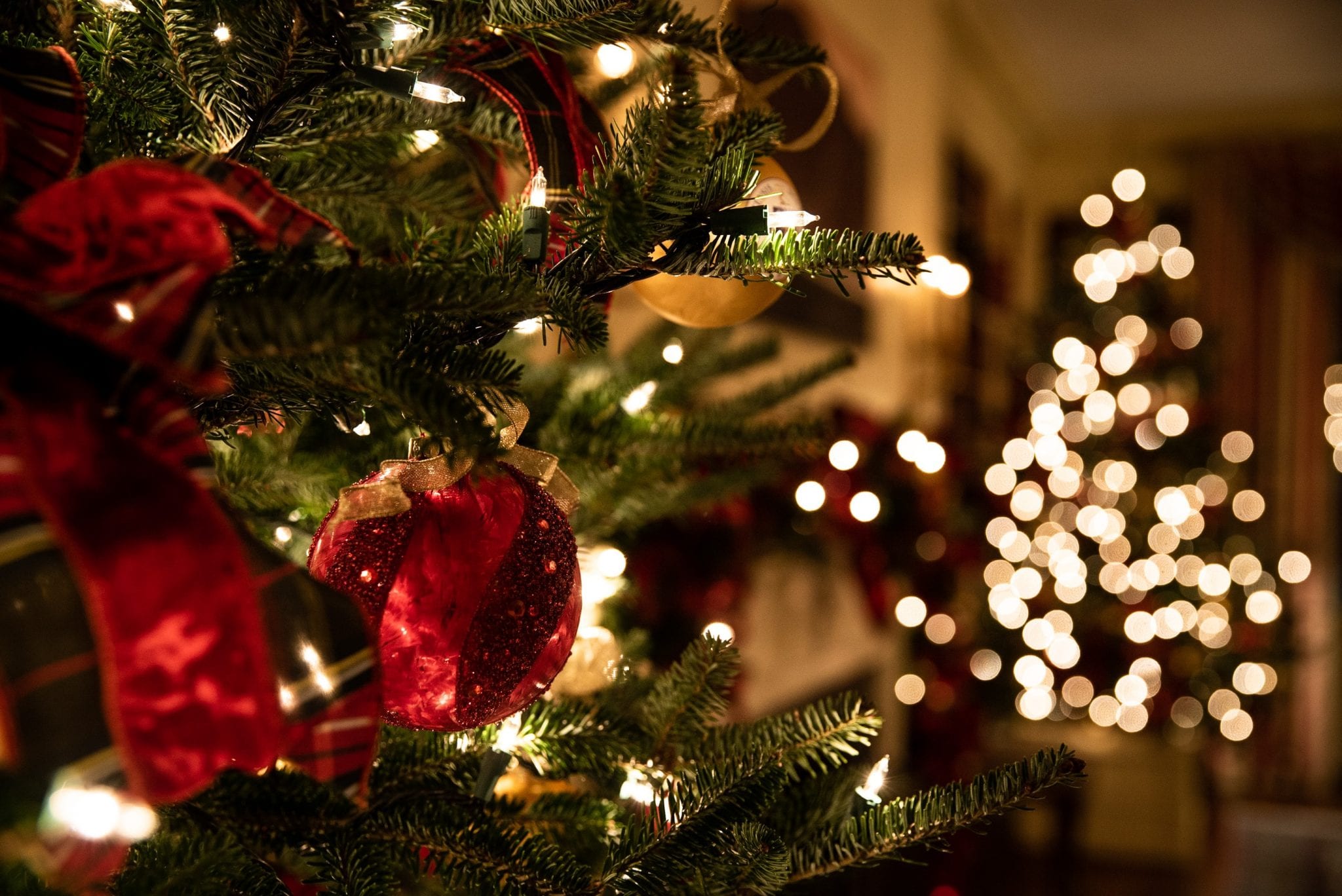 To compliment this would be to make good use of the natural features of the property and to take professional photographs of the property, with its surrounding landscape, setting the scene for your website imagery. A picture is worth a thousand words and could be the decisive factor in allowing your festive-loving guests to fall in love with your property. Also don't shy away from real-time smartphone photos. They have a more personal and down to earth feel which could even be more valuable than the professional photos if done right. These also fit naturally with a social media campaign.
Christmas Themed Services
The core of your service is offering excellent rooms for your guests to enjoy and have their own privacy while traveling. By including a number of Christmas-themed extras to the customers' room, you can help bring home the festive spirit in the most intimate way. This also offers opportunities to get creative and personal. Small advent calendar-esc treats for each day counting down to Christmas. A Christmas card which is personalized to the guest and includes the hotel logo. Appropriate decorative extras that highlight the enjoyment of the season and complement the room's regular décor. The more impactful an impression these extras make, the more likely they are to coincide with the aforementioned tips and make their way to social media.
Beyond the hotel rooms, your establishment should also continue this theme to the other services it offers. Your restaurant could have a special seasonal menu, taking advantages of the seasonal produce and your country's traditional fare that distinguish the festivities from the rest of the year. In the UK that's mince pies and Christmas pudding, in the Netherlands speculaas and pepernoten, and panettone in Italy. This is another opportunity to offer something different, creative and highly valuable to your customers.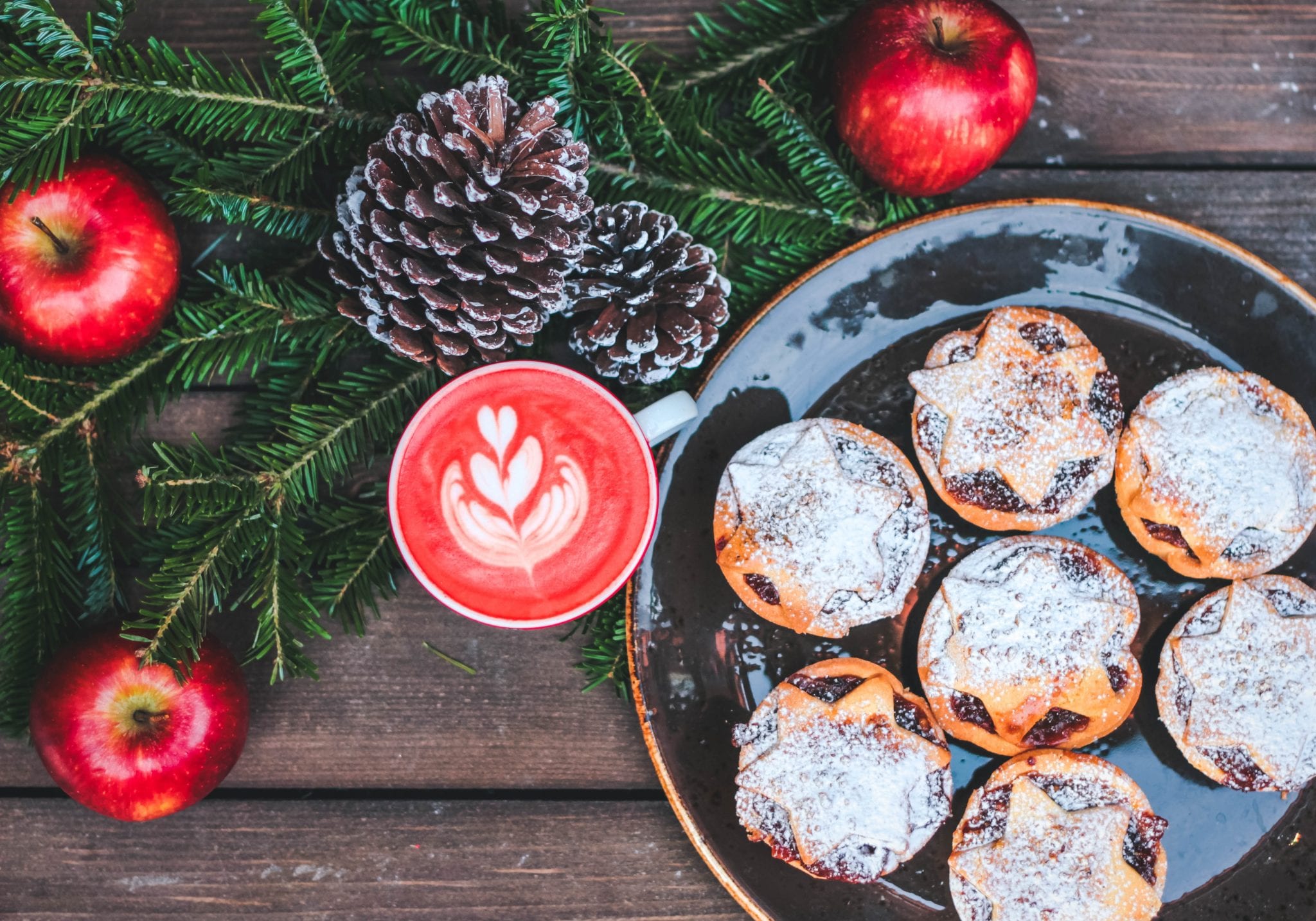 Festive Events, Offers and Contests
Christmas is a time of giving, sharing, laughing and playing games and friendly competitions. It is a time of merriment and joy to be shared by all and there is no reason why this beautiful spirit shouldn't be brought to all of your customers. Reaching out to all guests, both past and present, through social media is a great way to build lots of attention to your establishment. This can be done by online contests. Try offering a competition for the most beautiful Christmas dessert, the best decorated Christmas tree or the most radical Christmas photo of your establishment, all including your trending festive #hashtag.
With an effective combination of exposure through social media, excellent imagery & photography multiplied by an effective marketing strategy, you will see the number of bookings and customers, old and new, coming back for more. Adding on those personal and festive touches will help to secure a special experience that will tempt them back in the year to come.