Growing a vacation rental business can be hard work, especially since a lot of the celebrated strategies for increasing revenue seem to be geared towards bigger establishments like hotels. But for a rental property, concepts such as upselling a service are a lot less straight-forward as you don't have premium rooms to offer, or on-site facilities such as a restaurant or a spa, to work with. However, you do have a big opportunity that you can capitalise on to increase your revenue, and that is to form strategic partnerships with local businesses. In this way, you can improve the services you provide and offer your guests an authentic experience!
The Opportunity: An authentic travel experience
In the past few years there has been a huge shift in how people travel. More than ever before, travellers are looking for unique experiences that they won't find anywhere else. They want to experience new cities and immerse themselves in cultures different to their own. In a nutshell, they want a chance to experience the place they're visiting in an authentic way.
This is great news for vacation rentals because city apartments, cabins, beach rentals, villas, and other such rental properties are in a unique position to offer guests something that a large chain hotel or resort cannot, and that is an intimate, authentic experience with all the necessary amenities for a comfortable and memorable trip. 
The Solution: Partnering with local businesses
Local partnerships are not only the best way to get started in a new market, they're also one of the most effective ways for the owner or manager of an existing property to expand their business. 
Forming thoughtful partnerships with businesses in your area can provide your rental with added services that you can then leverage into more income. They also help build fruitful relationships within communities that can lead to an even more appealing travel destination, something which is to everyone's benefit.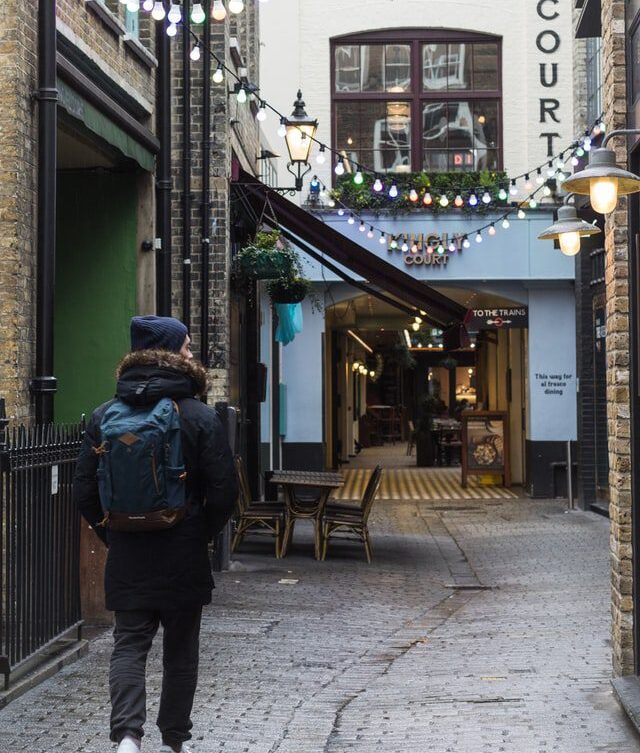 So, let's break it down step by step: 
Step 1: Check out what's available in your local area
The first thing you need to do is think about what kind of services you would like to offer, and start identifying potential partners based on their location and industry. You can also get ideas by checking out the businesses around your rental property. What do they offer their customers? And what could they offer your guests?
An easy way to find out what's available locally is to search online maps and ask locals if they know or can recommend someone that provides the type of services you're interested in.
Step 2: Find potential businesses to partner with
We've put together a list with some ideas to help get you started:
Local guides


Offer your guests an authentic experience by partnering with local guides that can show them around and talk to them about the immediate or extended area's history, culture, architecture, and traditions. 
Transportation services


Transfers are one of the most highly upsold services in the travel industry. By partnering with a transfer company, you offer your guests a safe and comfortable way to reach your rental.




Welcome Pickups

is the global leader in ground transportation for travellers, and we offer a fully automated, reliable end-to-end service that is

free for all travel partners

, while also offering you a healthy commission!
Restaurants


You might already have some recommendations of your favourite restaurants in your

house manual

but why stop there? Take it a step further by partnering with them in order to provide discounts to your guests, or to offer them a promo tasting platter of local delicacies from their menu.
Local grocery stores


By partnering with a local grocery store you can offer your guests the added service of home delivery, straight to your property. Alternatively, you can offer your guests a discount at the store, or add products from a local deli to your welcome basket. In return, they can give you a discount on the products you buy from them.
Activity centers & adventure organizers


This could be anything from sport equipment renters, gyms, and yoga studios to outdoor adventure organisers or water sport centers. Recommendations can go a long way for guests when looking for local activities, and while this type of partnership can offer your guests an unforgettable experience, it can also earn you a commission for the referral.

Workshops & classes


In search of an authentic experience, many of your guests might enjoy taking classes or attending workshops on local art, traditional pastimes, or exploring local cuisine through cooking classes. As above, this partnership would add to your guests' experience, and increase your revenue through commissions.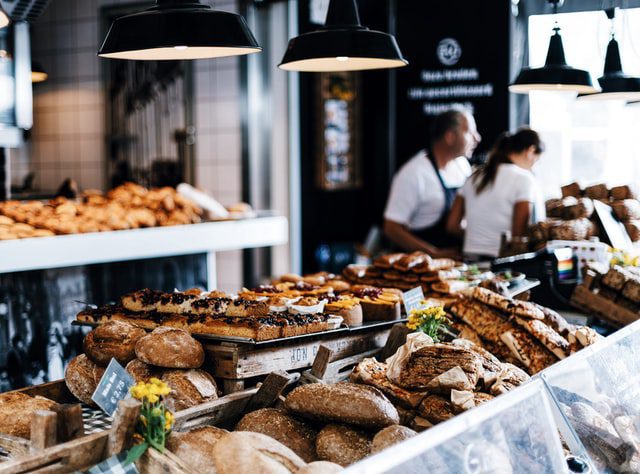 Step 3: Create a business partnership
For a business partnership to be successful and sustainable, it needs to work well for both parties. So, to better prepare yourself for negotiating a fair and equally beneficial partnership, consider what you're bringing to the table and think about how the specific partnership might work.
For example, if you own a rental property and would like to offer your guests breakfast, why not ask the owner of a nearby cafe? The partnership could work in a number of ways, depending on the needs of each partner. One of the simplest solutions is for you to recommend the specific cafe to your guests and in turn the shop can offer them better prices. That way, both local businesses benefit from each other's presence and, to top it off, your guests get an authentic experience.
Though you might be tempted to jump into a new exciting collaboration, make sure you do your due diligence when choosing who to work with. It's important to remember that any business you partner with or recommend to your customers, will become an extension of your name and brand. Therefore, take your time to do your research so that you can be sure you are partnering with a reputable business that shares your values and will treat your guests in a way that will not endanger your hard-earned reputation, but rather enhance it.
It might take some trial and error before you find someone that you work well with, but once you find a good match, it'll be well worth the effort.
–
Forming strategic partnerships with local businesses is one of the best ways to offer a wider range of services to your guests and create a more unique and authentic experience for them. It'll also generate you extra income and help you get even better reviews, all the while supporting your local businesses!