Things to see in Budapest
Aside from accommodation, one of the most expensive parts of any vacation is the tourist traps where you are charged for tours or visits. Luckily, Budapest is considered one of the most affordable places in Europe to visit, so there's plenty to see and do without spending a lot!
If you're wanting to experience Budapest on a budget, then here are some great tips on how to get the most out of your holiday and seeing all that you can without paying too much!
Fisherman's Bastion
Located on the Buda side of the city on the Danube bank, Fisherman's Bastion worths a visit at day or night as it is an architectural marvel.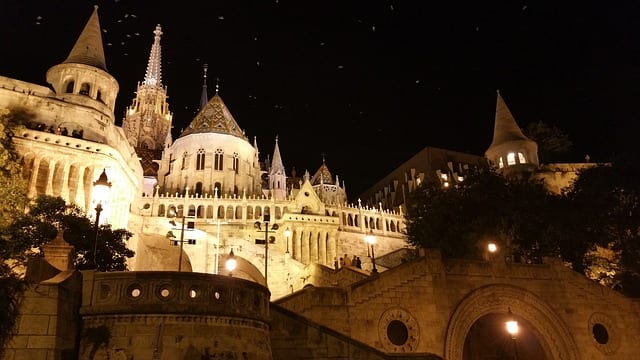 Climb Castle Hill
From the Climb Castle Hill, you will enjoy fantastic views and the walk is only around 1km (a good way to burn off some of the street food you've been eating). There is a small entrance fee for some of the museums, but there's always the option to walk around the amazing gardens for free.
Parliament Building
A visit must be made in the Parliament Building/Heroes Square. This option speaks for itself – the most majestic parliament building in Europe is well worth a visit, as well as the picture opportunities to be had in Heroes Square!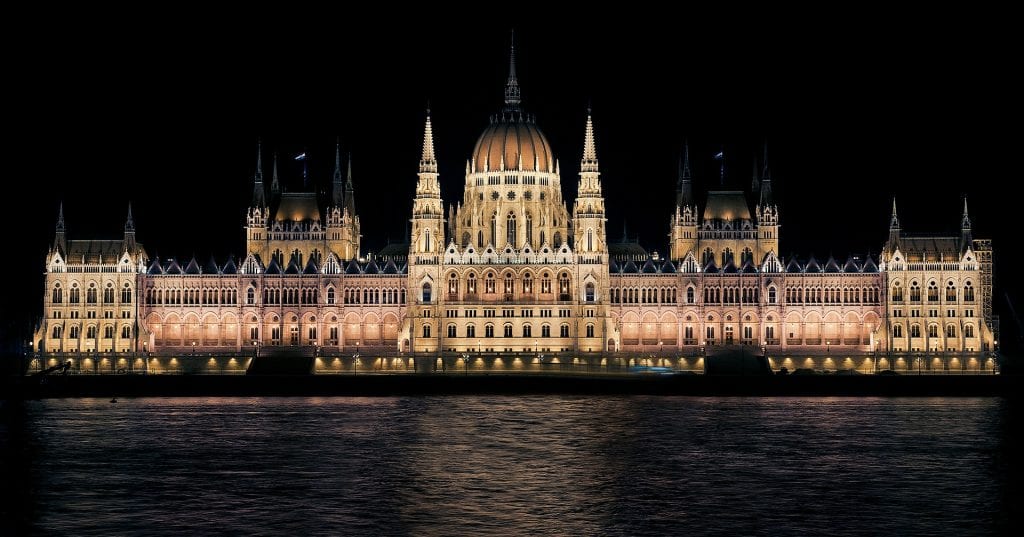 Margaret Island
Take a picnic to Margaret Island and watch the concerts! Margaret Island is a popular place for locals to spend the weekend, so it's bound to be good for you too! In the summer, free concerts are available here that create a wonderful ambience, so take a picnic and a bottle of wine and watch the sunset for a cheap, amazing holiday experience!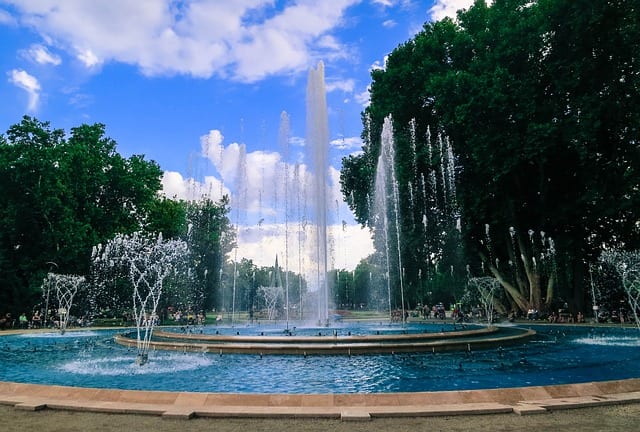 Walking Tour
Take a free walking tour which will get you orientated with the city as well as helping you take in the best parts of the city if you're short on time. The tours leave from Budapest sightseeing bus stop at Deák tér and there are two options: a) Orientation Tour going from Pest to Buda, starting at 10.30am each morning and b) 'The Pest tour' covering some interesting topics, locations and history at 2.30pm. 
Jewish Quarter in Budapest
Visit the Jewish Quarter for a drink. The Jewish quarter provides beautiful architecture, history and great places to stop for a drink. The drinks are inexpensive and each place or 'ruin' has a unique vibe, some furniture in the bars even comes from the communist era!