Stockholm is the city of diversity and the birthplace of numerous music, design, fashion, and technology trends. The centre holds a rich history involving unique architecture with its colourful toy-box like buildings – some dating back from the 1850s, vintage stores, leafy green parks, the grand Royal Palace and Gamla Stan, the medieval urban core, to name a few.
Thus, if you are wondering if Stockholm is a good travel destination for you, here is a list of what to do and where to go when you are in the city.
Vasa Museum
When in Stockholm, a must-visit is the city's most prized possession, the Vasa ship. Vasa is a 17th-century 64-gun warship that capsised and sank in Stockholm in 1628, only 1,300m into its journey. After lying on the sea bed for 333 years, the grand warship was recovered. Today the ship is the world's best-preserved 17th-century vessel and the most visited museum in Scandinavia with over 1.5 million visitors a year. You can find the Vasa Museum on the island of Djurgarden in Stockholm. Three large ship masts poke out from the roof, making the museum hard to miss. Stroll around the museum, brush up on your history, enjoy a lovely meal in their authentic restaurant; an excellent outing for solo travellers, family and friends alike.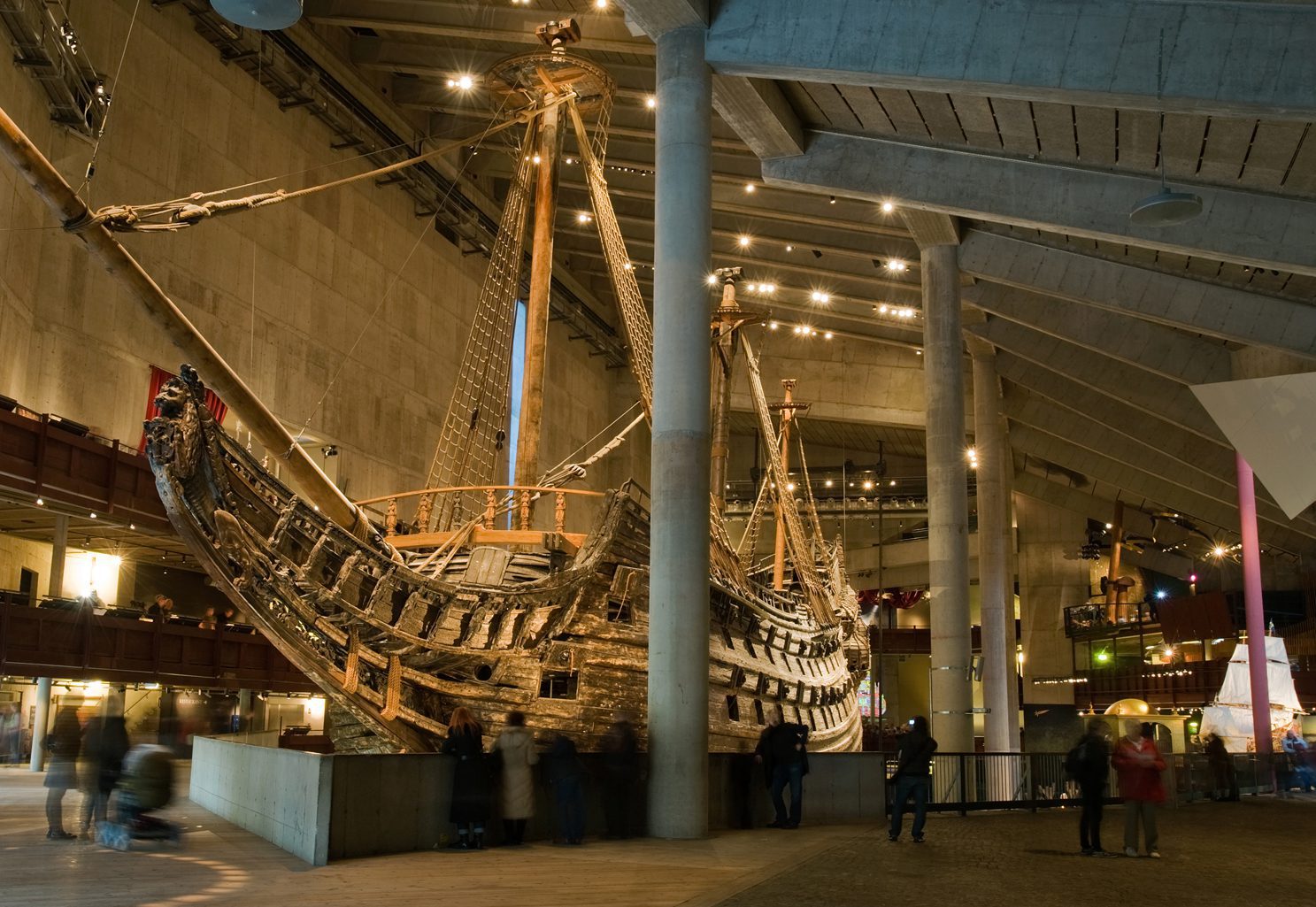 Skansen Open-Air Museum
Located on the island of Djurgården in Stockholm, Skansen museum is Sweden's first open-air museum and zoo. Opened in 1891 by Artur Hazelius, it showcases Sweden's old peasant life in various parts of the country before the industrial revolution. Skansen museum is an absolute must when in the city, as you can stroll through five centuries of Swedish history extended over 30 hectares of land and visit over 150 historical buildings. Discover fascinating parts of the nation, from the northern to the southern regions, from houses, farms, workshops or stores, and all are entirely furnished typical of the time. Furthermore, experience a 19th-century pharmacy, bakery and post office, whilst actors in full costumes set the mood. What's more, the Skansen even has historical livestock breeds in the museum's zoo. A trip to Skansen museum is a great way to make 'forever-memories' during your Stockholm holiday; from glass-blowing workshops to pottery or bookbinding workshops, ancient handicraft techniques are always on show.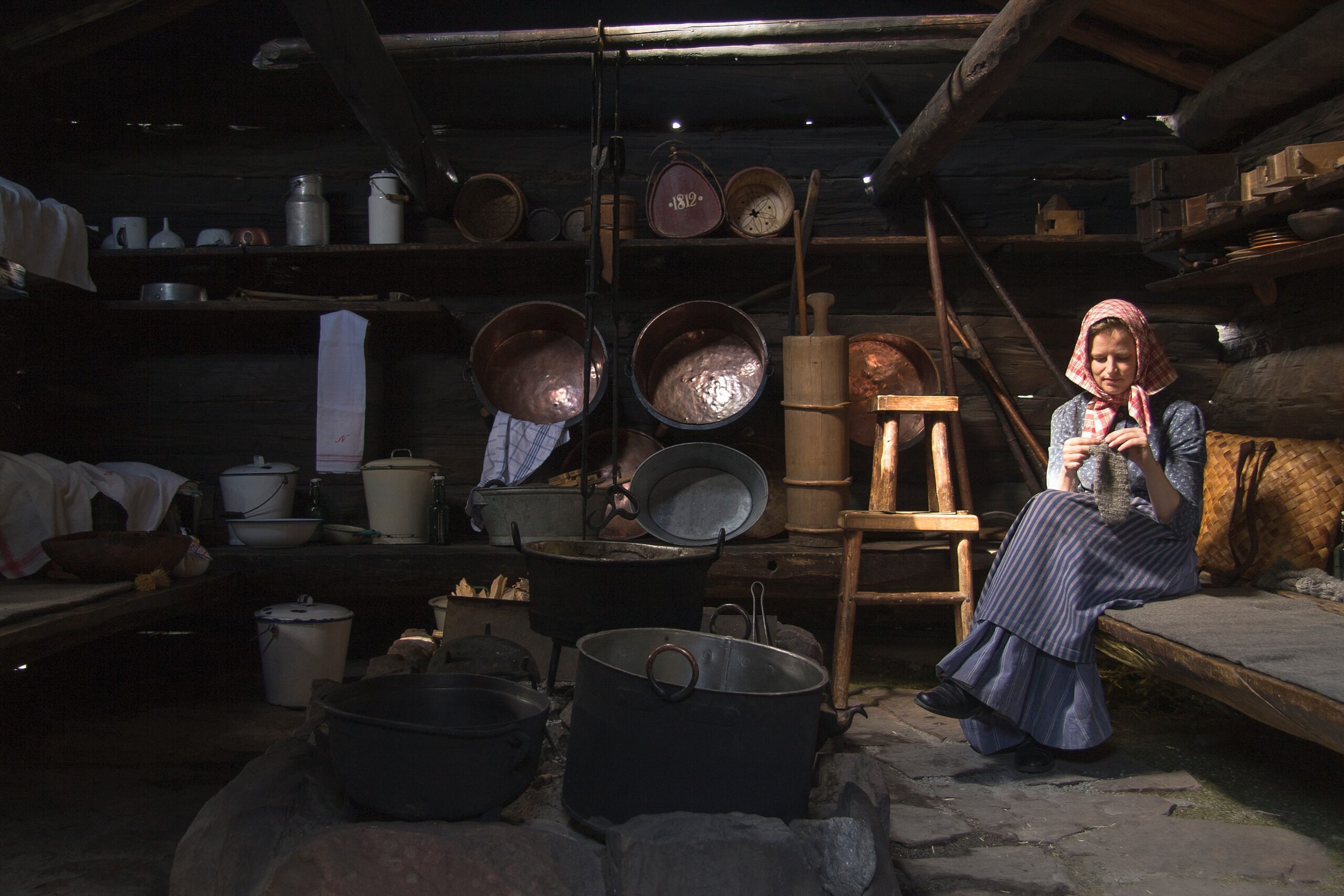 Gamla Stan – Stockholm Old Town
Described as a living, pedestrian-friendly museum, with its colourful 17th and 18th-century buildings, traditional restaurants, stylish bistros, vibrant bars, and souvenir shops, Gamla Stan is Stockholm's old town. First erected in the 13th-century, the old town consists of narrow, winding cobblestone streets, a labyrinth of alleyways and is home to the medieval Storkyrkan cathedral and the Royal Palace, the king's official residence. The unique city comprises Stadsholmen island and the islets of Helgeandsholmen, Strömsborg and Riddarholmen, which host many concerts and festivals during the summer months. Whilst strolling around the quirky streets, don't miss out on the changing of the guards that take place outside the Royal Palace, a meal at one of the world's oldest restaurants Den Gyldene Freden, and a great cocktail in one of the old town's many trendy bars.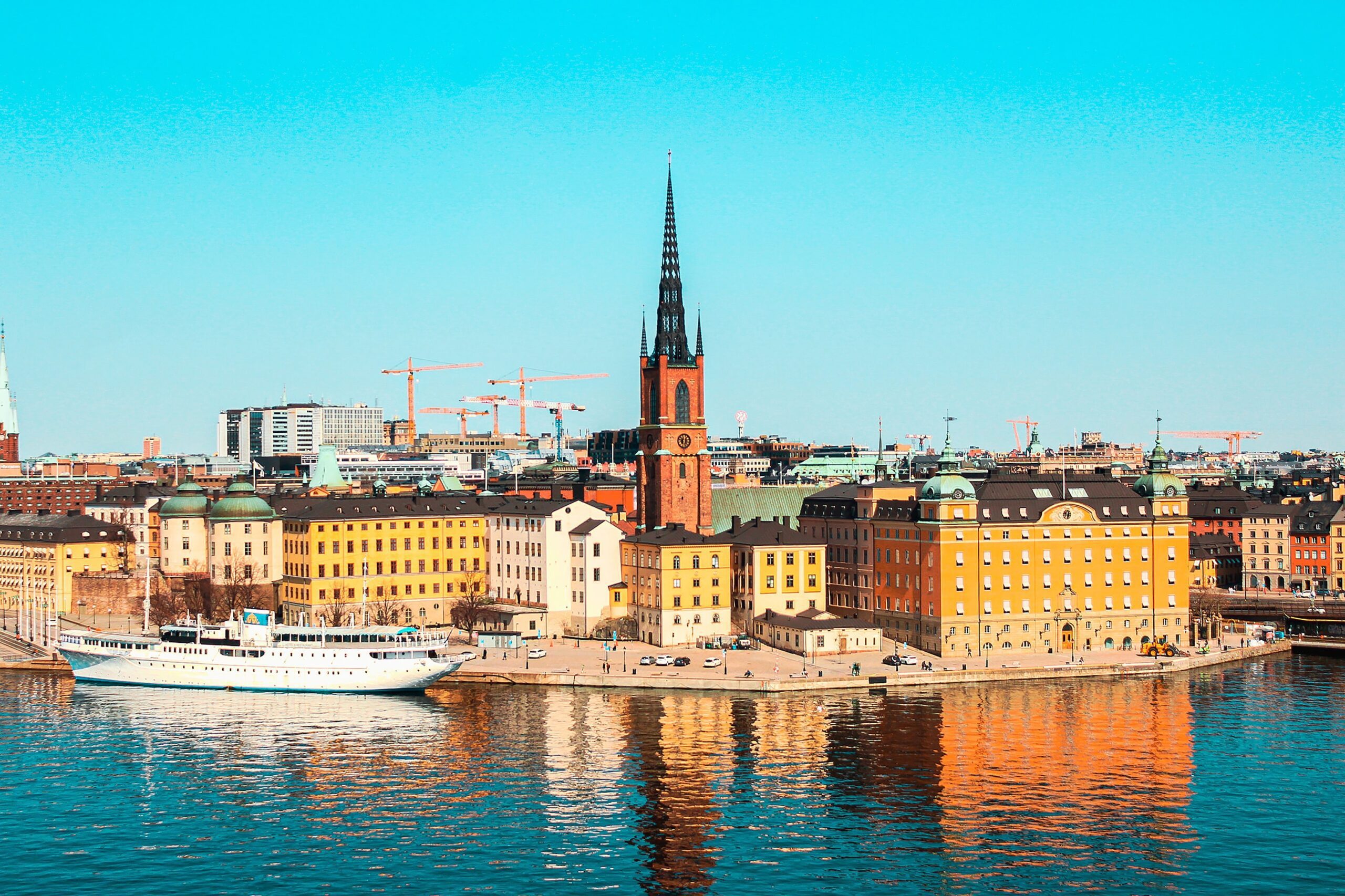 Royal Palace of Stockholm
Whilst touring around Stockholm's old town, you should take some time to enjoy the Royal Palace. Built in 1760 and modelled on a Roman castle, the palace stands on the same site as the Tre Kronor Castle, destroyed during a fire in 1697. Still home to the royal family, the Royal Palace of Stockholm is one of the biggest palaces in Europe and is said to be one of the oldest castles still serving as an official residence. Unlike many royal residences, the door to the palace is open to the public, allowing access to several areas and three museums. Enjoy the exquisite interiors, see the unique mark each monarch left, such as Gustav III's bed-chamber, Oskar II's writing room, Adolf Fredrik's dining room and Queen Christina's elaborate silver throne. Today the palace is a UNESCO's World Heritage site and the best-preserved palace in Sweden, a reason more to visit this magnificent site.
Archipelago Boat Tour
Just a short 20-minute boat ride away from Stockholm, you will find over 30,000 islands covering a nature-filled 1,000 square kilometres. Perfect for a day trip (or longer), enjoy Stockholm's surrounding areas through a scenic Archipelago boat tour. Here you will find rural villages, coastal towns, great hikes, peaceful nature untouched by civilisation, traditional cuisine, and unique Swedish culture. Going further, if you are on a tight schedule, then enjoy Fjäderholmarna, Vaxholm, Gustavsberg, and Värmdö, all accessible by local transportation or ferry. If you have a day to spare, an Archipelago boat tour is one of the best ways to get a real sense of Sweden and its distinctive culture.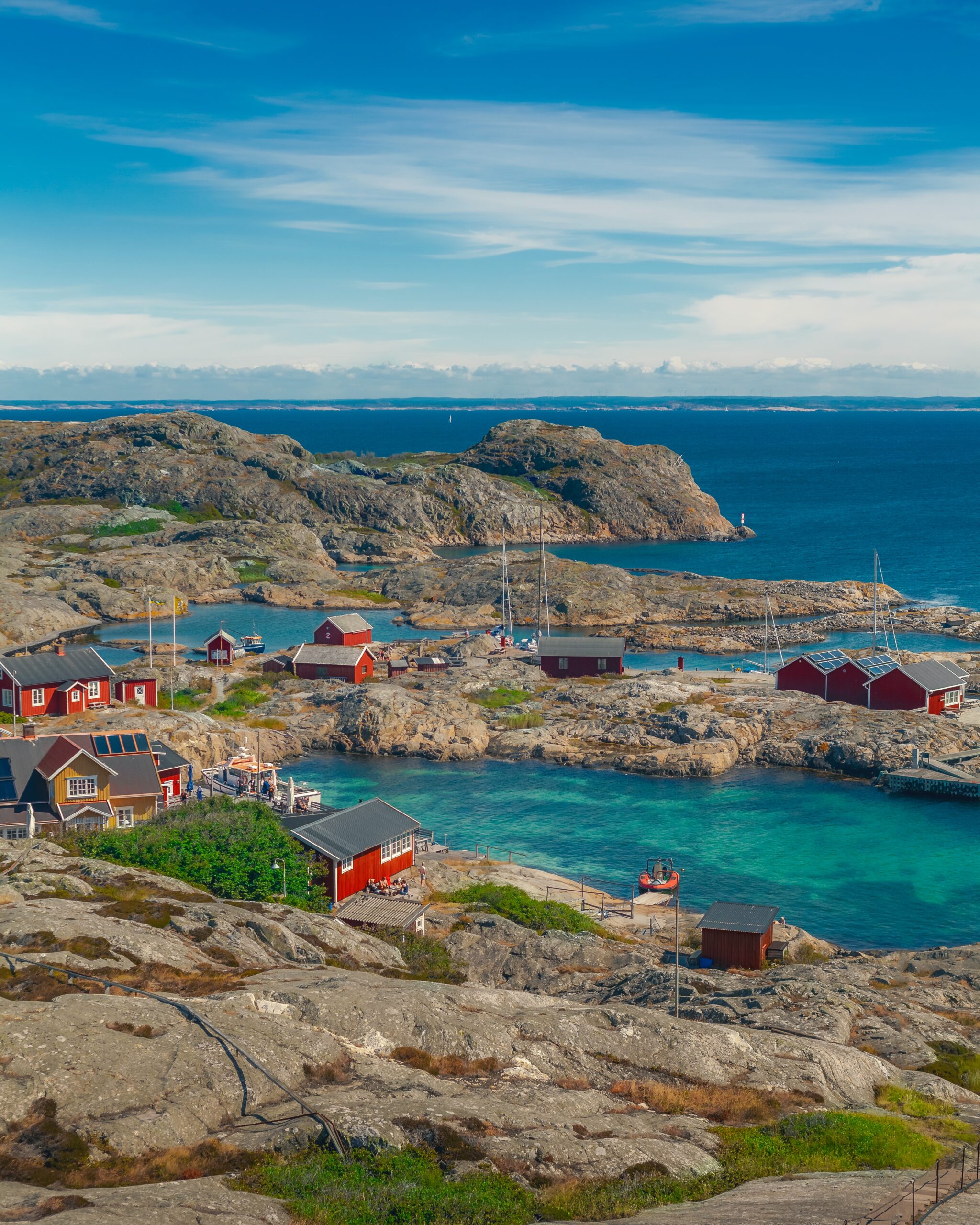 If you enjoy spending your holiday wandering around unique neighbourhoods, enjoying an extended summer in the parks, exploring the islands, visiting museums, and eating at fabulous food markets. What are you waiting for? Visit Stockholm.