With its traditional buildings, fun winter sports, ice skating rinks, Christmas Markets and close proximity to amazing ski resorts, Vienna is one of the most magical places to be during the winter months. Whether you love to curl up with a good book and a hot chocolate, take a stroll through a glistening winter wonderland, or get your adrenaline rush zipping down some of the most popular slopes in Austria, a Vienna winter is definitely the way to go.
Try the National sport of Eisstockschießen
You know what they say, when in Vienna! A trip to Vienna in winter isn't complete without trying your hand at the national sport Eisstockschießen, or Bavarian curling to you and me. This exciting winter sport originally took place in the heart of a thick, snow-covered Bavarian forest. However, nowadays the sport is much more a social event than it is a physical challenge. Friends gather around to drink, chat and enjoy this traditional game. You can find places to play Bavarian curling all over Vienna in winter, but two of the best are Badeschiff and Eistraum.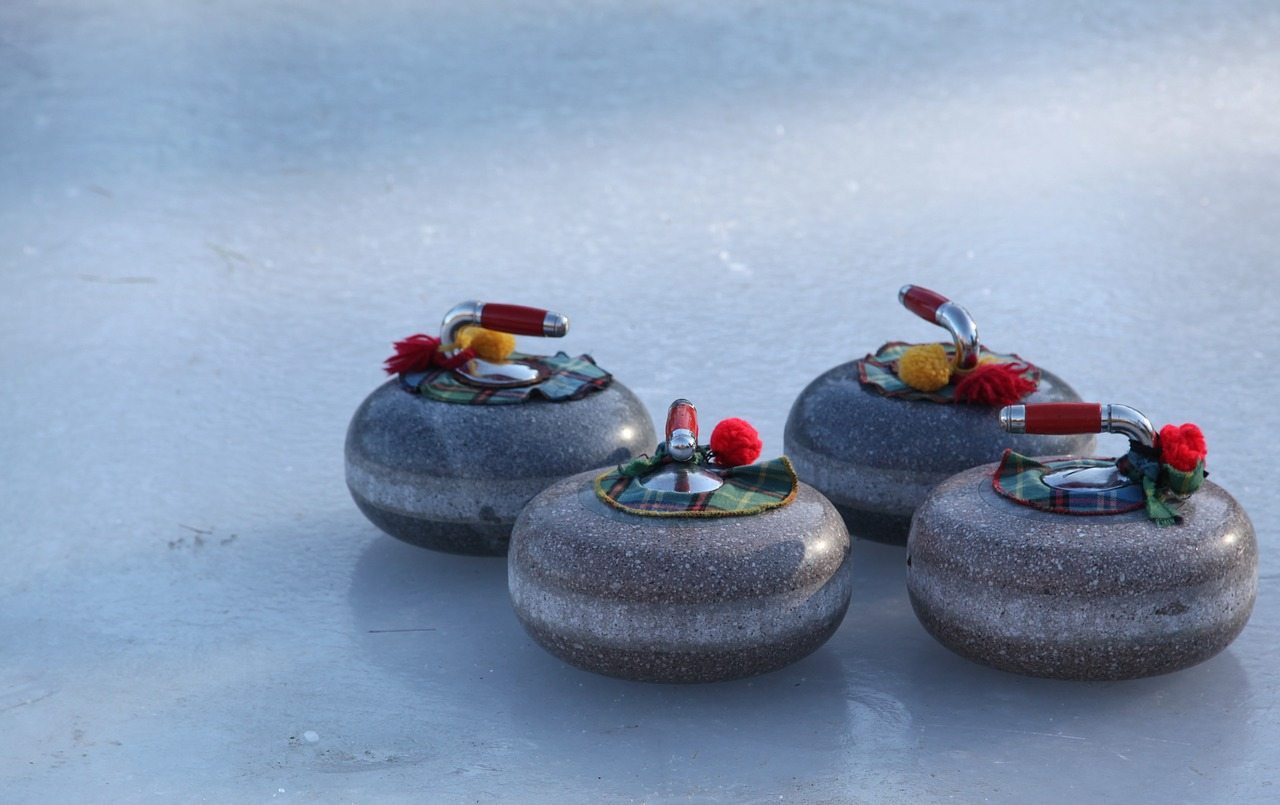 Skate up a storm at Wiener Eistraum
A winter break in Vienna isn't complete without a little ice skating. This wonderful sport just screams cozy winter, and it's the perfect activity for both families with little ones, and couples looking for a winter romance. One of the most spectacular places to ice skate in the city is the Wiener Eistraum. This extravagant ice rink is constructed each year right in front of the impressive Rathaus, so you can skate in style. Even if you're a total beginner or someone who just likes to sip on a little mulled wine and watch from the sidelines, this is one activity you don't want to miss during a Vienna winter.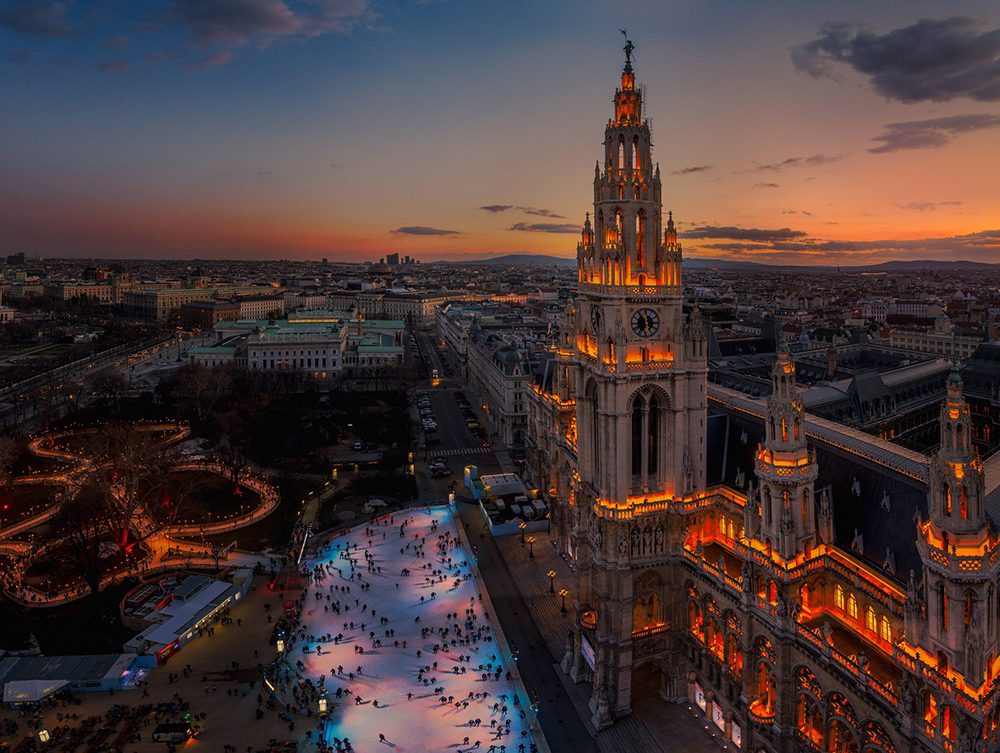 Learn to ski at the city slopes
Vienna is actually one of the very few cities in Austria that has a ski slope within its boundaries. From most other cities you would have to travel a few hours just to reach a small slope, never mind a large ski resort. If you're a beginner skier or someone who wants to brush up on their skills before you hit the big slopes, then Vienna's slopes are the ones for you. Hohe Wand and Wiese is located toward the northern part of the city and can even be reached by public transport. The two slopes also offer lessons and ski equipment rental, so they have everything you need to begin skiing in Vienna.
Semmering is one of the most well known and popular ski resorts in Vienna, for a good reason. This fantastic area has slope sizes for all levels and gets some impressive natural snowfall during the winter months. As it's only a 1-hour drive from Vienna, it's also a great resort for a day or morning ski session. Semmering is actually split into two areas, one more suited for novice skiers and one for more advances ski bunnies. The Zauberberg area has one gondola, one chairlift, one drag-lift and a comfortable drop of 336m. Whereas, the Stuhlack area boasts four chairlifts, six drag-lifts and a vertical drop of just under 1000m.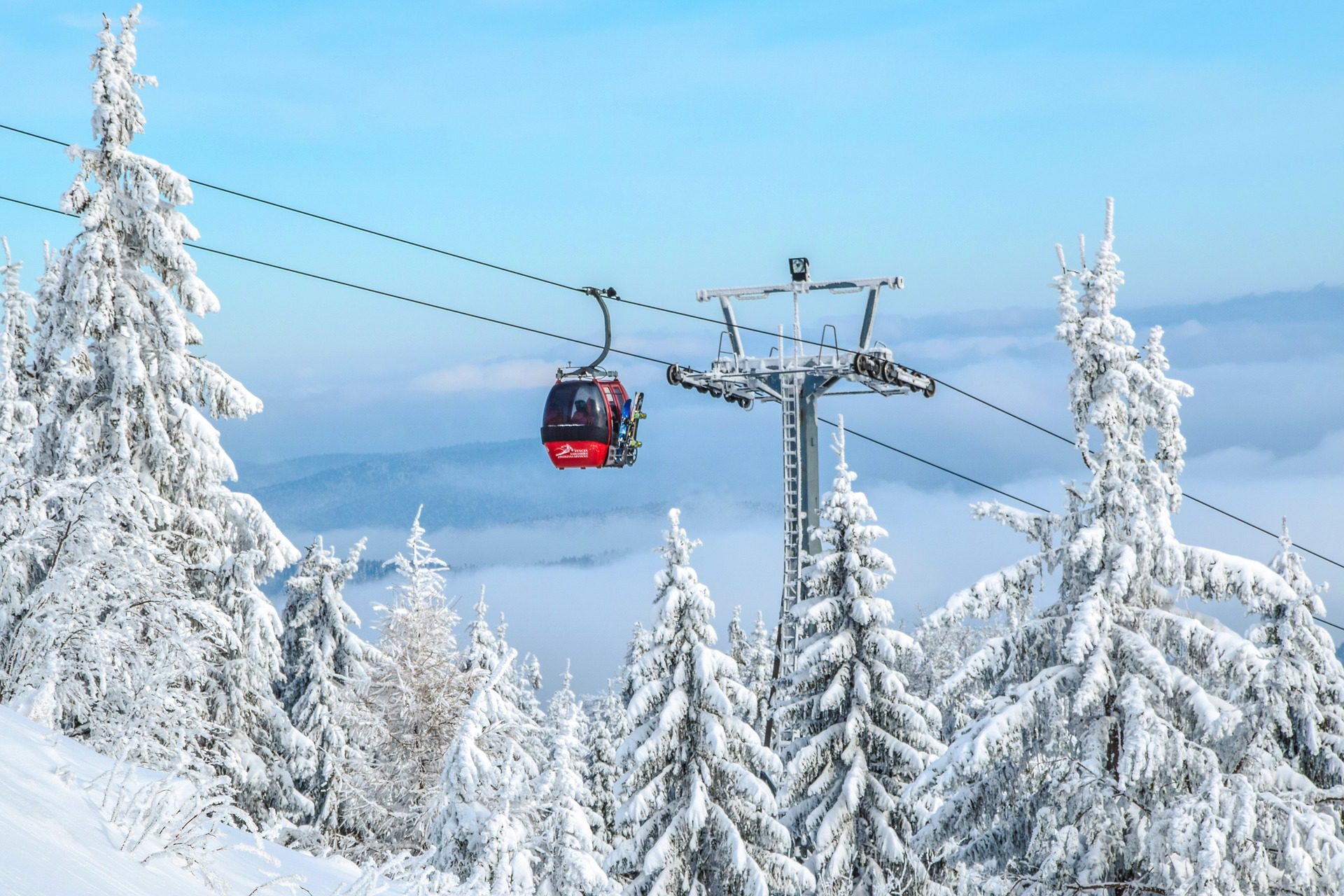 Warm-up with a Traditional Hot Chocolate
On a chilly winter afternoon, there's absolutely nothing better than snuggling up in a little cafe and enjoying a piping cup of hot chocolate. Since you are in Vienna, with the makers of Lindt, Mozart and Milka chocolate, you know it's going to be good! In fact, the chocolatiers of Vienna are so skilled, that they've taken the usual hot chocolate to an entirely new level.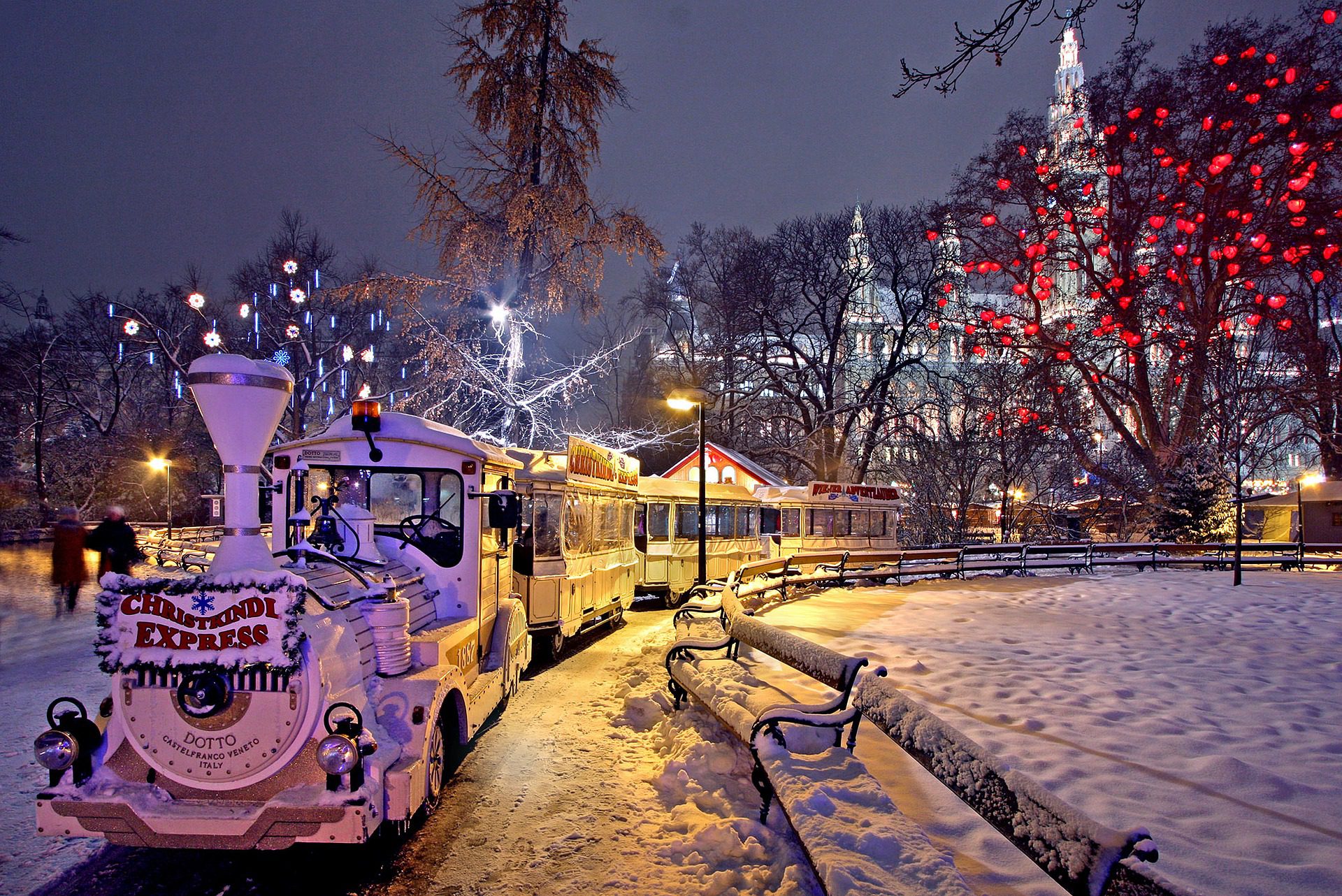 Try an adults-only cup in Cafe Schwarzenberg where it comes topped with vanilla, cinnamon and orange liqueur, or a true Italian style hot chocolate complete with thick cream at Süssi.
If you also like a little history with your hot chocolate, then pay a visit to the Schokomuseum. This is the perfect place to learn about the amazing chocolate in Vienna and escape the chilly winter weather for a while. You can read more about this fantastic museum and other places to explore the history of chocolate in our Top 10 Things to do in Vienna post.
Unleash your inner child at a Christmas Market
Each year, from mid-November until the beginning of January, Vienna comes alive with bustling Christmas markets. Local artisans come together to create a traditional Austrian market that all ages are bound to enjoy. From the delicious Frankfurters and mulled wine, to the traditional Viennese chocolate and cheese, there's no end to the culinary delights to be found there. If you're looking to do a spot of last-minute Christmas shopping, the wonderful clothing, jewelry, and home decor stalls are bound to give you plenty of ideas.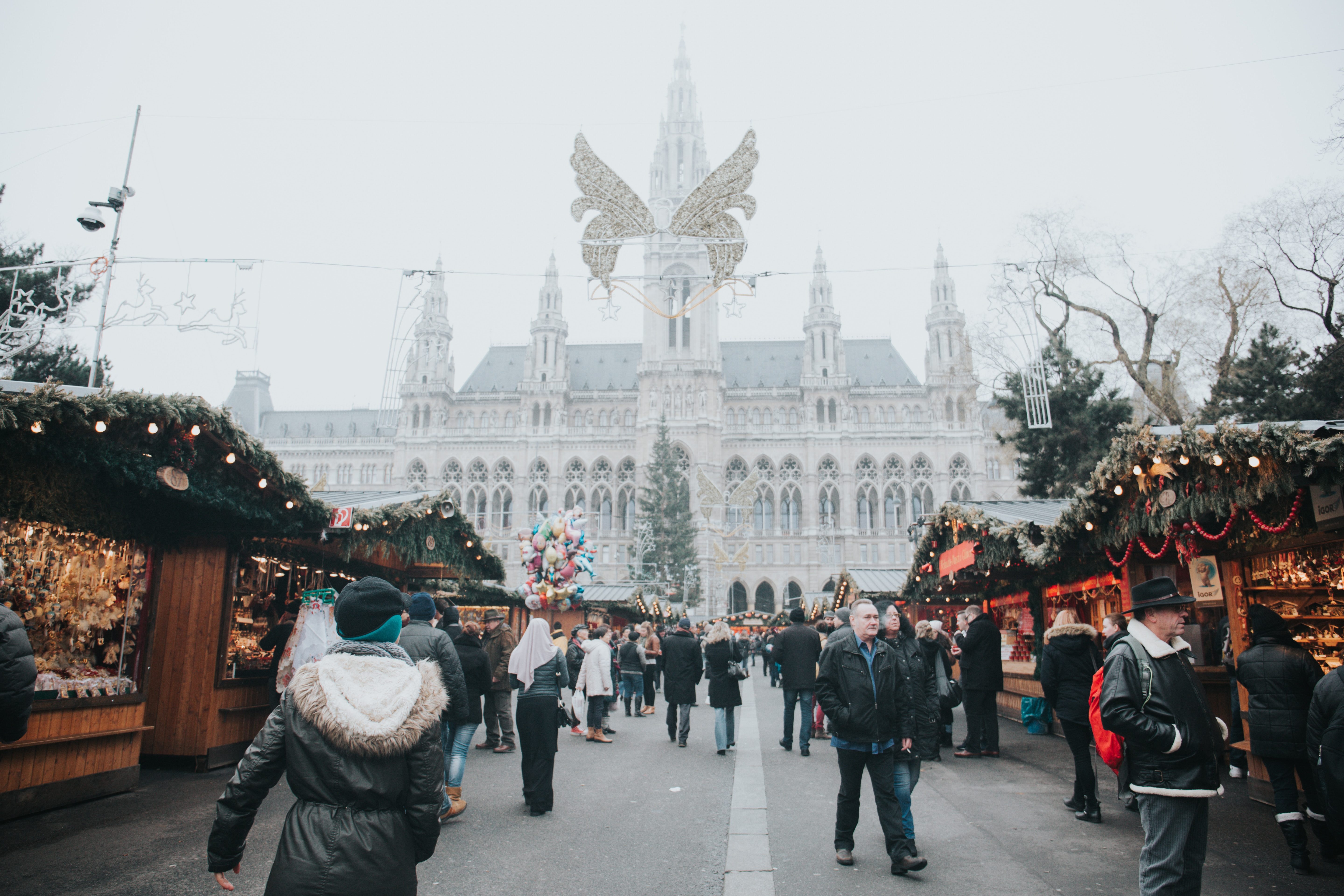 The best Christmas markets to visit during a Vienna winter are the Vienna Christmas World, located in the majestic City Hall Park and hosting over 150 booths, and the Winter Market on Riesenradplatz. Here they feature many live bands, Gospel acts and a comedy show each day.