As an online travel agent, working with different companies in the industry is a must. So, why not make some extra income by joining some of their affiliate programs. Travel agent affiliate programs are one of the best ways to make money online and the travel industry has plenty to choose from. However, we understand that choosing the best affiliate program for you can be a little difficult thanks to the impressive number of options. That's why we have put together the 11 best affiliate programs for online travel agents, so you can start earning some extra cash now.
How to choose the right affiliate program for OTAs?
When choosing the right affiliate program as an online travel agent, you need to look at 4 different criteria; the commission rate, the cookie length, supporting content and the payment terms.
Commission rate
The level of commission you receive from each purchase or click through is one of the most important things to consider when choosing an affiliate program for OTAs. Before signing up, it's important to check what you get paid a commission for and exactly how much you will receive. Some affiliate programs offer one-off payments for each purchase, some offer higher commissions if you sell more, while others offer a percentage of each sale. Whichever affiliate program you choose, make sure you pay corresponds with your efforts. 
Cookie length
Once your customer clicks on one of your affiliate links, the business you're working with will then track their movement and purchases on their site using cookies. While those cookies are active, anything a customer buys, you will receive a commission for. Some online travel agent affiliate programs have cookies that last a few hours, while others can last up to 30 days or more. Basically, the longer the cookie lasts after your customer clicks on your link, the higher the chance you have of making a good commission. 
Support
Choosing to join an affiliate program means adding their reputation to yours. That's why it's extremely important to make sure the company you choose to work with has great customer and partner support. If anything goes wrong with their booking widget, pricing or cookies, you need to be able to speak to someone who can rectify the issue quickly and easily. Ensuring the affiliate program you choose has a solid support team means that both you and your customers will have a smooth and enjoyable experience. 
Payment terms
Each affiliate program has a different way of making payments to you once you've earned your commissions. For some, you need to reach a certain threshold of commissions before they will pay it out to you. Whereas, for others, you will get paid on the same day each month. The payment terms that work best for your business will depend on a number of personal factors, but it's an important aspect to check when choosing an affiliate program for online travel agents.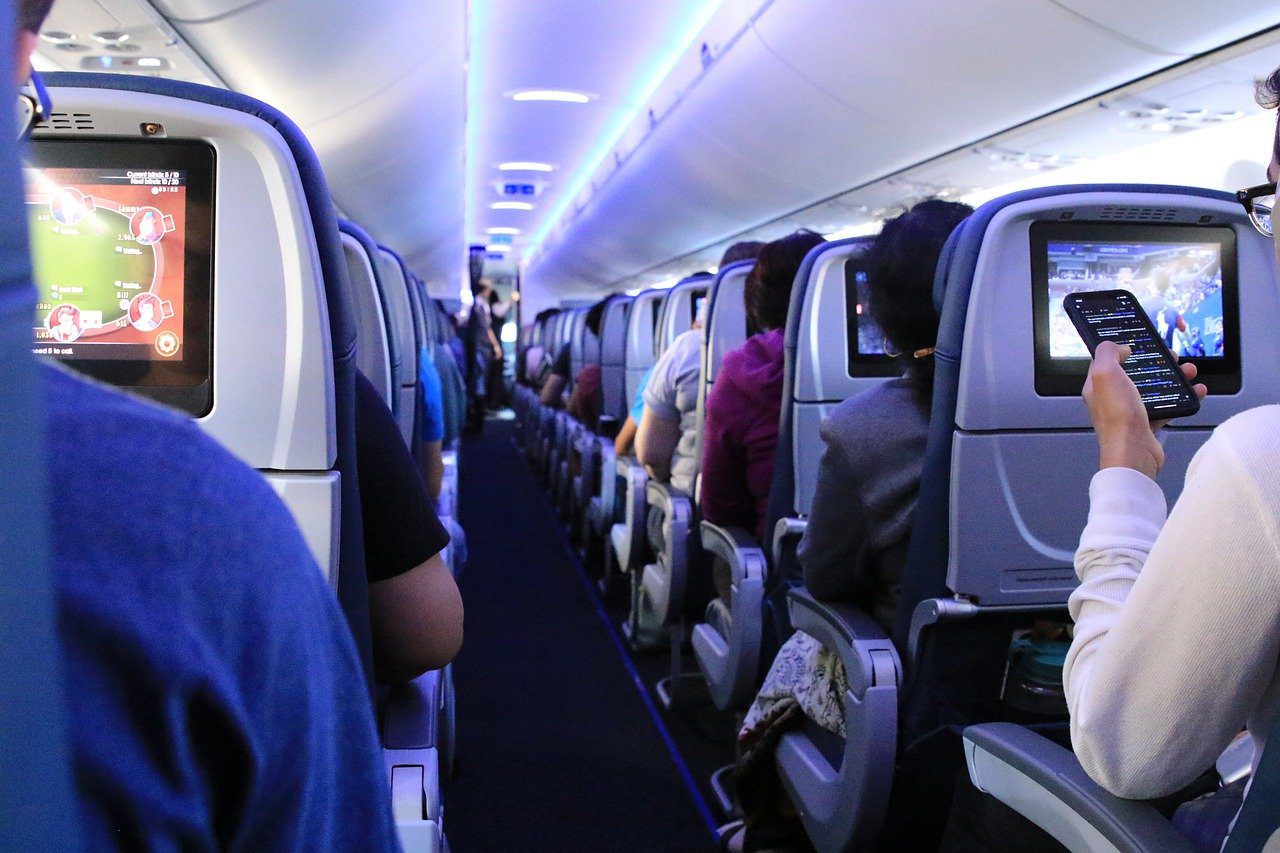 The best online travel agent affiliate programs
Flights
This world-renowned flight and hotel search engine has over 2,000,000,000 searches annually. Not only are they a trusted company, but they offer white label and API integration. Your location and number of unique monthly visitors will determine which affiliate network they will put you on. The average commission is an impressive 50%, however, the cookie length is only 30 minutes, so that's something you may want to consider.
Hotels
Although they are accessed through the CJ affiliates network, this company is part of TripAdvisor Rentals, so you will receive the same high level of branding and customer support. They have over 850,000 properties in 190 countries. They offer a 4% commission for each booking and their cookies last for 7 days.
Booking.com is the go-to site for millions of people all over the world when it comes to booking hotels. They are available through TravelPayouts and offer their affiliates search boxes, branded banners and deep links. The level of commission you will receive is based on a tier system depending on how many stays people have booked through you. Commission starts at 25% for up to 50 stays and increases to 40% for 501 or more stays.
Tours and Activities
Viator has experiences in over 2,500 destinations worldwide, so your customers are bound to find something they're interested in. They also offer multilingual products, 24/7 customer support and services. Through their OTA dashboard, you can follow industry trends and track your commissions and bookings. With Viator, you get an 8% commission on every booking which is paid monthly. 
This well-known company offers personalised and guided tours all over the world. Your customers are sure to love their top-notch service and exciting activities. They offer their online travel agent affiliates an 8% commission and a fully interactive app that provides widgets for their websites and email campaigns.
Transfers
Airport transfers are one of the most requested services from travellers. Cash in on this market by choosing a trusted company like Welcome Pickups. They operate in 63 destinations worldwide and offer on-time, personalised pickups from both airports and ports. You will have access to complete branded content, booking widgets for your site, beautiful image banners for your emails and links for any written copy. Cookies last an impressive 45 days and you will receive a fixed commission each time someone books through you. Commissions are paid out each month, so you never have to wait long to receive your earnings. 
Travel Insurance
A leader in the travel insurance world, Allianz Global offers worldwide coverage for the avid traveller. Connect your customers to a fantastic travel insurer and make yourself a nice commission. Their cookies last for 45 days and they pay their commissions on a tiered basis, from $12 to $25 per sale.
Car Rentals
After you've booked your customer's perfect holiday, you can offer them a car rental service from Economy Bookings. They operate in over 150 countries worldwide and are part of the trusted Travelpayouts affiliation network. You can earn up to 60% commission from each booking and they offer a 30 day cookie length. 
Also available on Travelpayouts, this car rental platform compares the prices from small rental companies in +12 countries. The available rentals are exclusively local, hand-picked and regularly vetted for their quality, so every customer receives personalised service. 
Travel Essentials
If your customers have booked an outdoor adventure holiday through you, they will be sure to find something they need on REI. This major retailer stocks everything you need for outdoor adventures, hiking, snowboarding and skiing. Cookies last 30 days and you can make a 5% commission on each purchase. 
A fun and quirky place for your customers to get that perfect sunhat, personalised luggage and passport holder or a beautiful swimsuit, is Etsy. This seller based platform has everything you could need for your holiday in the sun. They give a 4% commission on anything your customer buys after clicking on your link and have cookies that last for 30 days.
–
Choosing the right affiliate program for your online travel agency doesn't have to be stressful. Simply check the commission rates, payment terms and cookie length, and then pick an affiliate program that you know your customers will use and love. If you pick one of our 11 best affiliate programmes for online travel agents, you'll be making extra revenue in no time.