Customer experience is becoming more and more important to businesses since good customer experience generally leads to higher revenues, increased profits, and improved employee engagement.
The travel and transportation industry is making strong moves toward this shift, with airlines and ground transportation companies making strides in both customer support and overall travel experience, making it clear that there is a real opportunity at hand. 
Though sea transportation is a much harder industry for a company to stand out in, ferry companies can benefit from addressing the full customer journey, by focusing on three key areas:
Improve communication at every step of the customer journey
Like all transportation companies, ferry companies are expected to provide accurate and up-to-date information about their operations, including cancellations or any other disruption.
The most frequent complaint consumers have about sea transportation services specifically, is delayed arrivals, meaning that ferry companies need to not only keep their schedules up-to-date, but also provide passengers with realistic timings. 
There are several ways to increase overall satisfaction that rely on communicating proactively at every step of the customer journey:
Updates and alerts
The best travel experiences start before you've boarded the boat. That means communicating with passengers and ensuring they know what to expect throughout the entire process. This includes sending out alerts about anything from weather conditions and port closures, to route or gate changes.
Providing necessary safety information or simply easing travel anxiety can often be accomplished with a single update or notification.
Push notifications
The communications mentioned so far are a good industry standard to meet, but your company can go a step further by using push notifications to send real-time updates to passengers, immediately notifying them of changes.
Voyage tracking info
Another service you could offer is a mobile app where customers can track all necessary information, including the status of their voyage, in real time. Ferryhopper, a booking engine for ferry tickets and services for 46 ferry companies in Greece, Spain, Italy, and Turkey, has just made this feature available to its customers.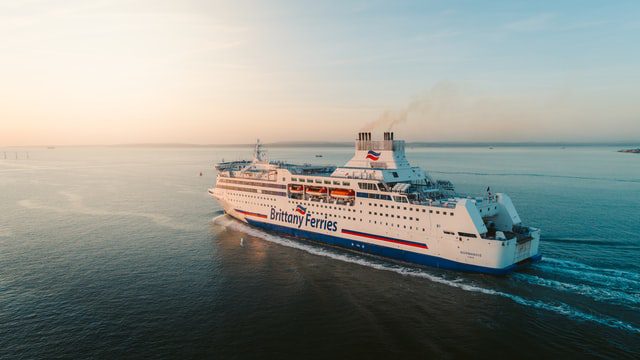 Amplify customer support
As ferry companies cater to a wide demographic, it's important that your customer support system extends to as many communication channels as possible, allowing customers to connect with you via their preferred medium, while also making sure that you're leveraging all available information from these channels to the benefit of your company:
Offer omnichannel customer support
Customers want options when it comes to ways to communicate with a company, and the freedom to choose the one that works best for them. Millenials prefer to email or call a mobile number before reaching out on social media, the younger generation prefers messaging apps, and older generations still use landlines. 
Therefore, it's wise for ferry companies to offer more than the standard customer support helplines and email accounts and extend their customer support presence to digital applications and platforms such as Whatsapp, Messenger, Twitter, Facebook, and Instagram. 
Customer support agents can answer tickets directly through the company's social media accounts if the customer services platform integrates with it (e.g. Zendesk, Intercom, Freshdesk).
Harness the power of social media listening
Social media has changed the way we do business, and it can help you create a better customer experience by showing you how consumers perceive your brand.
Monitoring conversations on multiple platforms with tools such as HootSuite, Mention, and Buzzsumo, allows you to track complaints even if they were not sent directly to your company, and deal with them faster, while at the same time nurturing two-way communication between you and your customers.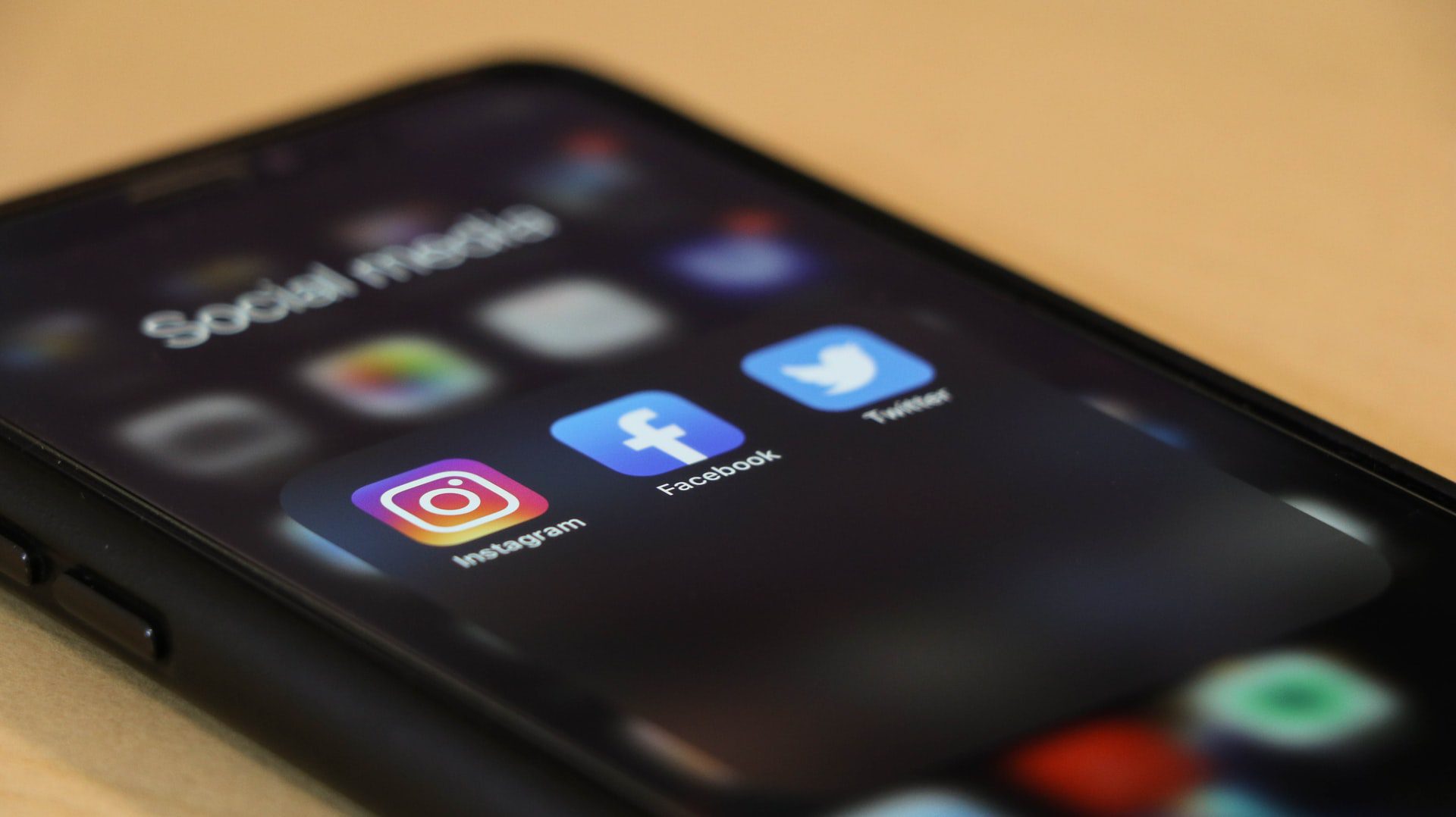 Form partnerships to create a travel experience
You can easily expand the list of services you provide by forming strategic partnerships to enhance your overall customer experience and stand out from the competition. There are several services that passengers are willing to pay extra for:
Transfer to and from the port
Transportation to and from the port gives passengers the opportunity to spend less trying to figure out how to get to their destination safely, and more time enjoying themselves during their trip. 
It's also worth mentioning that transfers are one of the most highly upsold services in the travel industry. Welcome Pickups is the global leader in ground transportation for travellers, operating in 32 countries and 64 locations worldwide. With Welcome's solution, your passengers can easily book 5-star rated transfers to and from the port, through our white label customised page or widget.
We offer a fully automated, reliable end-to-end service that is free for all travel partners, as well as offering a healthy commission for added revenue.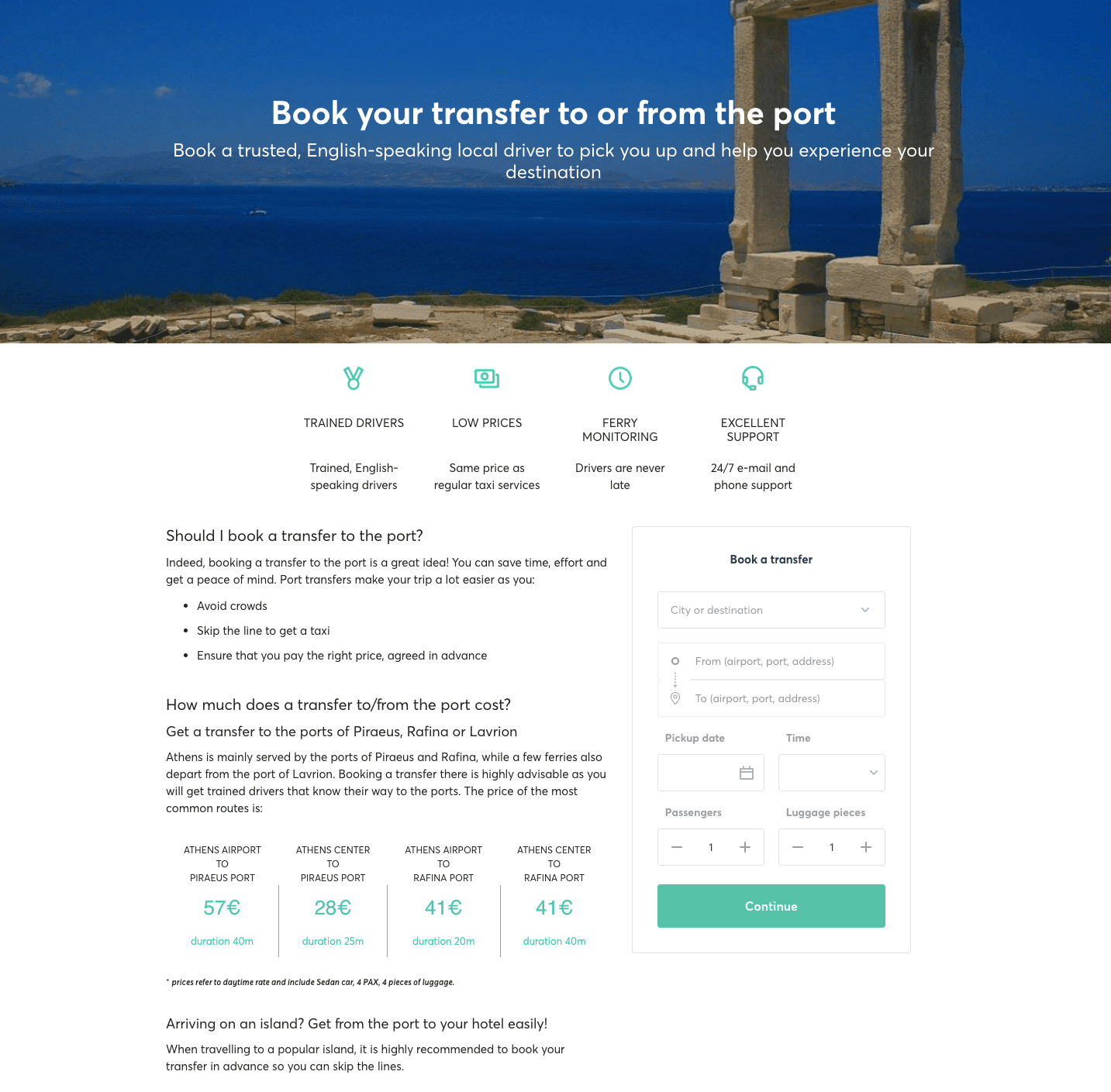 Parking services
Offer secure parking near the port, as well as transfer from the parking area to the port terminal. This way you give your passengers an additional reason to choose your company over a competitor, as this service isn't offered by many ferry companies today and it's great added value for the passenger. Additionally, you'll also have access to information about where people park, what times they arrive etc., allowing you to make informed decisions regarding pricing and promotions based on these insights.
Partner with local operators
Form strategic partnerships with local businesses to provide your customers with tours and activities at their destination. In this way, you can provide your guests with unique experiences while helping local operators grow their business. This will increase repeat visits and referrals, which ultimately leads to increased sales.
Create loyalty programme with rewards 
Loyalty programmes based on points or miles have been proven time and again to increase sales. Consider creating a loyalty programme through which your company rewards loyal customers by offering discounts or free trips. These rewards should be relevant to customers and ideally address a need or a want in order to incentivise them to use your company's services more.
–
Ferry companies that focus on these three key areas can greatly enhance the customer experience they offer, but it can also generate revenue opportunities for them. By improving communication at every step of the customer journey, amplifying your customer support, and forming partnerships that create a full travel experience, your company can attract more frequent and loyal customers, boost sales, and encourage travellers to choose your company over others.
There are tangible ways for your ferry company to provide a stellar customer experience and build brand loyalty, and it is clear that focusing on customer experience makes great business sense.