Customer experience has become a buzzword in the last few years, becoming more and more important to businesses as good customer experience leads to higher revenues, increased profits, and improved employee engagement.
With airlines like Southwest and JetBlue making strides in both customer support and air-travel experience, it is becoming apparent that airlines have a real opportunity at hand. They can significantly increase customer satisfaction and build loyalty, by focusing on three key areas: 
Improve communication at every step of the customer journey
Airlines need to provide accurate and up-to-date information about their operations, including cancellations, reroutes, and other disruptions. In addition, they must keep passengers updated about new developments such as government restrictions, border closures, and health advisories. Proactive communication at every step of the customer journey can greatly increase overall satisfaction, and there's several ways to do that:
Updates and alerts
The best airline experiences start well ahead of time. That means communicating with customers about everything from check-in procedures to baggage claim options, ensuring they know what to expect throughout the entire process. This includes sending out alerts regarding weather conditions, airport closures, and gate changes.
A simple update or notification can go a long way, from providing safety information, to helping ease travel anxiety.
Push notifications
In addition to the above standard communications, airlines can use push notifications to send real-time updates to travellers who have booked flights within 24 hours of departure. For example, in the case of a delay or cancellation due to bad weather, airlines can immediately notify customers of possible itinerary changes.
This kind of transparency and immediacy helps ensure that customers feel informed and prepared, making sure they don't miss something important, like their connecting flight because they weren't notified of a change in time.
Flight tracking info
If your airline is not already doing this, consider offering a mobile app where customers can track their flight status in real time. If there are issues with your service, let customers know right away. They'll appreciate knowing when things get delayed, cancelled, or changed.
You can also add a sharing feature so that passengers can easily send their ETA to loved ones who might be expecting them.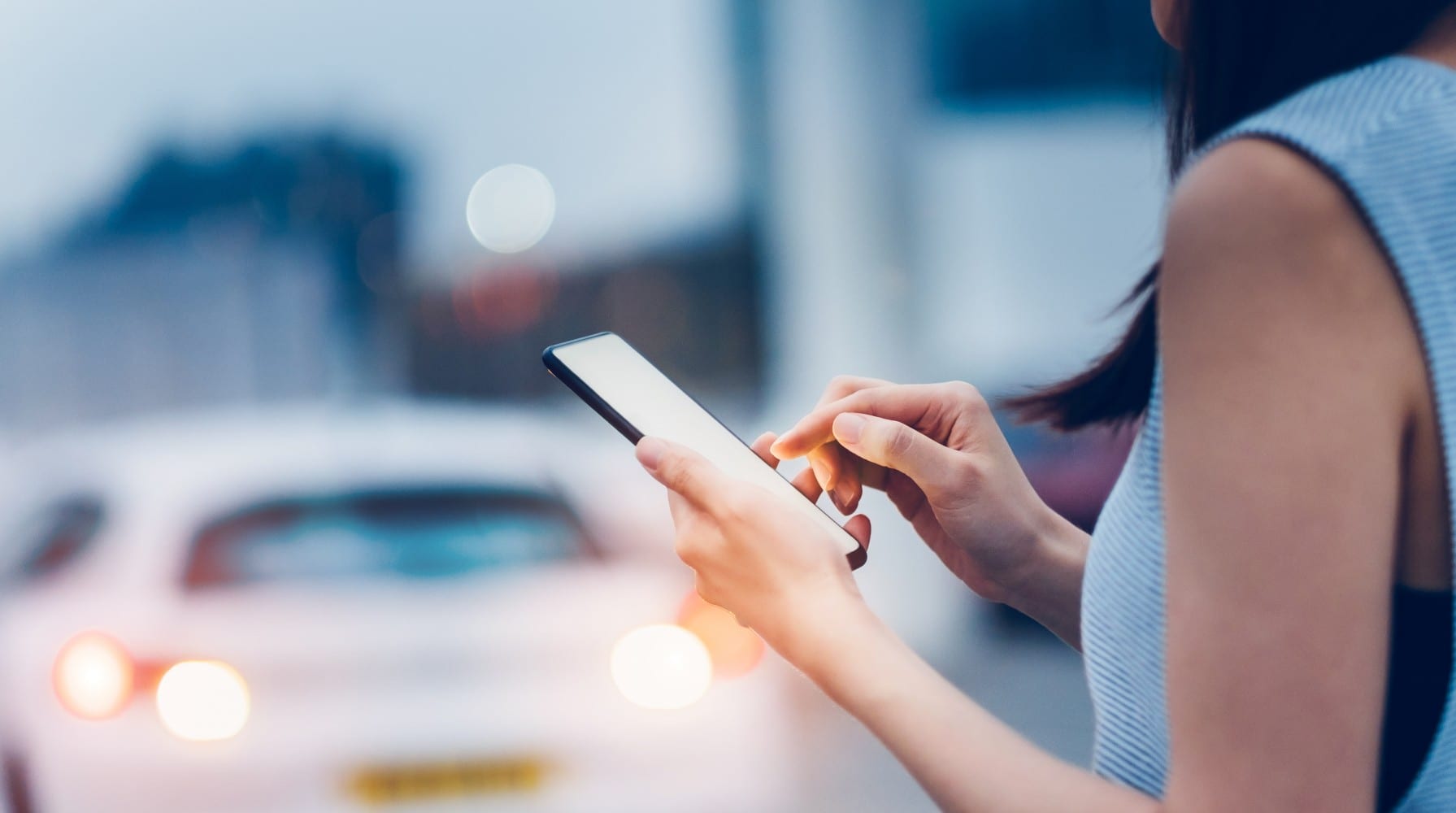 Amplify customer support
As airlines cater to a wide demographic, it's especially important that your customer support system extends to as many communication channels as possible, allowing customers to connect with you via their preferred medium, and that you're leveraging all available information from these channels or platforms to the benefit of your company:
Offer omnichannel customer support
Customers want to interact with companies using whichever channel works best for them. For example, young adults tend to favor messaging apps, millennials often choose to email or call cell phones before trying social media, and older generations still rely heavily on landlines. 
So beyond the standard customer support helplines and dedicated email accounts, airline customer support teams should also be available to customers on digital messaging platforms such as Whatsapp, Facebook Messenger, and social media platforms such as Twitter, Facebook, and Instagram. 
The good news is that most customer services platforms (e.g. Zendesk, Intercom or Freshdesk) can fully integrate with your social media platforms, enabling Customer Support agents to answer tickets directly through the company's social media accounts. 
It may seem like an obvious point, but many businesses still fail to take advantage of all the different ways customers use to communicate. As a result, most businesses end up ignoring one of the primary methods used by consumers to reach out to them.
Harness the power of social media listening
Social media has become an integral part of our lives, and of business. It can provide a direct line into how consumers perceive your brand, empowering you to create an even better customer experience.
Monitoring conversations across multiple platforms with tools such as HootSuite, Mention or Buzzsumo, provides you with valuable insight, allowing you to then take action based on those findings. 
By engaging in social media listening, you can also catch complaints and negative comments that weren't sent directly to you and resolve them quickly, or engage with customers sharing positive experiences. This engagement and listening nurtures two-way communication between brand and consumer, improving the quality of your interactions with existing customers while also attracting new ones in the process.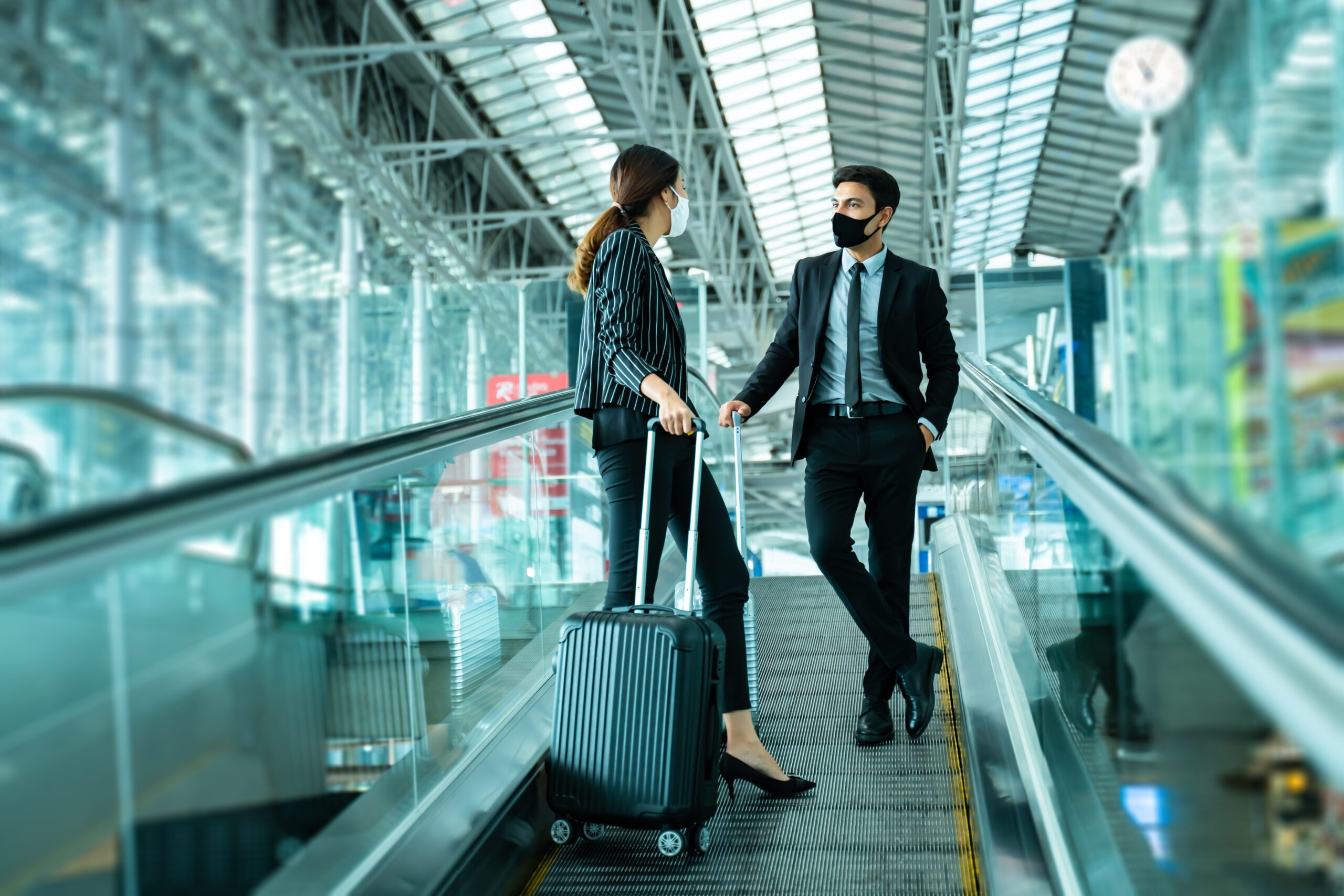 Offer the ability to book additional services through you
Offering additional services helps build trust in your company as well as increase revenue opportunities. It shows that you care about your customers' wants and needs, beyond a direct purchase from your company. Offering additional services also allows travelers to save money and time, both of which reflect positively on their experience with you and can help build brand loyalty.
Hotels, car rentals, and packaged holidays are more or less standard practice these days, but there are many useful service options that remain untapped. The key is to make sure you're offering value-added services that will help improve the customer experience. 
Transportation to and from the airport
Providing transportation to and from the airport allows passengers to spend more time enjoying themselves during their trip rather than worrying about getting to their destination safely. 
Airport transfers are also one of the most highly upsold services in the travel industry. Welcome Pickups is the global leader in ground transportation for travellers, operating in 32 countries and 64 locations worldwide. With Welcome's solution, your passengers can easily book 5-star transfers to and from the airport, including white label options.
We offer a fully automated, reliable end-to-end service that is free for all travel partners, as well as offering a healthy commission for added revenue.
Airport parking
Airport parking can be a great way for passengers to save time, and get to and from the airport conveniently and safely. However, often the rates can be out-of-budget for some travellers, so offering solutions such as long-term car parks with a discount at all airports an airline operates in, can make airport parking far more affordable.
Travel insurance with Covid cover
If your airline already offers travel insurance, make sure the coverage offered has been upgraded to include COVID-19. Airlines might also want to include added insurance for possible cancellations or other options that offer passengers added flexibility.
COVID-19 tests
Give passengers the option of booking all necessary COVID-19 tests before departure and/or after arrival through your website or app. 
–
In addition to enhancing the customer experience, focusing on these three key areas can generate revenue opportunities for airlines. By improving communication at every step of the customer journey, amplifying your customer support, and offering the ability to book extra services through your company, your airline can attract more frequent flyers, boost sales, and encourage travellers to choose your airline over others.
It's clear that focusing on customer experience makes good business sense, and what's even better is that there are tangible ways for your airline to provide a stellar customer experience and build brand loyalty.