If you're a travel agent or working in the travel sector, chances are you're wondering what's hot this year and how you can cut through the noise and boost business. We've compiled a list of the top travel trends for 2023 that every travel agent and agency should know to stay ahead of the curve.
Work from roam is here to stay
Since the pandemic, the number of digital nomads and remote workers has increased exponentially as it becomes easier for workers to balance work and travel. As companies start to consolidate their remote working policies, the travel sector is seeing an influx of demand for long-term packages and stays with an emphasis on immersing oneself in local cultures and communities. Remote work allows people to enjoy travel whilst maintaining their careers, and now more than ever is your chance to engage more with these types of travellers. Highlighting the lifestyle and cultural experiences of destinations, as well as the benefits of living in a community for a few months and even suggesting great long-term packages, will certainly bring you more business when it comes to work from roamers.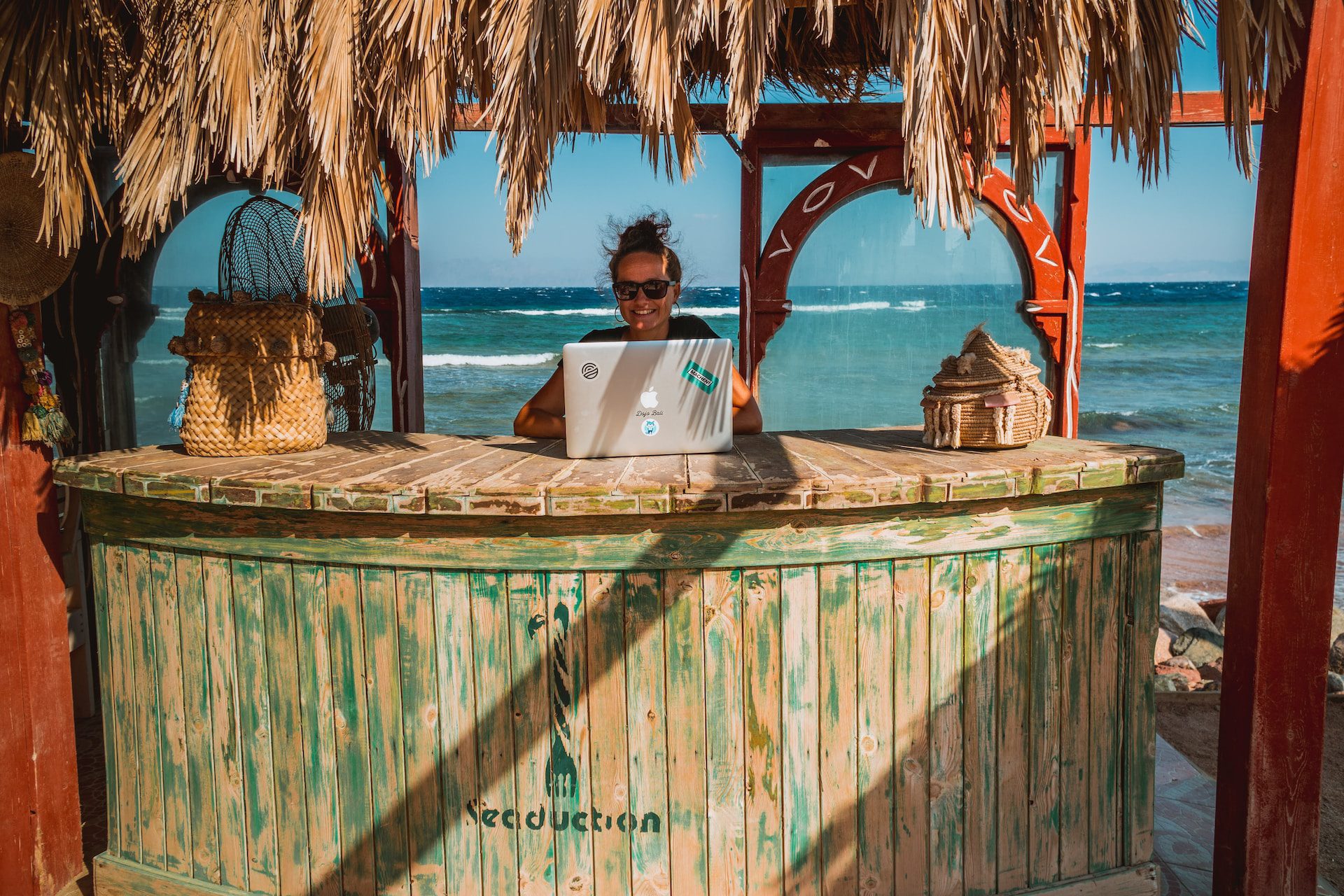 Travellers are on the hunt for hidden gems
The desire to discover unfamiliar places and hidden gems coupled with an authentic experience is another top trend in 2023. Many travellers are prioritising immersive off-the-beaten-path experiences that help support local communities. In fact, in a study released by American Express Travel, 78% of respondents stated they are eager to go on holidays that support local communities and a further 68% said they pride themselves on discovering lesser-known spots before they become popular. If you're looking to harness this travel niche that's rising in popularity, finding hidden paradises and thinking outside of the box for your clients will go a long way. It's a competition for OTAs and travel businesses to find the ultimate undiscovered spots for their clients first, so you better get a move on if you want to win the race.
Set-jetting is the new craze
With binge-worthy TV series like 'Emily in Paris' causing viewers to descend on the romantic capital of the world at an alarming rate, it's no surprise that Expedia recently coined the term 'set-jetting'. From historical TV dramas encouraging trips to the United Kingdom, to sweeping landscapes in fantasy films energising people to visit New Zealand, it's clear that TV, films and media are shaping travellers' itineraries this year. According to Expedia's 2023 Travel Trend Report, 70% of Gen Z and Millennial respondents stated that a TV show, news source or film inspired them to visit a destination. So when putting together fantastic itineraries or making suggestions to your younger clients, it's worth keeping this unusual up-and-coming trend in mind.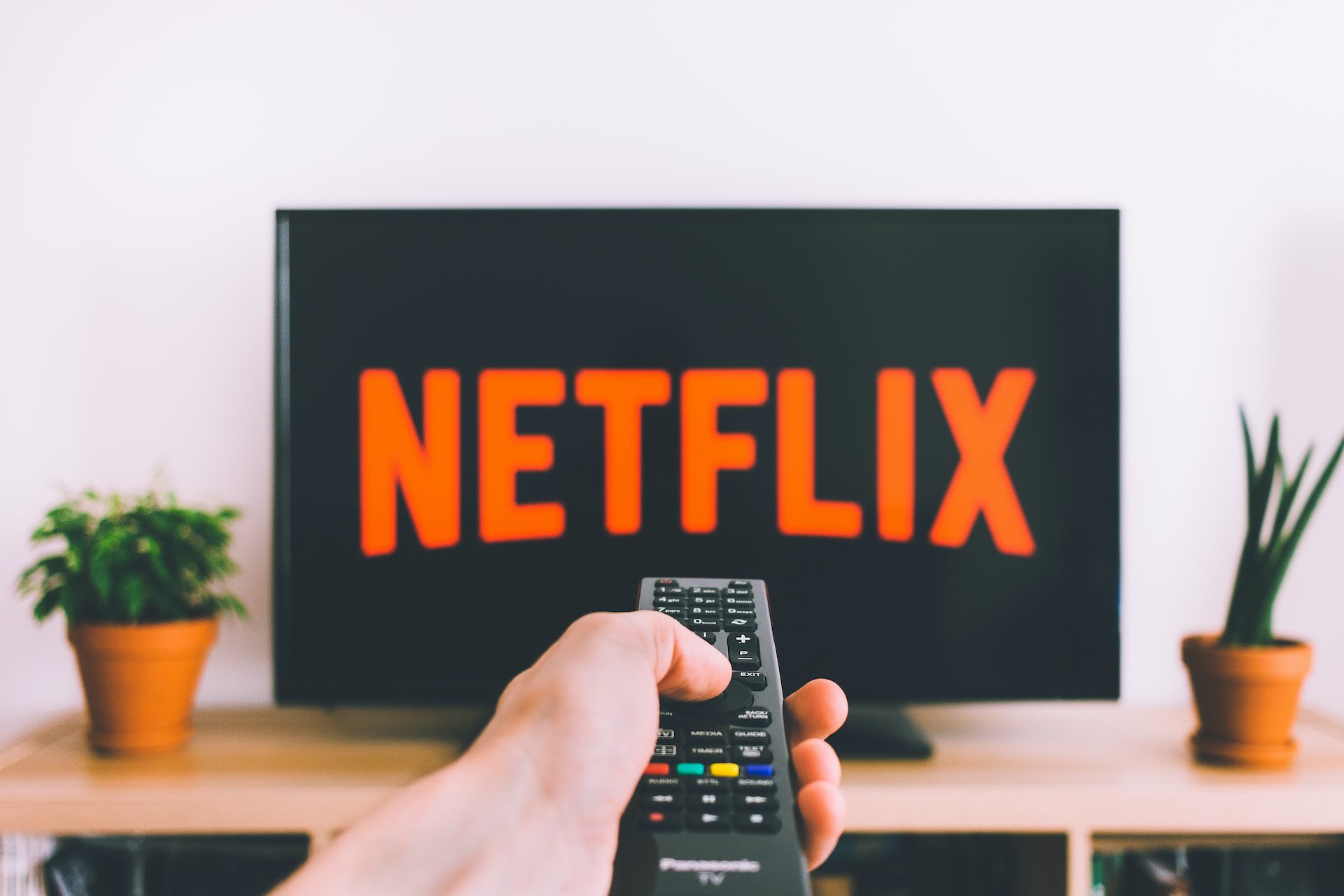 Smart and sustainable consumption is a priority
In 2023, values are at the forefront of consumers' minds, with sustainability, conscious travel and giving back to communities becoming crucial factors in their decision-making process. Travellyze data shows that 8 out of 10 travellers are aware of the importance of sustainable travel. People are specifically conscious of their carbon footprints and are therefore seeking alternative modes of transport outside of air travel, such as trains and road trips in electric cars. Moreover, similar trends are occurring in the luxury segment, with over three-quarters of travellers happy to pay extra for sustainable travel options and green accommodation. Today's consumers want to know what travel companies and businesses are doing to make their products or experiences sustainable. Travel agencies need to keep up with sustainability standards to capitalise on this growing collective mindset and stay ahead of the game.
More travellers are catching the wellness wave
In the wake of a tough few years, travellers are prioritising self-care and mental and physical health. With almost half of global travellers more open to wellness trips this year, these types of breaks are making an impressive comeback, so make sure you keep an eye on the trend. The U.S. was crowned as the top wellness destination in 2022, whilst Gen Z-ers flocked to Turkey, Switzerland and Iceland to ride the wave. Wellness can mean many things, however, this year there are definitely some emerging favourites. Travellers in 2023 are booking hotels and packages that offer spa and wellness services, looking to 'unplug' and live in the moment, or wanting to immerse themselves in natural environments to reflect and unwind. Alternative wellness retreats and activities are also seeing increased interest, with Millenials and Gen Zs wanting quirky and unusual experiences. From chakra sessions and baby goat yoga to laughter therapy and silent retreats, we are seeing traditional wellness trips take a backseat this year.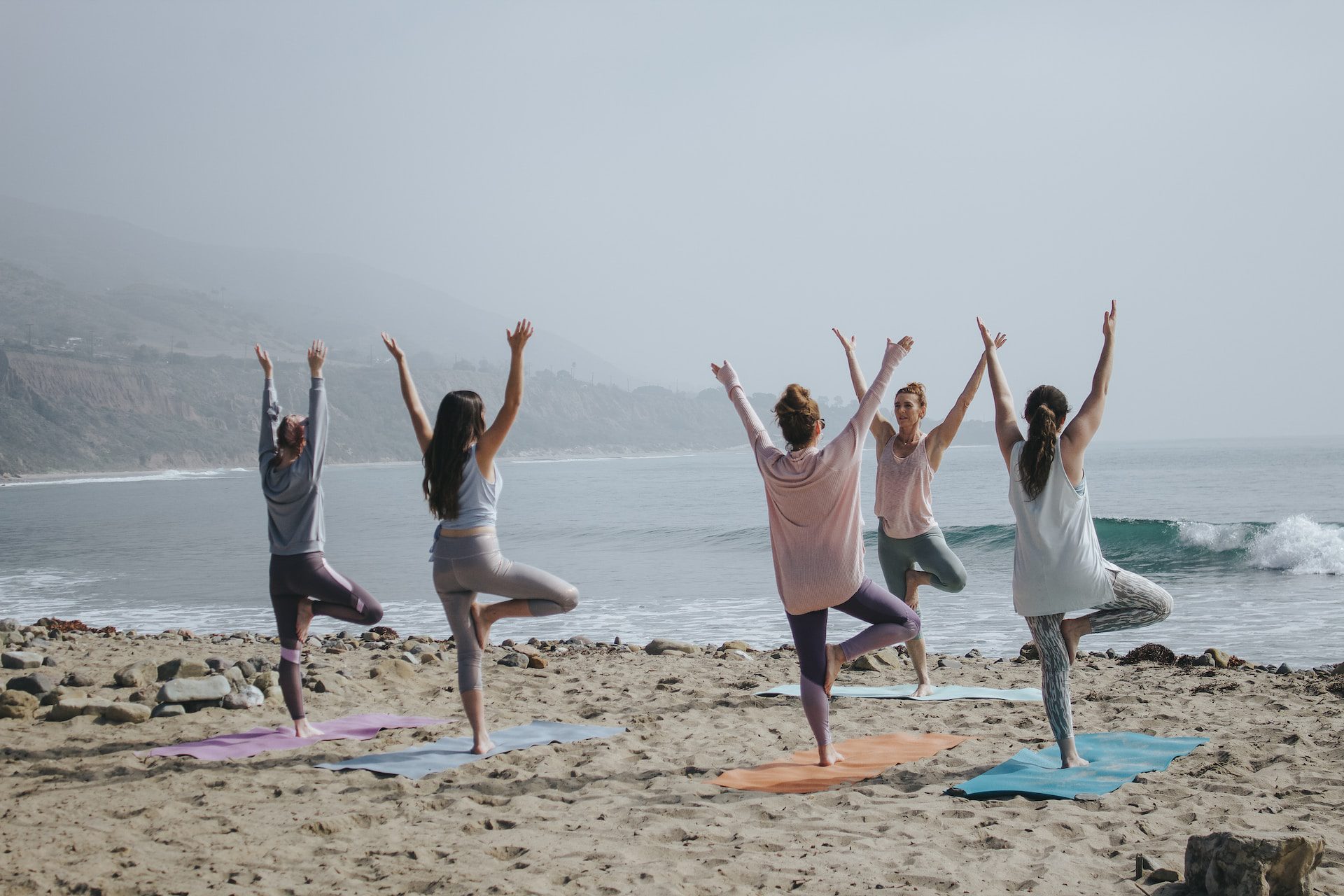 Inclusivity and accessibility broaden the scope
In today's social climate, inclusivity and accessibility are vital factors for travel companies and businesses to take into account. As a travel agent, you must stay on top of your clients' needs. Understanding how you can provide accessible and inclusive travel options to your customers is a social responsibility and a great competitive advantage in business. By catering towards travellers with mobility problems, disabilities and members of certain communities such as LGBTQ+, you are broadening the scope to whom your services appeal. To make it clear just how much potential you might miss out on by not accommodating these groups, the World Health Organisation (WHO) estimated that 1.3 billion people around the globe experience significant disability, meaning 1 in 6 of us. What's more, 50% of LGBTQ+ respondents in a Booking.com survey in the U.S. said they had experienced uncomfortable interactions, discrimination and harassment whilst travelling.
Artificial Intelligence is the talk of the town
It's no secret that Artificial Intelligence (AI) has taken the world by storm since the end of 2022. As consumers' expectations rise, so does the need for AI in the travel industry. With AI systems able to provide personalised recommendations, faster customer service and customer data analytics, travel agents and companies can use it for a variety of functions to enhance their services. With OTAs already proving the two main uses of Chat GPT: trip planning and customer service, it's definitely the time to jump on the bandwagon. Implementing AI systems like Chat GPT as a planning tool will help streamline your digital customers' journey and shorten the trip from suggestion to booking. What are you waiting for? Join the thousands of companies and professionals in the travel industry using AI to improve work processes and provide better services.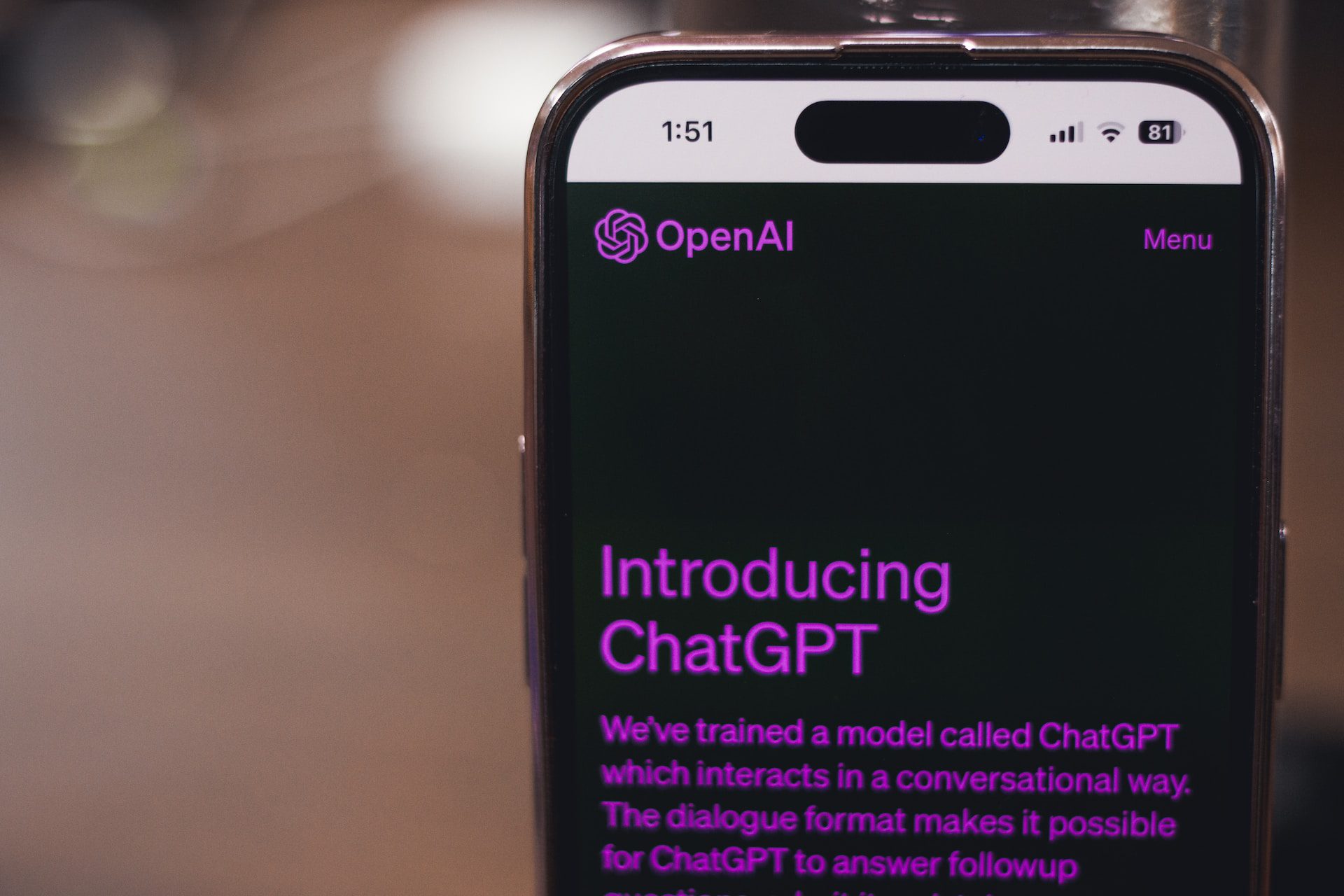 Personalisation is key
Last but not least, Hilton's 2023 Global Trends Report recently stated that 40% of travellers are wanting more personalised access to experiences and activities, proving that personalisation within the travel sector is more critical than ever. This growing trend places emphasis on creating tailored, unique experiences that cater to a traveller's preferences and individual tastes. From hyper-personalised marketing tactics to tailor-made travel experiences, there's plenty you can do to personalise your services and reach more customers.
There's no better time than the present to partner with a trusted global company like Welcome Pickups. Take advantage of Welcome's automated booking system and personalised premium transfer services to enhance your customer experience and boost your revenue effortlessly. If you'd like to help your business grow and offer your guests a more personalised service with plenty of added benefits, you can book a demo to find out more about our trained English-speaking drivers, door-to-door pickups and personalised extras. What's more, with our new Book on Behalf feature, travel agents and agencies can now support more customers and eliminate any operational hassle.
Travel trends are constantly evolving and can often feel like a struggle to keep up with. However, by taking the time to understand your customers' priorities and motivations and staying on top of hot trends such as the use of AI and the rise of sustainable travel, you can be sure that you'll attract more clients and stay ahead of your competitors.