Tourism is an important and strategic economic driver for countries around the globe. After a two-year pause due to the pandemic, we're finally seeing a strong resurgence in travel and tourism.
However, crucial issues came to light during this break concerning sustainability and the industry's impact on the environment. At the same time, almost daily, news sources and social media feeds are flooded with footage of catastrophic events from every corner of the planet, all directly linked to climate change.
But the viral trend of 'climate doomism' and its inherent hopelessness is not the answer – action is. Now, more than ever, sustainability needs to be the top priority for us all – especially for businesses in the tourism, hotel, and hospitality industries.
Here's why:
1) Tourism relies on a healthy planet, but it's harming it
As one of the world's largest industries, tourism and hospitality are major contributors to climate change and other environmental impacts. The United Nations Environment Programme (UNEP) estimates that the global tourism industry contributes roughly 8% of all greenhouse gas emissions.
Almost paradoxically, many aspects of tourism are increasingly under threat due to the effects of climate change. From the health and safety of travellers and the quality of the place they visit to the economic viability of destinations. Some recent examples include the loss of snow cover in the Alps and the vanishing beaches in Majorca.
And yet, tourism's carbon footprint is growing unabated. In fact, according to UNEP, the global tourism sector is expected to grow by 3.5% each year until 2030. This will put immense pressure on local ecosystems and natural resources, particularly in developing countries where tourism is already a significant driver of poverty and inequality.
Research conducted by the Sustainable Hospitality Alliance states that the hospitality sector must cut down its CO2 emissions by 66% per room by 2030, and by 90% per room by the year 2050, to avoid further increases in carbon emissions. This means that to achieve a net positive industry, everyone must do their part as there is still much work to be done.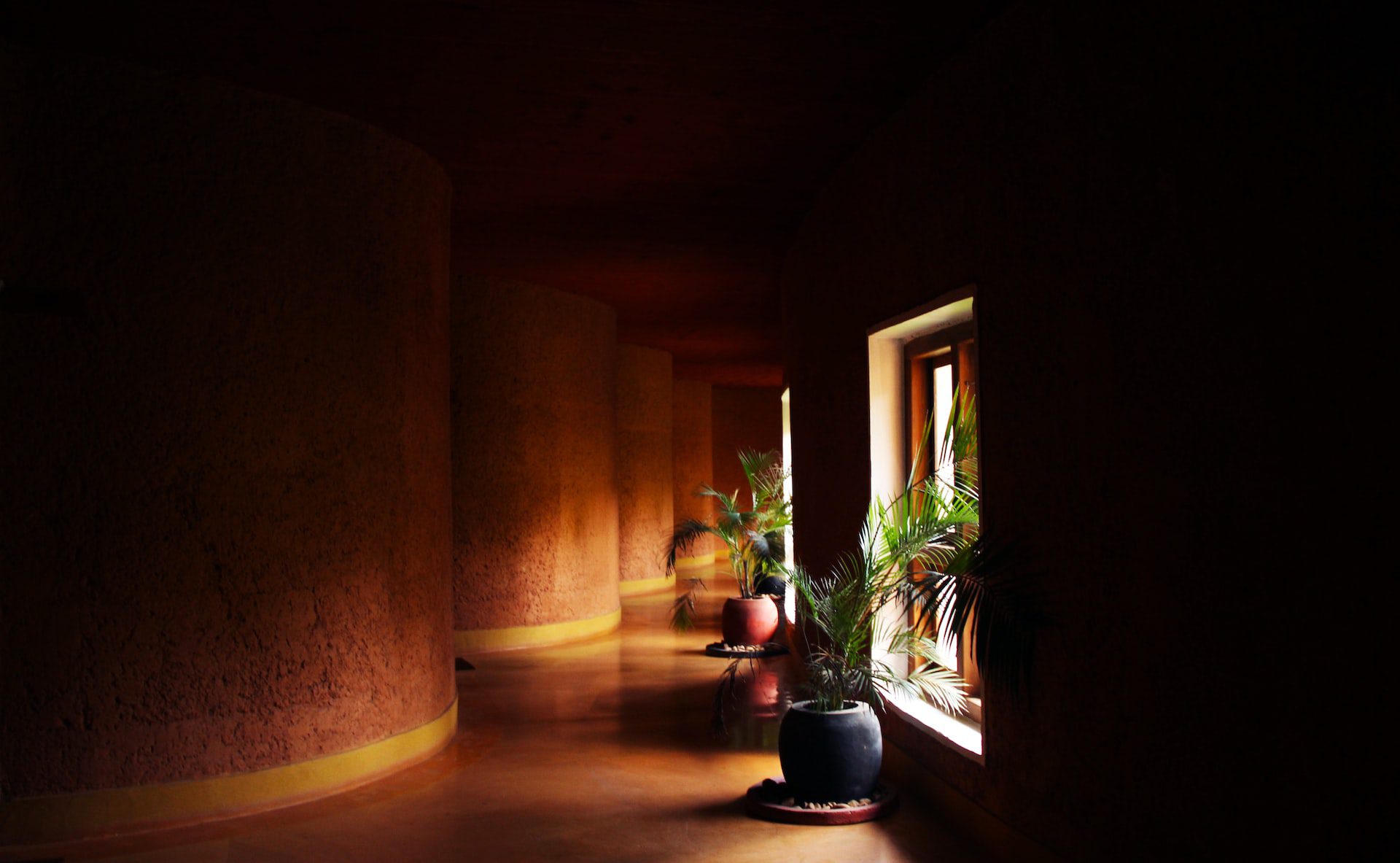 2) More and more customers support sustainable businesses
The World Travel & Technology Council found that one-third of travellers prefer sustainable travel brands. And according to their annual Global Sustainable Brands Survey, nearly half of all travellers who book vacations online want to know the carbon footprint of their vacation.
Therefore, chances are that your current (and potential) customers really care about the environment and want to see that you do too. Travellers, and consumers in general, have been shown to actively support businesses that they believe in, like those doing everything possible to ensure that their actions don't have a negative impact on the environment. So, going green can help you offer better customer experiences and, in return, you can enjoy increased customer loyalty and word-of­-­mouth marketing.
3) Sustainable practices can cut your costs and increase your income
Sustainable practices like reducing your energy consumption and water usage are a great start to lowering your carbon emissions and becoming an eco-friendly hotel. They can also significantly cut your energy costs at a time when energy bills are still very much on the rise.
Also, according to research by UC Berkeley, sustainable hotels and eco-friendly properties see an annual 25% boost in bookings. Guests also tend to spend more when booking a room, while eco-friendly properties can charge more for their sustainable amenities.
To help you hit the ground running, we've put together a list in our article Sustainable Tourism: 30+ Ways to Get Started as a Hotel or Vacation Rental.
4) Be part of the solution and stay ahead of the competition
A growing number of businesses in the hospitality and hotel industry are launching initiatives to show their commitment to sustainable development. For example, TripAdvisor has created the GreenLeadership programme featuring green hotel properties to encourage travellers to choose them.
From eco-labels and certifications (EU Ecolabel, Green Key, Green Globe, ENERGY STAR) to adopting sustainability initiatives and environmental management systems for reduced energy consumption, there are many ways you can do your part and become a leading example in your local community and industry.
It's worth noting, however, that accusations of green-washing are also increasingly prevalent across many industries and can be damaging to your reputation. To avoid situations like this, make sure you are making informed and responsible choices and are careful in how you communicate your environmental commitments and achievements. As always, transparency and ownership are the best policy.
What's next?
To help you hit the ground running, we've put together a list in our article Sustainable Tourism: 30+ Ways to Get Started as a Hotel or Vacation Rental.
 –
Currently, the tourism and hospitality industries are negatively contributing to climate change. But you can still be a part of the solution and, apart from the obvious and pressing reasons to do so, it's also good business. Running a sustainable company also means gaining loyal and supportive customers, as well as lowering costs and increasing revenue. Ultimately, a net-positive industry will bring us one step closer to having a healthy planet to travel and explore!