Merry Christmas and Happy New Year
We want to wish all of our wonderful travelers a Merry Christmas and Happy New Year.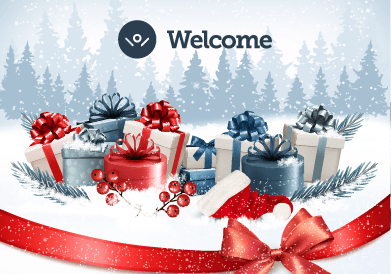 2017 Wrap Up
We have been busy this year, working on bringing you the best in-destination travel experience possible!
More Funding
We raised 1.65M Euros from investors in order to continue re-defining travel. We are the first and only in our category that delivers a holistic, in-destination travel experience.
With this funding, we have already expanded our product offerings, added growth-focused team members and increased our destination network.
More Destinations
We have gone from a handful of Greek Islands and Athens in 2015 to operating in 13 destinations; our first non-Europe destination opening was this month in Hong Kong.
More Room
With all the growth, we were bursting at the seams of our old office. So, we moved our offices just down the metro line to the foot of Acropolis Hill. This new office provides better collaboration spaces, a dedicated desk for each person and some room to keep growing.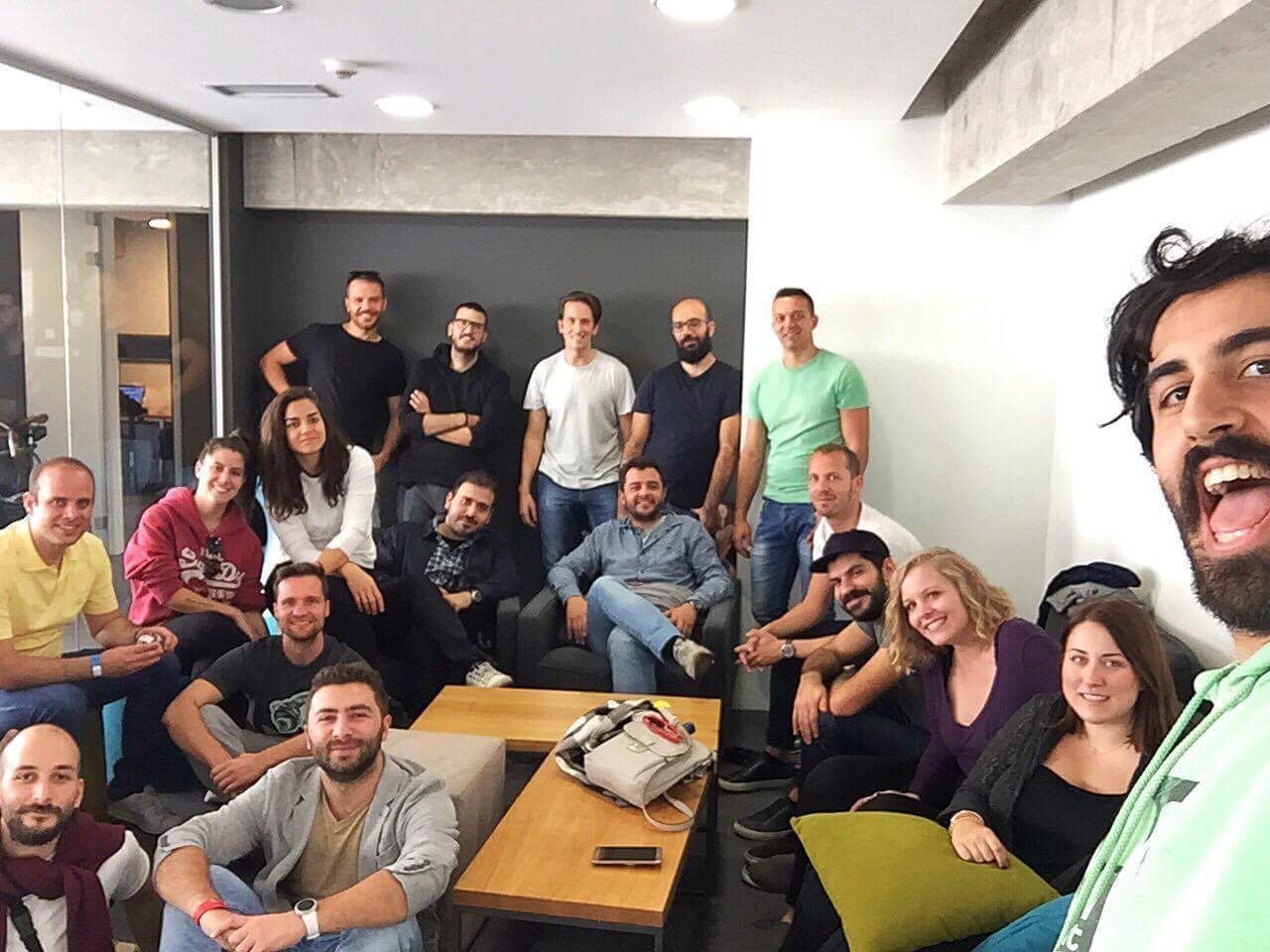 Even More in 2018
We plan to expand quicker than ever next year. We are preparing now in order to be operational in 40 destinations by the end of 2018. Our new openings will be across Europe, Africa, the Middle East, and Asia.
See You Next Year!
We are excited about our growth, the amazing potential and all the new and returning travelers we will have the pleasure to serve in 2018 and beyond. From our Welcome Team to your homes and countries, we hope the rest of this year is peaceful, loving and full of hope for the new year. Don't miss our end of year coupon for any future travel to participating locations.