Investment To Fuel Rapid Expansion Over the Next Months
Welcome Pickups, an Athens-based travel startup that envisions the initial pick up as the first touch-point in creating a holistic traveler experience, announced this month a Seed Investment of 1.65M Euros from VentureFriends, Openfund and Melih Odemis. The financing will be used to expand product offerings, strengthen the core team and increase the Welcome destinations network.
"At VentureFriends we are very excited to help Welcome achieve their ambitious goals and become a global household brand. In just 2 years, their capable team has achieved exponential growth and managed to expand to 5 countries, with the majority of revenue coming from outside Greece. We strongly believe that Welcome will cope with their next challenge to operate in 40 destinations by the end of 2018; creating a strong, global travel brand."
Apostolos Apostolakis, Partner, VentureFriends
Founded in 2015 in Athens, Greece, Welcome goes above and beyond the commoditized transfer service as the first company to deliver a holistic, in-destination travel experience. From the moment a traveler arrives in a new destination until they return home, Welcome accommodates all their travel needs (transfers, travel products, things to do, information) in the easiest, friendliest and most personalized way possible. As the highest customer-rated travel brand, surpassing Airbnb and Uber, Welcome is set to be the new standard for in-destination travel services.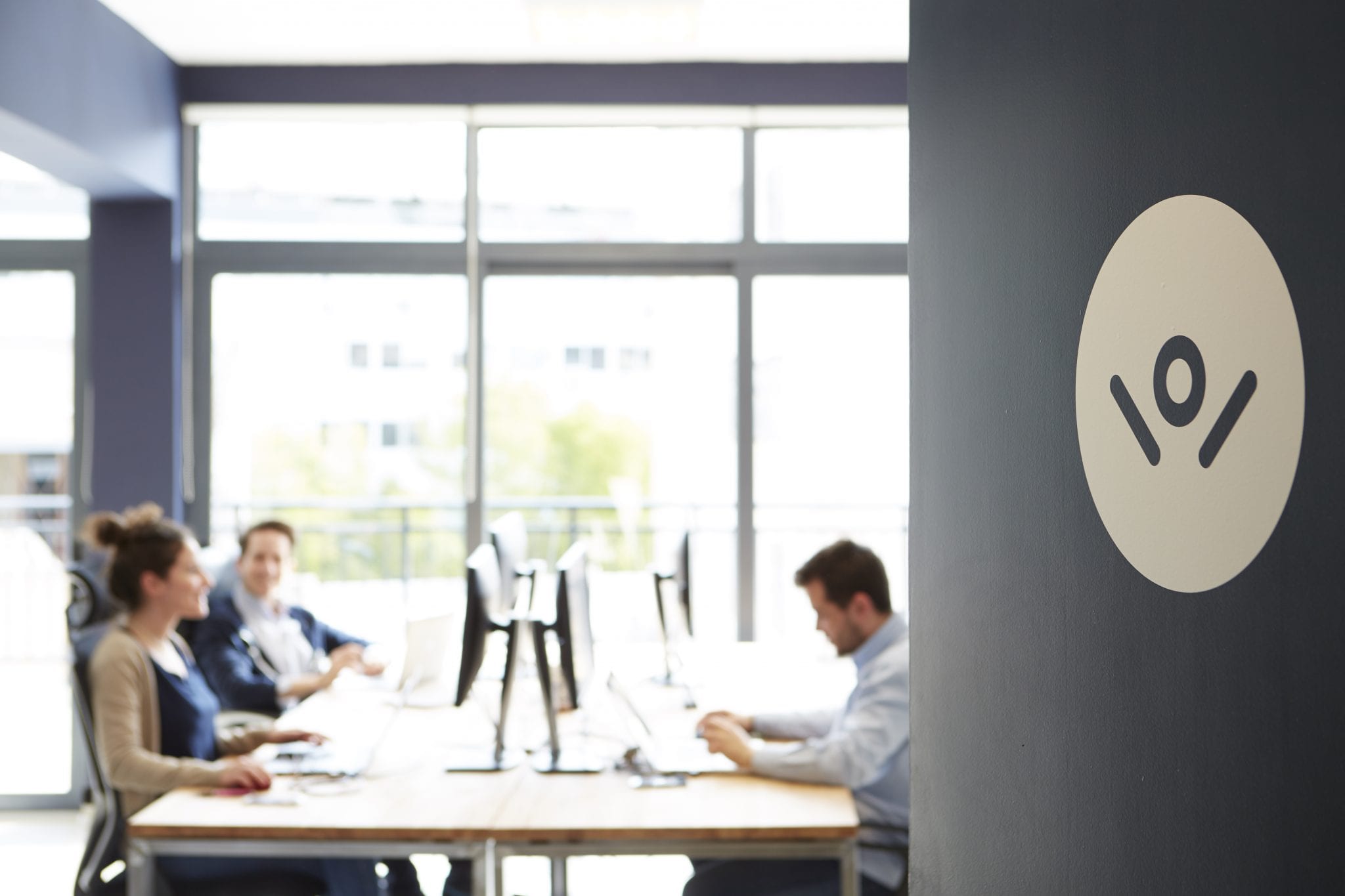 "Welcome's unique model has forged a new travel category that encompasses all in-destination needs apart from airfare and accommodations. We are very excited to be the first on a global level to bring that product to market and receive such a warm reception from hundreds of thousands of travelers. We believe that this funding round will further fuel our growth and destination coverage."
Alex Trimis, CEO, and Co-Founder, Welcome
In addition to the traveler-focused products, Welcome also offers productivity and insight tools for BnB hosts and Hotels. Welcome for Bnbs bridges the biggest pain-point between hosts and travelers – coordinating arrival and check-in. In a similar way, Welcome for Hotels helps hotels minimize workload, streamline processes and access insightful guest data.
Welcome plans to launch six new destinations by the end of 2017 and service more than 1M travelers in 2018.
See more about Welcome at https://www.welcomepickups.com/
Access Press Material
Press Contact: [email protected] or [email protected]