London, 2 May 2018
Welcome Pickups is happy to announce their team expansion with the addition of their new Partnerships Director, Vassilis Christofelis. Vassilis brings with him 20 years of sales and international expansion experience in the technology industry. After studying computer programming and science, Vassilis went on to work for companies such as Oracle, Microsoft, Hewlett Packard, Dell, and General Electric.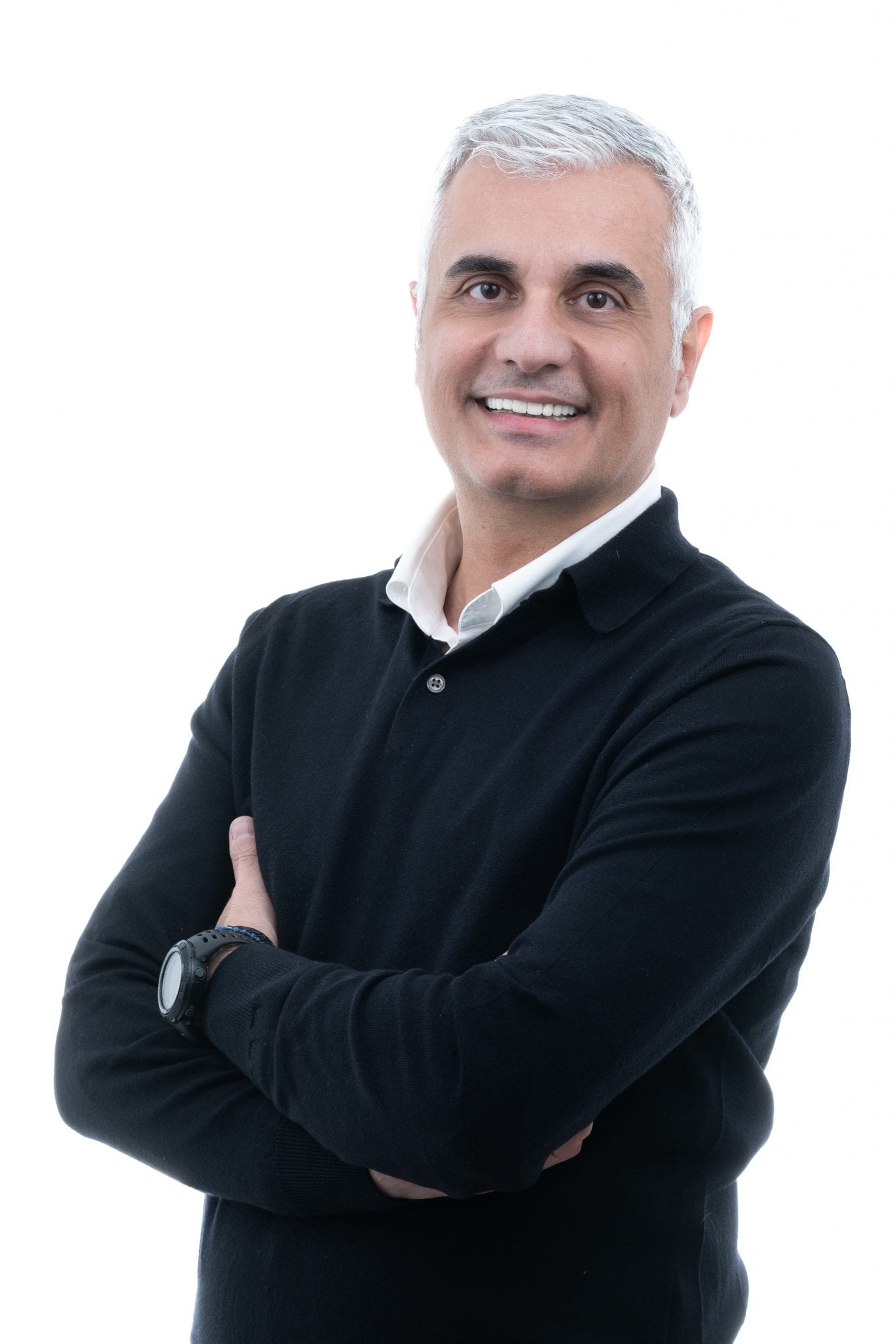 Vassilis headed up the Sales Team for Oracle, managing a cluster of six countries in the Mediterranean region for three and a half years before joining Welcome as their Partnerships Director, based in Athens, Greece.
With full responsibility for leadership and international expansion of Welcome's partnerships, Vassilis will play a key role in meeting the company's aggressive growth goals as well as building on the company's stellar reputation for delivering outstanding services to travelers and partners.
Alex Trimis, Co-Founder, and CEO, Welcome, said: "Vassilis" track record, international experience, and understanding of global expansion mechanics are second to none and we are thrilled to have him on board. Attracting someone of Vassilis' calibre is a positive endorsement of our strategy and ambition. He brings with him incredibly strong knowledge and experience which will be vital as we continue our ambitious plans to maintain 300% YoY growth and operate in 40 destinations by the end of 2018."
Vassilis Christofelis added, "Welcome has demonstrated their ability to provide excellent services to travelers and partners in the in-destination travel market. As a first in their category, they offer a high-value proposition to customers, with huge potentials for continued growth and I am excited to contribute to changing the way travelers discover a destination. The partnerships team is in a unique position to drive Welcome's success and has already set an ambitious goal of totaling 50% of Welcome's trips. I am excited to be on board and looking forward to leading the team that will take this department to the next level."
About Welcome
Founded in 2015, Welcome has grown 300% year over year and currently operates in 18 destinations across Europe, Asia, and the Middle East. Welcome is creating a global brand and community built around a single touch-point that leverages technology to provide every traveler with the assistance and reassurance they need before, after and during their trip. Consistent with its mission to redefine the in-destination travel experience, Welcome is set to operate in 40 destinations by the end of 2018.
Press Information
Contact: [email protected] or [email protected]