Welcome Launches Hong Kong
As their first destination outside Europe, Welcome is excited to announce the opening of Hong Kong.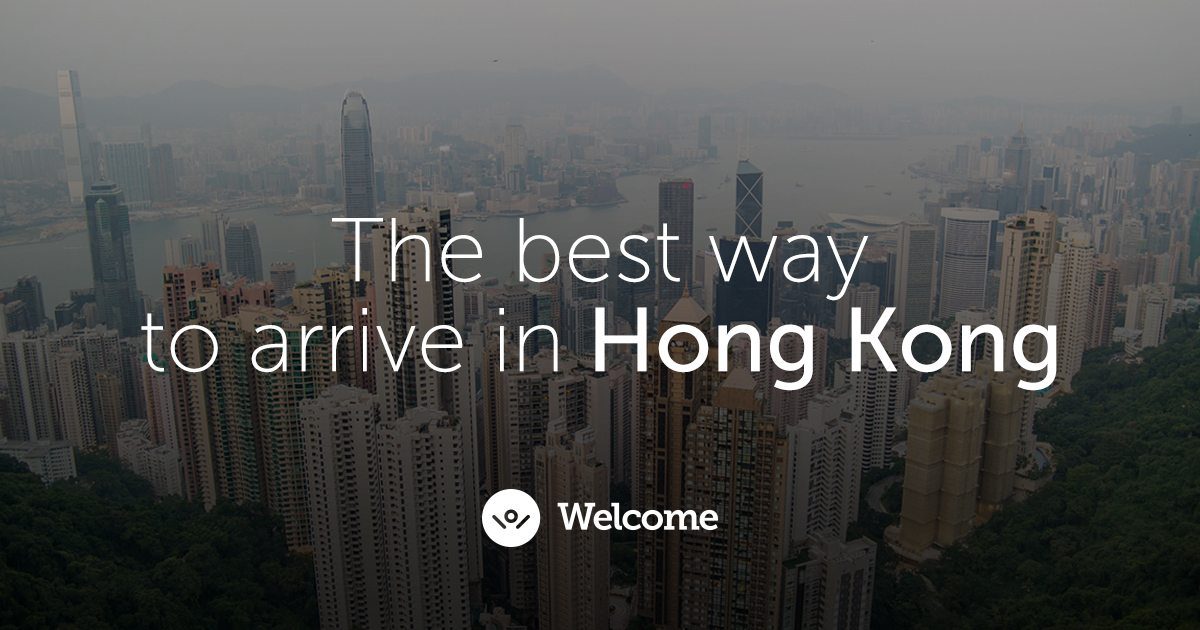 With the additional Venture Capital raised last year, Welcome has delivered on its promise to expand product offerings, strengthen the core team and increase its destinations network.
As the first destination in Asia, Welcome believes Hong Kong is a key market for continued expansion in the region and only the first of many new markets over 2018.
"We are looking forward to aggressive destination growth in 2018. Hong Kong acts as our first stop in a series of openings in Europe, Asia and elsewhere. Our mission to position Welcome as a global category leader of the in-destination travel space is well underway," said Alex Trimis, Welcome CEO.
Since the soft launch at the end of December, Welcome has already greeted their first of many travelers. Visit our site for more information about Hong Kong or to book your Hong Kong transfer.
About Welcome Pickups
Founded in 2015, Welcome has grown 300% year over year and currently operates in 13 destinations across Europe and Asia. Welcome has created a global brand and community built around a single touch-point that leverages technology to provide every traveler with the assistance and reassurance they need before, after and during their trip. Consistent with its mission to redefine the in-destination travel experience, Welcome is set to open 29 new destinations in 2018.
Press Information
Contact: [email protected] or [email protected]