As a property manager, you know how important a smooth check-in process is. It sets the tone for the entire stay of your guest and it's also one of the most difficult aspects of the vacation rental operations to coordinate. How many times have you woken up before sunrise to welcome your new guests, only to have to wait outside your property for hours because their flight was delayed? How many times have your guests shown up early and have had to wait for someone to hand them the keys because they had no wifi to contact you without a local number? 
Now more than ever, travel plans change last minute and flights can be cancelled. Miscalculating your guest's arrival can waste your valuable time or lead to negative reviews, two things you want to avoid at all costs. That's why it's so important to master your check-in process so you can optimise your operations and keep customer satisfaction ratings high. 
Why check-in a guest in person?
As a guest, there's nothing better than an in-person warm welcome. Not only does this give a more personalised experience for your guest, something that most people are looking for in 2021, but it also gives you a chance to see exactly who will be staying in your vacation rental property. Meeting your guests in person also allows you to express specific rules, explain how any complicated appliances work and answer any questions they may have for you. Letting your guest know how to improve their stay and addressing any issues they may have, during the check-in process, leads to fewer problems during their stay, and more chance of a glowing review when they check out.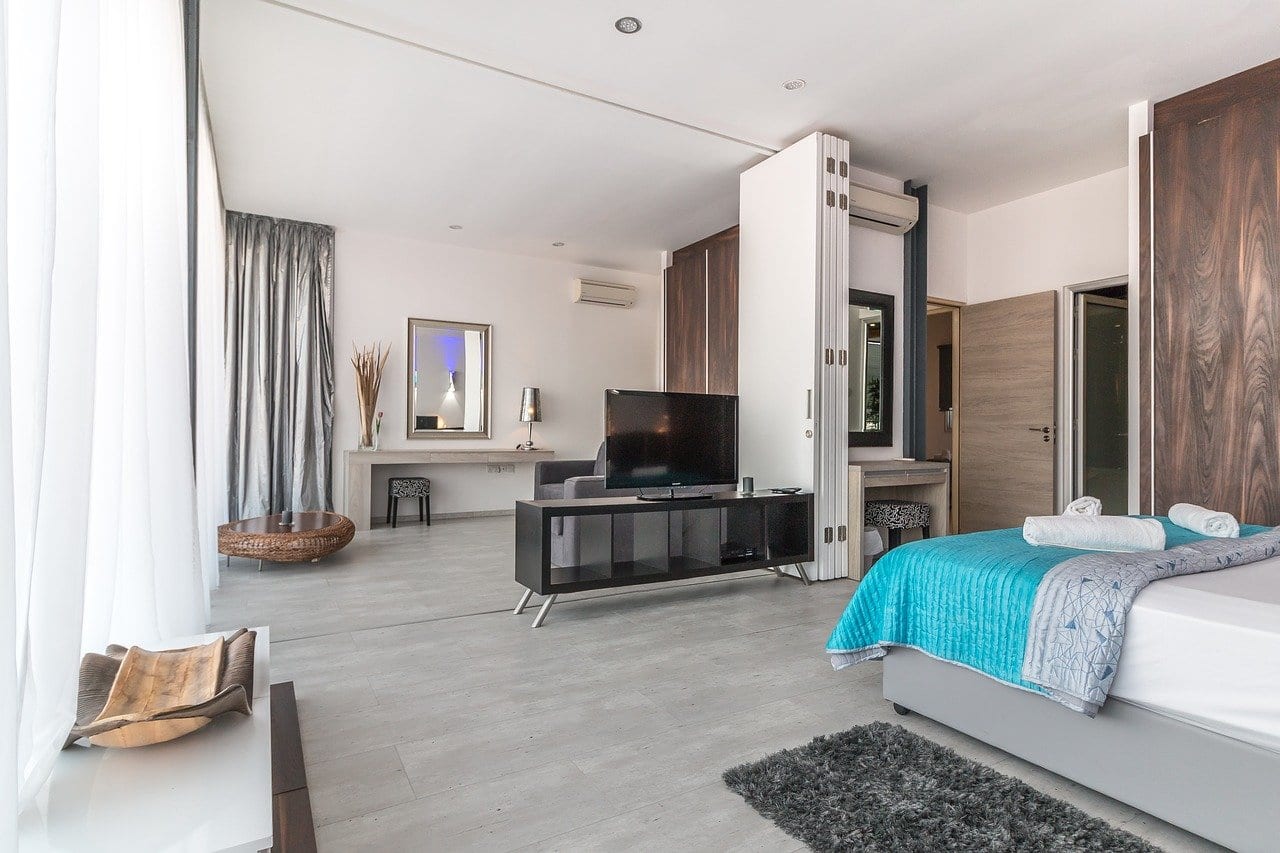 Give clear directions
One common reason for late check-in is your guest getting lost. Most guests can't use their foreign phones without wifi, so they won't be able to use GPS to find their way. If you have a vacation property that's hard to find, be sure to send detailed instructions on how to get there from the airport, train or even bus station. Another great way to help guests find your property is by sending them photos of nearby landmarks and buildings, or by shooting a quick timelapse of the route, that will help them navigate all the way to the front door. Make sure to send these instructions well in advance so your guests can look them over and give you a more accurate arrival time before they leave their home.
Use a trustworthy transfer company
A great way to have accurate guest arrival times is to use a trustworthy transfer company. Welcome Pickups for Vacation Rentals can help you streamline your check-in process by automating your guest's transfer needs. You will be informed of any flight delays and will be told when a guest is picked up from the airport. In turn, this allows them to give you an accurate arrival time, so you can ensure your property is ready on time. All Welcome Pickup drivers are local to the area they work in, meaning they will be easily contactable through a local number and know the areas very well, leading to less wasted time trying to navigate the route to your vacation rental. After a long and tiresome flight, a seamless and enjoyable transfer is all your guest needs, and Welcome Pickups can take care of that for you.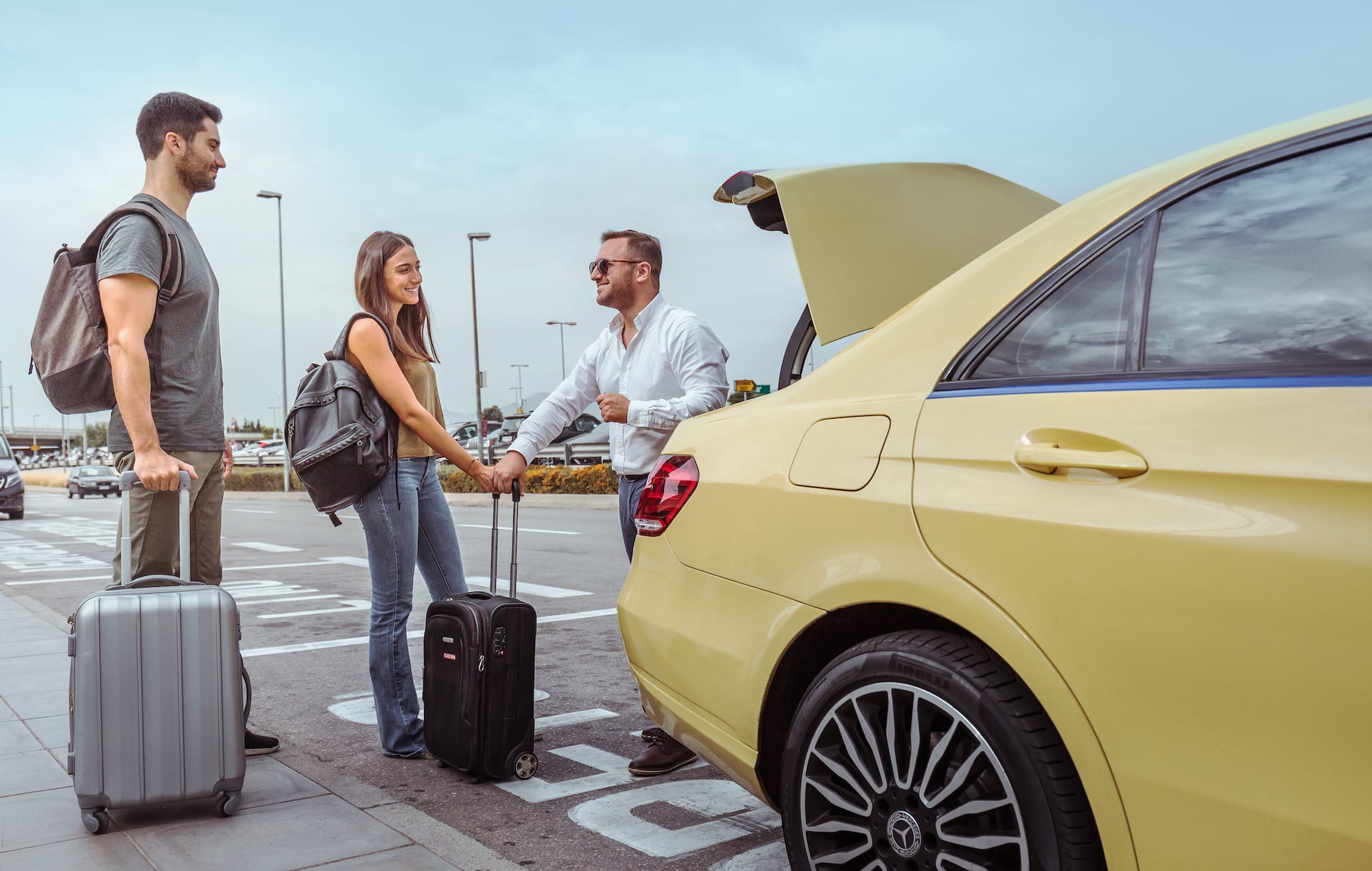 What if you can't be there?
Although meeting your guests face-to-face to check them in is the best option, we know that sometimes the busy life of a property manager doesn't allow for this to happen. If you can't personally be there to welcome your guests, you can still give them an easy and quick check-in process using smart locks or lockboxes. These options will allow your guest to use a code to access the house or unlock a box containing the front door key. All you need to do is send the code ahead of time and give your guest clear instructions about the property before they arrive. If you'd like to learn more about the self-check-in process, you can read about it in our "5 things to automate now in your daily life as a property manager" article.
–
When running a vacation rental property, your main goal is to keep your guests happy and your calendar full. Streamlining your check-in process with these simple steps will make sure that happens, giving you more time to focus on other aspects of the operations and increasing your customer satisfaction rating.