Built on the site of an ancient Incan city, Ecuador's capital sits high up in the Andean foothills. It's famous for its UNESCO World Heritage Site, numerous museums, its proximity to the Galapagos Islands and much more. Whether you're still deciding if you want to visit or just looking for the highlights of the capital, here are our top 6 reasons to visit Quito, Ecuador this year.
The Historic Quarter
The Historic Quarter is hailed as one of the best-preserved old towns in Latin America. It is filled to the brim with exquisite churches, loads of museums, Spanish colonial architecture and picturesque parks. There's so much to see and do in this neighbourhood that you could easily spend days getting lost in its narrow streets, so set aside a good chunk of time to explore the area and visit the must-see attractions. 
Head to Plaza Grande to experience the buzz of daily life in Quito and check out the Presidential Palace. Also, make sure you see at least one of the spectacular colonial churches scattered throughout the neighbourhood. Crowd favourites include Iglesia San Francisco and the largest church in Quito, Basilica del Voto Nacional.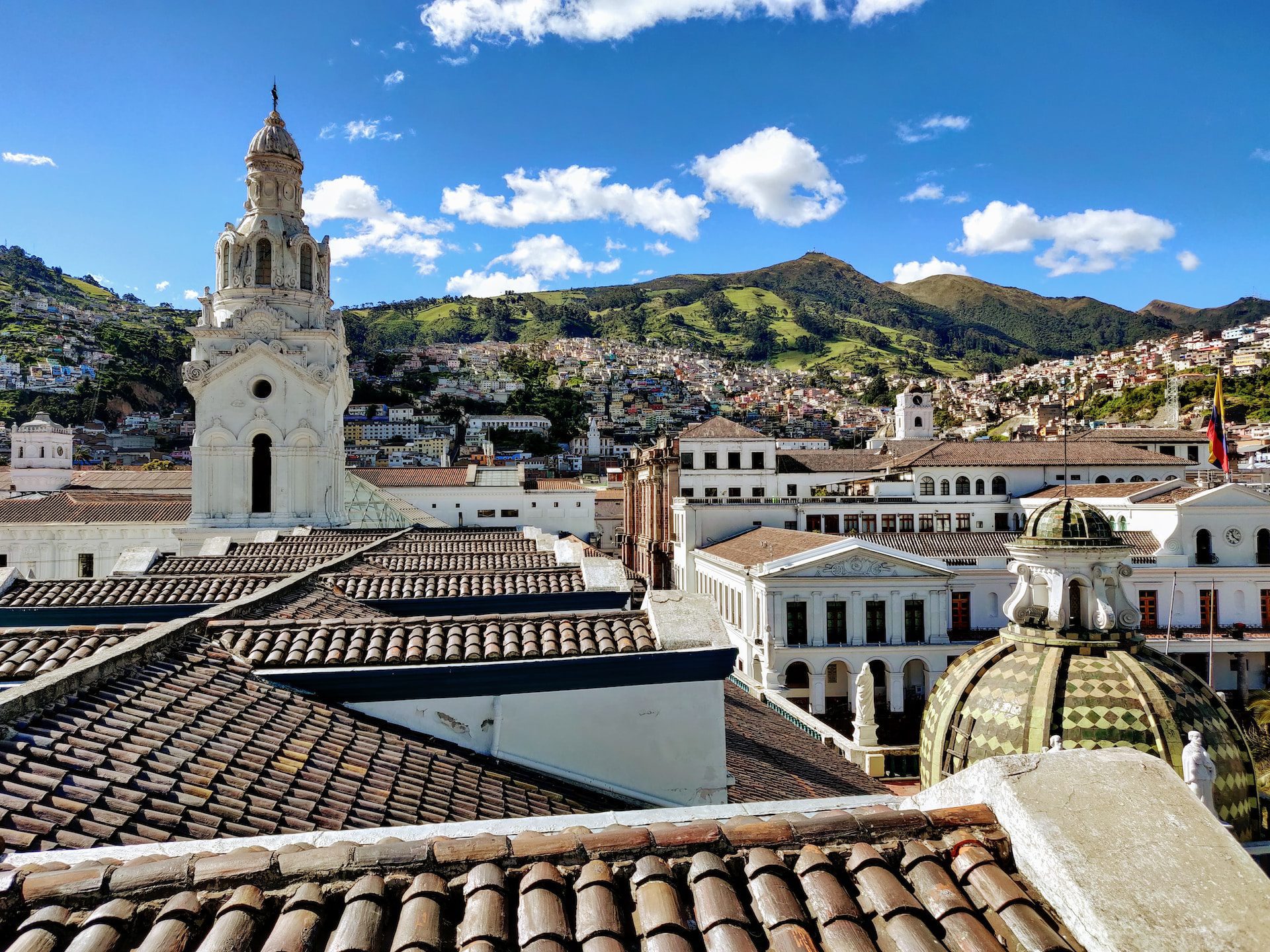 A vibrant culinary scene
From fine dining and panoramic restaurants to street food and unusual delicacies, the city's culinary scene is another great reason to visit Quito. A unique mix of traditional Ecuadorian flavours with influences from Amazonian and Spanish cultures, one of the best ways to acquaint yourself with the city's vibrant cuisine is to get yourself down to a street food market. Well-known spots include Otavalo Market and Mercado Central. Planning an early evening visit is your best bet if you want to experience an authentic atmosphere and you should look out for regional delicacies such as fried plantain, tripa mishqui, locro de papas and ceviche.
Finally, if you're after a fine dining experience that blends modern cuisine with local ingredients and indigenous methods, try Salnés Gastro-Picantería for an authentic and unique culinary experience.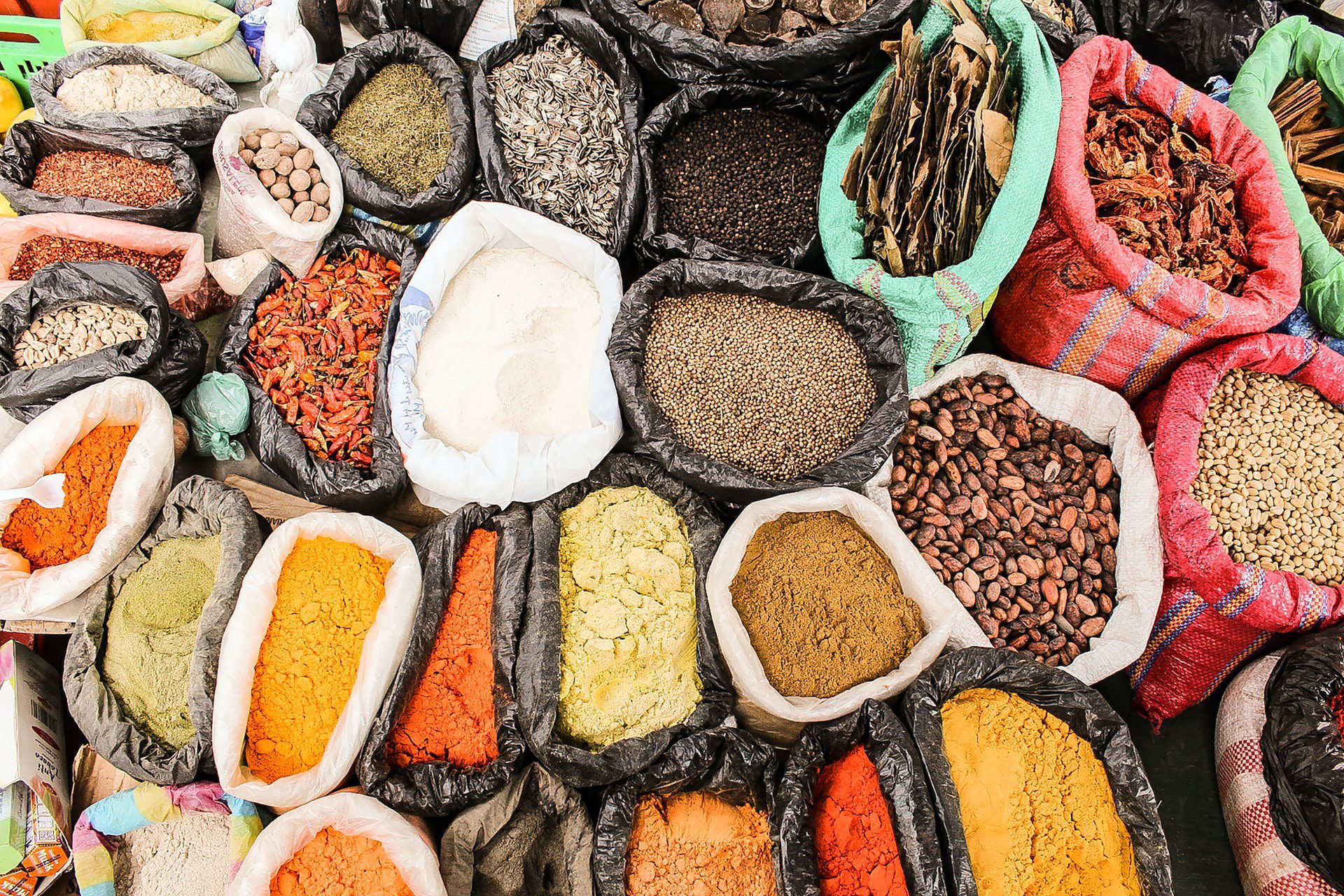 Volcanoes and panoramic views
Quito's altitude is about 2,850 metres above sea level, so it's no surprise that the area boasts some phenomenal views. Plus, it's one of the most volcanic regions in the world! Quito itself is rather hilly and there are plenty of points throughout the city to stop and enjoy the view, especially in Old Town. One of the most visited viewpoints in the area is at the top of Pichincha Volcano, where the view will truly take your breath away. Enjoy a short trip on one of the world's highest aerial lifts, Telefériqo Quito, to the top of the volcano and marvel at the spectacular scenes and luscious valley below.
Whilst the views are to die for, another magical bonus of this volcano-filled country is the hundreds, if not thousands, of natural springs. If you've got the time, we highly recommend heading to one of these hot springs and crossing it off your bucket list.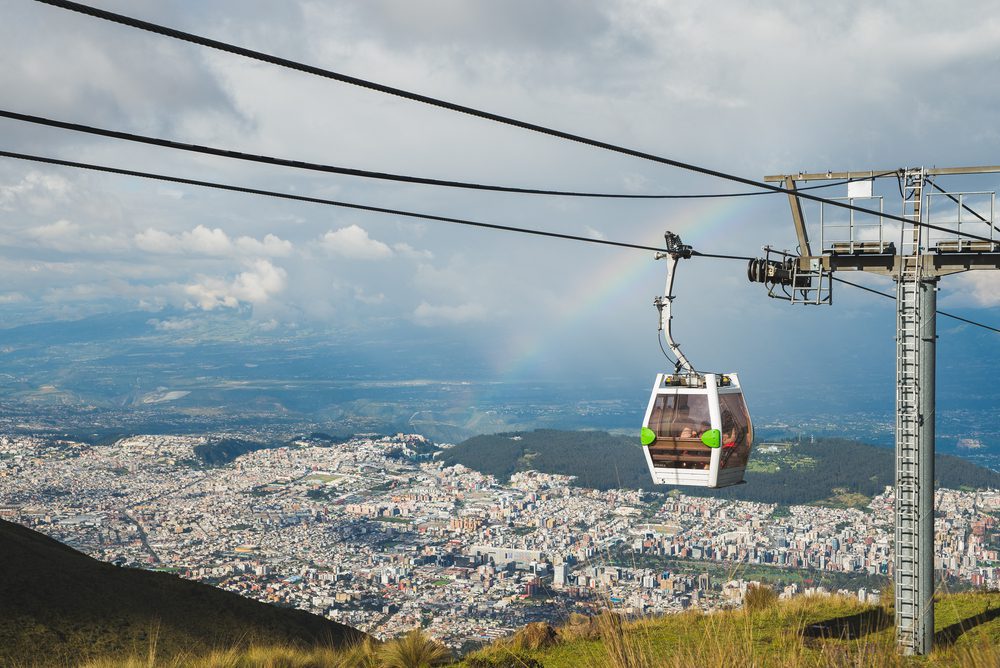 The museums
Known for its rich culture and history, Quito boasts an impressive collection of museums displaying classic and modern art, archaeological artefacts and ethnography. If you want to immerse yourself in Quito's past and learn about its history, check out the National Museum of Quito. It houses over 1500 artefacts dating as far back as the pre-Inca era and up to the present day and has some fascinating exhibits. However, if art is what you're after, we suggest checking out the Museo Templo del Sol Pintor Ortega Maila to enjoy Ortega Maila's stunning collection of works paying homage to the Andean culture. You can even take an official museum tour and finish with an aromatherapy session and coca leaf tea for a truly unique experience.
View this post on Instagram
Extreme sports
Ecuador is a paradise for extreme sports lovers. Anything is possible here, from white water rafting and canyoning to zip lining and bungee jumping. Most of these activities take place outside of the city and there are a few spots not far from the capital that you can visit. Many travellers flock to Mindo Cloud Forest, a couple of hours from Quito, to get their thrills as they zipline over lush rainforests. Whilst others make a beeline for Banos and its long list of adventurous activities. It's about 2 hours away from Quito and you can choose from an array of sports activities like bungee jumping and white water rafting. Whether you fancy freefalling for 80 metres above the Pastaza River or navigating through spectacular gorges and canyons in a raft, there are plenty of options for the thrill seekers amongst you. 
*Make sure you research and find the most reliable and experienced companies. Some top traveller-rated options are Imagine Ecuador and Ivagatours.
View this post on Instagram
The Galapagos Islands 
Last but not least, we can't talk about Quito, Ecuador without bringing up the Galapagos Islands – our special mention. Chances are that many travellers you meet in the city will be on their way to or returning from these islands. Famous for its dreamy beaches, turquoise blue waters and rich wildlife, the Galapagos Islands is a paradise worth experiencing. Acting as the gateway to the islands, it's hard to visit Quito without also visiting these jaw-dropping islands. We highly recommend factoring this into your trip if it's long enough as its a once-in-a-lifetime experience.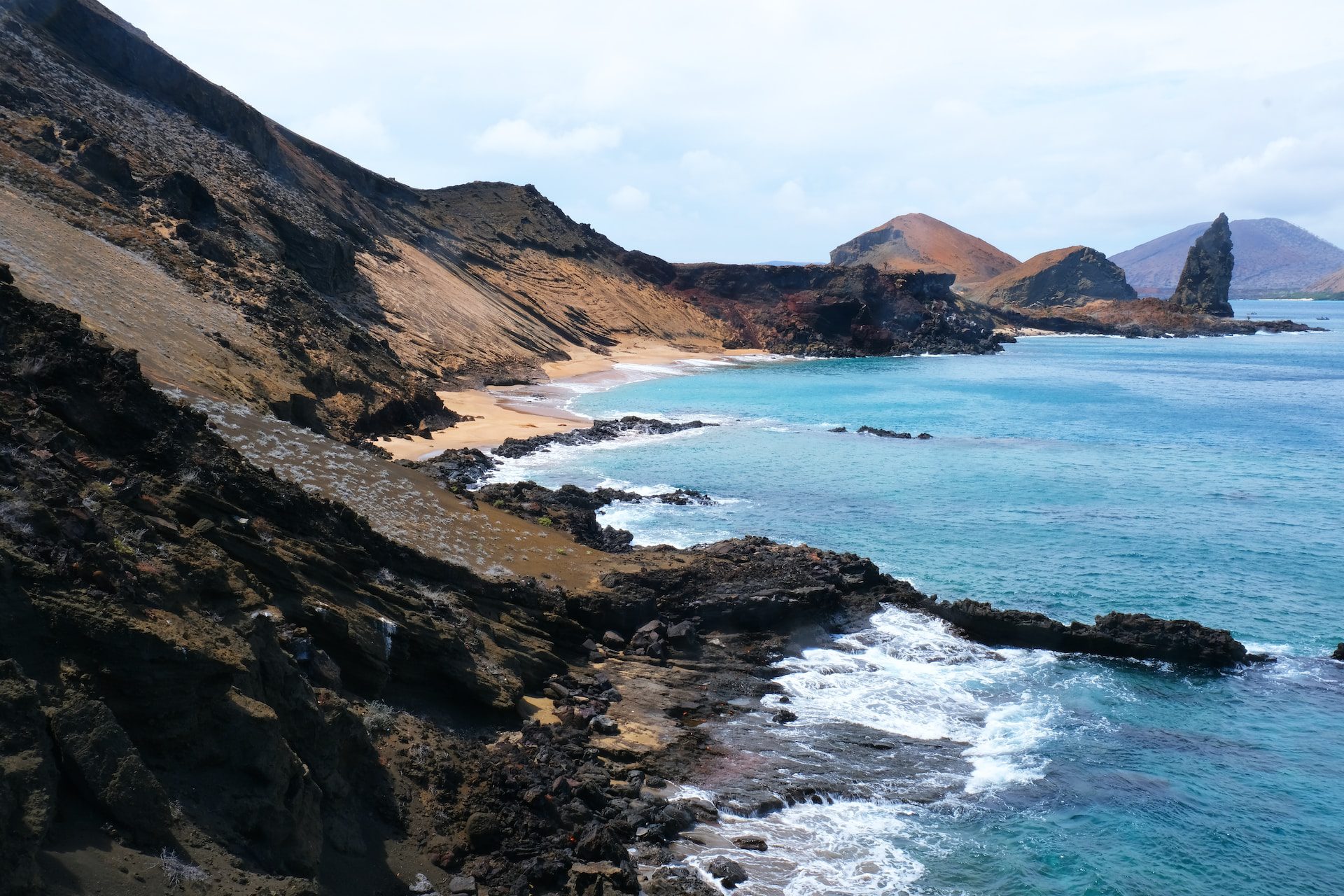 We understand that travelling to a new place can be nerve-racking, so if you want to ensure a stress-free transfer from the arrivals gate straight to your hotel, you can pre-book your door-to-door Quito Airport transfer with Welcome Pickups. Our reliable English-speaking drivers will provide you with a fully personalised transfer to your destination and even give you a mini tour. Not only that, but you'll have access to our 24/7 customer service, travel extras and more.