Paris, although beautiful, is notoriously expensive. But, if you play it right, it doesn't have to be so expensive. You can still get the most out of Paris even when you're on a budget. The best way to navigate Paris without overspending is to simply plan your holiday ahead of time.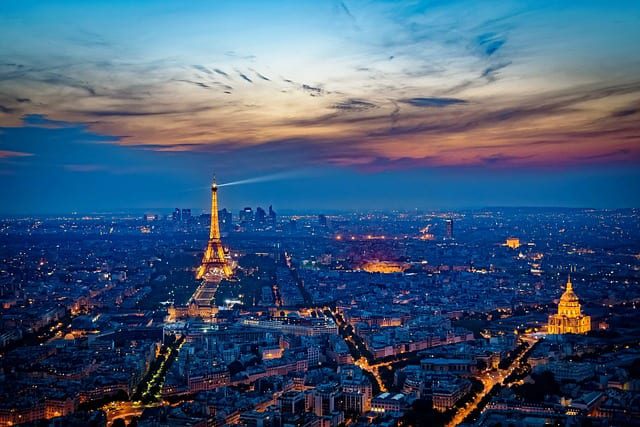 Free Sightseeing
Most things are free to see from the outside. Take a look at the sightseeing in Paris and you'll find that often things only cost if you want to go inside or up (if we're visiting Arc de Triomphe or Eiffel Tower). This is a great way to get to see some of the most amazing sites for free and pick and choose which ones you really want to pay to see more of! As well as this, there are plenty of shops and markets to browse and gardens to visit (such as the Jardins de Luxembourg) for free entertainment without suffering in experiences!
Organise a free walking tour. The streets of Paris are an experience in themselves but navigating them can be tricky. Your other option is to book a Half Day guided tour (find out more tours here)!  You can also hire a cheap bike to get around (with Vélib'), too, if walking isn't your thing. This will help you save money from using the Metro or bus!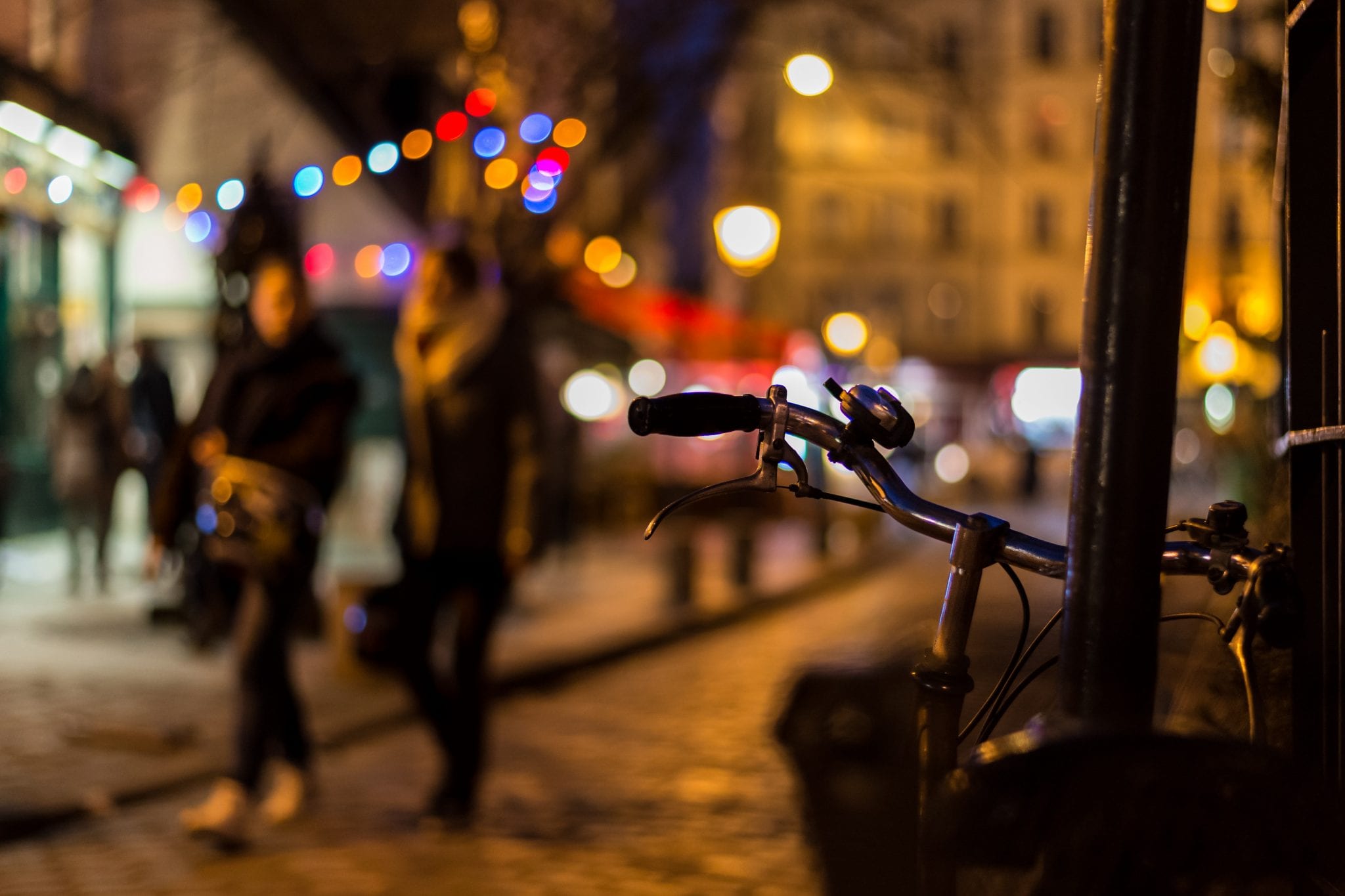 Bulk Passes
Bulk passes are available for sights or for the metro, which can save you a lot of money if you're planning on travelling around on public transport or seeing a lot while you're in the city. The metro offers a carnet (book) with 10 tickets, which works out cheaper than buying individual tickets. The Paris Museum Pass is also a good deal, covering admission to over 50 different sights – more options for editing your pass deals are available online at https://www.parisinfo.com/.
Museum Free-Days
The best way to save money is to be in the know about what discounts you can get. The first weekend of every month access to all museums is free, so if you're planning to travel in this time, make use of this as the museum entry fees can add up. Also, if you're a young traveller (under 26) with EU citizenship, you're often able to get into museums and monuments for free, so make sure you ask!
Inexpensive Places to Eat
Paris offers great snacks on the cheap for those looking to cut down on food costs. Boulangeries have delicious, cheap and filling pastries as well as markets offering tasty and filling ready-to-eat dishes. For lunch and dinner, opt for the set price 2-course meals or the dish of the day. Always delicious and usually very affordable.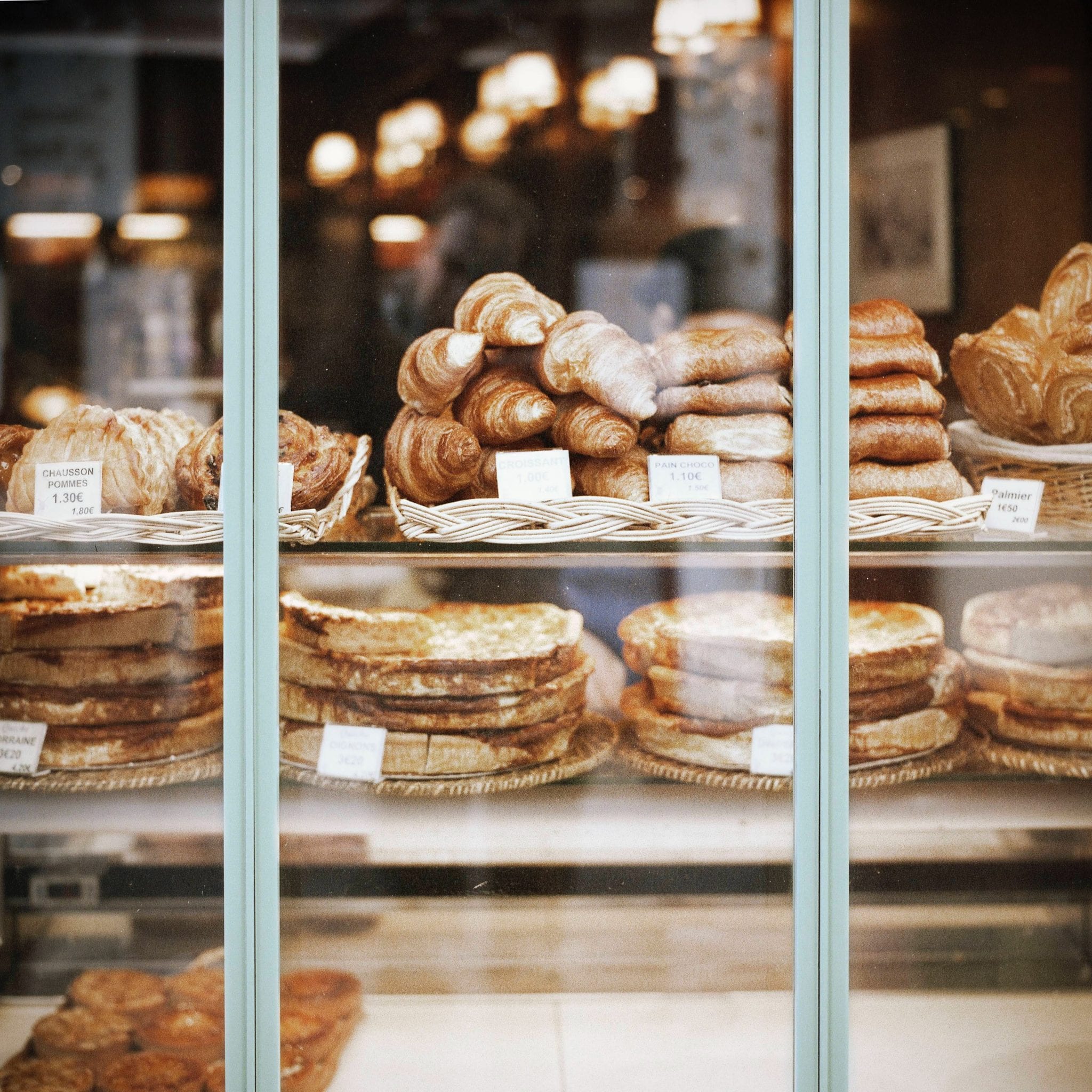 Where to stay
Accommodation is often a killer for travel budgets, and Paris is expensive even for locals. So make sure that when you're booking a hotel, you do it well in advance and ensure you're looking in the right areas. Touristy places near the Arc de Triomphe and Louvre, as well as those with views of the Eiffel Tower, are often more expensive, naturally. However, you can still look in areas like the Latin Quarter, popular with students as it's a little cheaper, but also central enough for you to be able to access everything with ease. Bear in mind that single rooms are not often available at a cheaper rate than doubles in Paris, so for solo travellers its often better to find a hostel. Luckily there are plenty of affordable, central hostels in Paris which are also a great way to meet others.