Paris city is connected by one of the largest and best metro systems in the world. If you enjoy some exercise though, you can guarantee that anywhere you walk you will find something great to see or a nice place to stop for a coffee. 
Is a taxi a cheap option?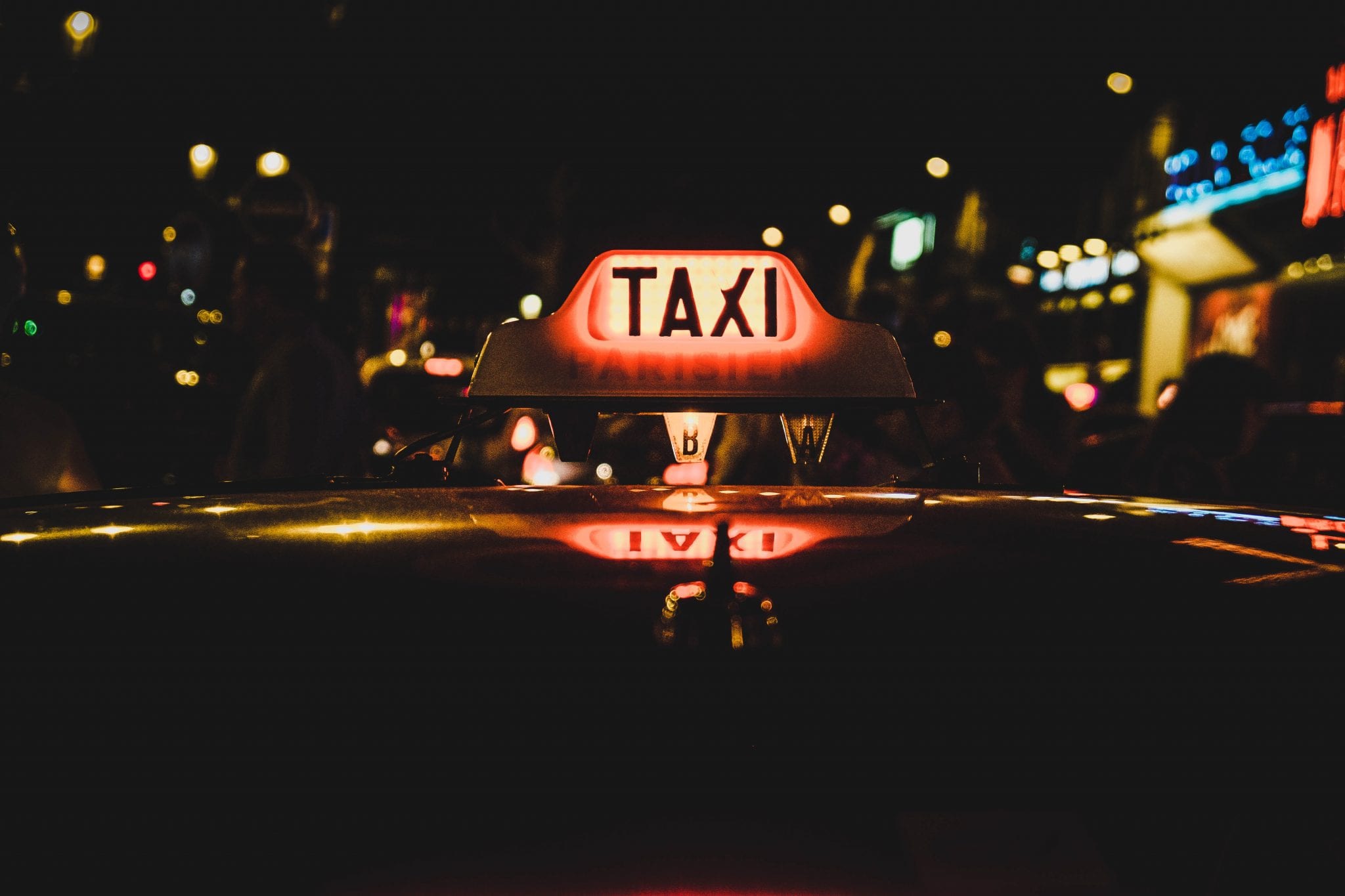 The airport provides taxis, buses and trains to get you from Paris Charles de Gaulle airport into the central city. Taxis from the airport are charged at a flat rate into the inner city, so you can expect to pay 60€ for the journey and it should take around 40 minutes. Note that with taxis, most drivers will not accept a credit card, so make sure you have cash on you! Additionally, make sure to write down your address because not all drivers understand English. Last but not least, take only taxis with the "Taxi Parisian" sign on top, they all look different, so the sign is a good indicator of official taxis.
Is there a bus or a train?
The quickest and a lot cheaper option is taking the train, which will take 50 minutes or so. There are two trains that link the city with the airport, but the best one can be caught from terminal 3, as the ones in terminal 2 don't run directly into the city centre. This is the RER B Train which runs from the airport terminal 3 into Gard du Nord, or the central train station in Paris and will cost you around 10.30€ and runs between 04:56am – 23:50pm daily, so they're convenient in general unless you have a very late flight. Before heading to the train make sure you purchase your ticket from the white box-like ticket machines available in the airport terminals. The distance between the terminals might be long so if you don't want to walk, you can take the inter-terminal metro named the CDGV that quickly links all the terminals together and leaves every 4 minutes.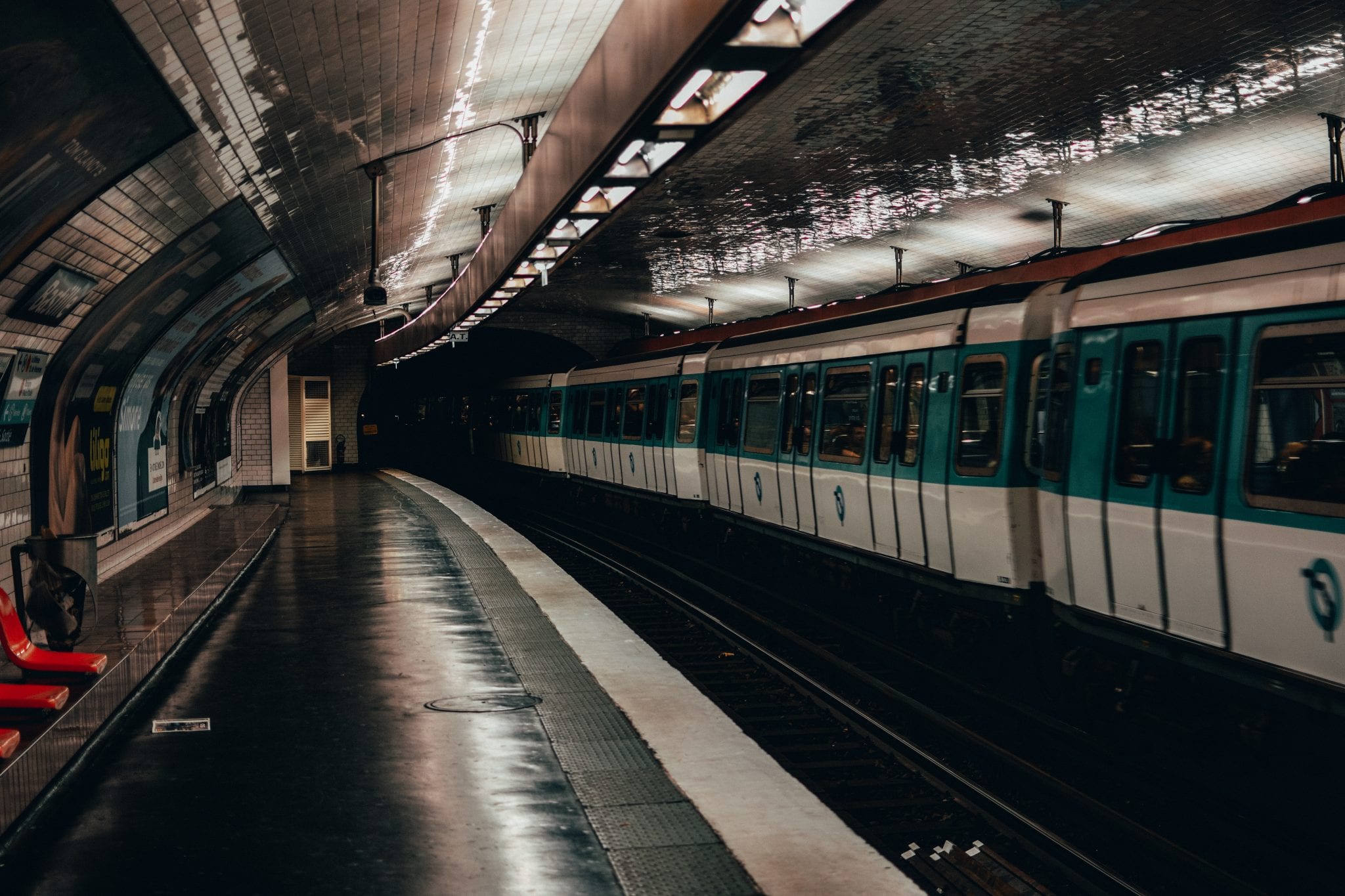 For the bus, this will take a little longer. There are many bus lines, some standard and some private. There are also some lines for in-destination places like Disneyland. For the city, though, there are 5 bus lines all going into various parts of the city; Opera Station, Gare de L'Est (line 350), Paris Nation (line 351) and Torcy RER for the day and Corbeil Essonnes, La Verriere and Gare de L'est for the night lines. The buses are available from most terminals, but for the night bus (lines 120, 121, 140), you will need to go to terminals 1 and 3, which you can walk to or take a shuttle bus to. Usually, buses take around 60 – 90 minutes depending on your location, thus making them the longest option. Ticket cost may range between 2€ – 8€ depending on the end destination.
Welcome Pickups Transfer 
Finally, if none of the above options of transport appeal to you, it might be worth booking a Welcome Transfer from the airport to your hotel or the city centre. Welcome Paris airport taxis operate on fixed price which is the same as a normal taxi, but you can skip the queues and get yourself a journey with next-level customer service from an English-speaking, reliable and experienced driver who will be waiting for you at your gate as soon as you arrive in Paris.  Welcome offers so much more than a normal taxi, with offers, promotions and services that will give you the best start to your holiday! 
Which are the best means of transport in Paris
By Metro
As mentioned, your best way of getting around in the city centre is the metro. You can buy single pass tickets each time you use the metro which cost 1.90€ per ticket. On the other hand, if you're using it a lot you can consider buying a pass or multi-book which come with discounts. The metro is zonal based, so you'll need to know which zones you'll be travelling to as this can affect the cost of any card or pass you purchase! The options are: 
Paris Train Metro Week Pass – Navigo Découverte, for week or month. 27.80€ for the card and a pass for a week to all zones in Paris.

Paris Visite Pass / Card for 1,2,3 or 5 days for buses, metro, RER and intercity trains (not TGV). 38.35€ for 5 days covering all central zones.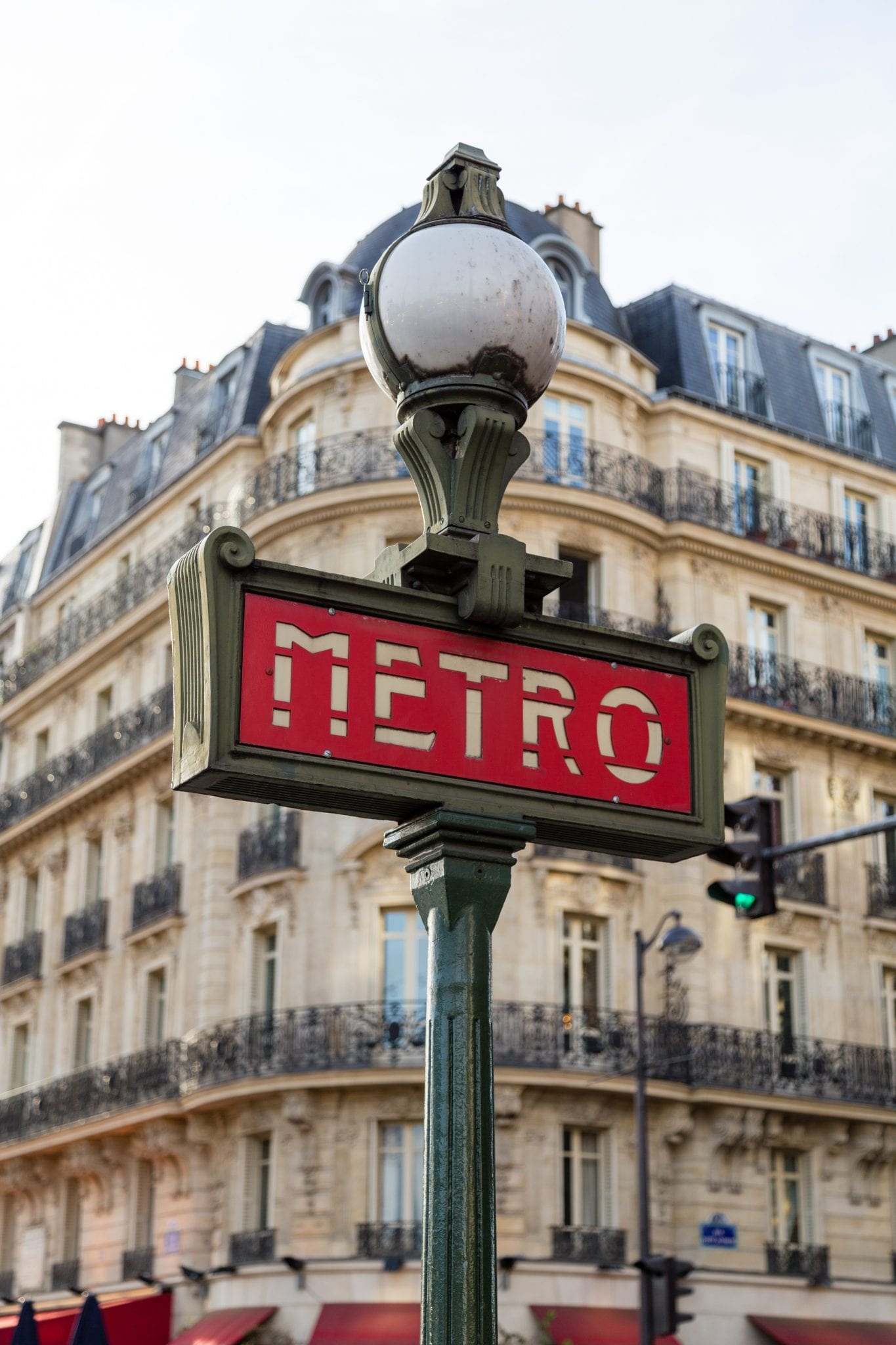 By Train
Trains are quick and provide 16 routes around the city, so they're also pretty extensive.
Tickets are available for purchase in the metro stations from machines or counters if you wish to purchase in bulk.

Trains run between 05:30am – 00:40pm.

Make sure you always buy a ticket; you can grab a pretty hefty fine if you're found without one (35€), which can put a dampener on your holiday.

All lines are differently coloured, numbered and zoned so you can work out where you need to go by checking the maps.
By Bus
Using the bus is another option to get around Paris. If you buy one of the aforementioned passes you will be able to use them on both metro and bus interchangeably. Otherwise, you can buy a ticket from the driver at 2€ each.
Buses operate from Monday to Saturday from around 07:00am until 08.30pm.

Sundays – only half of the bus lines operate

Some lines that service major stations or metro interchanges are available at nights between 08:30pm – 00:30pm.

The Noctilien is a night bus service that operates in Paris and the Paris region from 12.30am to 05.30am.

There's also a panoramic bus available which is a great way to tour the city (there are audio guides!)– it takes about two hours and you can do it during the day or night!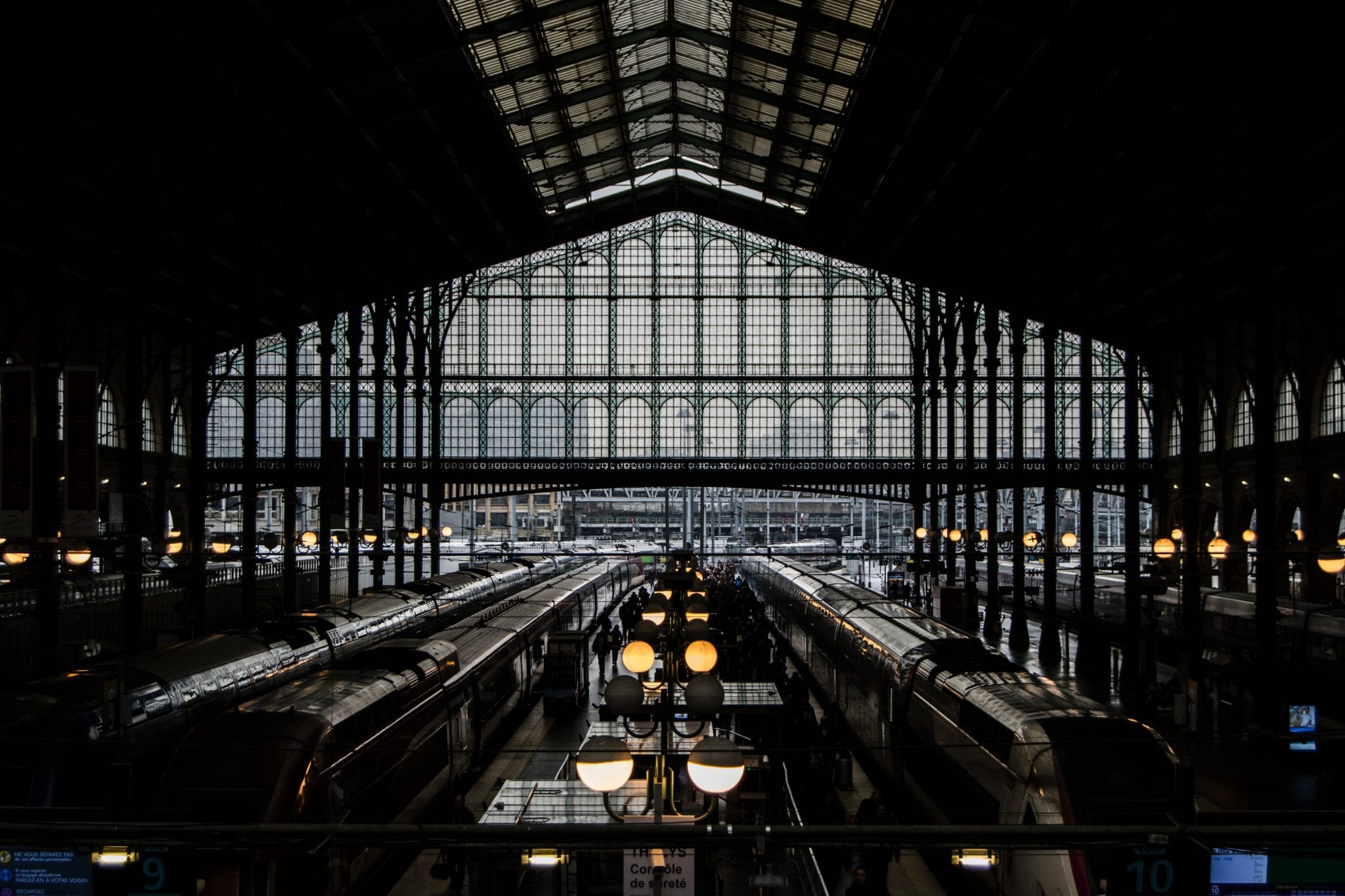 By Tram
Tramways are also an option to get you around the perimeter of the city. There are 4 in Paris and they use the same tickets as the metro!