Best Boat Tours in Budapest
If you know anything about Budapest, you will have heard of the iconic Danube River that splits this wonderful city clean down the middle. One of the top perks of having a mighty river in this vibrant city is that there are countless boat tours and cruises to enjoy. Whether you want a relaxing, romantic cruise, an exhilarating water limousine ride, a musical boat tour or simply to see the impressive historical sites of the city from a new and unusual angle, there's a Budapest boat tour for you.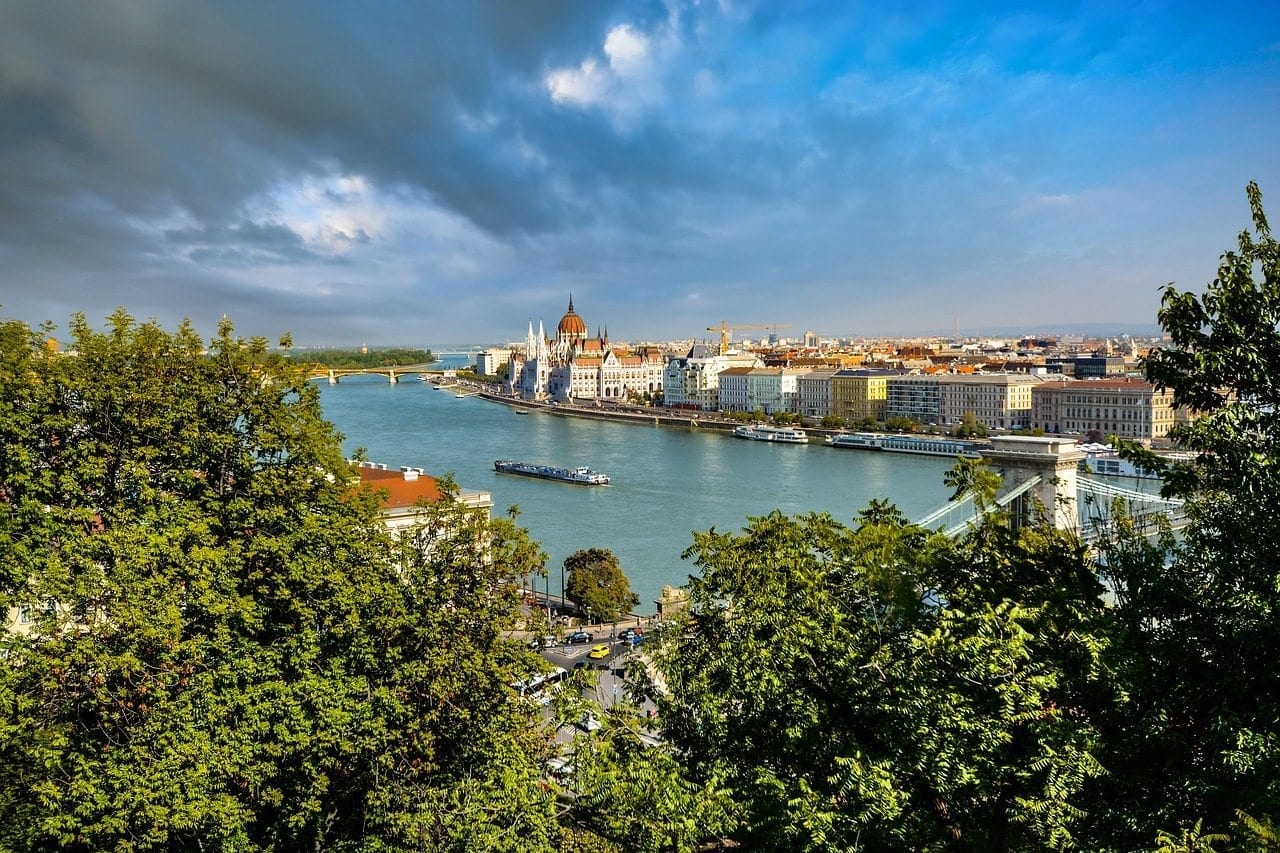 Wine Tasting Cruise
Could there be anything more luxurious than sipping on a delicious Hungarian red wine while floating down the Danube River at sunset?  This romantic cruise is one of the absolute best boat tours in Budapest for both couples and friends looking to reconnect.
You will be served seven different organic Hungarian wines, including glasses from the famous Tokaj and Szajiki vineyards. To keep your pallet fresh, you will also be given complimentary Hungarian snacks between each glass of sumptuous wine. While you sip, watch the sunset over some of Budapest's most iconic sites, Parliament, the Castle District, Chain Bridge and the Royal Palace.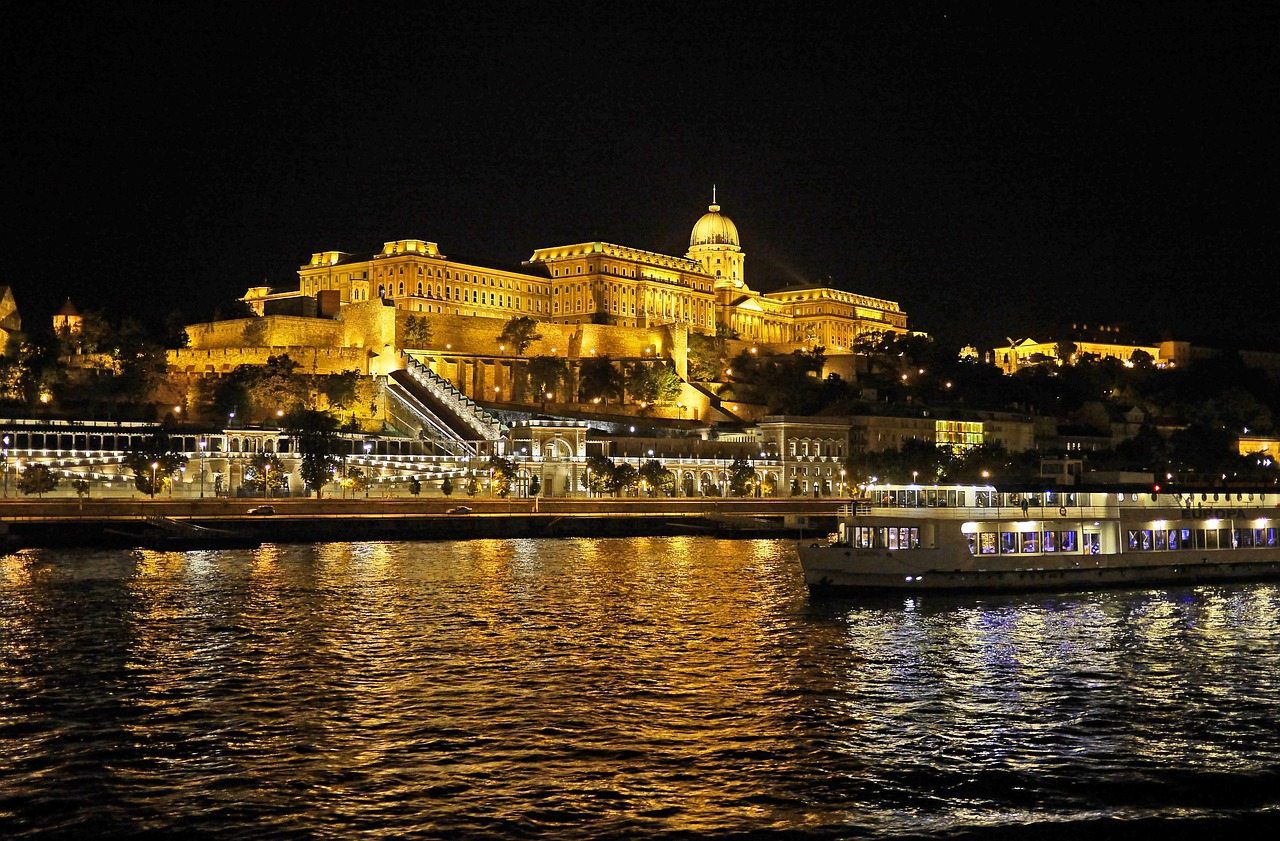 Duna Bella Boat Tour
If you're wanting to explore some of Budapest's must-see landmarks and historical sites, then a Duna Bella boat tour is one of your best options. This unique boat tour will give you views of many famous attractions you absolutely can't get anywhere else.
Sitting inside the huge glass dome of the Duna Bella, you have an unhindered view of the best sites along the iconic Danube River. Sail past the Hungarian Parliament, snap some incredible pictures as you float under the Chain Bridge, and admire the beautiful white towers of Fisherman's Bastion. You will then have the option to disembark and explore Margaret Island, a beautiful patch of land right in the middle of the Danube. Explore the islands picturesque parks, Japanese garden, medieval ruins and the amazing musical fountain, before heading back to the main shore.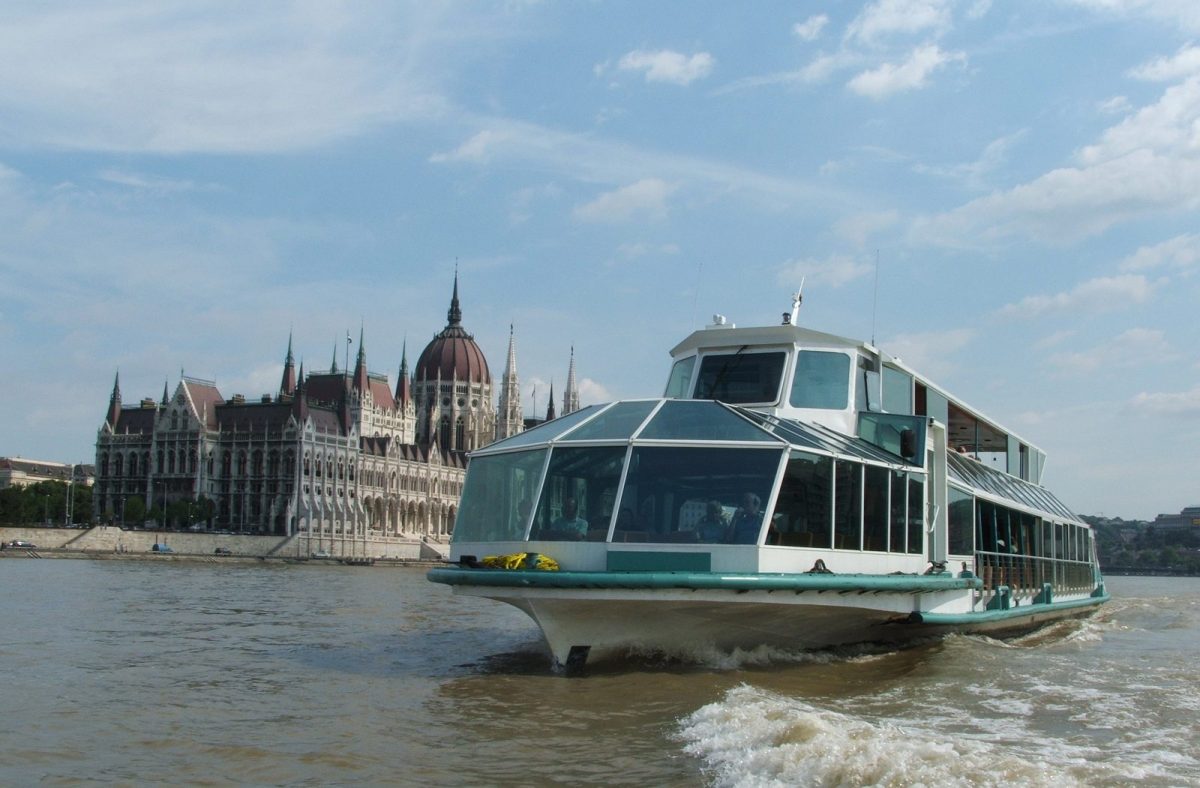 Duelling Pianist Cruise
There's never been a tenser musical battle than that of the duelling pianists on this unusual Budapest cruise. During this enchanting river cruise, you will be served a wonderful four-course meal prepared fresh by their onboard chef, and of course, will be mesmerised by the musical offerings of their fantastic pianists.
Watch the stunning panorama of Budapest float by as you are lulled into the live performance of two musical geniuses battling it out through whimsical and often humorous songs. This evening Budapest river cruise is one you'll not forget.
Danube River Canoe Trip
Take matters into your own hands with an exciting Danube River canoe trip! After you have received some training from one of the fantastic instructors, you will take to the calm waters of the Danube River, to explore all the wonderful sites of Budapest for yourself.
During your outing, your experienced guide will share insider tips and fun facts with you about each monument you pass and will fill you in on the history of each building you see. There's even a chance to get in touch with the local wildlife, with numerous fish, turtle and dragonfly sightings reported after each canoe trip. End your afternoon with a scrumptious lunch of Hungarian treats and even a glass of champagne, before heading back to collect all your photos from the day.
Dunarama Water Limousine
This Budapest boat tour is not for the faint-hearted. Stepping aboard the exclusive Dunarama Water Limousine is an adrenaline junkies dream. Soak up the magnificent views of Danube's landmarks as you soar past at a breathtaking 70km per hour. This exhilarating boat ride will have you clinging to the edge of your seat as the captain sails past the slow passenger ferries and swerves between the stone columns holding up the impressive Margaret Bridge. Taking a ride on the Dunarama Water Limousine is one of the most exciting and unforgettable boat tours in Budapest the whole family will love.