Must do Day Trips from Tel Aviv
Traveling solo can sometimes be a little daunting and a little lonely, especially if you're stuck in one place for too long. Although Tel Aviv is one of the most lively and vibrant cities in Israel, there are so many amazing natural sites and towns to see just outside of its borders. Taking organized tours can be a great way to meet new people when traveling solo, and it's always a safe way to travel. However, there are also plenty of fun and exciting day trips from Tel Aviv you can organize alone.
Explore bustling markets in Jerusalem, soak up some rays on a white sand beach, explore UNESCO World Heritage sites, sip on some of Israel's best wine while overlooking the Mediterranean sea or float the day away in the Dead Sea. There's a day trip from Tel Aviv to suit every kind of traveler.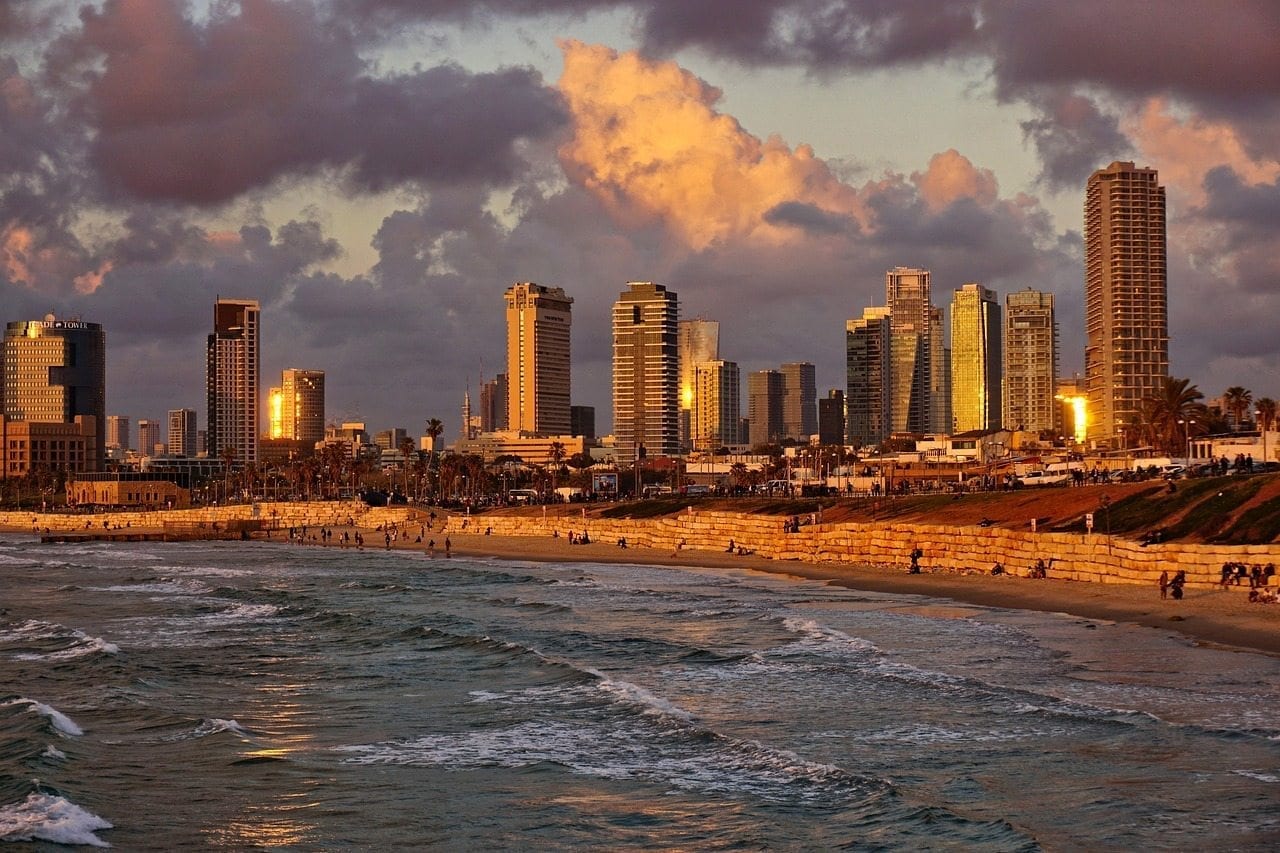 Jerusalem
Just a 1-hour train ride away from Tel Aviv is the bustling capital city of Israel, Jerusalem. Arguably one of the liveliest and most fascinating cities in the world, Jerusalem is the perfect day trip for solo travelers. You'll be so busy exploring the ancient cobbled streets and magnificent historical sites, strolling through the vibrant Machane Yehuda market, and sampling the many local delicacies found there to even notice that you're walking around solo. However, If you do fancy meeting up with some fellow minded travelers, you will find many of them walking around the Old City or hanging out at Jachnun Bar inside the famous Jerusalem market.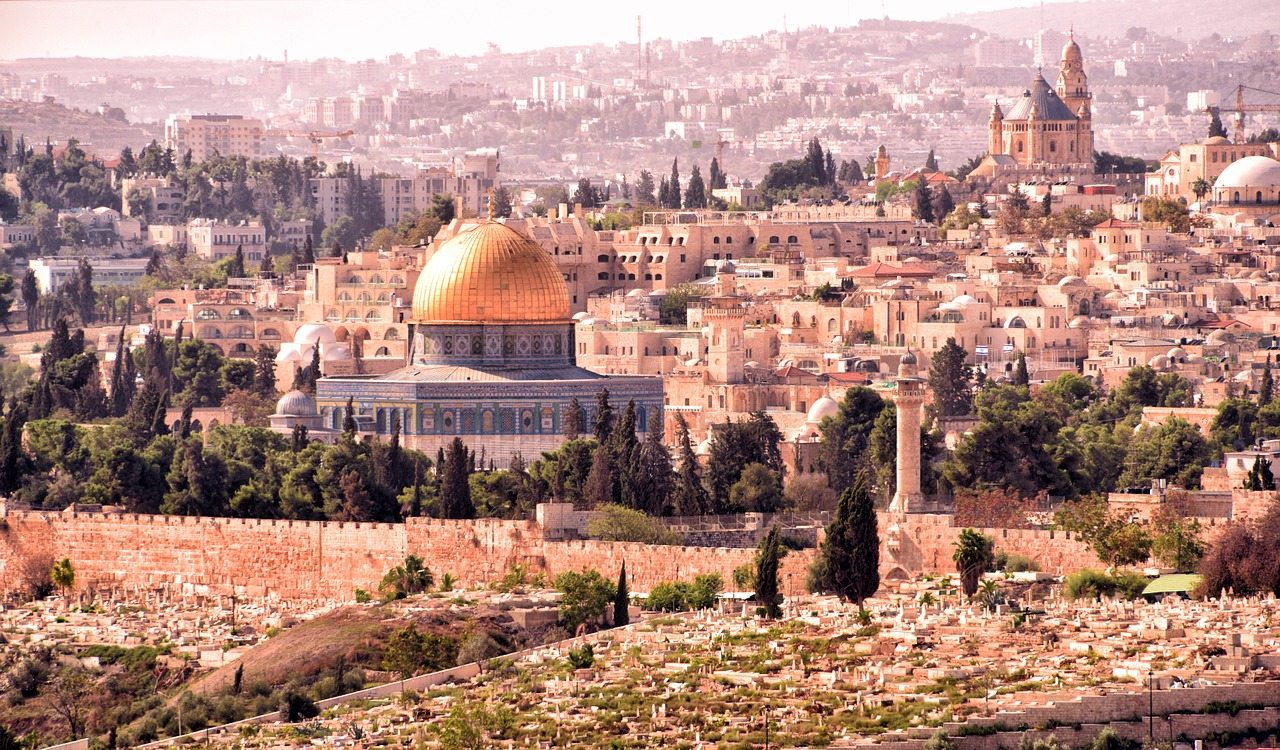 Haifa
Haifa is the third largest city in Israel, and with its stunning beaches, busy port and breathtaking Bahá'í Gardens, it's classed as the prettiest. You can reach this hub of diversity in only 90 minutes by car, making it the perfect day trip from Tel Aviv for independent solo travelers. Haifa is a beacon of world-class museums and galleries, so a good way to meet new people is by taking a walking tour of the most famous historical sites. You can explore the German Colony, charming Wadi Nisnas neighbourhood and Kartel during the day, then party with your new friends in one of Haifa's many clubs at night.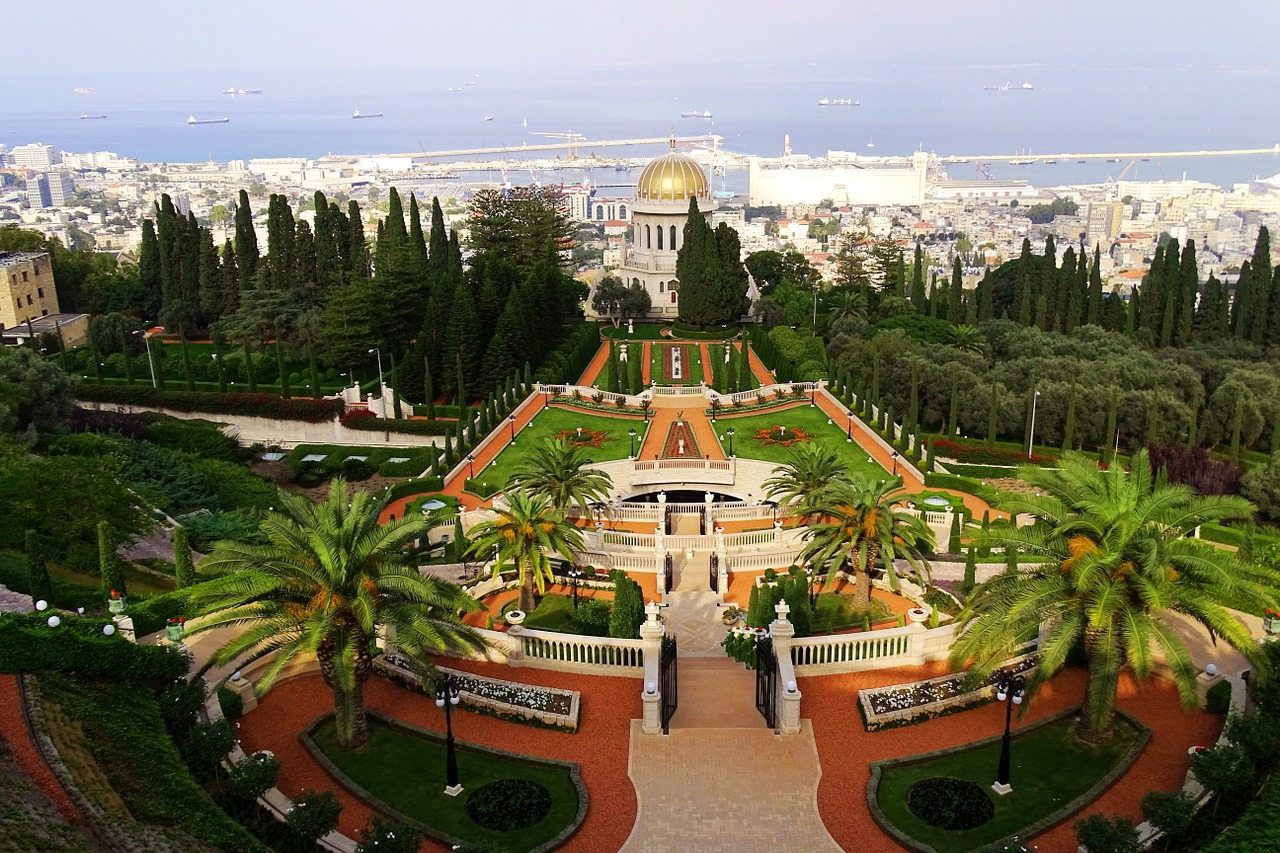 Zichron Ya'akov
With a wealth of charming cafes and quaint boutique stores, Zichron Ya'akov is a solo travelers dream. This tranquil town isn't only one of the safest places in Israel, but it also has one of the most unusual histories. Founded in 1882 by 100 Romanian Jewish pioneers, Zichron Yaakov was one of the first 'modern' settlements in Israel. For those history buff solo travelers, check out the First Aliyah Museum, where you can learn more about this town's unusual beginnings. If you're looking to connect with some local people on your trip, you can take a free tour of the famous Carmel Mizrahi Winery and sample some of the regions best reds. Located only 20 minutes away from Tel Aviv by bus, this sweet little town is a great day trip for busy solo travelers.
Dead Sea
No collection of day trips from Tel Aviv would be complete without mentioning the Dead Sea. Possibly one of the most famous sites in Israel, a tour to the Dead Sea is a must for all solo travelers. From the moment your tour starts, you will be put in a group of excited and like-minded people, whom you will get to enjoy the whole day with. Most tours will take you to visit the impressive desert fortress Masada, hidden in the middle of the Judean desert. Once you've explored these 2,000 year old ruins, you will then take a cable car down to the Dead Sea. There, you can spend the afternoon floating on the salt-rich waters, relax on the mineral beach or enjoy a natural mud bath.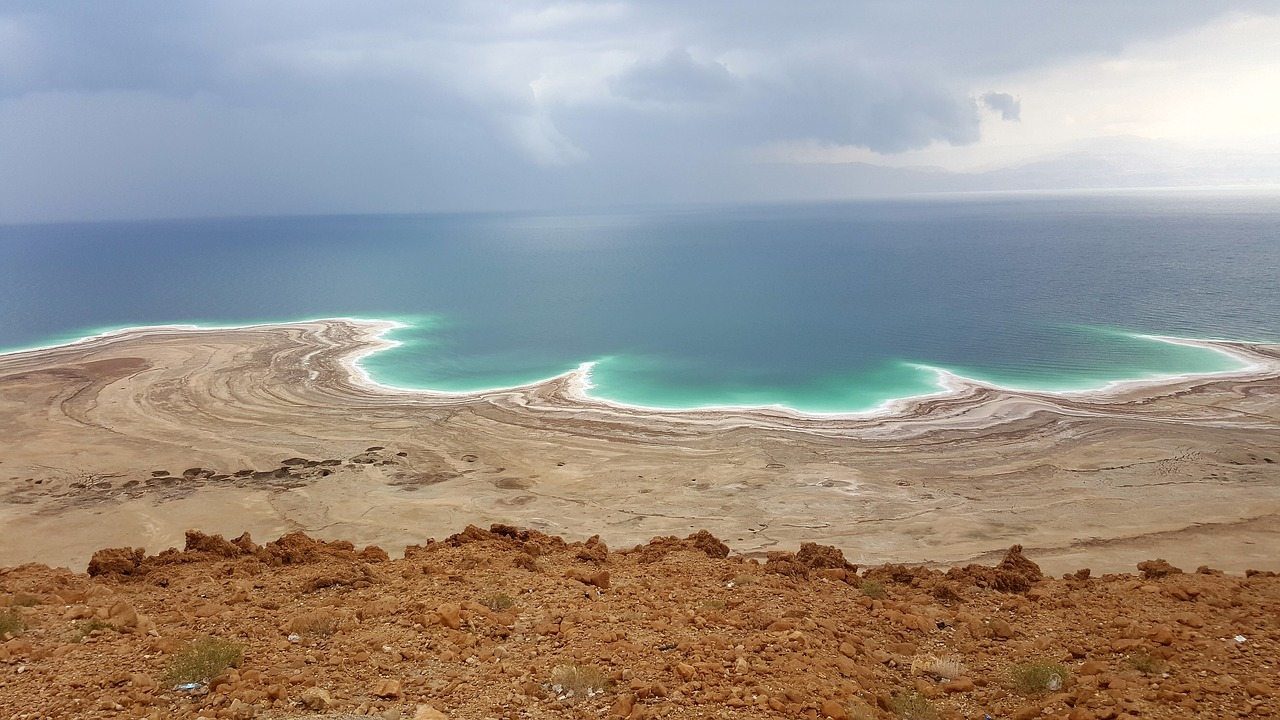 Caesarea
Where can you soak up some sun on a beautiful beach while being surrounded by ancient ruins? Caesarea! Traveling solo can be a little stressful at times, and let's face it, we all need a little time to kick back and relax. A day trip from Tel Aviv to Caesarea is the perfect place to do just that. You can spend the morning exploring the ancient Roman harbor, the amazing Hippodrome ruins, and the remains of the ancient aqueduct, Herod houses and palaces. Then, grab your sunblock and head to the aqueduct beach to relax on the white sand, cool down in the sparkling water and work on your tan.