Gibraltar, Granada & Seville day trip from Malaga
While Malaga is one of the most beautiful beach destinations in Spain, sometimes it's nice to get out and explore more of the country's rich culture and history. Thanks to its accessible location, taking day trips from Malaga to nearby cities is easy and wonderfully scenic. However, if you want to avoid the crowds and costs of guided tours, it can be hard to know where to go and how to get there. That's why we've created this guide of the best day trips to nearby cities from Malaga.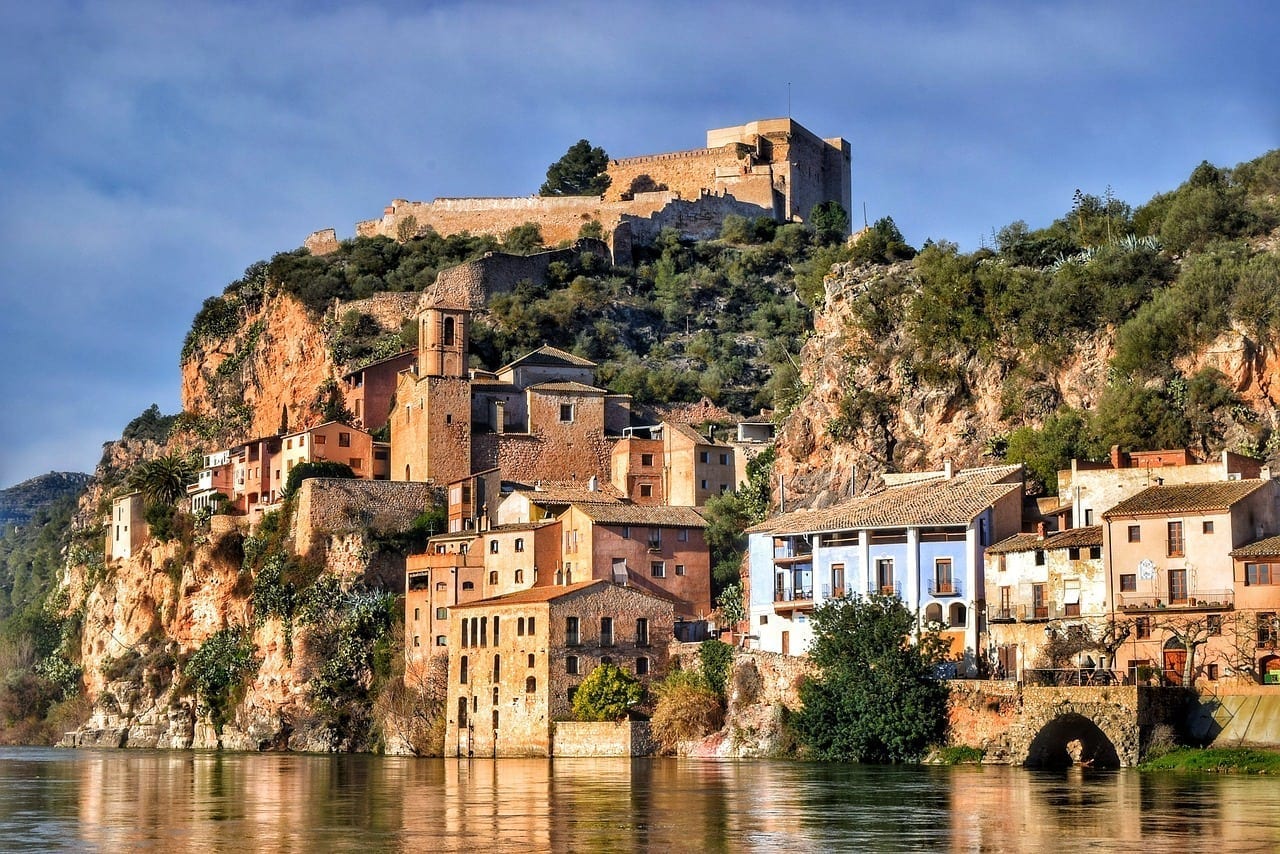 How to get from Malaga to Granada
If you are visiting Malaga, then a day trip to Granada is an absolute must. This historical city is only 2 hours away from Malaga and is jam-packed with amazing things to do and see. From the stunning Alhambra Palace, a UNESCO World Heritage site, to the lively Alcaiceria and it's Great Bazar, you'll hardly have a second to spare.
Be sure to check out the Grand Cathedral of Granada, with it's famous Puerta del Perdon, the quaint 11th-century Iglesia de San José and outstanding views from the Mirador de Carvajales. While in Granada, one of the most important things to do is eat your weight in Tapas. This city is littered with picturesque traditional tapas bars with everything from smoked jamon to cherry smoked clams. To learn more about where to eat tapas in Granada, check out our 'Best Tapas Bars in Granada' blog post.
Getting to Granada on your day trip from Malaga couldn't be easier. There are regular buses that depart every 30 to 60 minutes, and the cost is around €10, depending on the bus company you choose. If you prefer to rent a car, then the journey will be around 30 minutes faster than by bus. You will need to follow the A45 and A92 highways to make the 130km drive.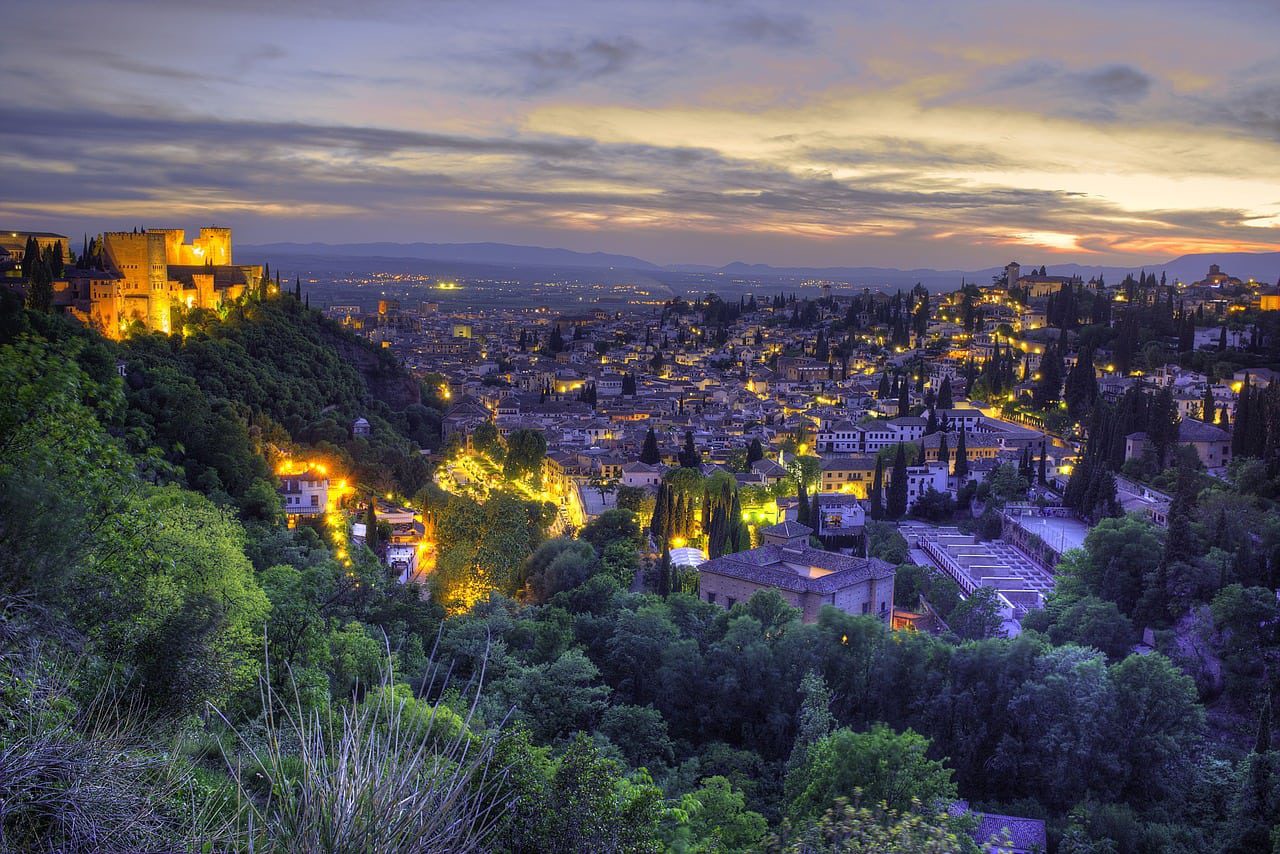 Day trip from Malaga to Seville
A day trip to the land of Flamenco is an absolute must when staying in Malaga. This cultural city is positively brimming with stunning architecture, infectious music and glorious sunshine. There's nothing quite like sipping on a refreshing glass of sangria and watching an impromptu flamenco performance in the heart of Seville, and the 2 and a half hours drive from Malaga is worth every second.
When in Seville you must see the impressive Royal Alcazar Palace, one of the city's most important attractions and the home of the Spanish royal family, the 1300s Giralda Bell Tower, Casa de Pilatos with its breathtaking gardens, and of course, Seville Cathedral. Your day trip from Malaga to Seville wouldn't be complete without watching the city's very best attraction, flamenco. You can find countless flamenco bars all around the city, but to find the very best locations, read 'Our Favorite Flamenco Bars in Seville' blog post.
There are several ways to reach Seville from Malaga. Taking the public bus or train takes around the same amount of time, but the bus is considerably cheaper. The train from Malaga to Seville takes between 2 and 3 hours and costs €20 euros. Whereas, the bus from Malaga takes 3 hours and costs around €10, depending on the company you choose to travel with. You can also drive from Malaga to Seville, this will take only 2 and a half hours, and you will travel mainly on the A45 and A92 highways.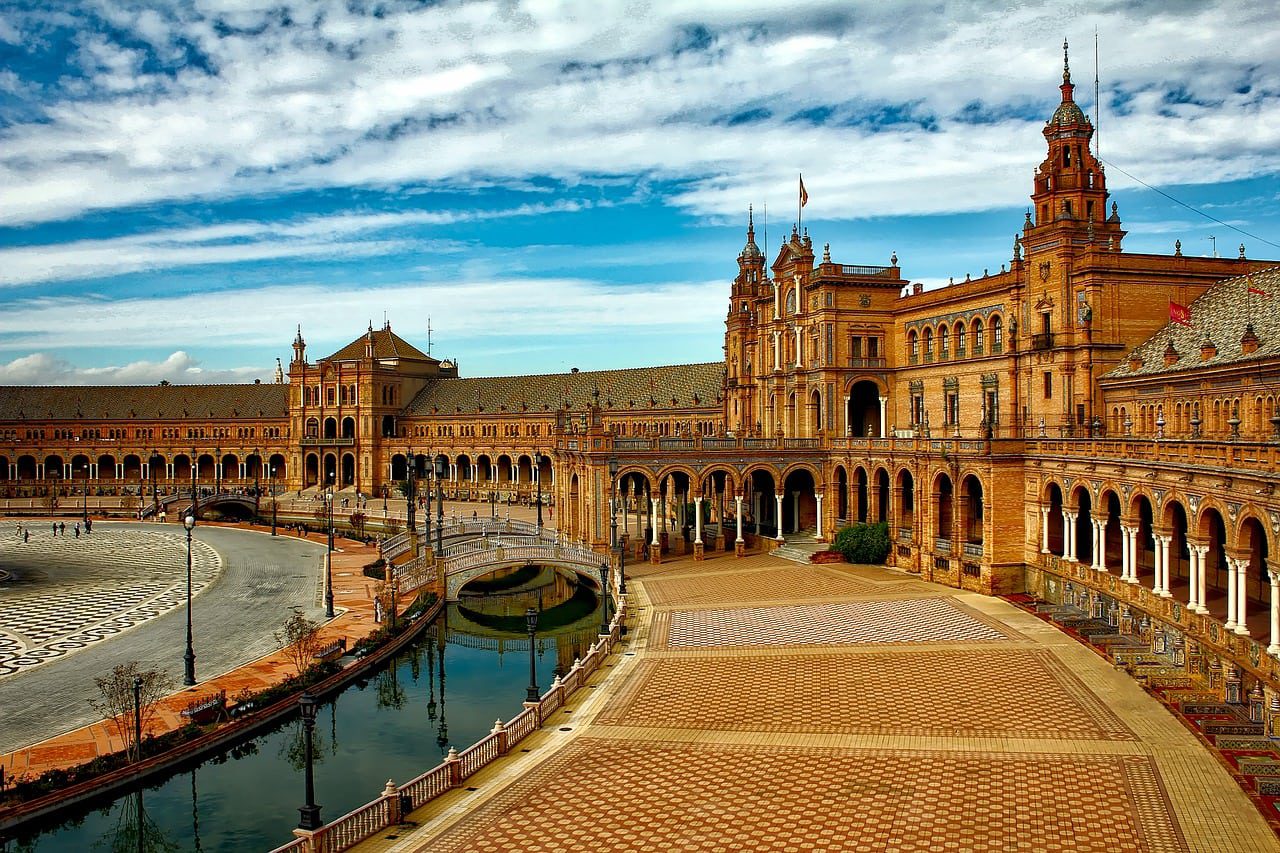 Traveling from Malaga to Gibraltar
Just two hours away from Malaga is the very last remaining British colony in mainland Europe, Gibraltar. This unusual city is famed for its spectacular landscapes, unique culture, fantastic shopping and friendly monkeys. Yep, you read that right…Gibraltar is filled with macaque monkeys known to the locals as Barbary apes. This cute little troop are extremely friendly, however, they are known to 'snatch and run', so keep a tight grip on your belongings.
One of the most famous attractions in the city is the Rock of Gibraltar. This spectacular limestone rock formation stands over 425 meters high and has an extremely rich history. From the top, you will be rewarded with breathtaking views from the glistening Spanish coastline all the way across the Mediterranean to Morocco. You can spend your afternoon shopping in the British brand stores and duty-free malls, strolling through the port of Gibraltar or watching a theatrical performance in St Michael's Cave.
The best way to reach Gibraltar on your day trip from Malaga is to hire a car or take an organized tour. As the land actually belongs to the UK, border controls are extremely strict, and taking public transport can be very difficult and time-consuming as public buses aren't able to cross the border. If you do wish to drive from Malaga to Gibraltar for your day trip, bare in mind you will need to take the AP-7 (a toll road) along the Costa del Sol, so the only places to stop along the way will be small beach towns.