Granada is a fantastic city for life, both throughout the day and night. The Spanish have a global reputation for partying hard. This is, if anything, exemplified in Andalucia, where the long warm nights make for great socialising. As such, people don't usually start their night out until midnight, and the party starts to wind down at 06:00 am. Granada is also a town with a big emphasis on its local University. One of the more famous throughout Spain, it has a large student population and is involved in exciting work. What's more, it attracts a considerable number of students on the Erasmus exchange programme. Thus, there is a large number of young people, from many countries and walks of life, open to experience and enjoying themselves. This all converges to make the nightlife scene in Granada something special.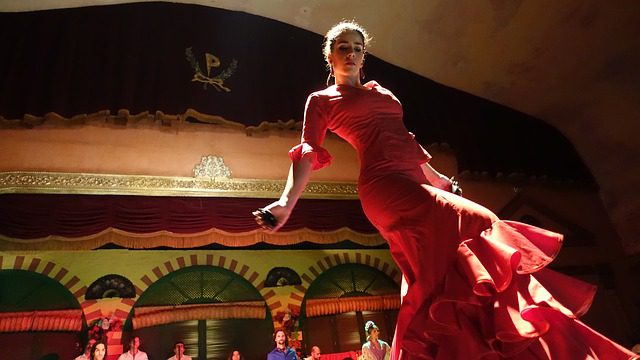 Bars
The nightlife is usually concentrated around specific neighbourhoods of the city. The city centre is the most touristy, but it is also a great spot for bars. The well-known pleasure in Granada of a drink and a free tapas can be enjoyed to the full at one of these places.
A fantastic example of classic Granada nightlife, the ground floor is a disco and the upper floor a bar. An amazing spot to socialise, enjoy the music and a good number of drinks all night long. The crowds here are always lively and seem to appreciate every song on the playlist. Come here and you can hear something of everything.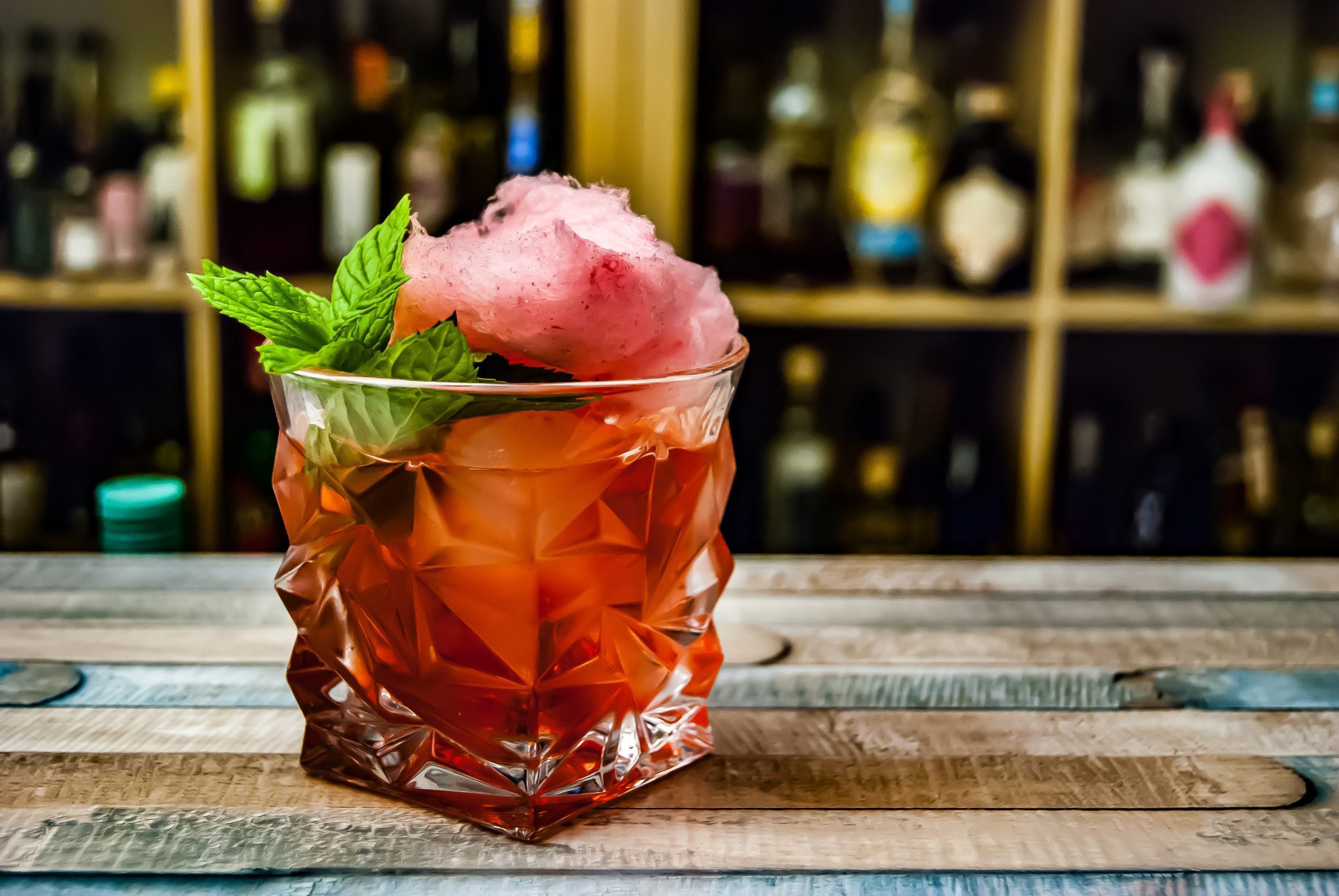 Just off the Gran Via and Calle Elvira is this fantastic bar, loved by locals and tourists alike. This is a place quieter in terms of music, but nonetheless equally full of people socialising. Famous for its excellent wines and traditional Spanish interior. An evening here is perfectly situated to let many a glass flow alongside a beautiful plate of tapas.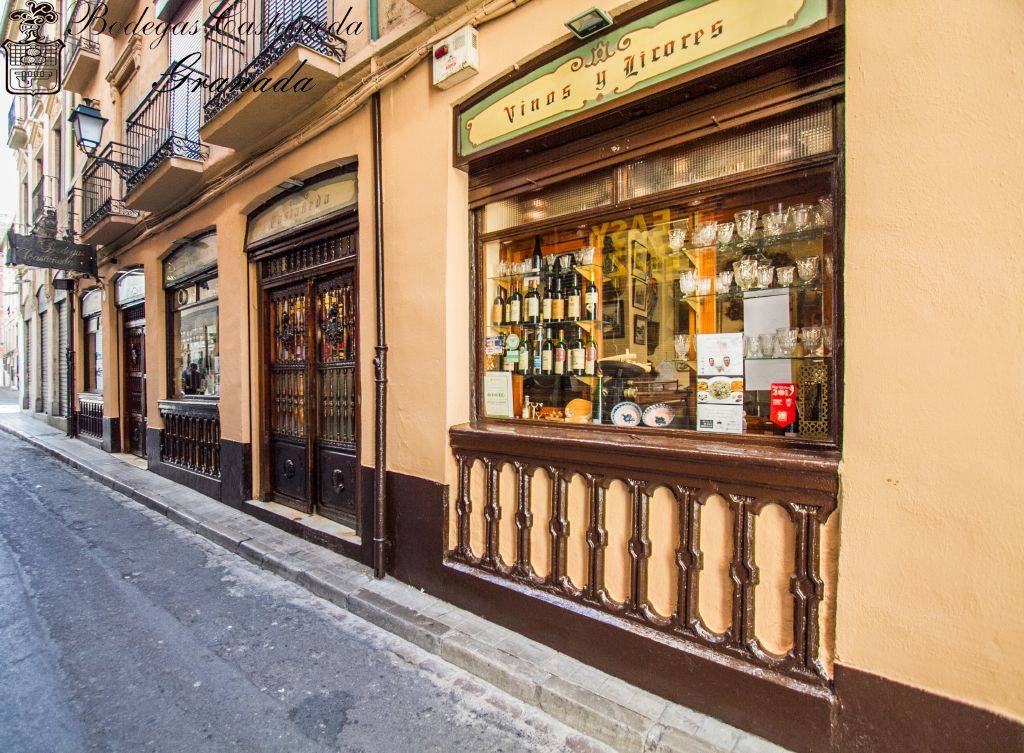 The traditional Moorish quarter is a secondary spot for excellent nightlife. Aside from its esteemed position as the centre of romance, there are some great places for a wild time as well. Also, the famous Calle de Las Teterias (real name Calle Calderia Nueva) can be found here. It is a street lined with Moroccan tea rooms and decoration, a perfect spot for a quiet few drinks.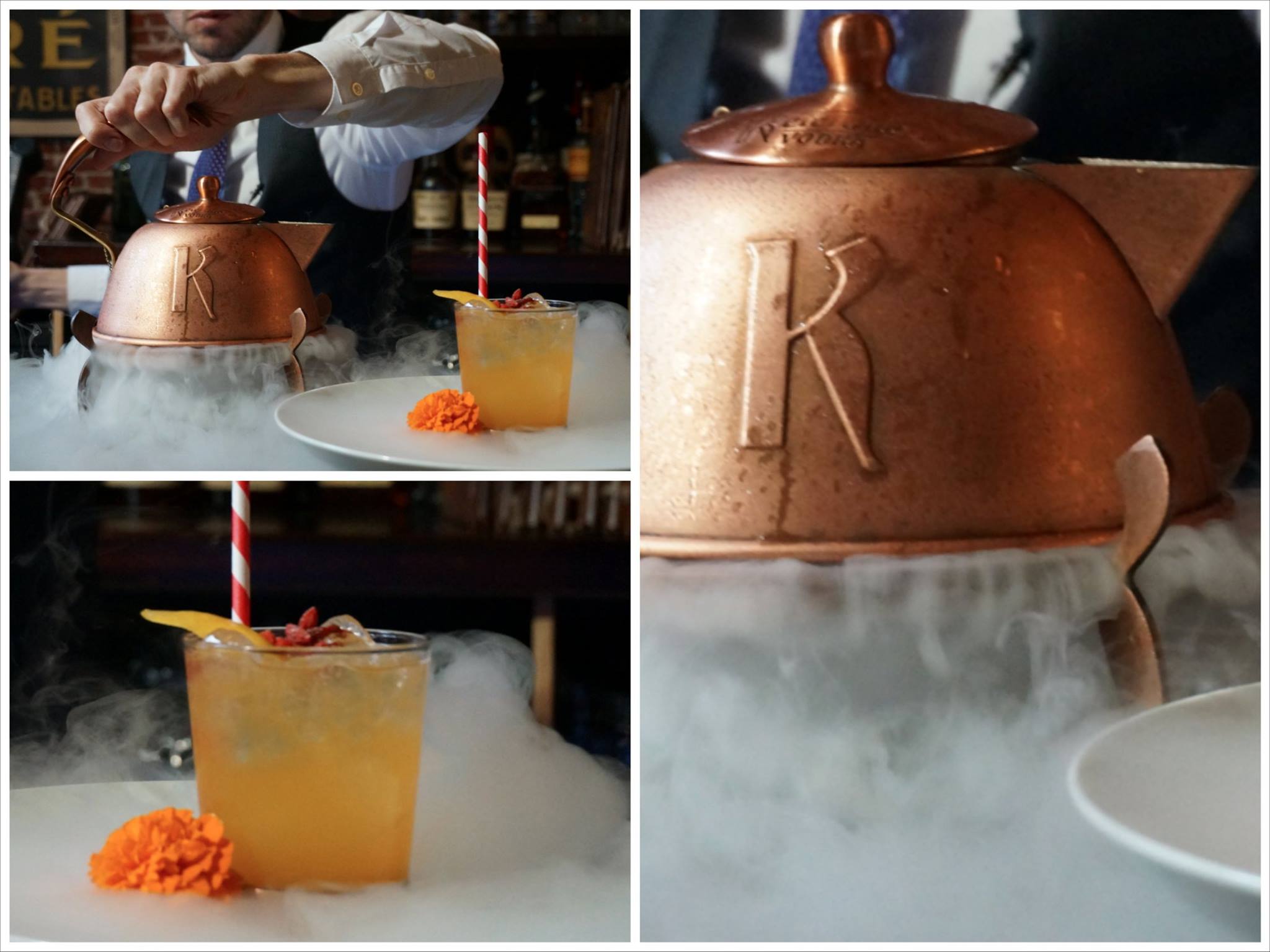 An excellent place for a Friday night, particularly when the weather is warmer to enjoy the outdoor garden. There are frequent live performances by locals, from a variety of different musical traditions. You can also enjoy good tapas with your drinks here into the early hours.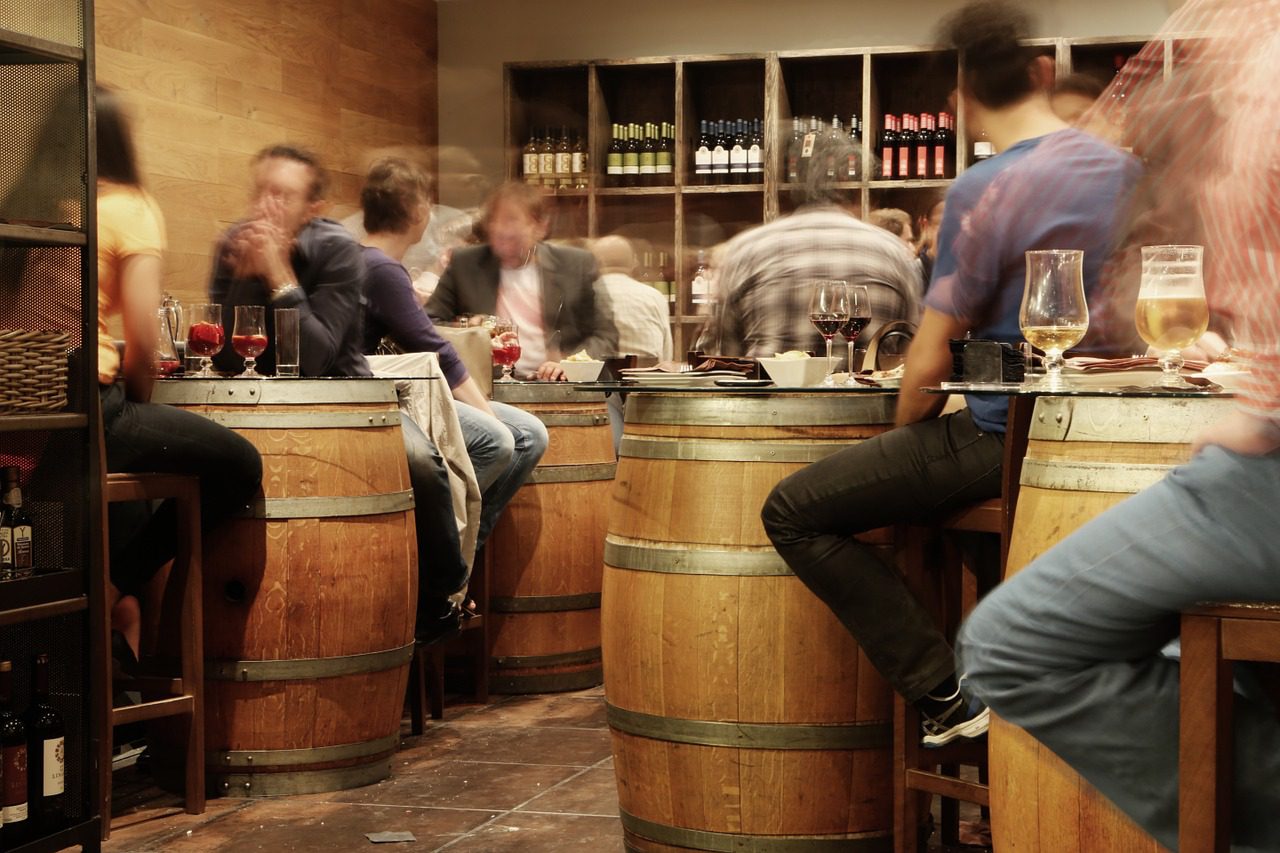 Clubs
Right in the centre of town, very close to the Cathedral, is this popular club. It is housed inside a historic cinema, with the top floor saved for all night dancing under fluorescent lights. It is also one of the hottest drinking spots in town.
This is one in town that is hugely popular with the students. Beers are cheap and come in large jars at cheap prices. They are also served alongside sunflower seeds, known as pipas. The bitter husks of which are casually ejected to line the floor. But you wouldn't know it until closing time, due to the huge popularity and the dense number of dancers packed here.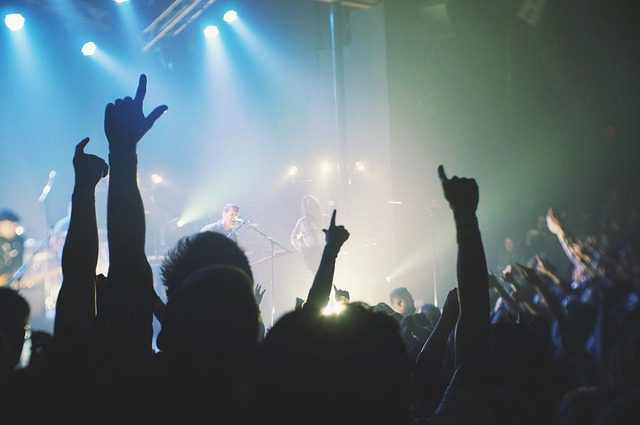 Again, in the centre of town, Planta Baja is a really popular choice to visit. It is becoming increasingly diverse in the crowd that it attracts, as well as many famous European DJs. The upper floor plays relaxed and lounge music, whereas downstairs has upbeat funk and hip-hop. It is also known for great live music performances.
Live Music
A club that attracts big names in the field of electronica and hip-hop, and is known for its amazing performances and incredible pyrotechnics. It is a huge, double-floored discotheque club with an incredible atmosphere. You can find it in Warehouse 7 on Calle Desmond Tutu, 13. Come here when you want to go big on the night.  
Taking things down a notch, this is a tavern with an excellent atmosphere. It is also always booked out with a number of amazing live performances each night. There are also many other cultural activities here Come for, Tango classes, poetry jams and live drawings. Its easygoing crowd means it stays a local favourite.
Honourable mention to one of Granada's most well-known bar/restaurants that hosts live flamenco performances daily. If you are looking for a real taste of the culture, both literally and figuratively, then choose a show and dinner with it. The food is excellent and the music and dances are something very special. This particular place is located in the Albaicin neighbourhood of town.