Parque de Atracciones de Madrid
If you're up for an adventure while you're in Madrid, this is the place to go. Great for the young and young at heart, this park is filled with hundreds of great rides spread across four zones. Great to have a break from history and get your heart racing! Book your tickets and enjoy a great day at the Parque de Atracciones.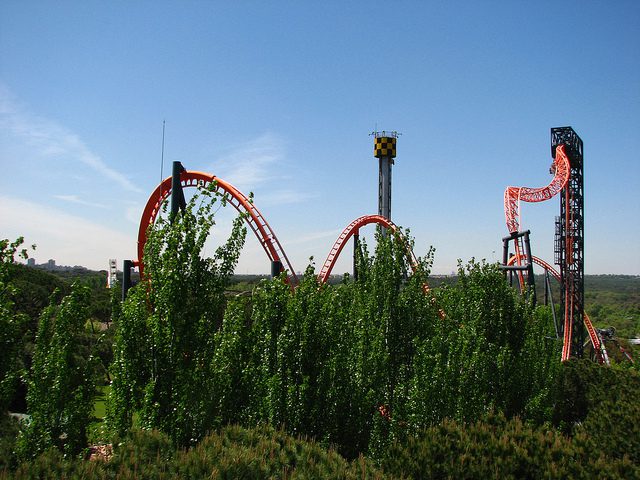 El Retiro Park
Access the same paths and gardens that the Spanish monarchy enjoyed up until the 19th century when it became a public park. This park also has the prestige of being the third most instagrammed locations in Madrid in 2016. You will be able to see why as you scroll through the lush greens, sculptured paths, fragrant gardens, historic buildings and manicured fountains.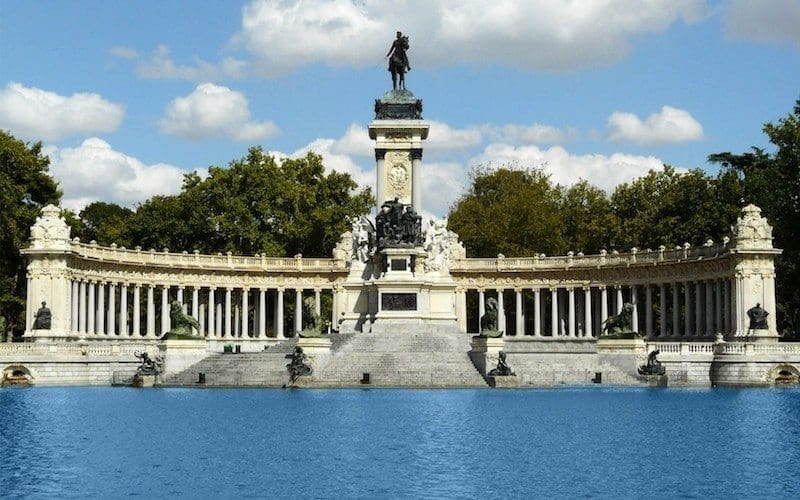 Parque Warner
Another great way to spend an afternoon is to visit the "Warner Brothers Movie World". Reliving some of your favourite movies with shows, rides and characters greeting you around the park. Grab a pass and explore the magic. With Welcome, you can book your tickets in advance as the deals are better.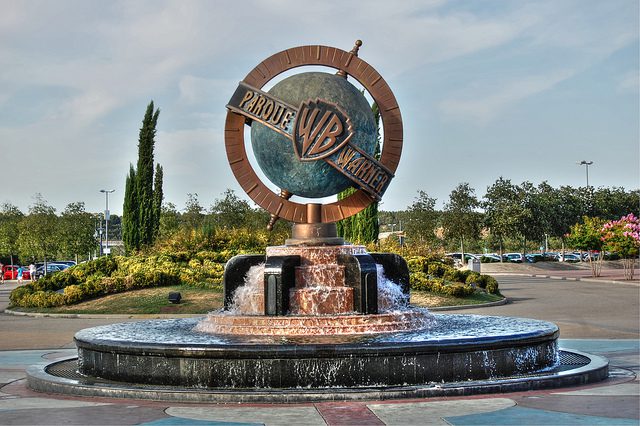 Santiago Bernabéu Stadium
This prestigious stadium was the most instagrammed place in Madrid. With a capacity of 81,000 you can see why. For those football lovers, you can even take a tour of the stadium, including a panoramic view, by walking up to the ticket office at the times designated on their site. Visit Real Madrid's Bernabéu stadium at your own pace by booking your Skip the Line Tickets with a Welcome.
Tickets: For more information visit the official website
Address: Av. Concha Espina 1, 28036, Madrid – España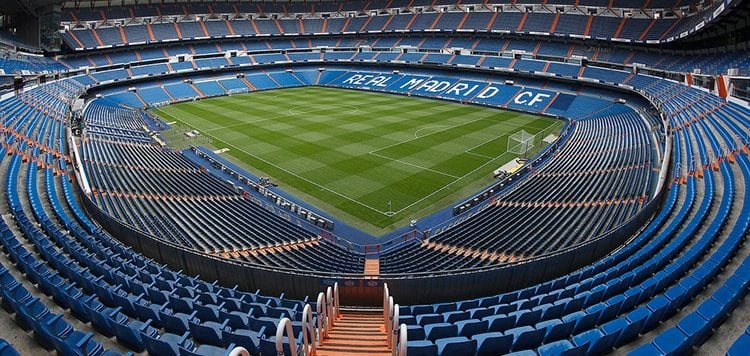 Puerta del Sol
Puerta del Sol is the second most Instagrammed place in Madrid and the centre of all Spanish roads… In Spain, all roads lead to the Puerta del Sol. Travellers would sit on the steps of the Post Office to exchange gossip and hear news of the world. If you are in Madrid around New Year's Eve, head to this square and enjoy the traditional eating of the twelve grapes at midnight when you hear the clock's bells chiming.
Address: Plaza de la Puerta del Sol, s/n, 28013 Madrid, Spain
Plaza Mayor
This huge enclosed plaza is only a few blocks from the Puerta del Sol and is especially captivating during a colourful sunrise or sunset. This historic plaza is perfect for those needing a break from walking or sightseeing. Relax within its walls while becoming part of its long history of hosting visitors and locals alike.
Address: Plaza Mayor, 28012 Madrid, Spain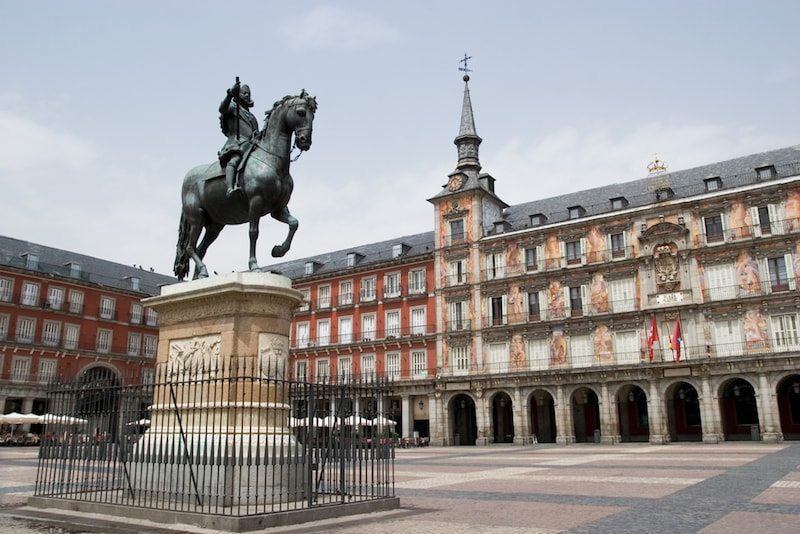 Temple de Debod
Experience a taste of ancient Egyptian architecture right in the heart of Madrid. A gift from the Egyptian state to Spain, it is one of the few works of ancient Egyptian architecture that make their home outside of Egypt.
Botin Restaurant
Certified as the world's oldest operating restaurant by the Guinness Book of World Records, this restaurant opened its doors in 1725. It was also a favourite of Ernest Hemingway during his time in Madrid.