Museo Nacional Centro de Arte Reina Sofia
If you're into art or not, you'll still be marvelled by the world-famous art collection held in this museum. The building is an interesting site too, a mix of new and old. The collection however, is modern, with a nice, diverse collection of Spanish art from the 20th century. For fans of Picasso, this is a must-see. Make sure to get tickets to skip the queues.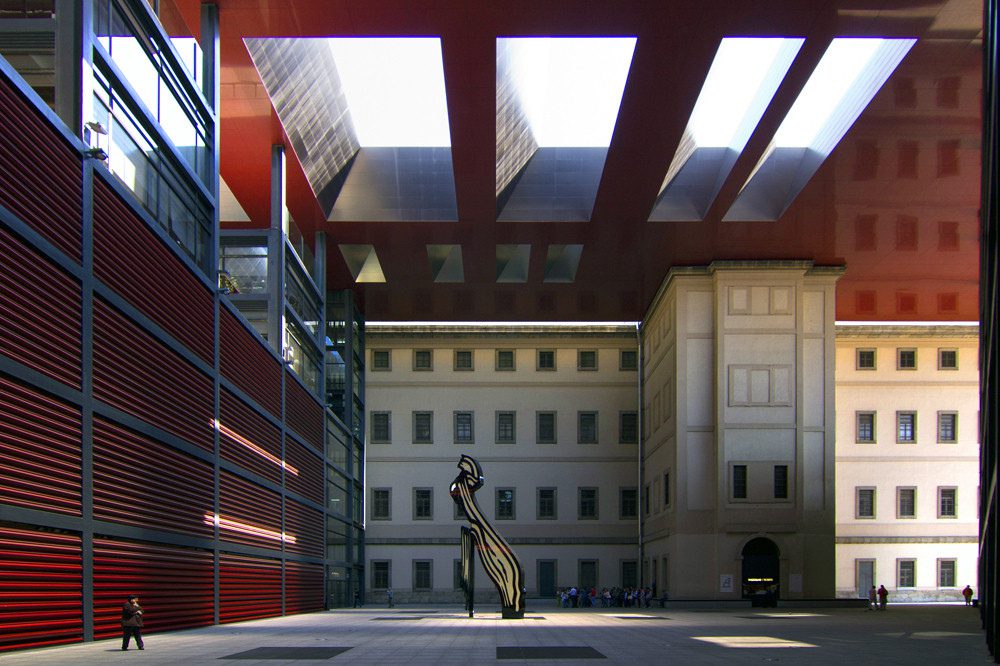 Prado National Museum
With art dating back to the 12th century, this museum is one of the finest collections of European art. It is also considered one of the world's greatest art museums. The collection currently boasts around 8,200 drawings, 7,600 paintings, 4,800 prints and 1,000 sculptures, in addition to a large number of additional works of art and historical documents. Wander through the halls of Spain's greatest art museum, housing some of Europe's leading pieces of art. See works from Goya, Velázquez, Titian and more, showcasing the history of Spain. With Welcome, you have the chance to book in advance your tickets and avoid the heavy queues.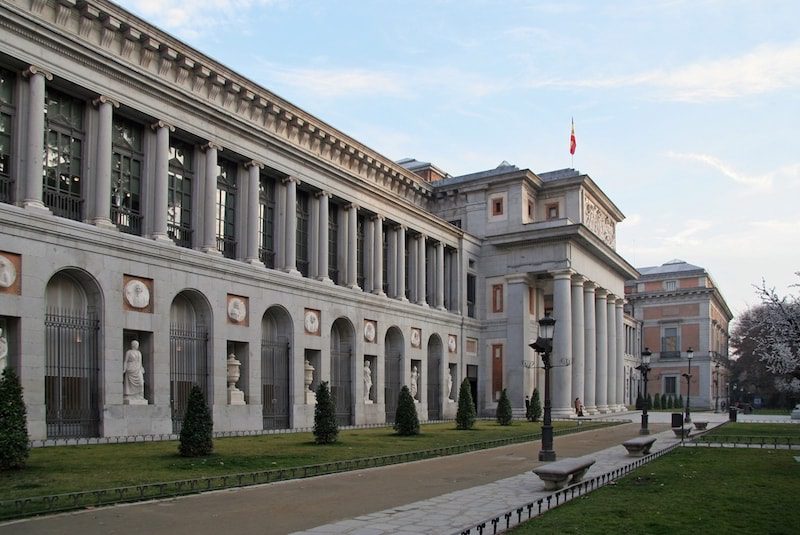 Thyssen-Bornemisza Museum
This family collection is Europe's largest private art collection displayed in the remodelled home of an aristocratic family, the Villahermosa Palace. The size of this museum makes it perfect for a morning perusal before lunch. With special rotating exhibits, there is always something to see here, even if you've been before. Over a thousand works live here, dating from the 13th century to the 20th; major periods of art Renaissance, Mannerism, Baroque and more. Welcome's ticket deal for the museum offers a special exhibition entry to see some of Monet/Boudin not in the normal collection.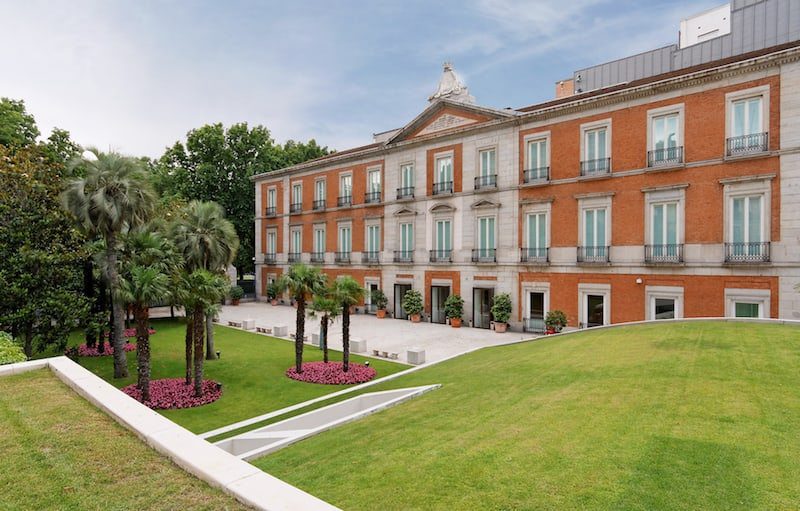 Museum of the Americas
This museum will be of particular interest to those visiting from the Americas. It houses artistic, archaeological and ethnographic collections from the whole of the American continents, dating back to the Paleolithic period up to present day.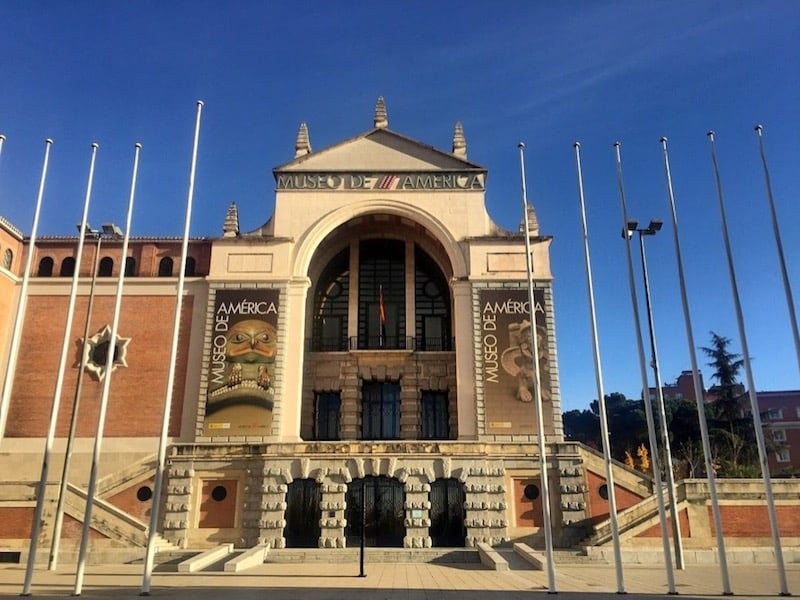 Museo Cerralbo
The exquisite halls and ornate gardens of the 17th Marquis of Cerralbo's home were donated by him upon his death. His residence was then converted into a museum to showcase his collections from travels with his family all over Spain and Europe. His art and historical objects are on display throughout 37 rooms.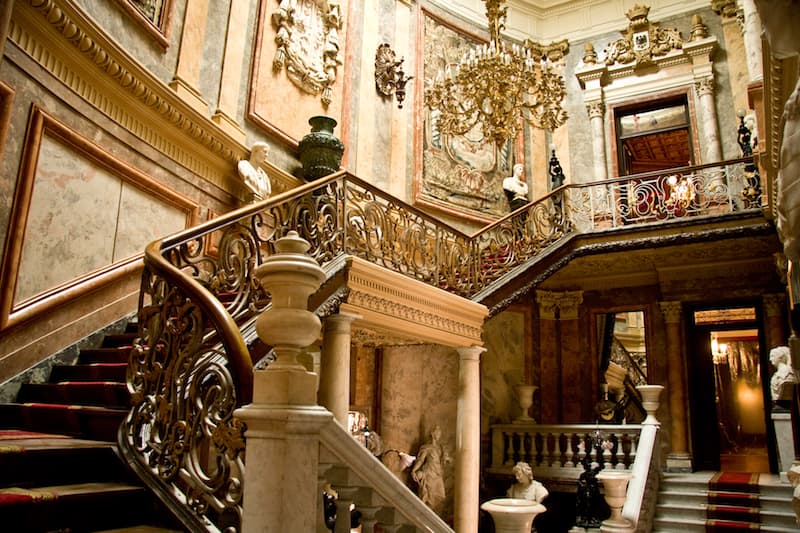 Royal Palace
The extraordinary palace of Madrid is a worthwhile site to visit. To enjoy the full experience and understand history, a tour is recommended! With 3K+ rooms, set aside a decent hour or so to make your way around the extensive palace and gardens! Although the royal family no longer lives here, the interior is dressed to the nines and with attention to impress visitors throughout. If you want to see the changing of the guard, make sure you visit the Palace on a Wednesday. Changing of the guard is not held during the summer months of July, August or September.