Mallorca, one of Spain's exceptional beauties, is truly a stunning island. It boasts white sandy beaches, pine-filled mountain ranges, exquisite architecture dating back to the 14th century, fresh local produce and of course, its incredible turquoise waters. Everything is to love on this wonderful island, nevertheless, here is a small list of our top favourites.
Discover the caves of Mallorca
Over 200 stalactite caves are scattered around Palma de Mallorca, and five of those are officially open to visitors on the island. Three of them are located on the east coast, one is located on the northwest coast and the last cave is in Palma itself. These caves are one of Mallorca's top attractions and are definitely worth a visit. 'Coves d'Artà', one of Mallorca's most famous caves, is an impressive 40 metres deep. Once you reach the bottom, you will find 22 metre high stalagmites, the largest in Europe. This experience is made into an all-sense experience with its light show and classical music, just as in the 'Coves del Drac' and 'Coves dels Hams'. 
Local Wines & Foods Tasting
Mallorca is not only known for its famous turquoise seas and white sandy beaches, it also overflows with delicious fresh products and succulent wines. These Spanish vineyards are hidden away in some of the country's most stunning surroundings. Many different companies offer day trips to various areas, where you can try local wine made from a variety of different grapes, alongside cheeses made by local farmers, and organic products such as local meats, jams and oils. If you prefer to organise your own visits, you can just pick a vineyard and reserve a tour and wine tasting directly with them.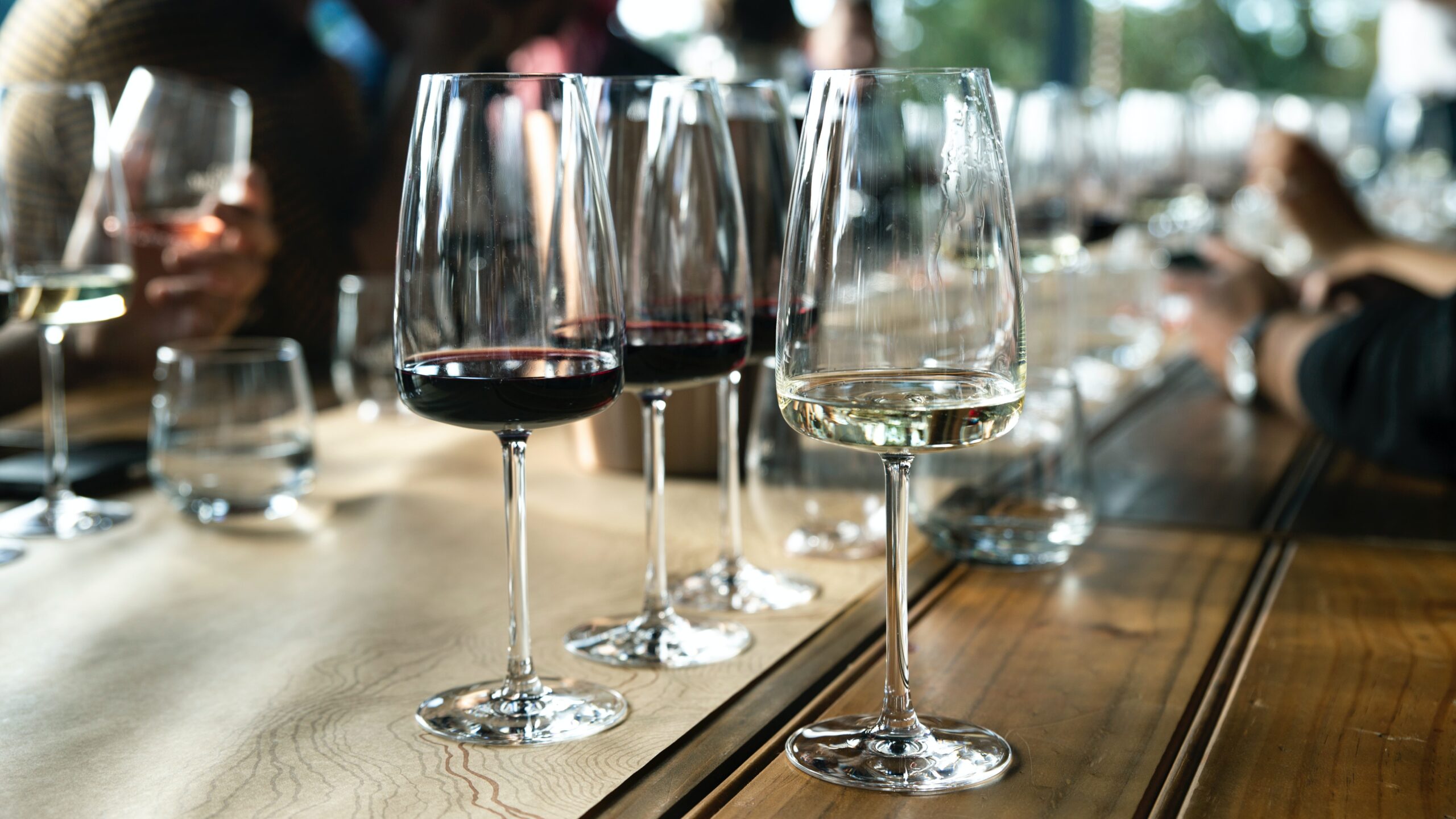 Scuba Diving in a Beautiful Nature Reserve
Mallorca is known for its stunning turquoise seas, and beautiful wildlife, so why not make the most of it by visiting its clear waters. Experience the tranquillity of life under the ocean surface, either through a diving centre, a local guide, or, if you have sufficient equipment and certificates, by yourself. With visibility that averages 30 meters and water temperatures of up to 24°C in the summer, see a whole new world of marine wildlife, away from the hustle and bustle of the city and tourists.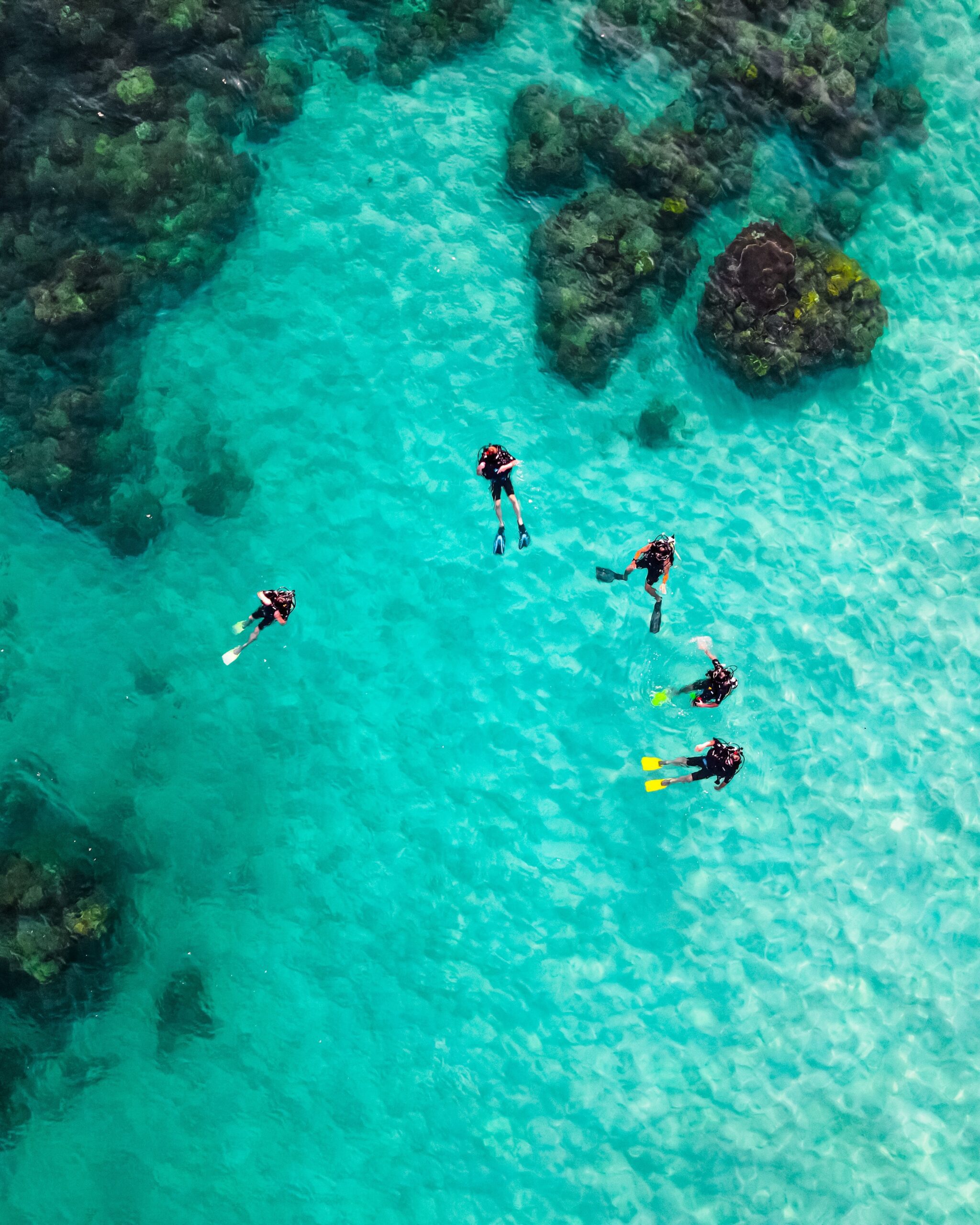 Cap de Formentor
Known around the globe by cyclists and hikers, this exceptional cape is the perfect trek for those that are up to the challenge. Located on the most northern tip of Mallorca, it is nicknamed the 'meeting point of the winds', as it is truly the meeting point of the Iberian Peninsula, the Alps, the Atlantic Ocean and north African winds. However, the walk or ride up is not for the faint-hearted; it is a 20-kilometre-long peninsula, where you will find the pilgrimage point, a white 22-metre-high lighthouse, at the tip of Cap de Formentor. Although being a more "sporty" activity, it is away from all the main tourist spots, and being rewarded with the most stunning views of the Mediterranean Sea, is worth the extra effort. Nonetheless, for those that want to experience this unique part of the island, boat trips around Cap de Formentor are also a great option.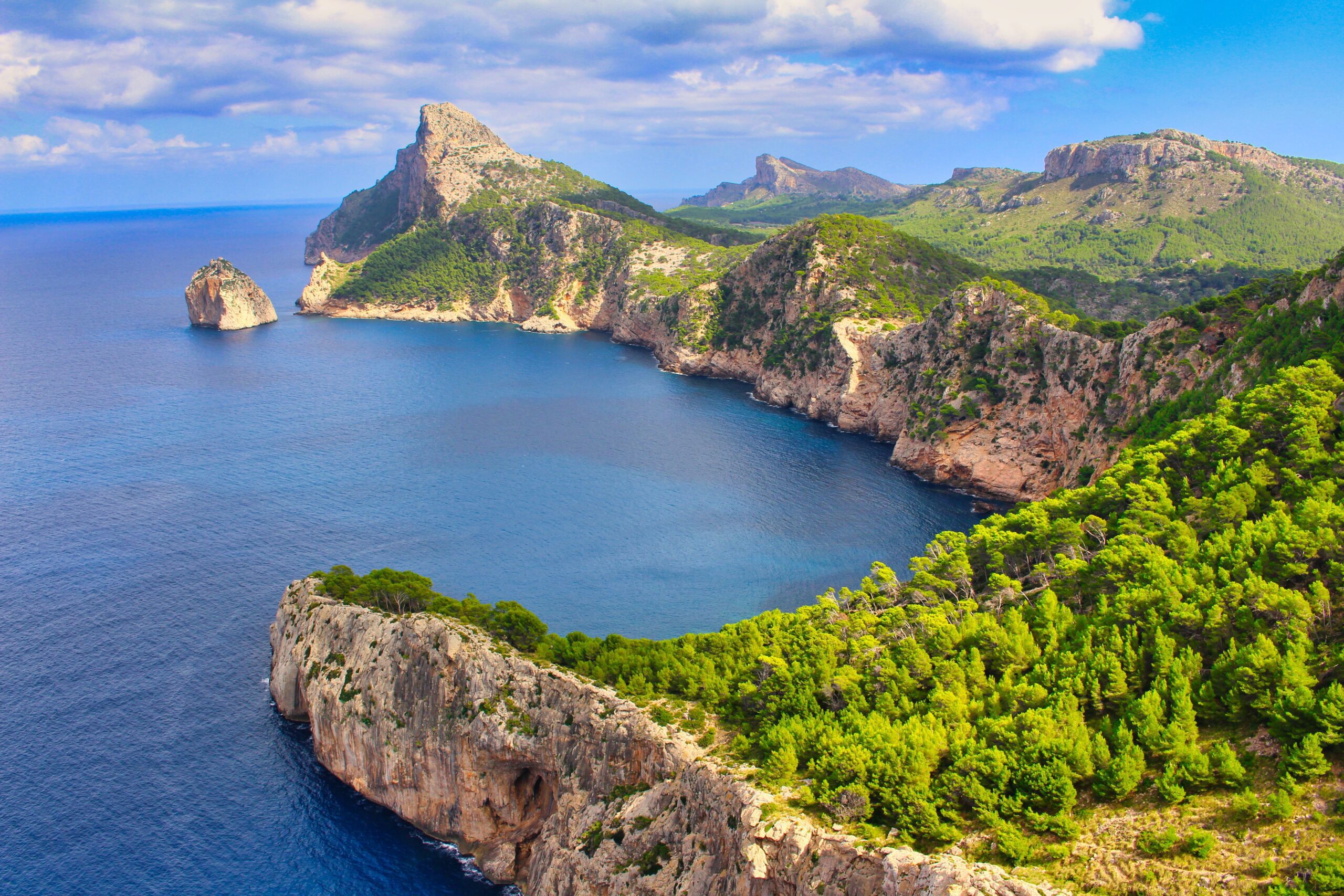 Catedral-Basílica de Santa María de Mallorca
And last but not least, you can't miss out on the truly famous and breathtaking Catedral-Basílica de Santa María in Palma de Mallorca. This magnificent cathedral was built in the 14th century and is also known as La Seu.  Begun by King James I of Aragon in 1229 and only finished in 1601, it was designed in the Catalan Gothic style, however, has hints of Northern European influences. With its exceptional architecture, an array of palm trees, overlooking the "Parc de la Mar" and the Mediterranean Sea, this European wonder is a must-visit.