Although the pandemic has cast a shadow over the hospitality industry for the last 12 months, consumer confidence is growing. People are ready to travel again. A recent study by the International Air Transport Association found that 57% of consumers expect to travel within two months of restrictions easing.
While travel is expected to recover, the way people travel, and their priorities, will undoubtedly change. Safety will be their top concern. Consumers will spend more time considering where to stay to avoid the risks of travelling. To prevent these concerns from becoming a barrier to bookings, your hotel must be ready to welcome guests safely.
Offer your guests a safe experience inside and outside of your hotel
The safety of your guests shouldn't start and stop at the entrance. To make sure your guests feel comfortable travelling to your hotel, it's important to offer a solution that keeps them safe on the way there, during their stay, and on their way home.
Many hotels are implementing safety protocols, such as hotel transfers and self-service technology, to gain consumers trust. "In this environment, the notion of care has a whole new dimension, and travel must be grounded in trust." explains Christian Clerc, president of global operations at Four Seasons.
We've researched the changes hotels are making and the top factors consumers will prioritise when considering where to stay. Here are the 6 most important ones you should consider adopting to create a safe stay for your guests and keep them coming through your doors.
     

Replace physical contact with digital touchpoints
According to a recent report by Oracle Hospitality and Skift, 71% of consumers are more likely to stay in hotels offering self-service technology, such as self-service check-in or contactless payments. Limiting physical contact will keep the risk of transmission low by reducing check-in queues and promoting social distancing. Marriott hotels are making contact-free service the norm by allowing guests to use their phones to check-in, access rooms, and order room service – all without any human contact.
When guests consider your hotel, their top concern will be contact with others and the risk this could bring. Implementing digital touchpoints will reassure them that you're doing everything you can to protect them. Consider exploring self-service check-in systems if you don't already have one, such as EasyWay, Wishbox, or MyStay.
     

Adopt strict cleaning protocols
Many of the objects in your hotel will be shared and reused. As the virus can be transmitted by touch, ensuring these surfaces are kept clean should be top of mind. In Oracle's report, 60% of consumers said that improved cleaning procedures would make them feel more comfortable staying in a hotel once they can travel again, so this is a must if you want to encourage travellers to choose you.
Consider disinfecting frequently touched areas, offering disinfectant wipes to guests, and installing hand-sanitising stations. A 'room seal' to show guests their room has not been touched since it was disinfected could also help calm fears.
Draw up an outline of the cleaning procedures you've introduced and add this to your website. 82% of consumers want hotels to share their virus safety protocols as evidence that their health is being taken seriously. By adding this to your website, you can tangibly show your guests what is being done to secure their safety.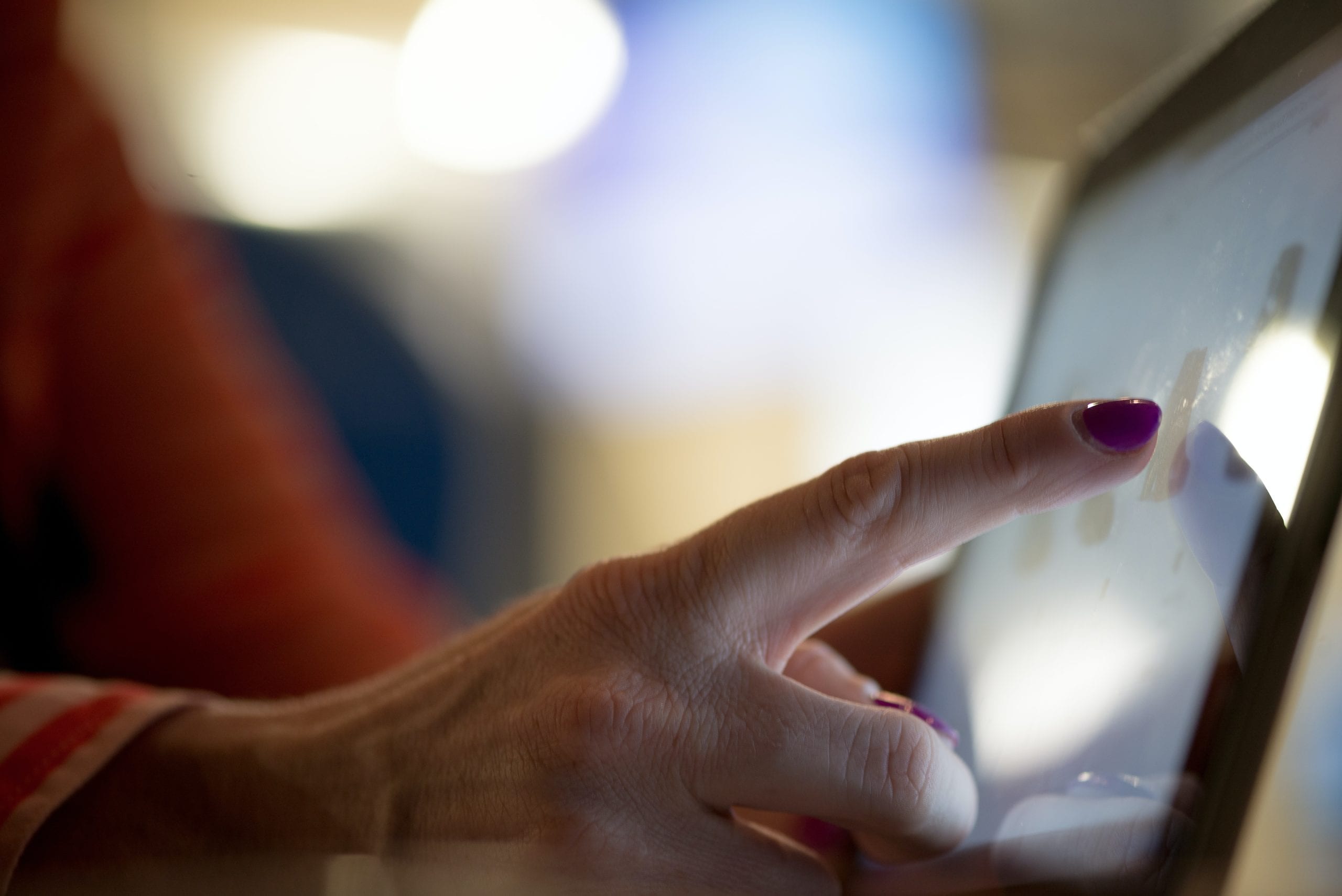 Work with trusted partners
Working with external partners can be really beneficial and can open up a number of opportunities. However, it can also make it trickier to keep track of your guests safety. The answer is not to stop outsourcing, but rather to partner with third parties you trust. You should treat their safety protocols with the same thoroughness as your own internal procedures.
Review all of your external partners to make sure they are providing the safest practices. Only choose partners with high safety ratings and request an outline of their protocols to make sure you're comfortable with the standard they provide.
     

Offer private transfers as part of your package
According to a study by Capgemini, people no longer feel safe using public transport and one-in-four travellers will continue to avoid it post-lockdown. To make sure your guests feel comfortable booking a stay at your hotel, you need to make sure they also feel comfortable getting there. Offering a private hotel transfer as part of your package will demonstrate to your guests that you're going above and beyond to prioritise their safety and will ensure they have an all-round positive experience.
Consider partnering with a hotel mobility solution provider. Look for partners with strict cleaning protocols in place, such as regular car sanitation, ventilation breaks, contactless rides, and protective equipment. At Welcome Pickups, we incorporate all of these protocols to offer the safest transfer option to travellers. Our transfer solution is free to integrate for hotels and is fully automated. 
     

Avoid crowding in shared spaces
By their very nature, hotels are often crowded with guests and staff. Direct contact with others poses the greatest risk to guests, so communal spaces could become hotspots for transmission. Oracle's recent survey found that 84% of consumers prioritise social distancing practices when considering which hotel to book.  
More than four-in-five hotels (84%) have already started altering shared spaces to enable social distancing or plan to in the near future. Marriott hotels have removed and rearranged furniture to create more space and have installed social distancing signage in all lobbies. To prevent crowding, consider introducing a limit on the number of people allowed in any one area at a time e.g. in the lobby or at the check-in desk.
Incorporating hotel transfers can also help you do this. For example, the Welcome Pickups transfer solution for hotels will send you live guest arrival information, so you'll have everything you need to hand before check-in. You can also stagger arrivals, giving you control over how many guests can check-in at any one time. This will help you prevent crowding at the front desk or waiting in the lobby. 
     

Train your team
Introducing these safety measures won't be possible without your team. For these protocols to be successful, your team must have the tools they need to carry them out effectively. The risks will be much easier to manage when everyone on the team takes shared responsibility for the safety of your guests.
First, decide what method of training would best suit the needs of your team and your hotel. Would individual sessions or group sessions be most appropriate? Secondly, always make sure the training has worked. Do your team understand what is needed of them and do they have the skills they need to work safely?
 –
As more people feel ready to travel again, hotel bookings will start to rise. Safety has become the top concern for travellers when considering where to stay, so you must be ready to demonstrate to your guests that they're safe in your hands. Show them their health is your top priority by offering a safe experience both inside and outside of your hotel.