Travelling to a new destination can be unnerving. Have you ever tried to find your hotel in an unfamiliar city without speaking the language? This is what's known as "arrival friction" and it can have a negative impact on your guests' travel experience. 
By partnering with Welcome Pickups, you can prevent this. Our private transfer solution is designed to offer travellers the best possible experience from the moment they arrive. Hotels that deliver a memorable experience from start to finish are rewarded with great guest reviews, which play a huge role in the consideration phase and are a must if you want travellers to choose you.
Give your guests an experience worth shouting about with Welcome Pickups
By creating an all-round positive experience, you'll improve your guest reviews and boost your online visibility. First impressions are vital and set the scene for the rest of the stay, so it's important to avoid any negative experiences upfront. Here are some of the ways Welcome Pickups can help you improve your hotel's review score by creating the best guest experience.
A seamless arrival experience
At Welcome Pickups, we've designed our private transfer solution to make travel easier and more comfortable for your guests. No more "arrival friction". Your guests will be able to book their transfer right after they've booked their hotel stay, so they can look forward to the trip knowing their transport is sorted. A fixed quote will be calculated for them when they book with no hidden costs or unexpected fees.
Once they've booked their transfer, they'll receive information about their allocated driver, including their profile picture and their contact details. As English is the most widely spoken non-native language, all of our drivers are fluent in English to prevent any language barriers. Your guests' driver will also be able to monitor their flight arrival time, so they know exactly when to pick up your guests at the airport.
We're the safest transfer option too, with contactless rides, protective equipment, and regular car sanitation. With the arrival of COVID-19, it's vital that your guests feel comfortable travelling to your hotel, so safety is our top priority. All of these elements are the basis for the great reviews we receive from our customers.

Access to guest data for a personalised service
We go one step further by providing you with access to your guest data, including full details of their trip, their interests, and the purpose of their stay. Are they interested in visiting local museums? Are they travelling with young children? Is this a work trip? With access to this information prior to their arrival, you can personalise your greeting and build a better customer relationship. For example, you could provide museum recommendations, make sure there is a cot in their room ahead of time, or offer a Wi-Fi booster for work calls.  
You'll also be able to see the transfer arrival time of each guest, so you can make sure everything is ready for their arrival, including housekeeping and room allocation.
These extra touches are a great way to demonstrate your commitment to customer service and provide your guests with an experience they'll tell their friends and family about – or better yet, tell the world about in a great review. Your guests will really appreciate it if you show them you've taken the time to get to know them and their interests. To achieve this, you need comprehensive data about each guest, which you can find on our free Partner Dashboard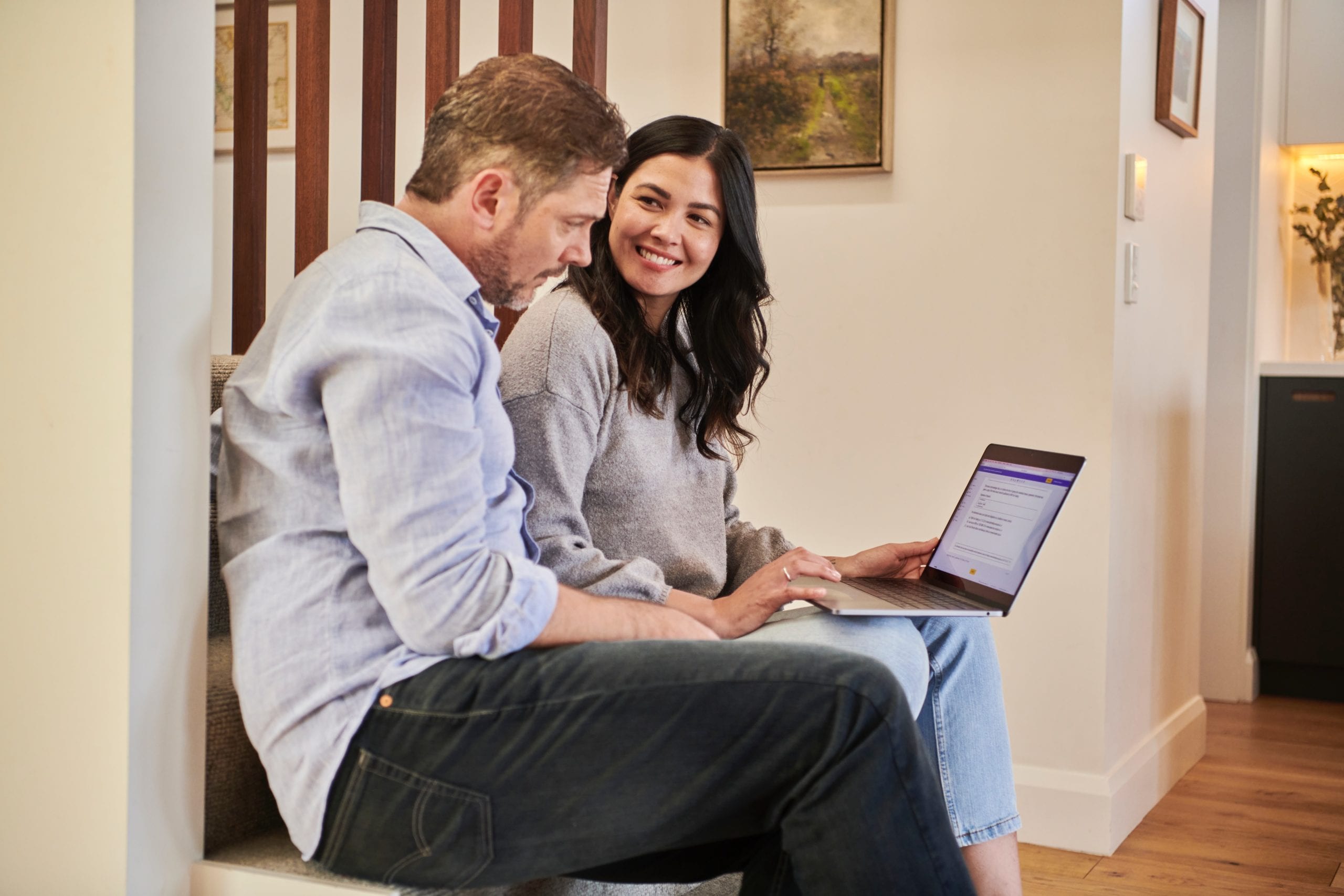 Automated for improved efficiency
Giving your guests the best experience from start to finish can be a lot to manage and can take a considerable amount of time and effort. This is why we've automated our solution to make the experience more efficient for your staff and more seamless for your guests. For example, after booking their hotel stay, your guests will receive an email with transfer options. A link will take them to a personalised landing page, created just for your hotel, where they can book their transfer in under 60 seconds. This is all set-up beforehand, so it's stress-free for both you and your guest.
Our Partner Dashboard is also fully integrated, so all of your guest data will appear without any input needed. In fact, our solution saves staff, on average, 3.5 hours a week on operational tasks, maximising your employee productivity. By automating your transfer solution, your staff will be able to spend more time improving your guest experience and your hotel's review score. 
–
As travellers place more importance on reviews, it's become vital for hoteliers to manage their online reputation and improve perceptions of their offer. Positive reviews will fill rooms, and put your hotel ahead of the competition. 83% of TripAdvisor users will 'usually' or 'always' check reviews before deciding which hotel to book.  
By partnering with Welcome Pickups, you can make the best possible impression and set the scene for your guests' experience. Give them something to shout about by showing them you're willing to go the extra mile to deliver superior customer service. Watch a video demo of our solution in action, or request a live online demo with a member of the Welcome Pickups team.