This promotion has ended but with regular prices at the same rate as a taxi from the line, you can still book your transfer now!
Follow us on social media to stay updated about future coupons and promotions
*********************************************************************************************************
Happy Holidays with a Coupon for Your Next Welcome Pickup!
To show our love for our travelers – past, present and future – we want to offer you a 5 Euros coupon for your next Welcome Pickup!
This coupon code will work for any future booking to the below destinations.
Paris
Amsterdam
Vienna
Rome
Barcelona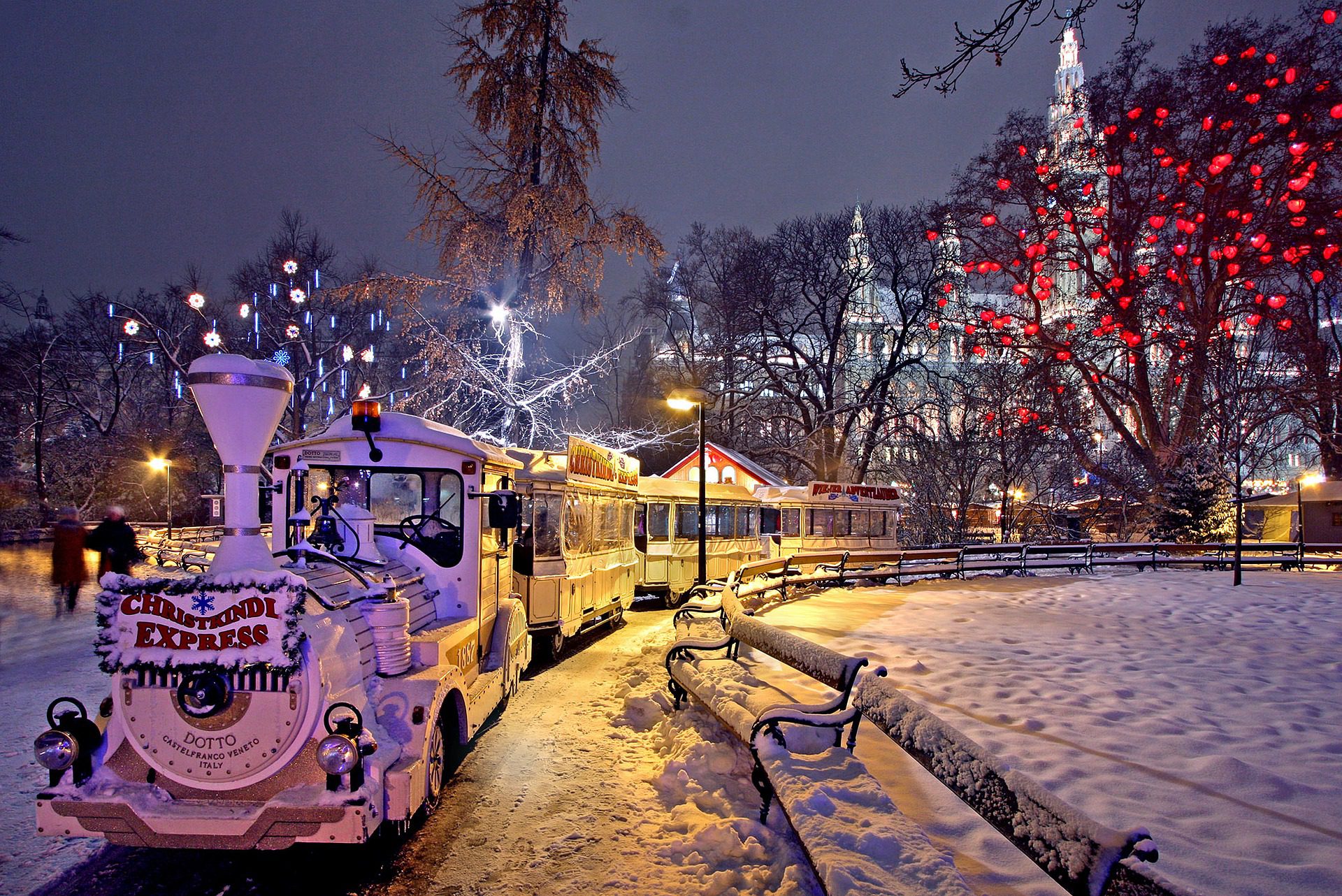 Simply enter "welcomecheer" at checkout to enjoy this holiday discount at the participating locations and share with your friends!
Hurry though – like those cookies for Santa on Christmas Eve, this promotion will be gone in a dash!
Book your future travel until the end of 2017 to enjoy this holiday coupon.
According to a recent study by CheapAir.com, it is recommended to book travel to Europe about 99 days out. So make your plans, book your Welcome Pickup Transfer and feel relaxed knowing you'll get the best travel experience.
Merry Christmas and we look forward to seeing you in the new year!