Welcome: the word that defines our service and our approach to travel. But what does "welcome" mean in 2020? The way we live and travel changed this year in the blink of an eye. But our dedication to offering the warmest welcome to every traveller and creating a frictionless travel experience remains unchanged. This is why passenger safety is a crucial part of our welcome.
 We started putting safety protocols in place back in February. And we've been developing industry-leading passenger safety initiatives ever since. If you're travelling this summer, a Welcome Pickups transfer offers you peace of mind.
Our wonderful driver team is at the heart of our service. Here's the close-up view on our 12-point safety protocol, as described by one of our drivers.
Before pickup
Travel safety starts long before your arrival time. I'll clean my vehicle thoroughly for every new passenger. And I'll concentrate on all the things you're likely to touch, like seats, seatbelts, door handles and grab handles. I'll also air the cabin for twenty minutes, each time. Luckily, the algorithm that defines my pickup schedule makes sure there's always enough time.
My car is always stocked with hand sanitisers and wipes for you. But my health is taken care of too. I have full personal protective equipment. And I'm logging my temperature three times a day to ensure I'm free of any symptoms.
If you choose to complete the health profile questions during your booking,  I will know when I need to be particularly cautious due to the passenger's age or underlying medical conditions. Don't worry, we won't ask for specifics. But it's an easy way to keep us informed.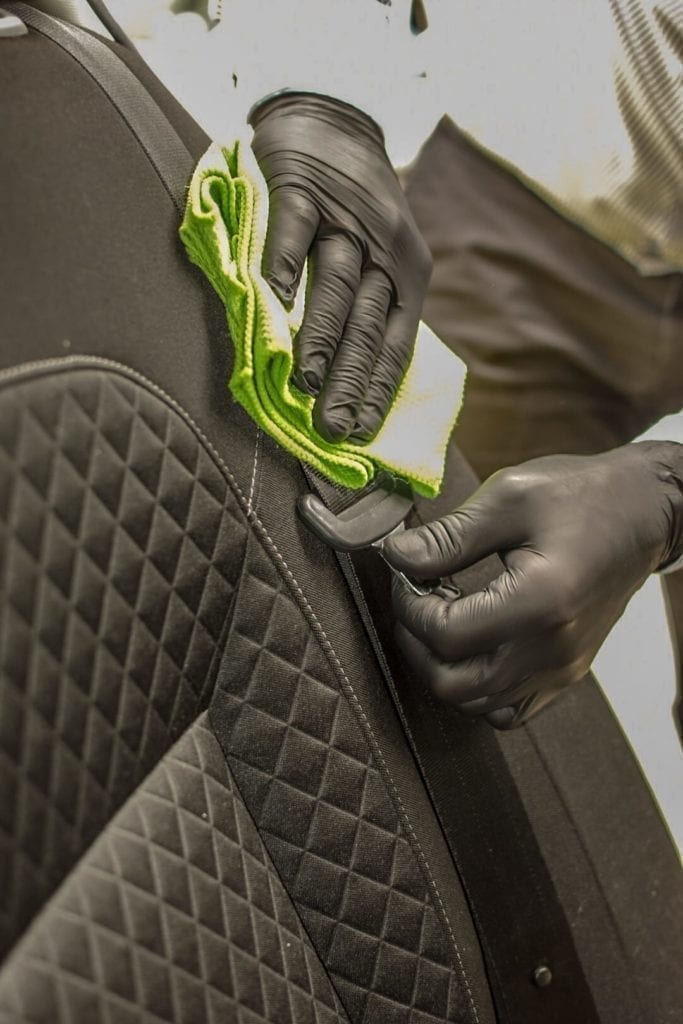 On arrival
Social distancing means keeping a safe distance of at least one metre at all times. This means I won't come to shake your hand, like I usually would. But I'll open the trunk for you to put your luggage in. If you'd like some help carrying it, that's no problem either. Please just ask.
Once in the car,. please make use of the hand sanitiser. And I'd be delighted to share the warmth and hospitality that are always part of a Welcome transfer.
During your transfer
The World Health Organisation recommends keeping the air-conditioning off. So that's what I'll do by default, but the final decision is yours. As well as wearing my mask and gloves, there'll also be a transparent acrylic screen between the front and rear seats (where permitted by law). We're taking all possible steps to keep us all safe.
It's designed in a way that doesn't hinder communication, so we can still chat and I'll provide any advice, suggestions or directions for your stay. When we pass any local sights along the way, I will give you information about it so you can enjoy the view.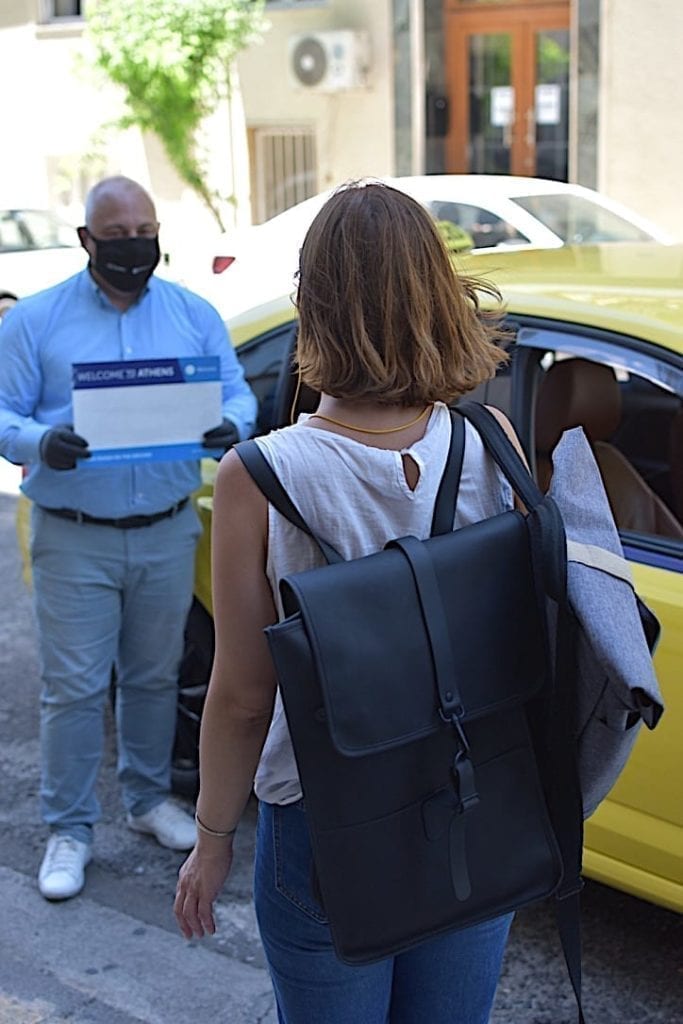 At your destination
I'll open the trunk for you to retrieve your luggage. Or to help you, if you'd like me to. You'll also receive a receipt and a warm 'thank you' for choosing Welcome. Need to book a return trip? Just let me know.
 Welcome Pickups has also introduced a new way of measuring safety: the Net Safety Score. Please give us your feedback after your transfer. This will help us improve our safety precautions even more. You can always check the score on our website to see how other passengers rate our service too.
Our approach to passenger safety starts with WHO and local government guidance. But we go further to offer you the safest travel possible. Wherever you're travelling this summer, you're in good hands with our Welcome Pickups drivers. Stay well and stay safe.