Traveller Story Highlight: Welcome Experience to Meteora
Last week, we had the pleasure of welcoming The Pinay Solo Backpacker and Detourista, two bloggers from the Philippines, to Athens. In partnership with FlyScoot and Athens Airport, we were tasked with their in-destination travel needs (a.k.a. what we do best!)
So, after picking them up from the airport, supplying SIM cards and a WiFi hotspot, we allowed them to choose a Welcome Experience that most interested them. They chose the Day Trip to Meteora.
As a UNESCO World Heritage Site, these rock formations and the monasteries built into them began as 24 Eastern Orthodox worship and living quarters for Monks and Nuns. Only six of the original monasteries remain today and have been made more accessible via steps cut into the side of the rocks.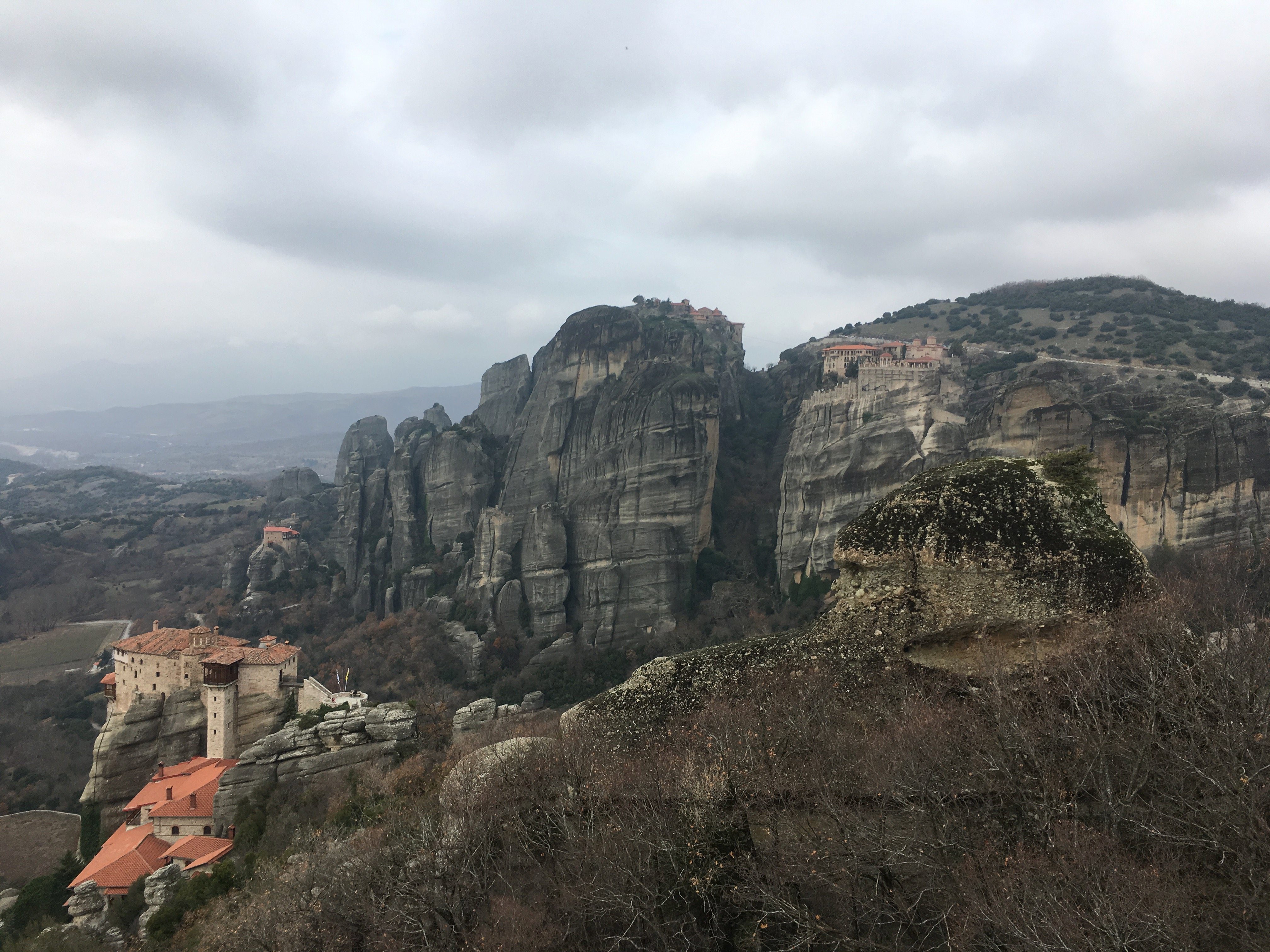 Battle of Thermopylae Site
Before arriving at Meteora, however, our travelers were treated to a stop at the famous 300 Spartans battleground.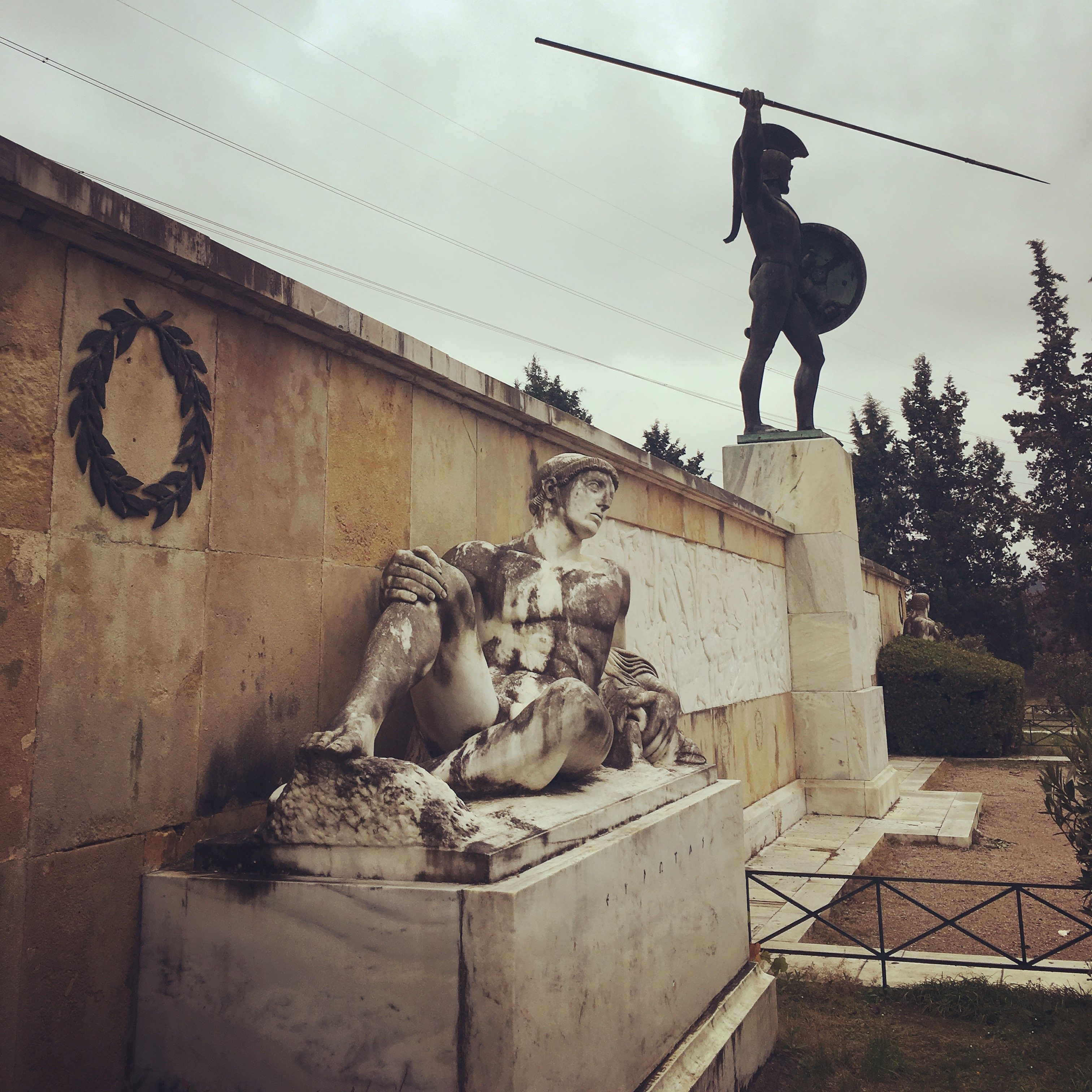 Cavern of Theopetra
On any other day, our travelers would have also made a stop at the Cavern of Theopetra but it was closed on this day. It is a fascinating visit, however, and highly recommended for travelers to the area. The cave contains one of the longest archaeological sequences in Greece, including Middle and Upper Palaeolithic as well as Mesolithic and Neolithic cultural remains.
Meteora Monasteries
The highlight and final stop for our travelers were to the awe-inspiring rocks of Meteora. They were able to explore several lookout points, take photos and then make their way inside the Holy Monastery of Grand Meteora. This monastery is well preserved and open to the public from 09:00 am – 15:00 pm, every day but Tuesdays and Wednesdays.