What to do in Athens
Athens is a fantastic place, full of history and great museums to experience. But after a big fill of those, or perhaps just to take a break, you may feel like doing something different. There are many things to do in the city which would be more akin to the habits of a local than to a typical tourist trip. 
National Garden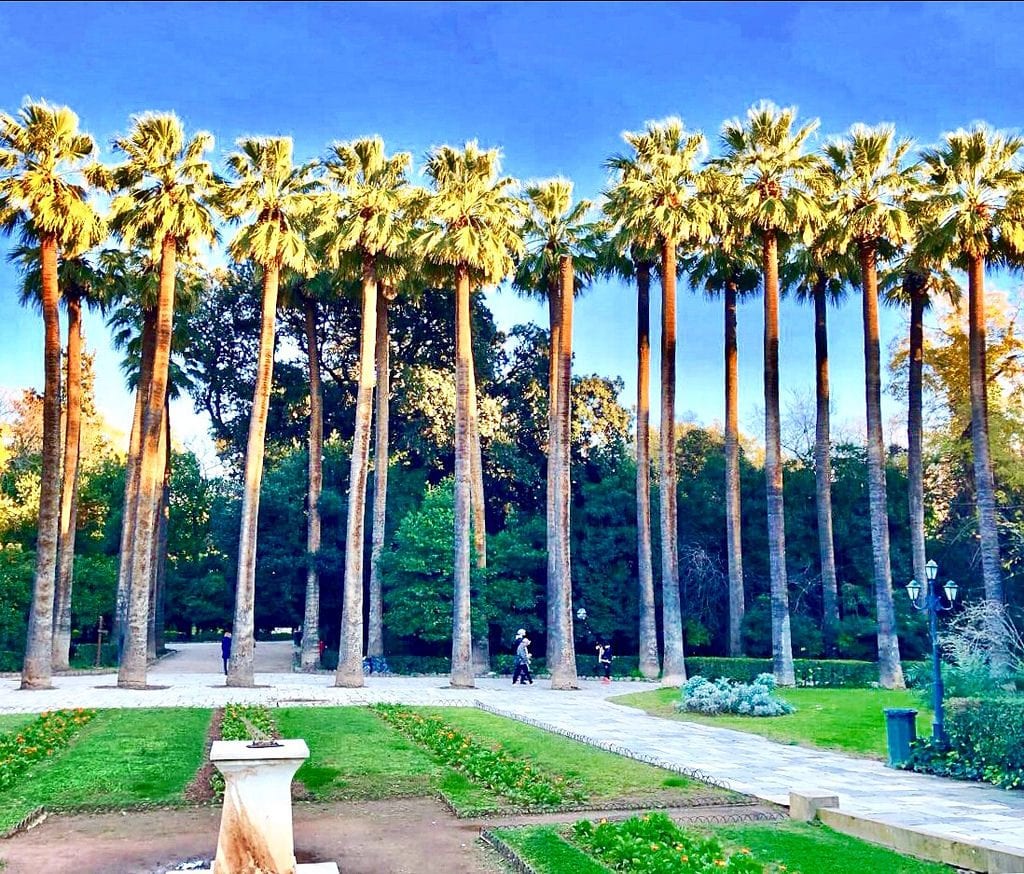 A perfect place to spend an afternoon reading or escaping from the summer heat is the National Garden. Located just off Syntagma Square, it is a multi-hectare space of natural beauty, interweaving a botanical diversity of trees, shrubs, ground and herbaceous plants. You will also find many park benches and lawns, flower beds and monuments, small streams and ponds. Keep an eye out for the many tortoises and parrots that occupy the garden, as well as local wildlife and the domestic animals that live in the centre of the park.
Stavros Niarchos Cultural Centre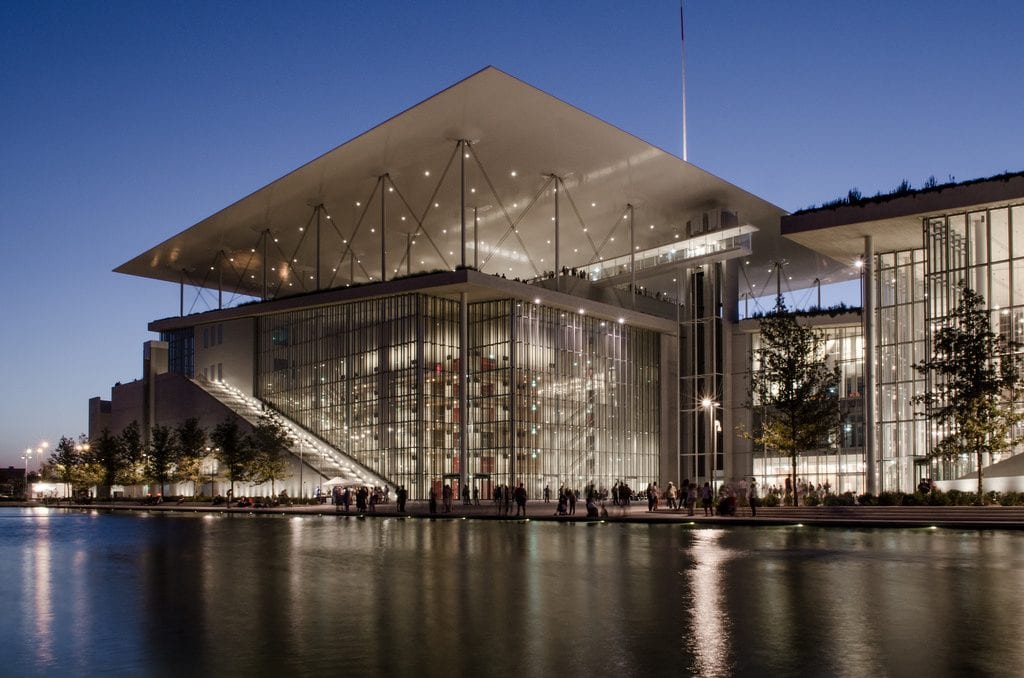 Odeon of Herodes Atticus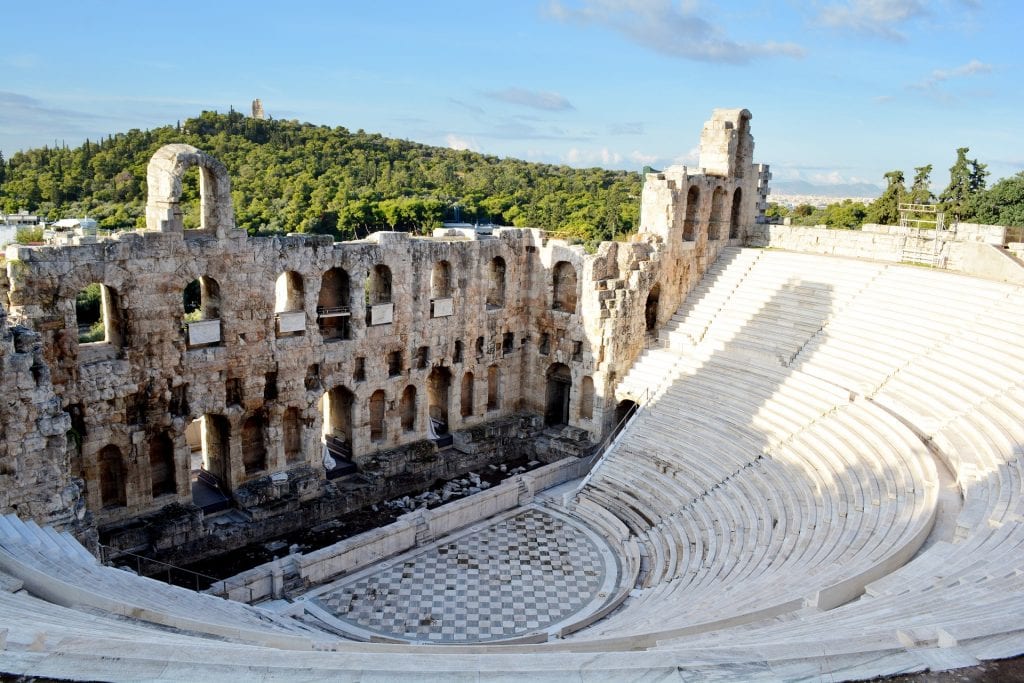 The ancient theatre that is situated on the hill slopes of the Acropolis has been restored and put back into action again, with great enthusiasm.  Boasting performances from world-famous artists such as Sting, Nigel Kennedy, Ludovico Einaudi and Theodore, the perfectly proportioned amphitheatre still has acoustics as harmonious as when it was first constructed. It's highly recommended to schedule your visit around a concert here, where you can experience rapture under the warm night stars that so enchanted the city's ancient forebears.  
Cafe-Bookshop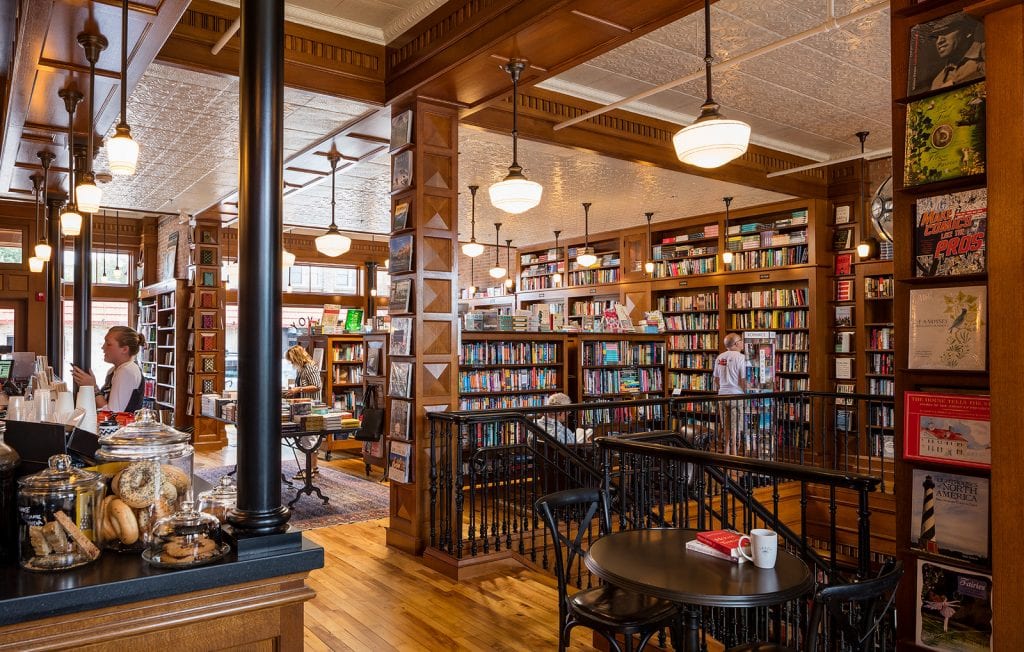 For 2018 Athens was been nominated as World Book Capital. The city had a formal celebration in early summer, as well as a number of subsequent lectures and related seminars in the cultural plans. But one of the best things you can do is visit one of the local bookshops or book-cafes, to really see why Athens loves to read. Check out the Little Tree cafe by the Acropolis museum, with books galore all around. Or head to Ianos and Public book shops in Panepistimio or Syntagma respectively, with cafes and a rich choice of international and Greek literature. If you want to just go to a bookshop, try Aiora near Panepistimio for modern Greek classics in a variety of languages.
Beaches in Athens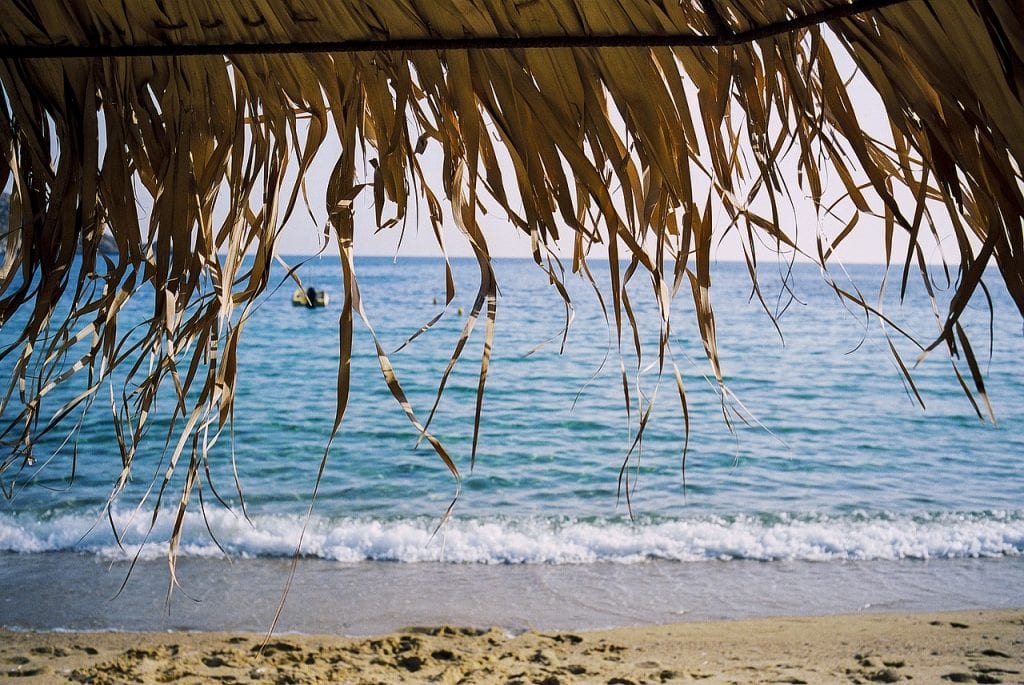 Athens is really lucky to have an extremely accessible coast to either the west or the east of the city. You can take the tram from Syntagma for a west coast journey to the Athens riviera, enjoying the many cocktail bars, cafes, restaurants and blue seas. Lake Vouliagmeni is another hit spot with locals, including very clean and refreshing waters. The port of Piraeus also has a popular beach close to Mikro Limani, which you can take the Elektrik train or 040 bus to. If you prefer heading east to Marathon, the KTEL intercity bus service will be your best option.  
Street Performances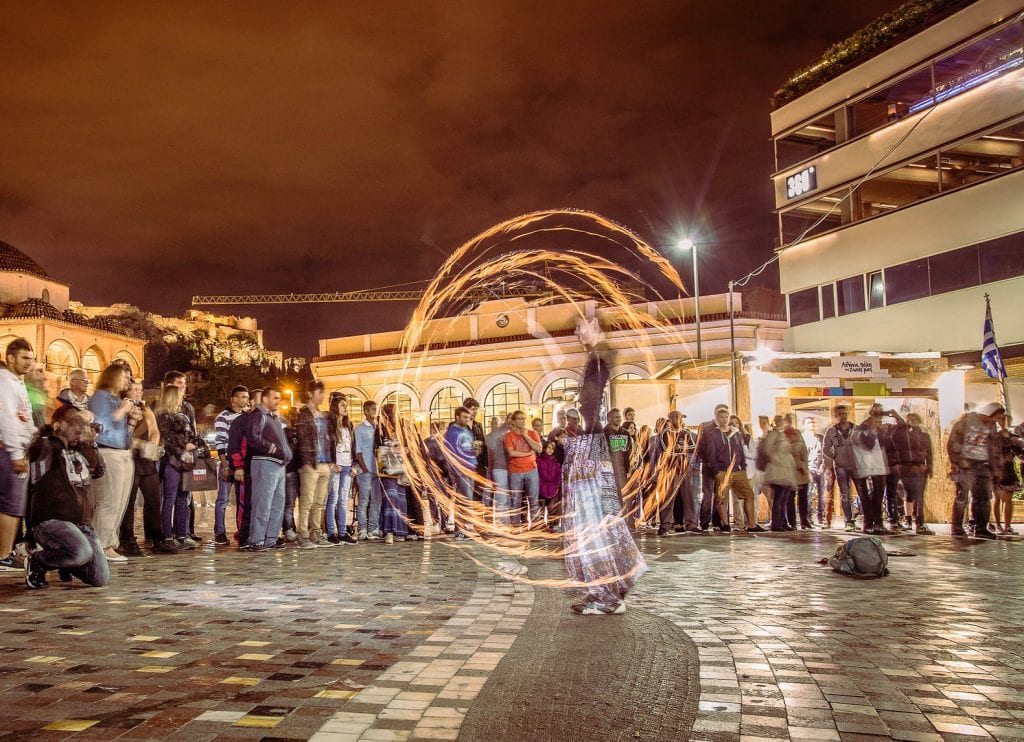 All along Thissio street, in Jacqueline de Romilly square, on the steps of Syntagma square and down in Monastiraki, you will very often find a diversity of street performers. From romantic musicians, carefully dressed buskers, African migrant drumming bands to local talented youth finding some way to express themselves, there is always excellent street entertainment in Athens, without the huge crowds of cities like London or Paris. If you walk down Dionysiou Aeropagitou at night you'll be enchanted.
Sunset in the Centre of Athens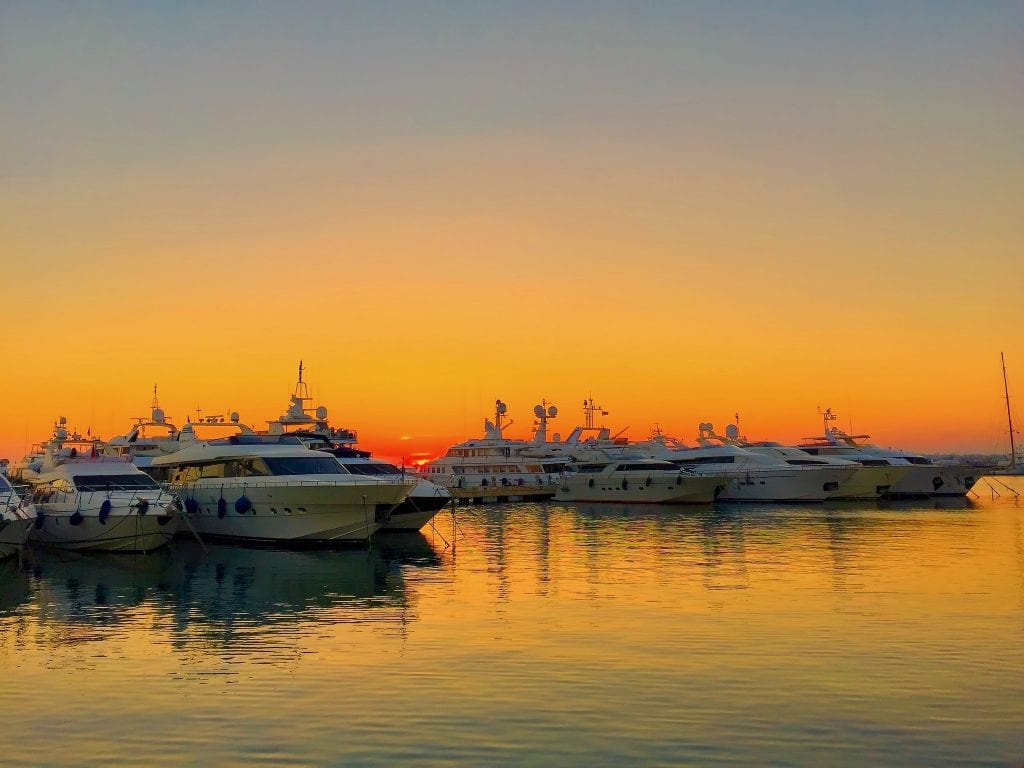 With a broad and open landscape, surrounded by stately mountain ranges and buildings gilded in marble, the sunset or sunrise over Athens is something that can almost bring you to tears. And with a number of hilltop viewpoints offering a 360 degree, you can easily have a great view of either sunrise or sunset. Areopagus hill is a bit of a rocky climb but a favourite hangout for young romantics, with the sun glazing the Parthenon next to it. Philopappos hill looks to the sunset down over the mountains with a subtle view of the waters at Piraeus reflecting the light, and the sunrise from the opposite way across the city. From the 'lighthouse' floor of Niarchos, you can also admire the sunset from the balcony. And Lycabettus hill, the highest vantage point in the city, is the best spot to see the whole city basked in golden light.  
Rooftop Cinema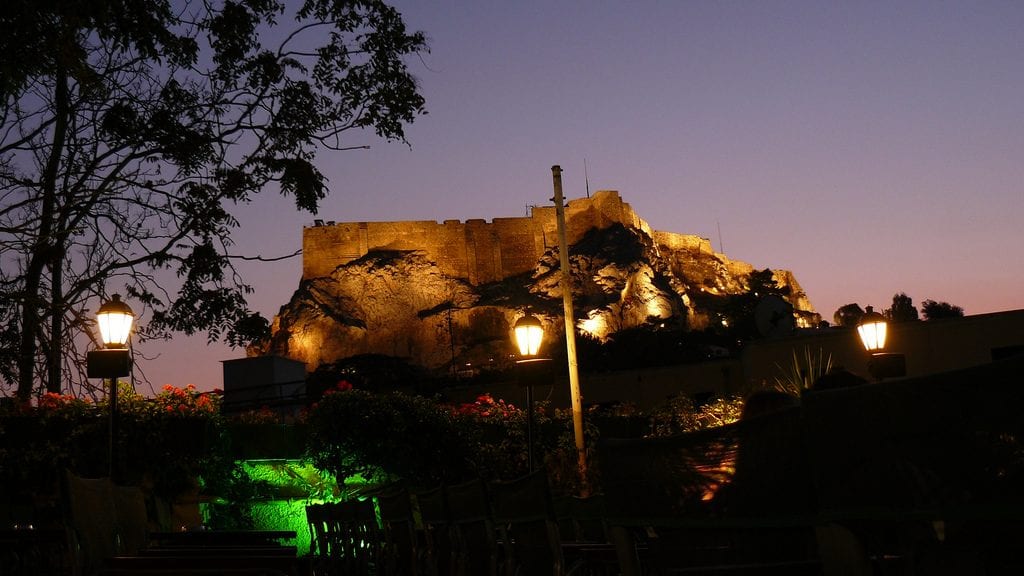 Alongside the love of Athenians for books and theatre, cinema is also a big hit. Greek cinema is (unfairly) relatively unknown internationally, however with the outdoor cinemas there is always something for everyone. Often showing Hollywood classics or the latest blockbusters, alongside European indie cinema, the ambience of the experience is like no other cinema. Enjoy the warm nights under the moon and the sound of crickets, and keep your eyes open for the occasional firefly illuminating the night. There are often bars with beers, water and snacks to accompany your film, and free blankets if the weather turns a little cold.  
Technopolis (Gazi)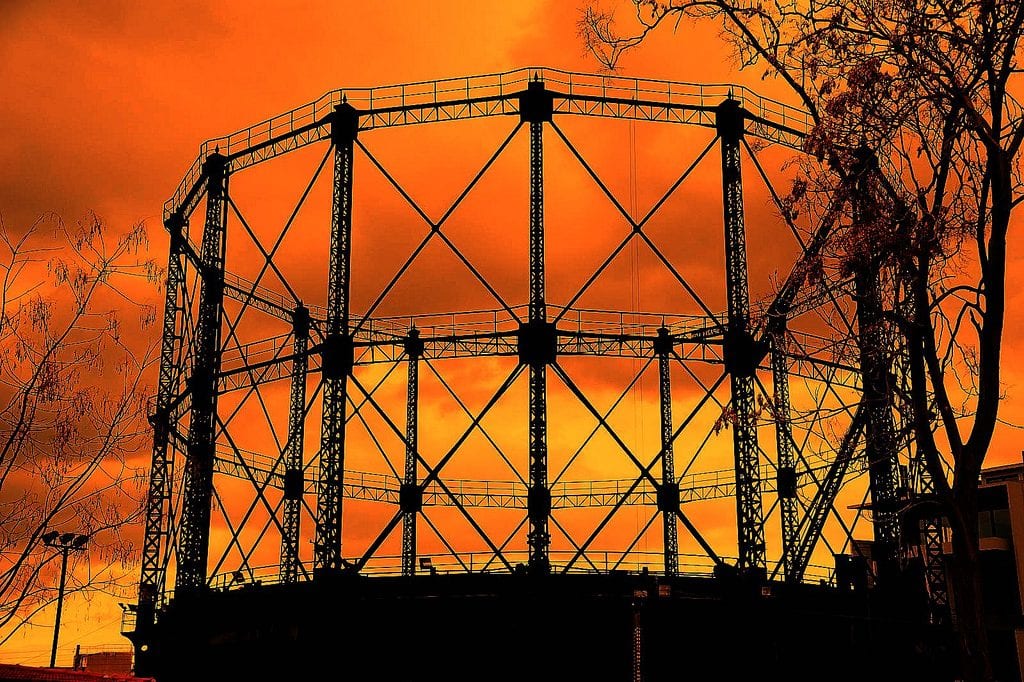 Located in downtown Athens in Keramikos is Technopolis (Gazi). Meaning the city of arts, it is a common meeting place and exhibition centre for all sorts of cultural events, including music performances, seminars, craft fairs and drama. It's located in an old gas factory, with a museum about the city's industrial heritage and a cafe. There is a children play area and park outside for recreation during the day. It's well worth a visit here to catch up on the latest of Athens' contemporary culture with no frills, right from the creators themselves.
Popular Things to do outside Athens
If you have more time in Athens and you are looking for things to do out of the city here are the most popular day trips outside of Athens..