The Best Places to Eat and Drink in Prague
Prague is famous for its lavish and downright delicious cuisine. This ancient city has taken only the very best cooking techniques and flavor combinations from its neighboring European cities and has created some of the finest restaurants in the world. From fine dining, luxury speakeasies, and stunning rooftop views, to quick bites, traditional pubs and budget eat, there is a Prague restaurant to suit everyone. So, if you're looking to eat your way through the city, check out the best places to eat and drink in Prague.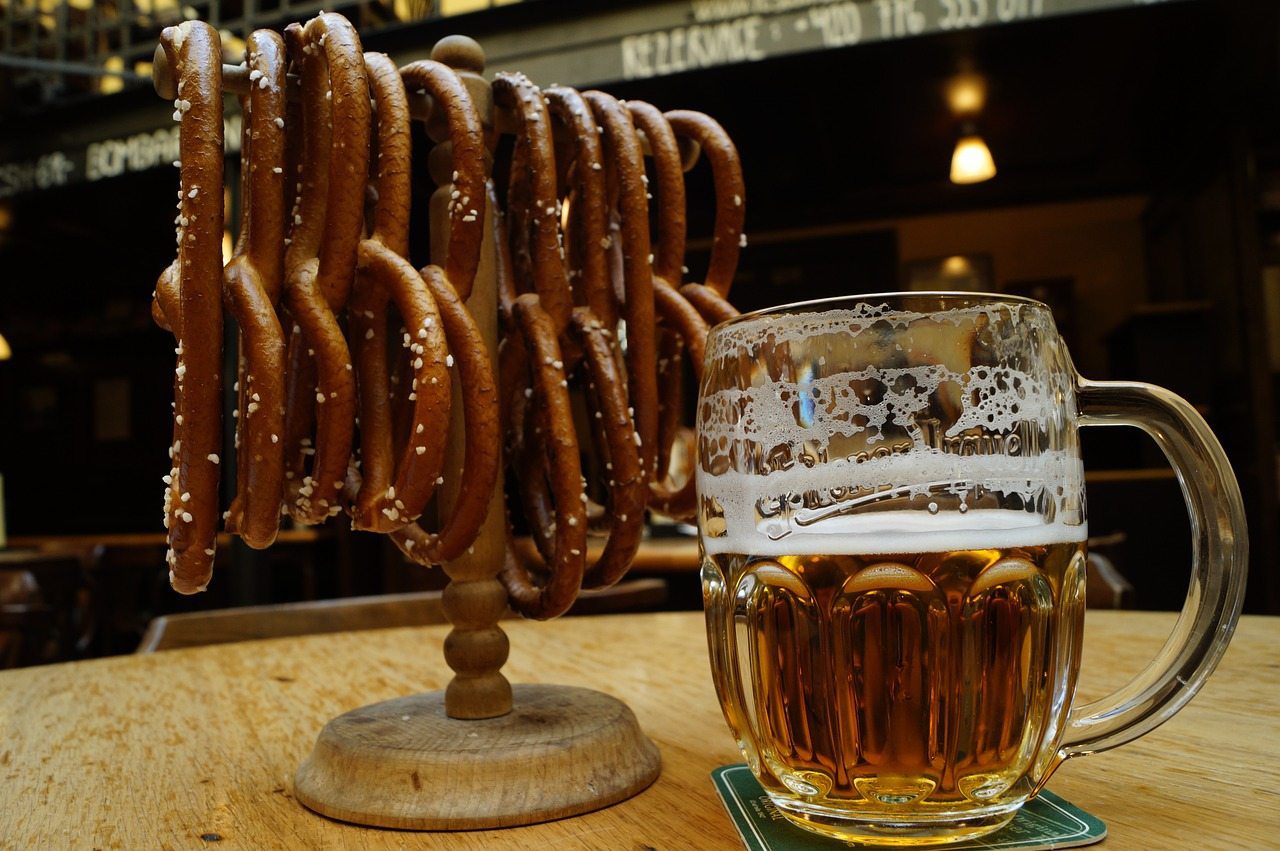 We know that many Prague visitors who want to eat their way through the city are on a budget. While we do sometimes visit fine dining venues when we travel, we think you do not have to compromise on quality even if you have a tight travel budget. And many times going for the cheap eats in Prague actually brings you the local immersion travelers crave wherever they go. Because we want you to eat well in Prague even if you do not have a gold credit card, we bring you some tips for the best cheap food in Prague.
Cheap, filling and delicious with a healthy range of options on the menu. Sad Man's specializes in great burgers and cheap beers. Vegetarian-friendly and a great atmosphere, lots of locals and tourists alike will recommend this place for a great, easy and cheap meal out.
Huge pizzas, whole or by the slice! If you're out for a quick, filling meal then Johnny Pizza is worth a visit. The place itself is small, but the prices are great, and the pizza is arguably the best in town. Fresh made right in front of you!
We know that when you're running around the city, trying to fit in all of the amazing attractions and sites, it can be difficult to find time to sit down and enjoy a meal… That's what Sisters was invented for. This traditional Czech fast food restaurant has made it to our best places to eat and drink in Prague list for a reason. Sisters serve up some of the most delicious 'Chlebicek', traditional Czech open-faced sandwiches in Prague, and they are super affordable. The proud owner Hana Michopulu states that eating his Chlebicek is like having a three-course meal on a piece of bread. Try their classic ham and potato salad, smoked mackerel, or for the more adventurous taste buds, their pickled herring with wasabi mayo.
No best places to eat and drink in Prague list would be complete without mentioning a Czech pub. Prague is full of these friendly and vibrant watering holes, but not all of them are cut from the same cloth. We wholeheartedly recommend a trip to U Buldoka. Not only do they serve up some of the best and cheapest pub-grub in the city, but they also have a free-flowing beer and live music. What makes U Buldoka so unique is their crazy decor. The moment you step through the door, you'll notice the walls are full of various Czech sports souvenirs and postcards from all over the world. For the true Prague pub experience, a trip to U Buldoka is not to be missed.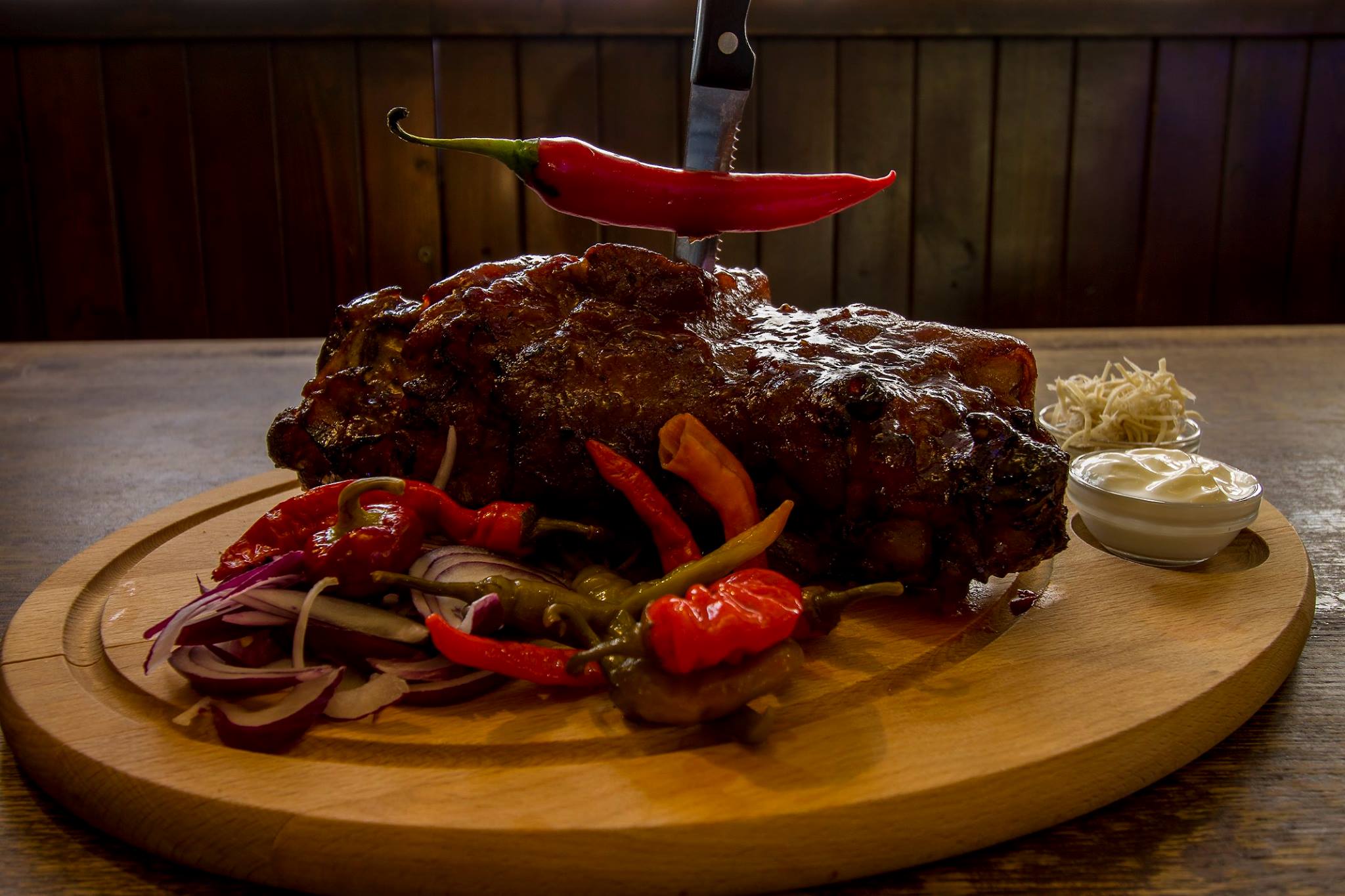 Absolutely nothing beats sitting on the T-Anker rooftop with a crisp and cool beer in your hand while gazing out over the stunning architecture of Prague. This amazing rooftop bar is located in the very heart of Prague's Old Town and is reachable only by an external and private elevator. T-Anker change their amazing 9-faucet beer menu every week and showcase some of the best Czech and world beers. Their specially trained team will give you recommendations from their impressive 60 beer selection menu, while you enjoy the absolute best view of ancient Old Town Prague.
Situated on a beautiful terrace with stunning views of the city, this lovely restaurant serves some impressive looking food. Gastronomic experience means a lot of taste but small servings, so the tasting menu is a great option for those with a bigger appetite. Wine pairings are a must too – ask the staff for their help as they are very knowledgeable.
For something a little different, try Alcron. The restaurant was opened in 1932 and still has the décor that takes you right back to the period. It's hard to get a table here, as it only seats 24 for its delightful degustation menu – known for its Michelin Star and seafood.