Situated on top of the Hilltop Hradčany the castle dominates the area and offers some incredible views of the city. The castle served as home for the kings of Bohemia, Holy Roman emperors, and presidents of Czechoslovakia. There's a nice variety of religious sites to visit include Gothic St. Vitus Cathedral, known for its stained-glass windows, and St. George's Basilica, with a red facade and exciting interior. While you're there, visit the tiny, colorful houses on Golden Lane and browse the souvenir shops and go and visit the St. Wenceslas Vineyard which offers wine tastings.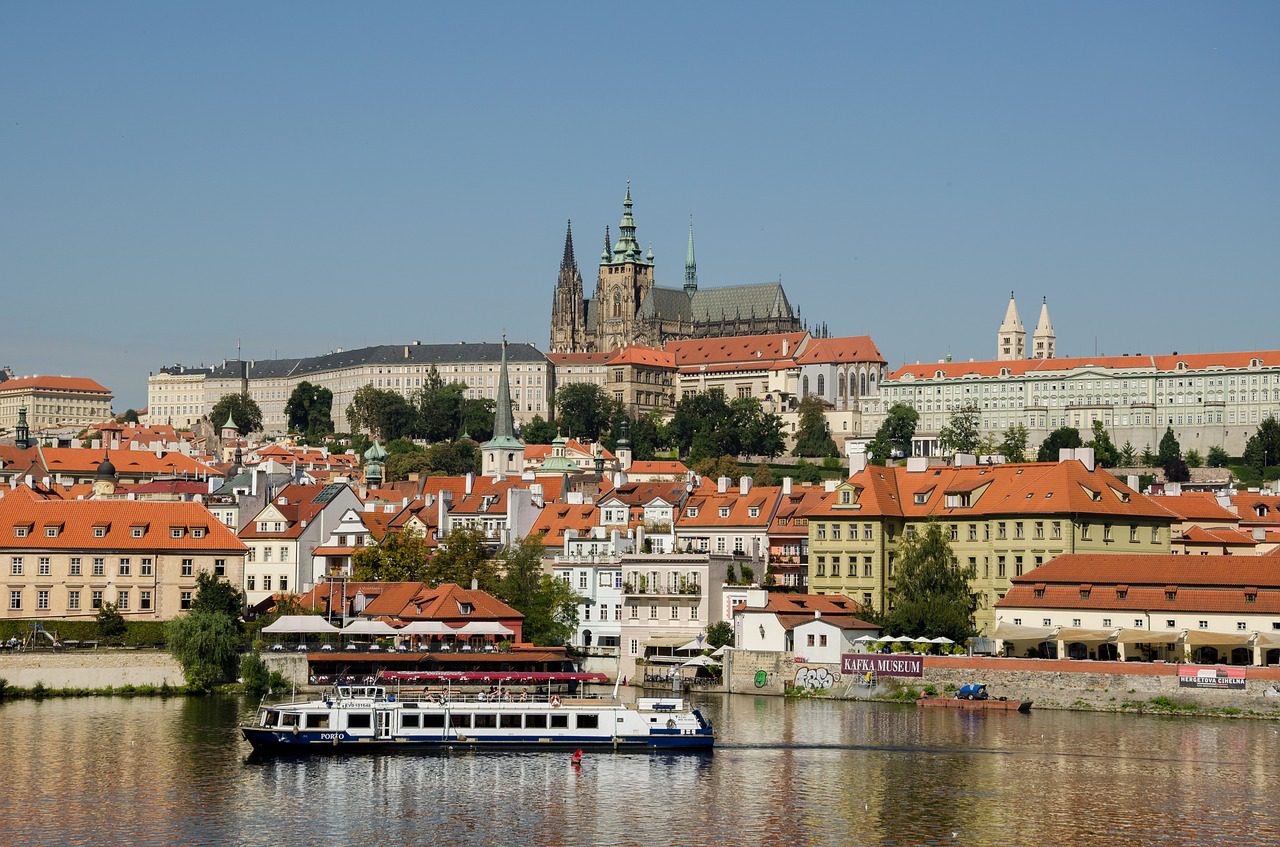 Only mentioning this site for the 20th time, but it is no less important. The bridge is comparable to the Golden Gate in LA and Tower Bridge in London, central and dominating the landscape of the city. It's worth going for a wander at sunset along this famous, old bridge constructed by kings and enjoy the street entertainers that line it.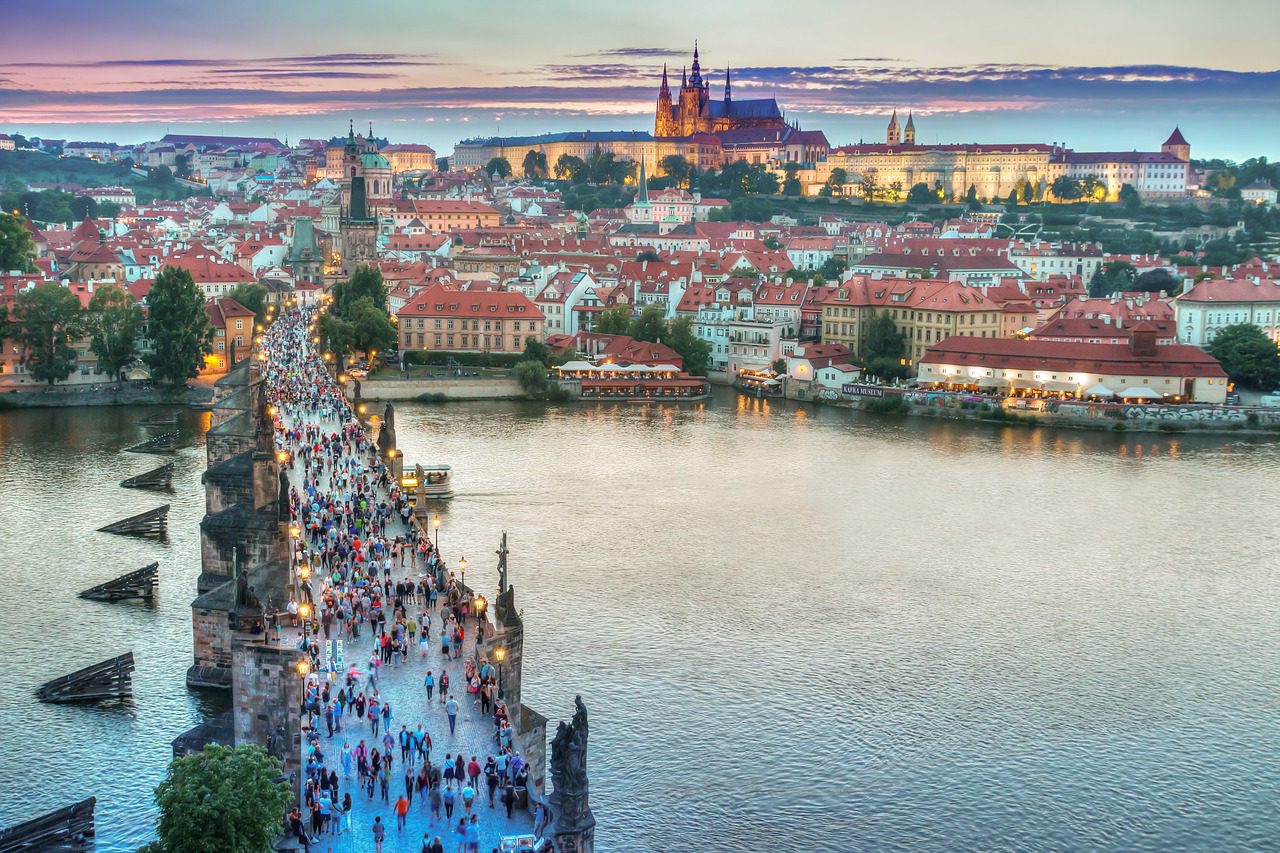 Of course, the Old Town of Prague is where you need to be to see all these beautiful things. The square is home to the beautiful astronomical clock and the cathedral, as well as lots of tourist information, shops, and restaurants. You'll want to be here not only for the views but for the excitement, as the student life lives here as well as all the lively goings-on in the city. The area can get very busy with tourists, so consider to book your skip-the-line tickets for the Clock Tower and pre-purchasing your Prague Castle tickets.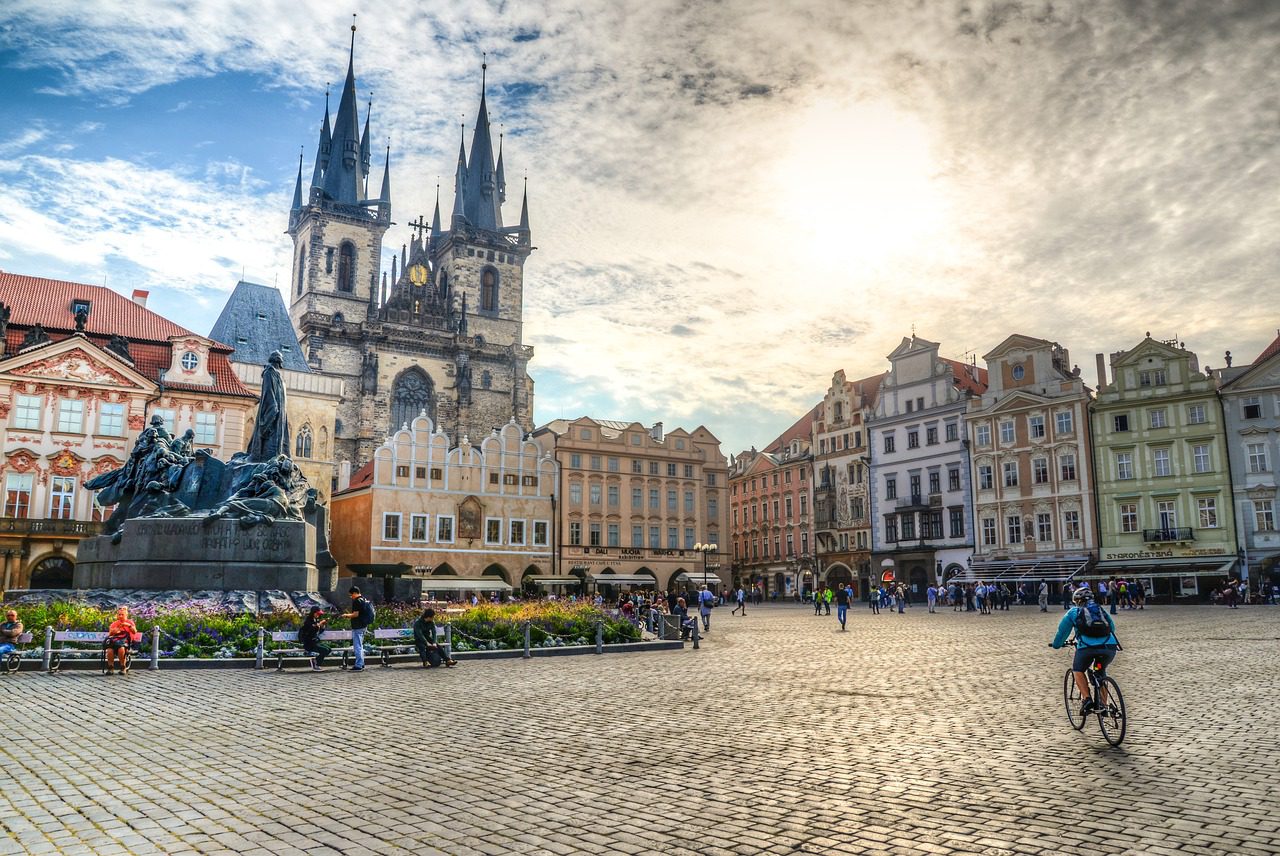 As well as being a beautiful building that was constructed in 1818, the museum is a delightful showcase of science, art, and history. The history of the nation is thoroughly explored, with views from all different political regimes of the Czech Republic. Views outside are also great, and there are some interesting events and exhibits that make their way here!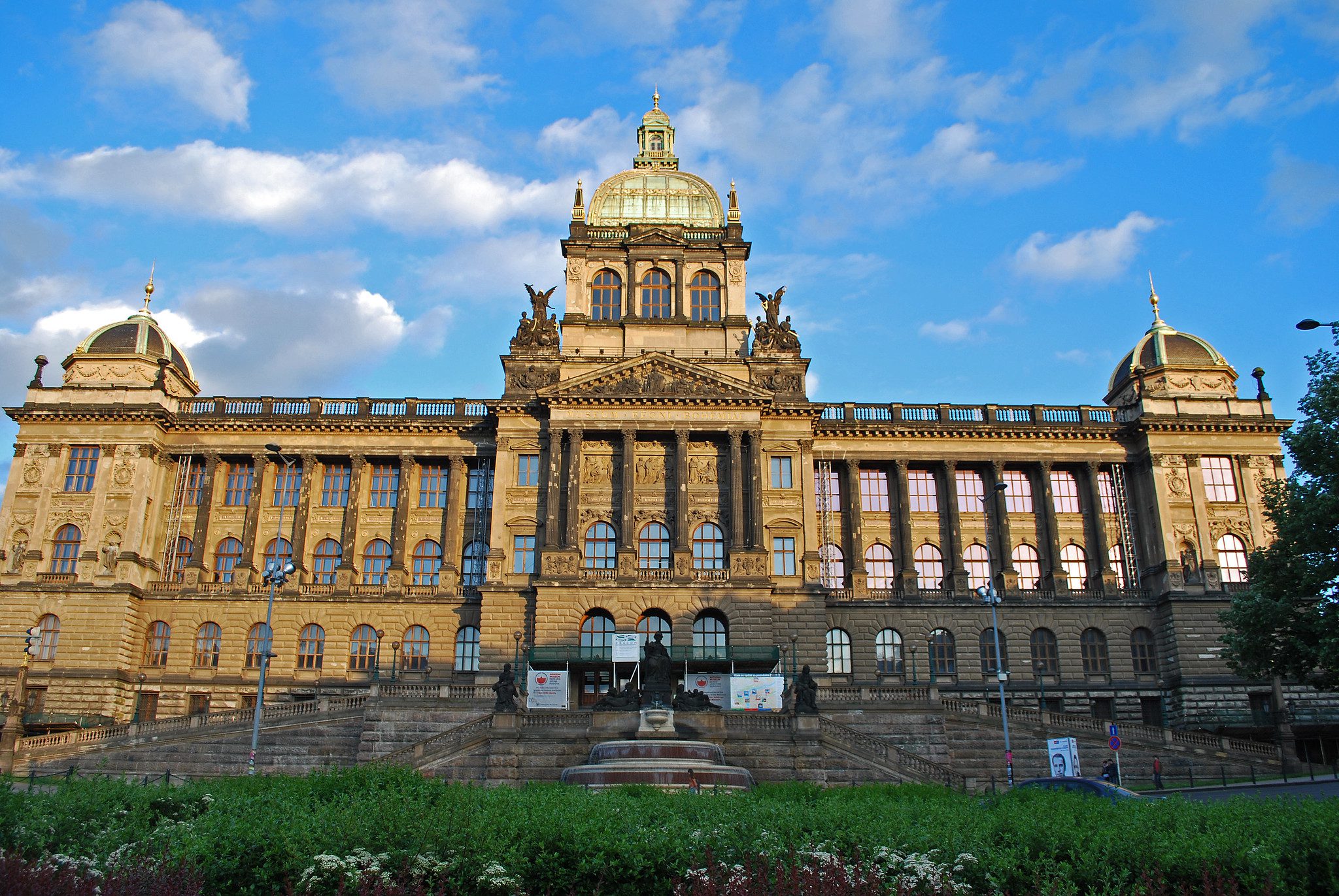 Kampa Island is situated in the Vltava river in central Prague on the side of Malá Strana, easily accessible from Charles Bridge. There are a park and some eateries and is very lively. A nice peaceful place to escape for a picnic or some relaxing time away from the hustle bustle. There are some great photos opportunities here too if you love photography.