Survival Guide for Athens Airport
There are a number of reasons why you might need to layover or transfer at Athens airport. Τhe biggest factor for traffic at the airport is domestic flights, and you may well be going on to one of the Greek islands or somewhere to the north of Greece. Also, with the airport expanding, you could be transferring through to further abroad, with a stop off in Athens en-route. Whatever the reason, it's worth it to think a little bit ahead and consider your options.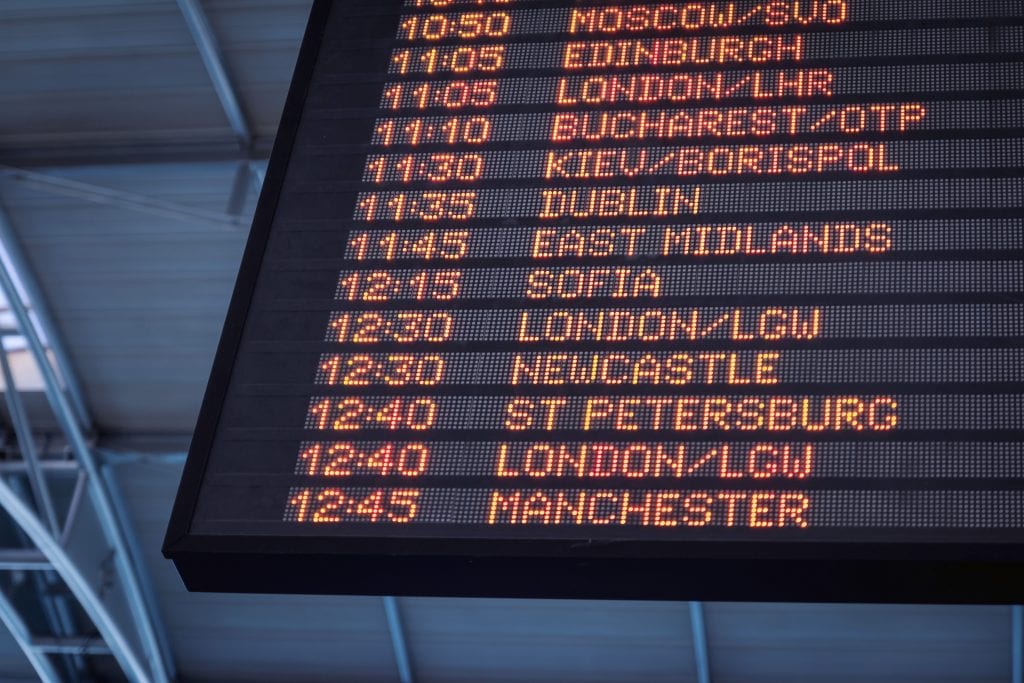 Bored at the airport? 
Short-term
If your transfer is a relatively quick one (i.e. 2-3 hours), then it is probably sensible to stay at the airport. If you have a few hours, you have time to take a leisurely coffee, browse around the shops, read a good book, view the exhibits of art and archaeological findings in the arrivals area. There's also a children's play area if you're travelling with kids.
Long-term 
If you're stuck with a transfer that will last longer, maybe 5 hours, then it's good to note that the beach is close by. It is possible to get to the city centre and back. But given that you'll want to make sure you're back at the airport with good time, and with nearly hour long journeys to the city centre and back, it is unlikely to be worth it. So instead, take it easy and enjoy some fresh products in a local taverna at Vravrona, Chamolia or Poria. Luggage storage is available at Care4Bag on landside arrivals. With an Athens Airport Transfer, you can actually pre-organise a transfer to somewhere of choice, and organise a return to the airport ahead of time, to know you're going to be arriving in good time for departure.
Sleeping at the airport?
You may also find yourself for an overnight layover. Whilst Athens airport is open all night and is equipped with many facilities to provide you with what you need, it may not be the most comfortable option to sleep over. The floors are hard stone floors, the lighting is extremely bright and the tannoy announcements happen periodically and loudly. There aren't any rest zones and the seats have armrests to make getting comfortable difficult.
On the plus side, there are phone charging stations, WiFi, 24-hour cafes to pass the time. There are also a number of lounges available at the airport which you can access via prepaid lounge ticket or being part of the lounge membership programme. They do not, however, have sleeping facilities. So, if trying to find somewhere on the floor isn't appealing, you do have a few other options.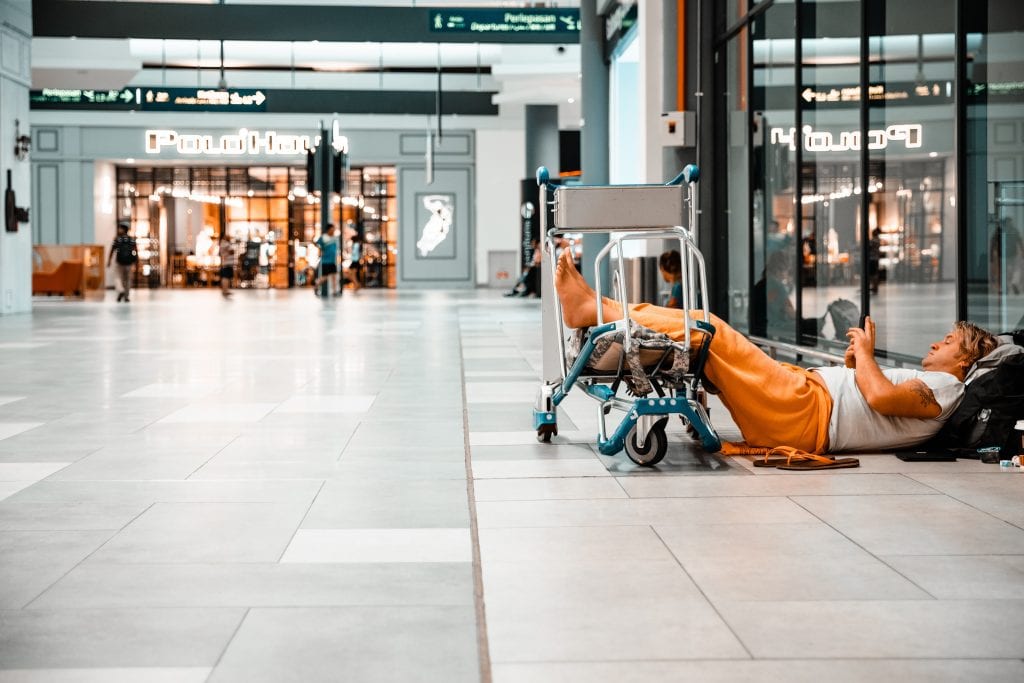 Hotels close to Athens airport
Close to the airport are some hotels. The primary one being the Sofitel Hotel, right opposite the road from the exit of the airport. It features a spa and massage parlour that is open to non-guests as well. However, given its location, you can expect to pay a high fee to stay the night. Other hotels that are located within 10 minutes of the airport via free shuttle, include the Holiday Inn Athens Airport, Hotel Avra Rafina and Hotel Pantheon. Be aware that you might need to pre-book or request the shuttle bus- check your hotel's website for details.
You might also want to stay in the city overnight and take an early taxi ride to the airport. If you're looking for greater peace and quiet (central Athens is not particularly noisy at night) then you can book an Athens airport taxi with Welcome Pickups to get you to and from your accommodation in the small hours of the morning, when you don't want to worry about it. All of this can be organised in advance, to make sure you have the smoothest connection and you are well rested to continue on your journey.