Eger
Eger is largely known for its network of thermal baths, plentiful Baroque cathedrals and unbeatable views. Is located a couple of miles away from the city of Budapest and is well worth the visit. Much like its Budapest counterpart, Eger has a gorgeous Old Town to explore, marketplaces and Basilicas to visit. Welcome also offers a wine tour to the region of Eger, for a look into the local viticulture and a taste of its product.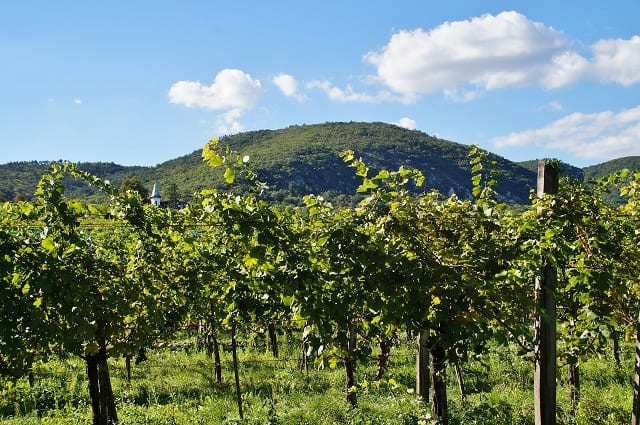 Godollo Royal Palace
Godollo Royal Palaceis located 30km to the northeast of Budapest and is one of the finest Baroque palaces in all oftour available through Welcome. 
Székesfehérvár
Located between Budapest and Lake Balaton Székesfehérvár is one of the oldest towns in the country. The name literally means 'The Royal White Castle', and the small town has lots to offer. Statues, churches and beautiful, bright architecture. Make sure to visit the Bory Castle while you are there.
Aggtelek National Park
Aggtelek National Park and the Baradla Cave is a UNESCO World Heritage Site that covers around 200sq kms, and are not to be missed. Challenge yourself for a hike and get out amongst the unique sites of the park – make sure not to miss the caves, as they house the longest and largest stalactite caves in Europe!
Szentendre
Szentendre is a beautiful quaint town in which many artists have relocated to, since the 1930's, and it's easy to see why! Nestled on the Danube Bend, the cosy, bright and colourful streets are picturesque and inspirational, and the markets hold many priceless pieces of arts and crafts from the town. You can take a half-day trip with Welcome to visit this lovely town.