Dig into the Best Pizza in Venice
When you think of Italy, you instantly think of pizza. This crunchy, saucy, and cheesy dish is one of the most popular foods in the world, and lucky for you, Venice is packed full of delicious pizzerias. Whether you're looking for a Romanesque thin-crust, a traditional deep-dish, or delicious vegan options, we know where to find the most delicious pizzas in town. So, without further ado, here's our list of the very best pizza places in Venice.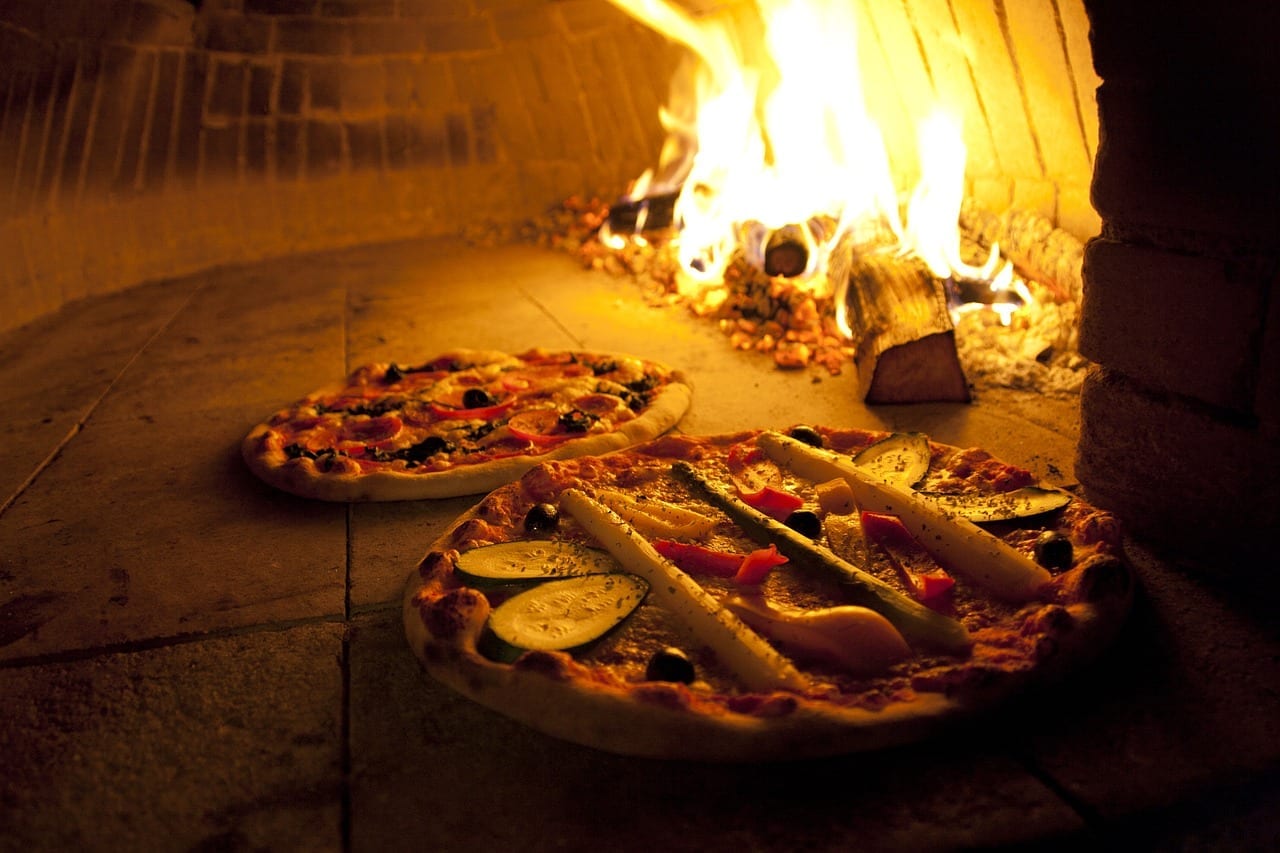 Pizzeria Trattoria All-Anfora
This family-run restaurant is known for its bright yellow tablecloths and a big menu of over 50 different pizza options, all of which are made to share. At Pizzeria Trattoria All-Anfora you can pick any topping and cheese combination whilst enjoy your mouth-watering pizza in a low-key environment: either in the restaurant itself or out in their back garden. If you're a fussy eater or just simply love a wide variety of choices, then you will definitely be back at Pizzeria Trattoria All-Angora for more! 
Arte Della Pizza
If you're looking for the very best local pizza spot, this one is for you. Although Arte Della Pizza only has a few stools to sit on while eating, they serve some of the very best pizza in Venice. The concept behind this "hole-in-the-wall" pizza place is to just grab your pizza and head to a nearby square or to the picturesque canal and enjoy your meal with a great view. Arte Della Pizza specialises in thick crust pizza at an unbeatable price. You can get a "slice-to-go" for just €1.50 or enjoy a whole pizza for only €6. For a truly local pizza, you can't beat Arte Della Pizza's generous servings.
Pizzeria L'Angelo
Calling out to all vegans – as we all know, Venice isn't known for its many vegan options, however, this quaint little pizza place has got you covered. Pizzeria L'Angelo serves up some of the best pizza in the city with a wide range of vegan options. The local community and non-vegans even rave about their vegan cheese. Their "specials" change daily and can be found written on a chalkboard menu outside the restaurant. So, if you're looking for a succulent vegan option while in Venice, then Pizzeria L'Angelo is the place for you.
Birraria La Corte
Birraria La Corte has to be one of the most unique-looking pizzerias in Venice. This beautiful restaurant is housed inside an old Austrian brewery, built with the original wood and copper fittings, giving the restaurant a wonderfully rustic atmosphere. Not only is the setting so distinctive, they are also known for using locally grown produce, which oozes through their fresh and colourful pizzas. In the summer, make sure to enjoy your meal out on their stone patio which overlooks a quaint plaza, and wash it down with one of their locally brewed craft beers.
Ristorante Rosa Rossa
To let you in on a little secret, this is Johnny Depp's favourite pizzeria in Venice – so you know that it's going to be good! Ristorante Rosa Rossa made quite the name for itself in 2010 when the actor frequently ate at the restaurant while filming "The Tourist", and it has since then become even more renowned for its outstanding pizzas. Located just steps away from St Mark's Square, this modern restaurant has some of the very best pizzas in town. Make sure to try their stuffed-to-the-brim calzones, and if you're a music lover, they host live Jazz bands every Friday.