5 Mallorca restaurants you can't miss when in town
One of the main reasons when travelling to a new country is to discover their landscapes, history, and culture; usually through the city's architecture, old towns, monuments – and also, through its cuisine. Food plays an integral role in many of our lives portraying our cultures and history. So why not explore the city to the fullest by testing out some of Mallorca's greatest restaurants.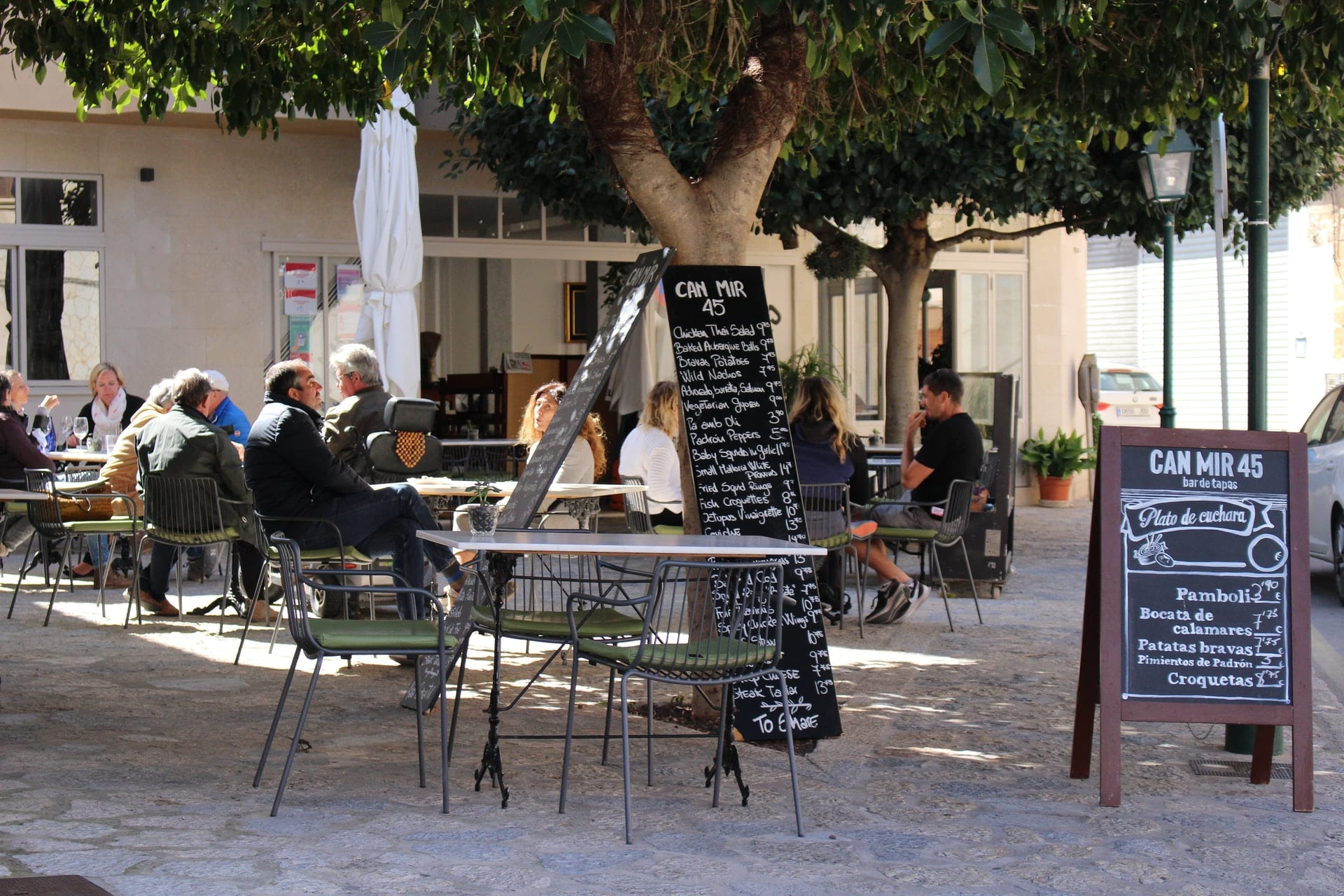 El Rincon
After a long relaxing day lying around Mallorca's stunning beaches, lapped by its turquoise waters, why not doll yourself up and hit the town for some mouthwatering Mediterranean food at El Rincon. This hidden gem is a family-owned restaurant, known for its incredible tapas made with fresh local ingredients. Added to that is an immaculate friendly service for an unforgettable dining experience.
Verico
View this post on Instagram
If you are craving Italian food with a Spanish twist, Verico is the place to be. Not only does Verico serve refined dishes, a beautiful tasting menu, with stunning food presentation, but they also treat you like their best friends at a stay in their home. And to top it up, Verico is located right on the port, allowing you to enjoy your seamless meal experience in a glorious atmosphere.
Quina Brasa
View this post on Instagram
If you want to eat in a typical Mallorca set-up, then Quina Brasa – "What a Grill" in Spanish – is for you. The restaurant is located on an old charming plaza and serves a diverse hearty menu, filled with outstanding quality meats (what a grill it is indeed!), some of the best local wines, and to top it all off, the staff is absolutely fantastic!
Cannibal Cantina Bistro
View this post on Instagram
If you are looking for a great date night location, or if you are simply looking for an intimate setting far from the hustle and bustle of Palma de Mallorca, then you need to try Cannibal Cantina Bistro. Overflowing with glorious local ingredients and mouth-watering Galician dishes, from tender meat to fresh seafood, the menu ranges from Iberian pork to garlic mussels in white wine. At Cannibal Cantina your taste buds are in for a treat!
Puig de Santa Magdalena
View this post on Instagram
On the lookout for an incredible meal with breathtaking views? Then look no further; Puig de Santa Magdalena is a Spanish steakhouse that serves first-class meat and fresh Mediterranean dishes in a chic and classy environment. Set high up on a hill allowing for a 360° view of Mallorca, the delightful team, the wine recommendations, and the food quality are definitely worth a visit.