Cancun, the heart of the Mexican Caribbean, filled with stunning beaches, perfect weather and incredible turquoise seas, is an ideal holiday destination for all. And who says perfect destination says fantastic food! Travelling around Mexico implies eating your way around their succulent specialities, from tamales, tacos al Pastor, chilaquiles to empanadas – there is so much incredible food in Cancun, Mexico. 
So here is a list of restaurants you can't miss out on during your stay, starting from low key to fine dining.
El Polilla
A trip to Mexico is not complete without a trip to a Cancun taqueria; El Polilla is the best Mexican street food you can find. Literally a hole in the wall, they serve their dishes on plastic plates and paper table cloths, but El Polilla doesn't hold back on flavours. Here you will find some of the most authentic and flavoursome tacos, served with chunky wedges of lime and mouth-watering salsa. El Polilla has been open for the last 16 years and is known and frequented by the locals (always a great sign). A few of their "must-haves" is the "carnitas", a pork-based melt in your mouth recipe, or you can try "taco de surtida", a decadent mixed taco, or even their sesadillas filled with meat and cheese. In Mexico, as they say: "Good, pretty and cheap", El Polilla is precisely that!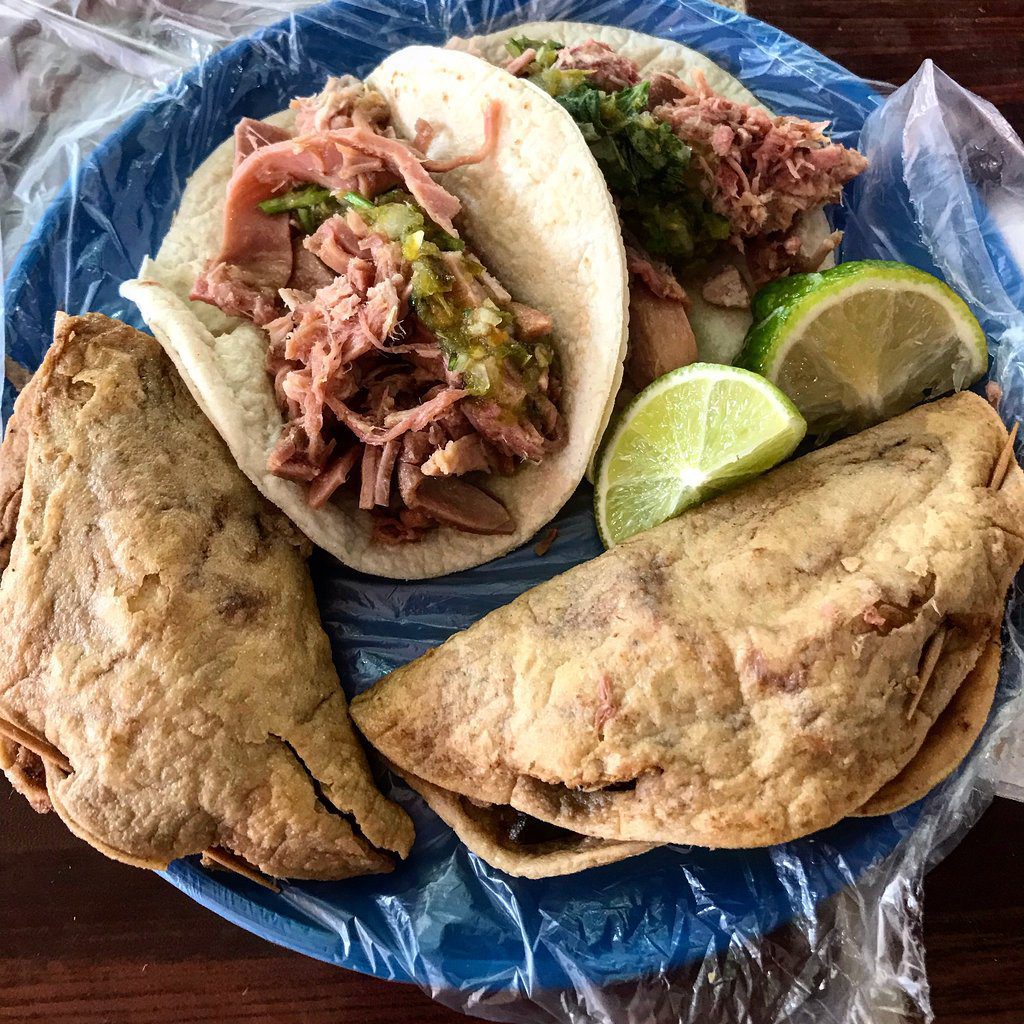 Tacos Rigo
Another prime taqueria you cannot miss out on is Tacos Rigo; they have been serving the best Cancun tacos since 1988. Low key but serving high-quality dishes, you can enjoy a large selection of tacos whilst enjoying the vibrant and colourful atmosphere. Also, let us not forget their incredible salsa selection, which is said to be some of the best in town, including their famous "end of the world" hot sauce. Tacos Rigo has every taco you could wish for, and if you aren't in the mood for a taco, they also serve great quesadillas, gringas tortas and seafood. So get your taste buds going with a trip to Tacos Rigo, enjoy their authentic tacos whilst sipping on the famous Mexican beer, "Montejo".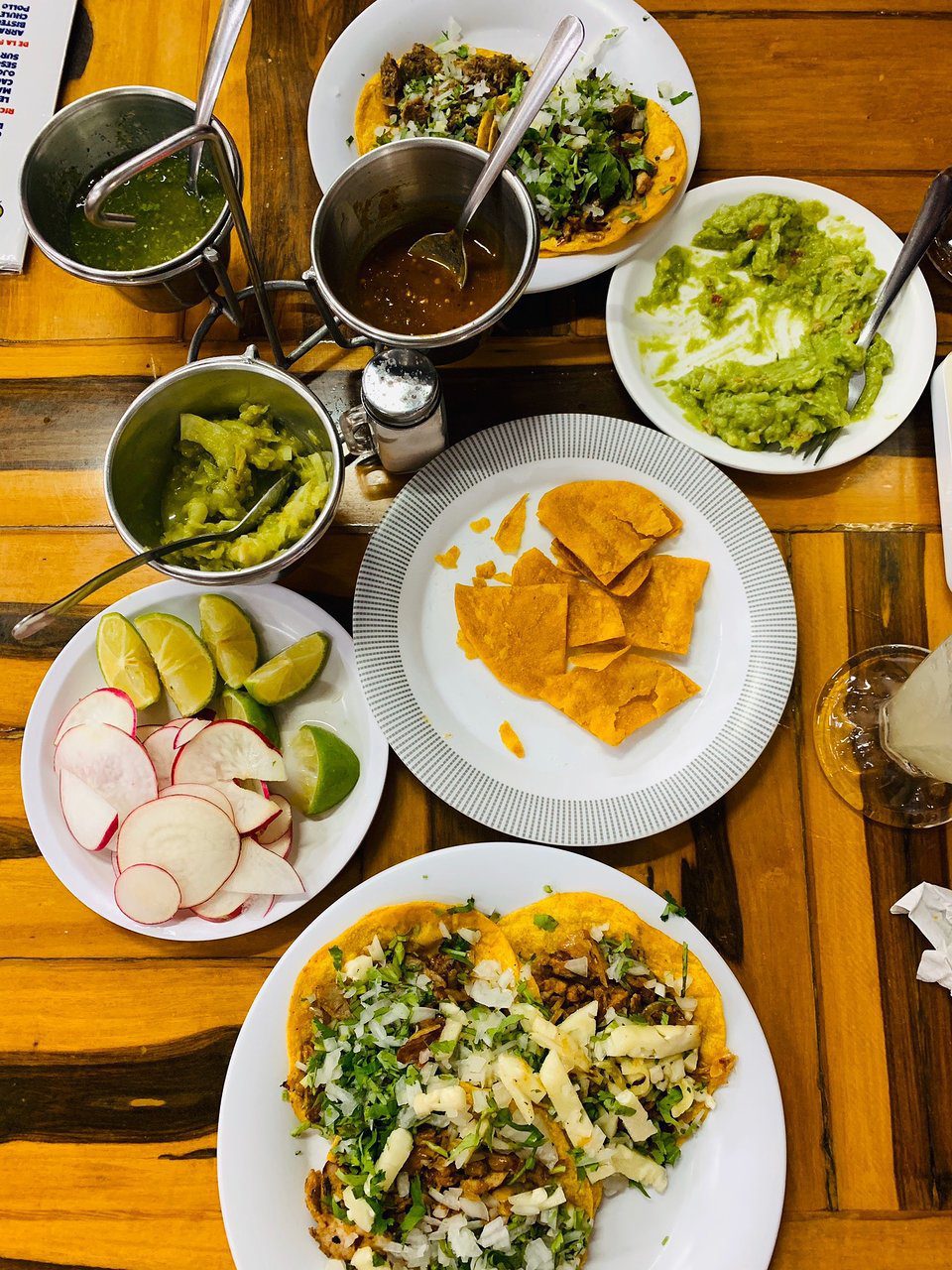 Mar-Bella
If you are looking for a true seafood dining experience, then Mar-Bella is the place for you. Located in a small grocery store in downtown Cancun, its only access is in the back of the store itself. Mar-Bella Seafood restaurant solely serves fresh produce directly from the daily market, and you will find it all from scallops to lobsters or oysters. A unique culinary experience to enjoy with an unbelievable ocean view, Mar-Bella is known to be the best seafood restaurant in Cancun. Head on down to the Mar-Bella to enjoy their delicious tropical cocktails (some of the best passion fruit margaritas), small fresh dishes to share – some on the menu, some made up daily – a picturesque ocean view and outstanding service.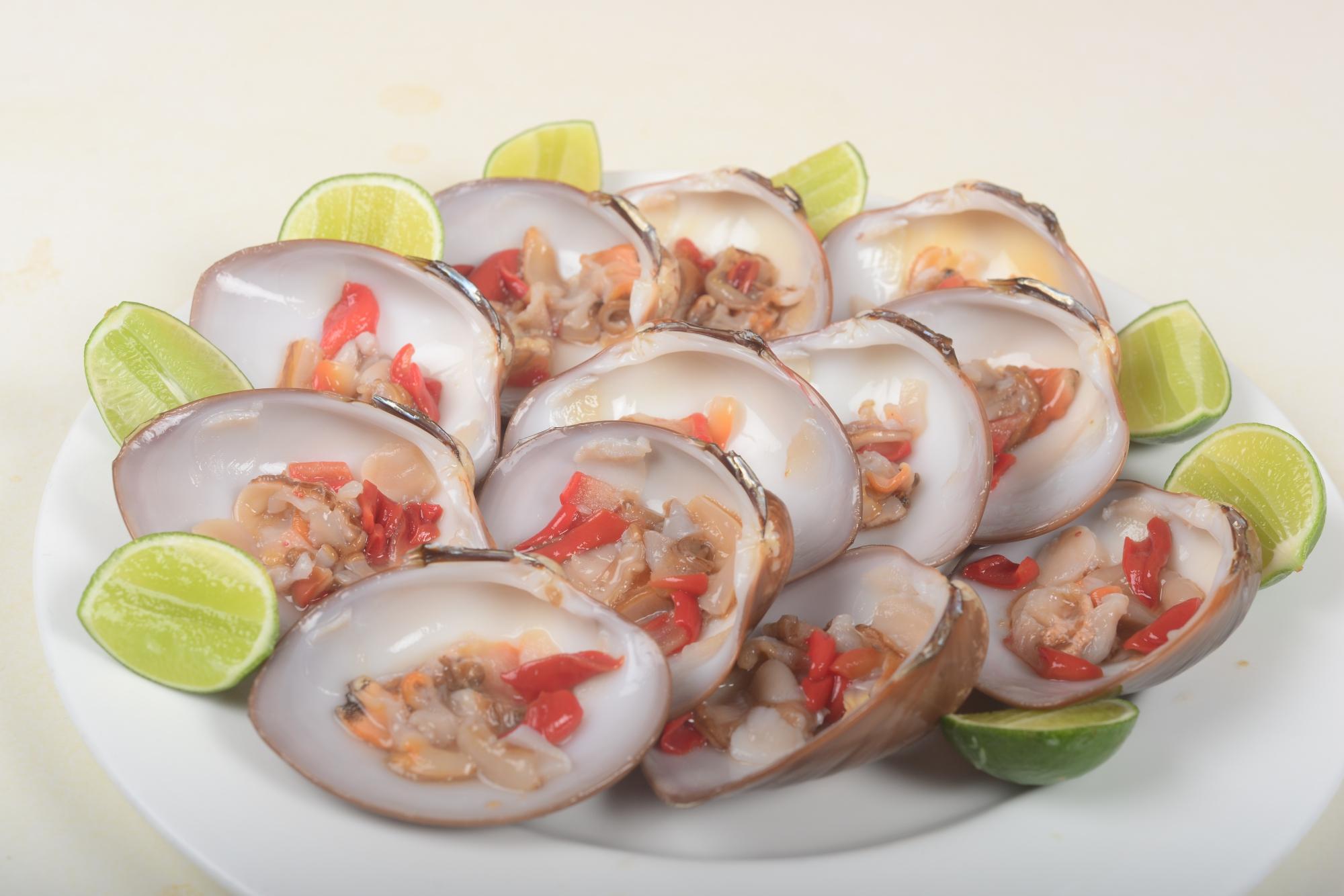 El Kiosco Verde Marisqueria
A must when in town is Cancun's oldest restaurant, El Kiosco Verde Marisqueria, and for those who dabble in Spanish, the name says it all: their dishes are unique flavours of fresh local ingredients and astounding seafood. Today El Kiosco Verde is a local attraction, serving fresh ceviche to tangy 'aguachile'; for the meat-eaters out there, the chef concocts traditional barbecued meat tacos with heavenly salsa. Continually updating their menu with many fresh daily recipes, the food and restaurant quality has never been flawed. If you are up for some authentic Mexican flavours, then El Kiosco Verde Marisqueria should be at the top of your list!
Lu'um Cocina Creativa
If you are a fan of molecular cuisine with an ever-so-slight Mexican twist then you need to try Lu'um Cocina Creativa. Using various techniques to transform food into art, they provide a complete experience during your meal. This family-owned restaurant has set the bar high, with a great atmosphere, incredible service and feeling as though you are seated on a Mexico City rooftop, a true mix of high-class and cosy. The dishes themselves use local seafood, regional meats, fresh vegetables and has a vast Mexican wine list (the owner herself is a sommelier). Lu'um's flavour combinations are truly faultless and unique.
View this post on Instagram
From street tacos to molecular cuisine, most restaurants in Cancun use fresh local products, freshly caught seafood, succulent meats, and salsa bursting of flavour. So don't hold back; whether you want authentic and cheap or fine-dining, Cancun caters for all moods.