Enjoy the most Beautiful Beaches in Faro
Faro, the largest city in Algarve, is often used as a halfway point for travellers heading on to renowned beach destinations. However, little do they know that Faro holds some of the most spectacular spots. The city is filled with delicious food, fascinating history, rich culture, and some of the most picturesque beaches around. Thanks to the small number of tourists and its spacious beaches, you will often end up being the only one enjoying Faro's golden sand and turquoise waters. So, whilst others cram themselves into Algarve resort towns and beaches, why not enjoy the beauty and tranquillity beaches in and around Faro have to offer.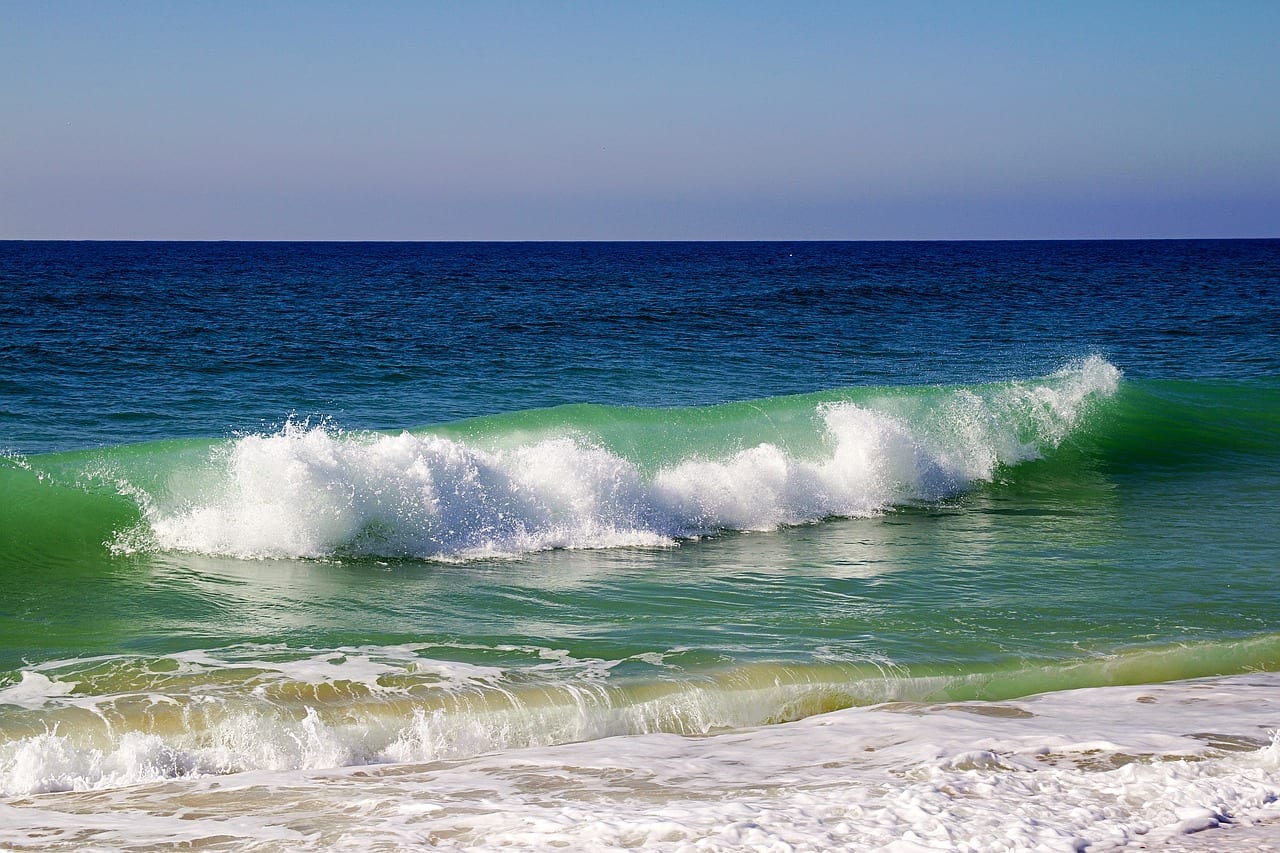 Praia de Faro
If you are in Faro's city centre, then you must head to Praia de Faro. Located just a short distance away from the main city, it is easily accessed after a long day of sightseeing or shopping in town. Despite its close proximity to the city, this spot's natural beauty has not been compromised one bit. Running several miles along with some of the most stunning sandbar islands, such as Ilha de Faro, Praia de Faro suits every mood; you can either sit down at one of the trendy beach bars or restaurants and enjoy a summer cocktail or if you prefer to enjoy a quiet moment away from others, then you can head towards the eastern end of the beach for a more natural and quiet environment. And no need to worry if you are travelling with children, as lifeguards are always on duty!
Ilha da Barreta
This is as close to a deserted island as you can possibly find near Faro. Also known as Ilha Deserta, a literal translation of 'Deserted Island' as no one lives on the Ilha da Barreta, it is one of the most paradisiac beaches near Faro. Ilha da Barreta is the perfect place to spend the day relaxing, getting lost in a good book, swimming in the never-ending turquoise waters, and simply enjoying your well-deserved tranquillity.
View this post on Instagram
It is highly recommended to bring a picnic to the beach, however, there is a little restaurant on the eastern side of the island that serves drinks and snacks. During the summer months, the island is easily reached through a direct ferry from Faro.
Ilha da Culatra
The picturesque island of Farol is located just a short water taxi ride away from Faro. This small community is mainly made up of local fishermen, so needless to say that is the ideal spot to enjoy freshly caught fish straight on the beach. Named after the famous Farol lighthouse, Ilha da Culatra is postcard-perfect with its rolling dunes, golden sand, and crystal clear waters. Whilst there is no direct road leading to this idyllic spot, you can easily reach the beach walking along a sandy trail from the village of Culatra. Although the beach doesn't have many amenities, it is a perfect spot for young families as the water is calm and warm. So, if you are looking for a stunning beach with a traditional town feel, then Ilha da Culatra is one of the best beaches around Faro for you.
Praia de Garrao
Surrounded by dramatic cliffs and thick pine forests, Praia de Garrao has to be one of the most impressive beaches in Faro. Located between two high-end resort towns, this beach is not short on luxury amenities. As you stroll along the golden sand, you will come across private areas filled with sun loungers and umbrellas, some of the finest beach-side restaurants in the country, and even a horse riding school, offering trails along the beach and surrounding forests.
View this post on Instagram
One of the most famous restaurants on Praia de Garrao is Julia's, named after the owner who opened the very first beach café on this sandy stretch. So, if you are looking for a unique beach in Faro but still want to eat out and lounge around on a sunbed, then look no further than Praia de Garrao.
Praia do Almargem
Praia do Almargem is easily the most laid-back and peaceful beach near Faro. This stunning spot sits where the high-rise seafront Quarteira resort apartments finally drop off into rolling sand dunes and lush pine trees. Nonetheless, this doesn't mean that it is short on amenities. There are seasonal lifeguards, sun loungers and umbrellas for hire, a spectacular seafood restaurant, and even volleyball nets. As this relaxing beach is set at the bottom of a wide valley, the ocean has formed the shoreline in the shape of a lagoon, which is perfect for enjoying a relaxing swim or a cooling dip after soaking up the sun. Not only is the beach beautiful, but it also holds a secret; a lake lies just behind its dunes which is filled with exotic flora and fauna, some of which are exclusive to Algarve.