The Best Activities and Places to Visit in Lisbon
Almost everyone that visits Lisbon for the first time leaves saying "I could have done with a couple extra days there" because there's just so many things to see and do. This city is packed to the brim with fascinating museums, vibrant neighborhoods, historical buildings, stunning architecture and exciting activities. If you only have a short amount of time in the city, it can be very difficult to choose what you want to see and where you want to explore, so we've put together a list of the top things to see and do in Lisbon that will suit every travelers' taste.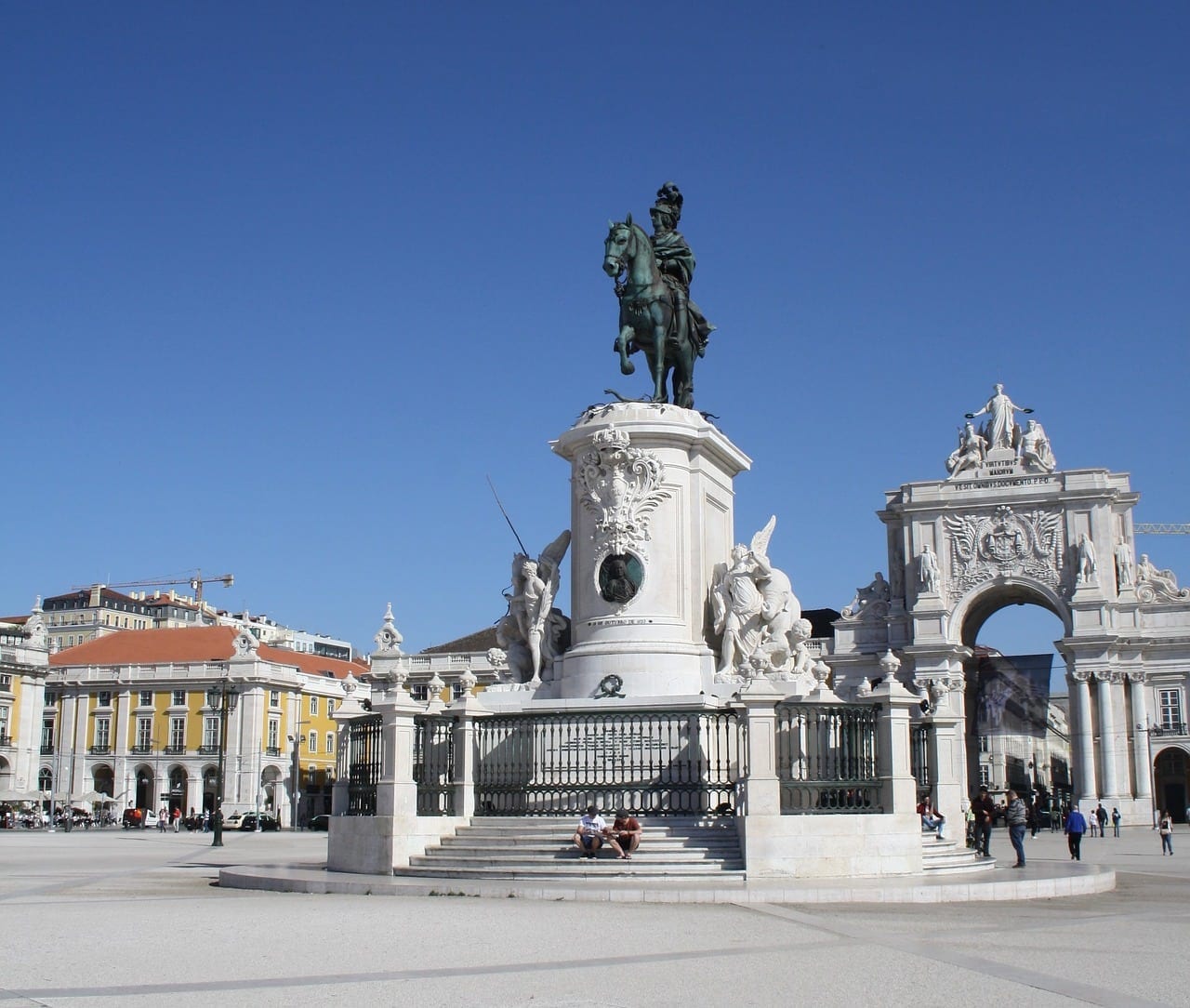 Get lost in Alfama
Anyone visiting Lisbon for the first time will have been told on numerous occasions, "You have to visit Alfama", and there's a good reason for it. This vibrant neighborhood dates back to the Moors and is actually the oldest part of the city. Walking its narrow roads and winding streets is like stepping back in time to the 17th century. Filled with tiny souvenir shops, bars and cafes, Alfama is the perfect place to enjoy some traditional Portuguese cuisine. Not only are some of the most popular attractions, such as St. George's Castle, Sé Cathedral and Feira de Ladra, found in this eclectic neighborhood, but it's also the birthplace of Fado, a type of music you don't want to miss while in the city. Ditch your maps and get lost in Alfama, it's by far one of the very best things to do while in Lisbon.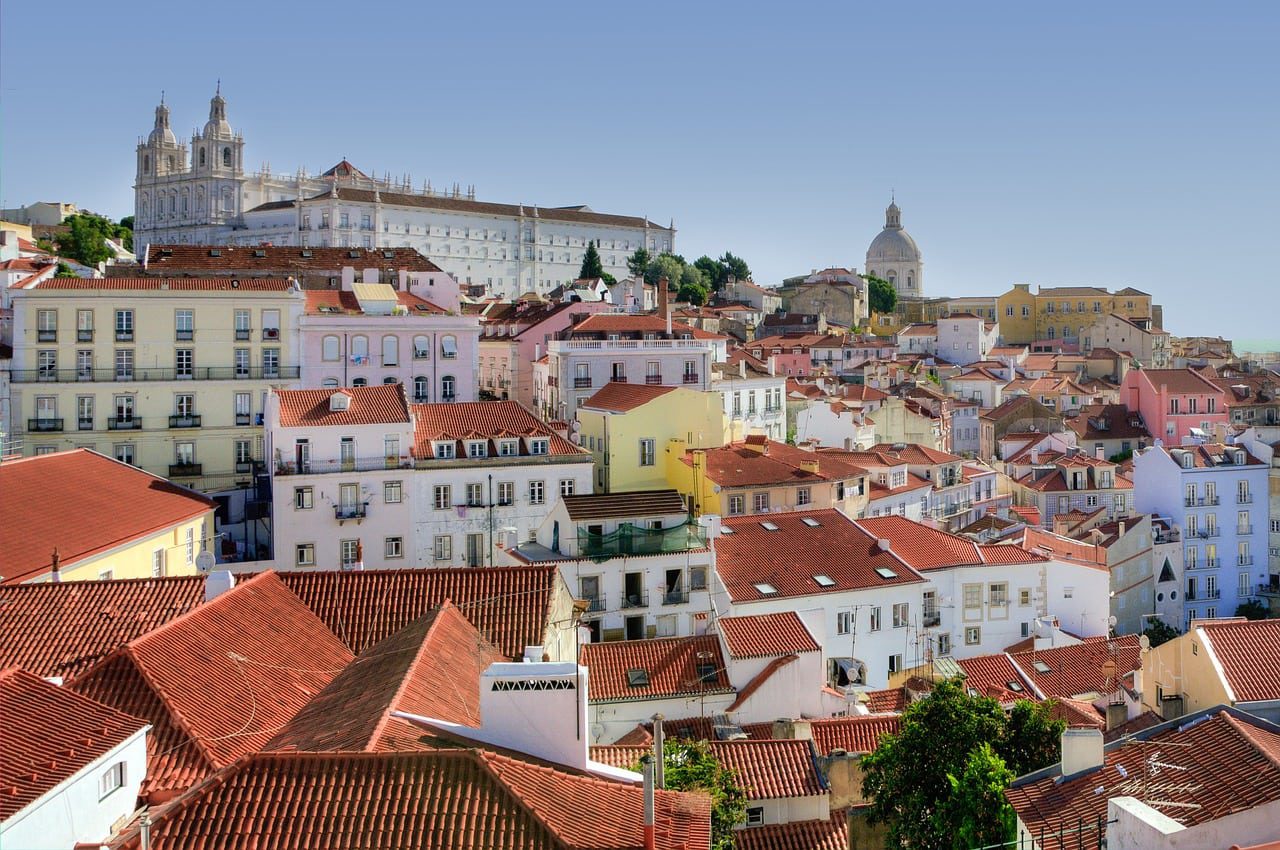 Marvel at the Calouste Gulbenkian Museum
Europe is known for its rich history and fascinating cultures, so while in Lisbon, why not check out one of the continent's most impressive art collections. The Calouste Gulbenkian Museum has pieces that date all the way back to Ancient Egypt, Rome and ancient Greece, and this impressive collection took over 40 years to build. The entire collection was donated by Calouste Gulbenkian himself and contains countless relics and artworks from countries and cultures all over the world.
Whether you're a fan of historical art or contemporary pieces, this wonderful museum is easily one of the top things to see and do in Lisbon.
Enjoy a ride on Tram 28
London has its bright red double-decker buses, San Francisco has its famous cable cars, and Lisbon, well, they have their trams. You haven't experienced life in this city without hopping on its most famous tram line, Tram 28. This scenic route will take you all the way from Martim Moniz to Campo Ourique, and passes some of the most famous neighborhoods and sites in Lisbon. Barrio Alto, Graça, St. George's Castle and Alfama all have their own stop on the Tram 28, so not only is the actual experience of riding on the tram unforgettable, its the perfect way to see the city. Most of the trams on this line date back to World War II, so expect a little bit of a bumpy ride. We say it only adds to the charm.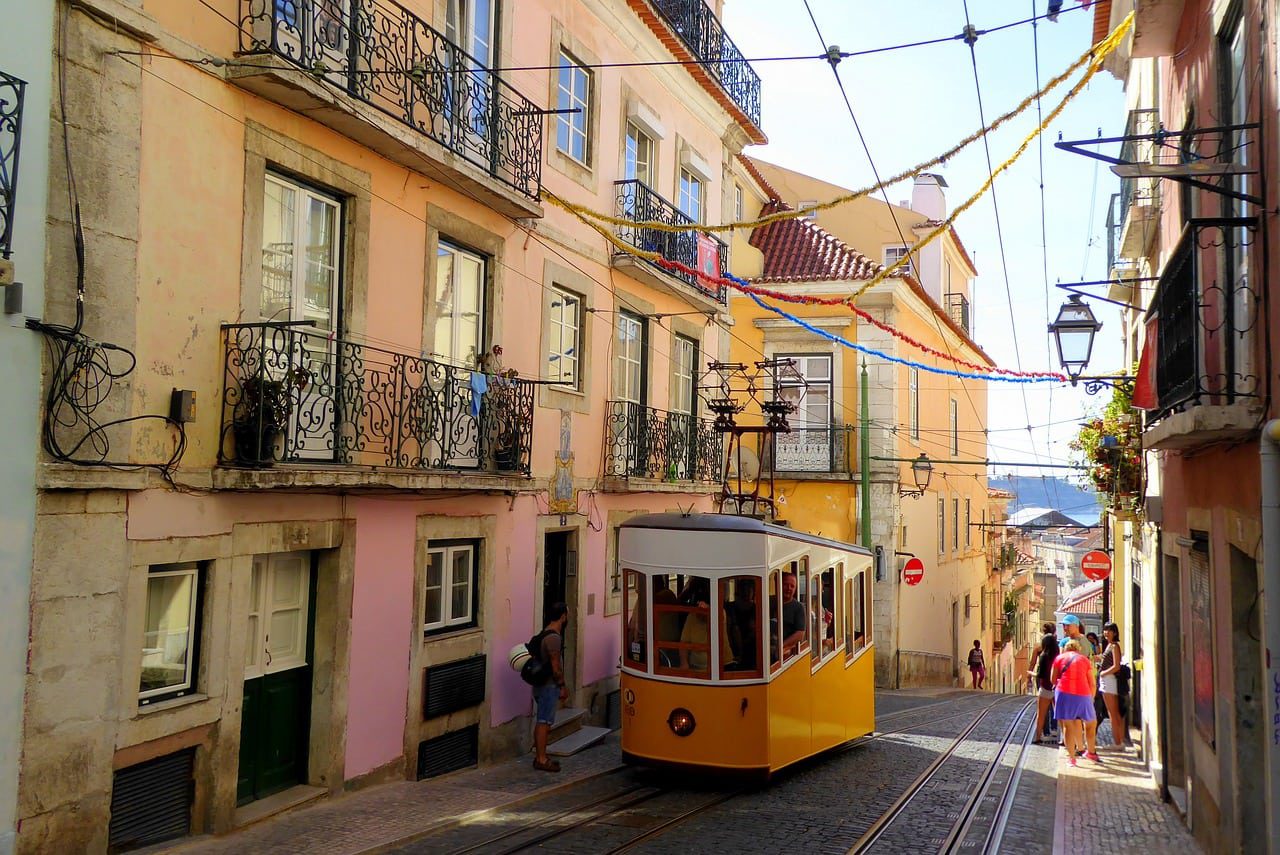 Explore the history of Belém
This stunning waterfront neighborhood is home to a large collection of the city's most important historical monuments and museums. You can spend the morning exploring the Jerónimos Monastery, Discoveries Monument and the Belém Palace, the residence of Portugal's president. In the afternoon, you can stroll along the waterfront, explore the fascinating Coleção Berardo Museum or enjoy a traditional Portuguese tart in one of the most popular bakeries in the area, Pasteis de Belém. One attraction not to miss while in Belém is the famous Belém Tower. This UNESCO World Heritage Site is a Gothic and Manueline architectural masterpiece and played a huge role in protecting Portugal's coast during the Age of Discoveries. A visit to Belém is one of the top things to see and do in Lisbon for any history buff.
Have an underwater adventure at Lisbon Oceanarium
This impressive cylindrical building is home to the largest indoor aquarium in Europe. Looming out over the shimmering waters of the Tagus Estuary, Lisbon Oceanarium is filled to the brim with magical marine life and exhibits. Get up close and personal with vibrant tropical fish, powerful sharks, playful Manta rays and cuddly penguins. They have created a stunning underwater world where people of all ages can learn about our oceans and fall in love with marine life all over again. Exhibits on coral and sea anemones teach you how to care for our oceans, while the large boating lagoon with pedalos will get you out for some fun on the water.
No matter what your age, a visit to the magical Lisbon Oceanarium is one of the most fun things to see and do in Lisbon.