Federico Garcia Lorca Airport
This international airport can be found in the region of Andalusia. It is the primary entranceway into the city of Granada and its surrounding regions. It is located approximately 15km west of the city. It also facilitates the city Jaen, which lies roughly 100km to the north of the airport. Also known by its airport code GRX. Established in 1972 it is a small but modern facility. It is a single terminal airport, which includes both arrivals and departures. There also only a single runway. Five airlines operate to and from the airport to other domestic and European destinations. These include Air Europa, British Airways, EasyJet, Iberia Regional and Vueling. Foot traffic throughout the airport was over 1.1 million passengers in 2018, as part of a is steadily increasing trend.
Arrivals
Modern and efficient facilities can be found throughout Granada airport. Arrivals are largely coming from within the EU, so security processing should be relatively smooth. The baggage reclaims area has three carousels, as well as police and civil guard offices. There is also a customs desk for necessary declarations. The arrivals area is accessible to disabled passengers, with plenty of disabled toilet facilities. In the main arrivals hall, you can find all the necessary amenities. These include a cash machine, seated waiting for the area, phone booths, a post office and baby changing areas. There is also a tourist information desk, for a head starts on your journey through the city.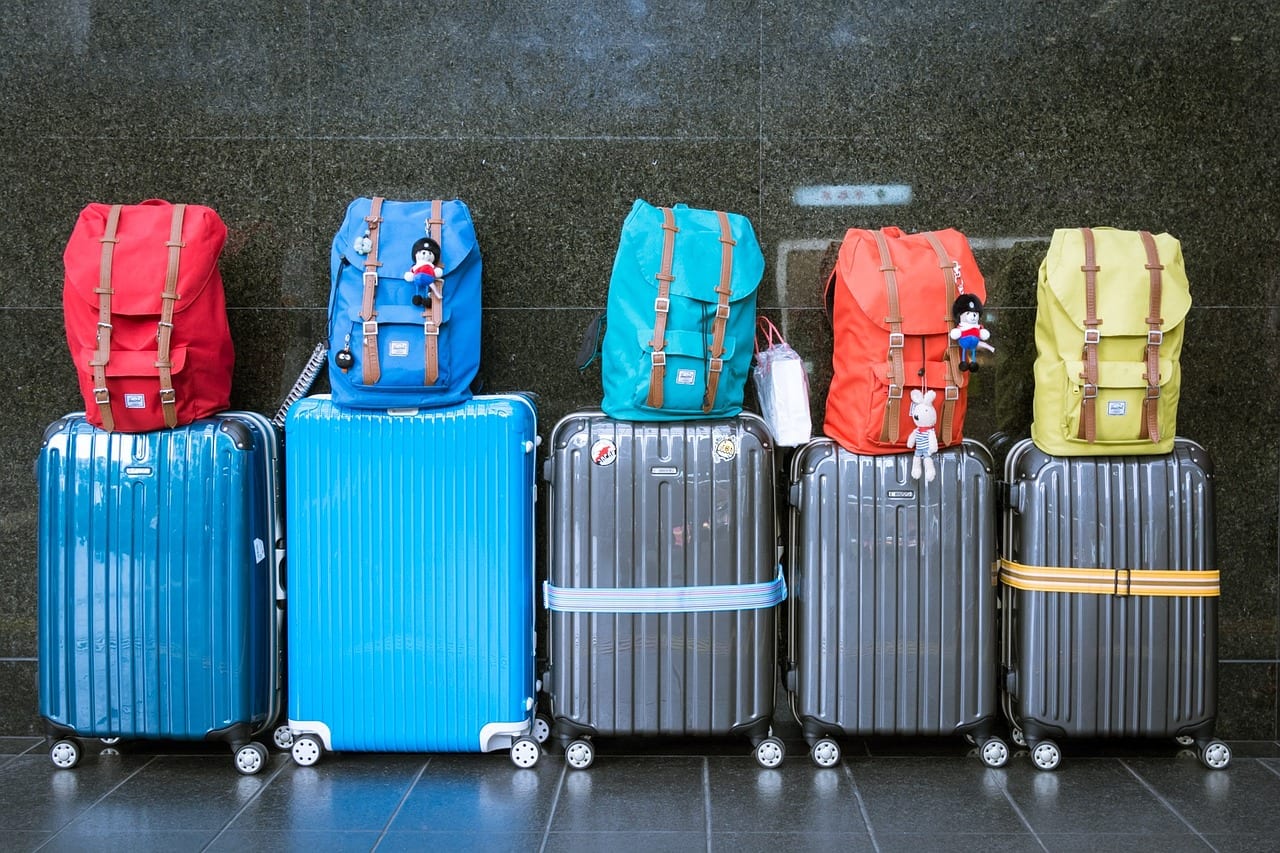 Departures
There are a total of twelve check-in desks at the main departure hall. You can also find here a number of essential services. A cafe known as Cafeteria is available on the public side of departures. Alongside this, is the popular La Tienda del Aeropuerto, selling traditional delicacies and drinks. Once you head through to security, you will find seated lounge areas. There are four departures gates to leave from. Past security, there is a duty-free shop, as well as another food bar. Free wifi is available throughout the airport by signing on to 'Airport Free Wifi AENA'. Passengers should arrive at least an hour before their departure time, leaving plenty of extra time to check in luggage. You can always see the interactive map of the airport.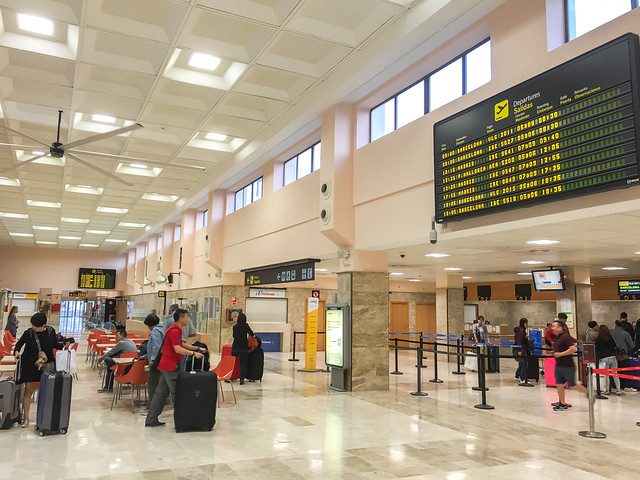 Is There a Hotel Near the Airport?
Granada airport is small and does not allow sleeping over at night inside the building. That being said, it is tolerated in the grounds, which is more reasonable than it seems on a warm Andalusian summer night. If you are planning on doing this, having a sleeping bag would be particularly useful. If this does not sound like your ideal situation, there are some hotels close by.
How Can I Go to the City Centre?
Welcome Pickups Transfer
The first choice is us here at Welcome Pickups. For the same legal fare as a regular taxi (€27), you will have your own English speaking local driver to chauffeur you to your hotel. On the way you will take a mini-tour, coordinating with your complimentary map and Welcome pack to arrange yourself the best itinerary. No matter when you arrive, or when you are ready to return, we are ready to serve you.
Airport Coach
Available for travel from the airport after each arrival, and returning coaches every hour from the city centre. Starting at €3 per ticket, the coach can be a low-cost option. Three coaches a day also travel to the city of Jaen from the airport. A ticket for this journey is €9.
Taxi
There are often plenty of taxis waiting at the line outside the airport. They cost the same, or more, as a trip booked with Welcome, without the additional perks.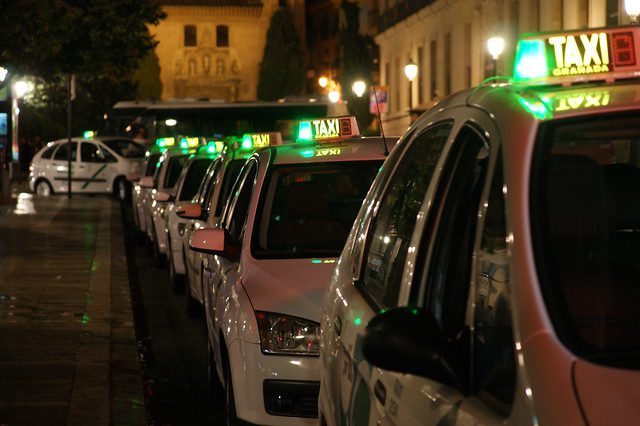 Car Hire
Cars may be hired by anyone with a valid driving licence and are over the age of 23. If you acquired your licence in the EU, it should be valid. Otherwise, you will need an international driving permit. The main road to Granada is the A-29 eastbound. The road to Jaen is the A-44 northbound. Companies include Avis, Budget, Europcar, Alamo and Auriga Crown Car Hire.