One of the best things to do in Ibiza is just to explore the streets, mountainous surrounds, and waters by either going for a walk, horse-ride or hiring a bike, speedboat or kayak to experience the views from the ocean. There're a lot of tourist-orientated tours and hire-services available on the island, so do some shopping depending on what you'd like to do and see who offers the best deal! You won't regret seeing the city from all different angles.

Taking it back to the traditional, take a visit to Santa Gertrudis, a quaint charming village just outside the city centre. You'll find white buildings, small chapels and an array of restaurants and local bars to sit at and soak in the ambiance of this cute place. There's a bustling art scene here too that's worth exploring in the Bar Costa especially. There's also lots of shopping to be done in many small arts and crafts shops in the village.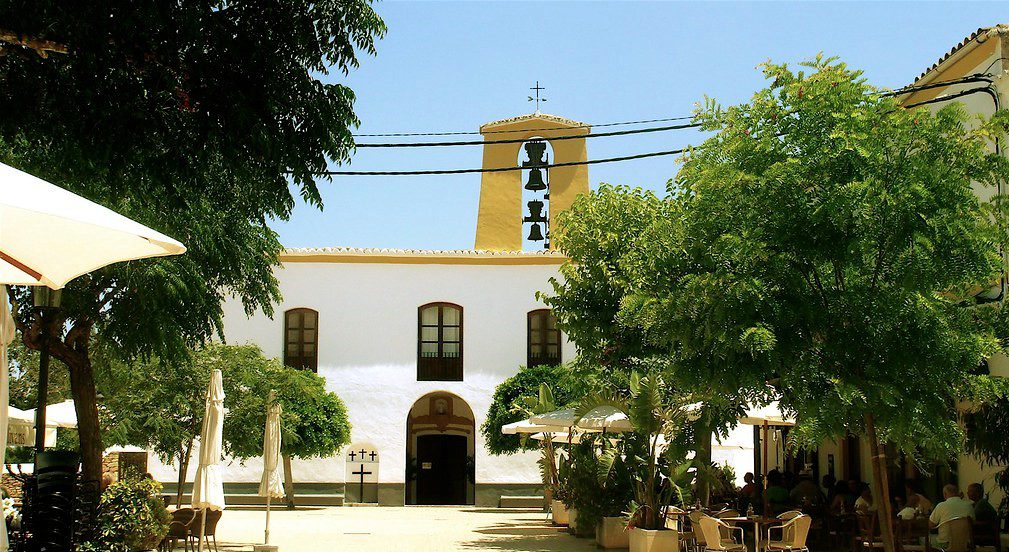 Worth setting aside a few hours for a visit to this lovely little part of the city, D'Alt Villa offers something different from the main city. Walking to the top takes a few hours, but you'll enjoy some beautiful views and small shops and tapas bars. Make your way slowly to the top and enjoy the atmosphere on your way. It's a nice place to visit at night, too, with a lovely cozy feel.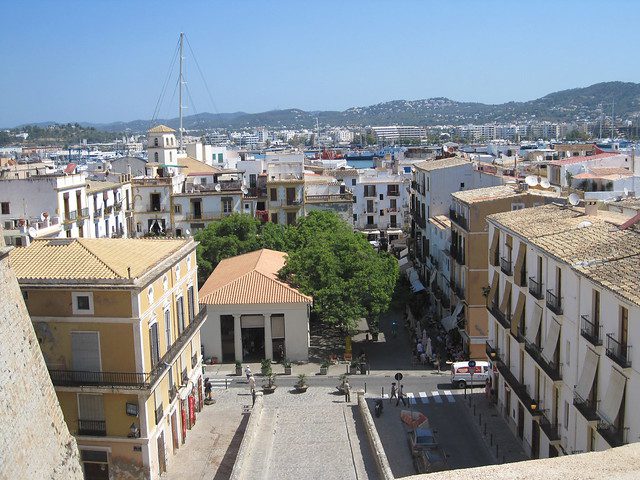 Another great setting for some amazing views of the island. Be sure to wear comfortable shoes as it's a bit of a walk to get to the top of the cobbled streets. The cathedral itself is free to enter and has a typical Spanish-requisition feel, high walls, and towers, overall very interesting to anyone who enjoys a bit of architectural stimulation! There's a museum nearby holding religious artifacts and regalia connected to the church.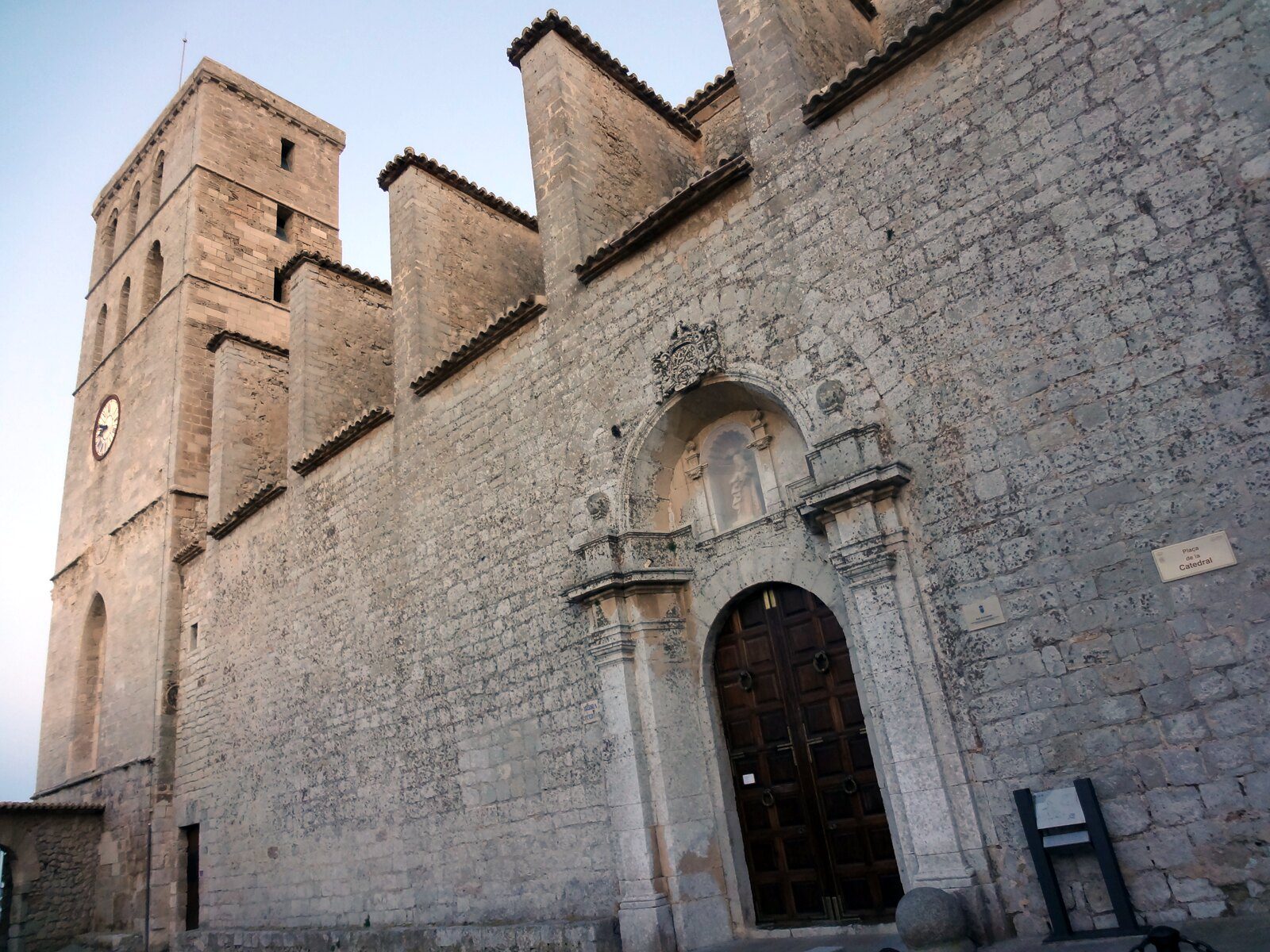 Something a bit different, and a bit exciting, this necropolis and museum houses hundreds of artifacts as well as featuring the tombs themselves. Worth a visit, though it is not well advertised, and the opening hours vary, so check ahead of a visit whether it's open. Mostly it is closed during the middle of the afternoon and reopens again at night – if you want the extra spook, go in the evenings!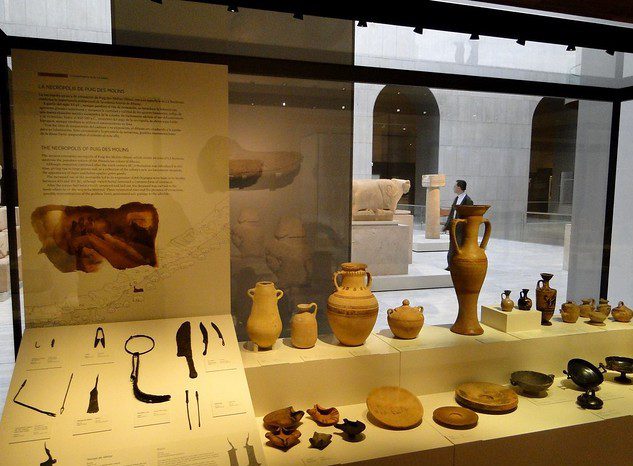 A great, family-conscious park that has some awesome events running throughout the year. The largest open-air in Ibiza's goal is to be the most authentic open-air, surrounded by nature! There's an amphitheater, Living Room, BBQ, Pool, and Mandala garden. Exciting activities like paintball or something more relaxing like yoga are available. Options are endless! Make the most of this great destination!