Nicknamed 'the golden metropolis' and being the capital of Spain and the largest municipality in the country, Madrid boasts culture, history, beautiful architecture and heritage all packed into the hustle and bustle and excitement of a busy city. This guide will ensure you live la Vida in the Spanish capital without paying much!
Stay in cheap hotels
There's nothing more damaging to your budget than your accommodation, and there's so much to see and do while you're in Madrid that you won't be spending much time in there anyway! Make sure you check out hostels – they're not all large bunk-bed filled rooms – for a good deal and comfortable accommodation. It's still cheaper to get a private room in hostels than in big hotels – save your money for the food!
Make the most of the menu of the day
It's not hard to spend a lot on food, especially when there's a lot of tempting options. If you're wanting to fill up and not spend a fortune, choose to go light on breakfast and dinners (you can pick up coffees and pastries at bakeries for around 2€, tapas or light plates with a drink for dinner won't set you back much) and make the most of the "Menu of the Day" advertised in a lot of places for lunch. Often 3 or 4 courses for around 10 – 15€ means you'll be pretty full for most of the day!
Visit the museums in the evenings
Lots of the museums in Madrid are either inexpensive or free – which makes them great for those who want to see it all on a budget. The biggest museums such as the Reina Sofia or the Museo del Prado are free during the evenings after 18:00 or 19:00 pm – a great way to keep costs down (and avoid big queues!)
Make the most of walking
There's so much to see just by walking around. You don't have to pay for a tour or transport. Just head out and enjoy the sites. Browse the shops (there's no obligation to buy) or check out the architecture, pick a nice cheap place for lunch. Sometimes holidays are just about taking time to enjoy the atmosphere and the moment! There are lots of free walking tours available to get yourself acquainted with the city too and often are run by locals Check out some of the options here!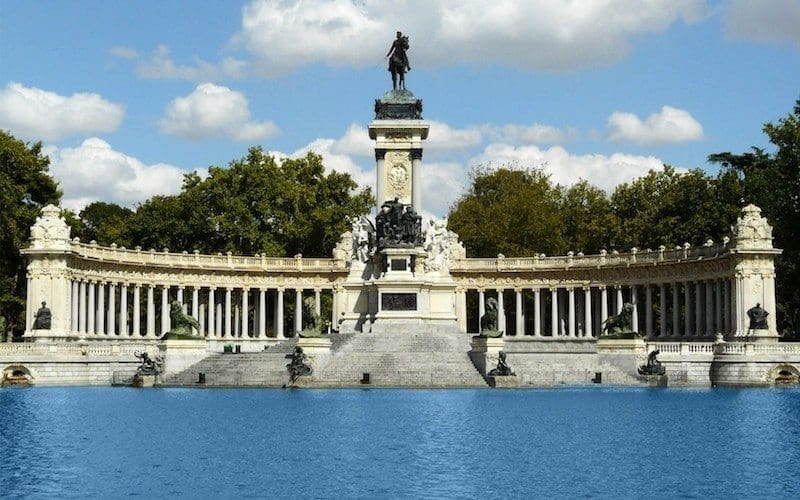 Cathedrals
Most of the cathedrals and grand spaces in Madrid are cheap or even free, so make the most of visiting these places. It's worth taking your time to admire – the architecture is stunning and the sites incredible. Definitely make the most of these beautiful places.
Cafés and bookshops
Whittle away a few hours with a good coffee and a book. Coffee shops are all the rage in Madrid, you won't have to go far to find a delicious, and cheap, cup of coffee. Often, they're paired with bookstores too, so you can browse and read at your leisure for a nice, relaxing afternoon.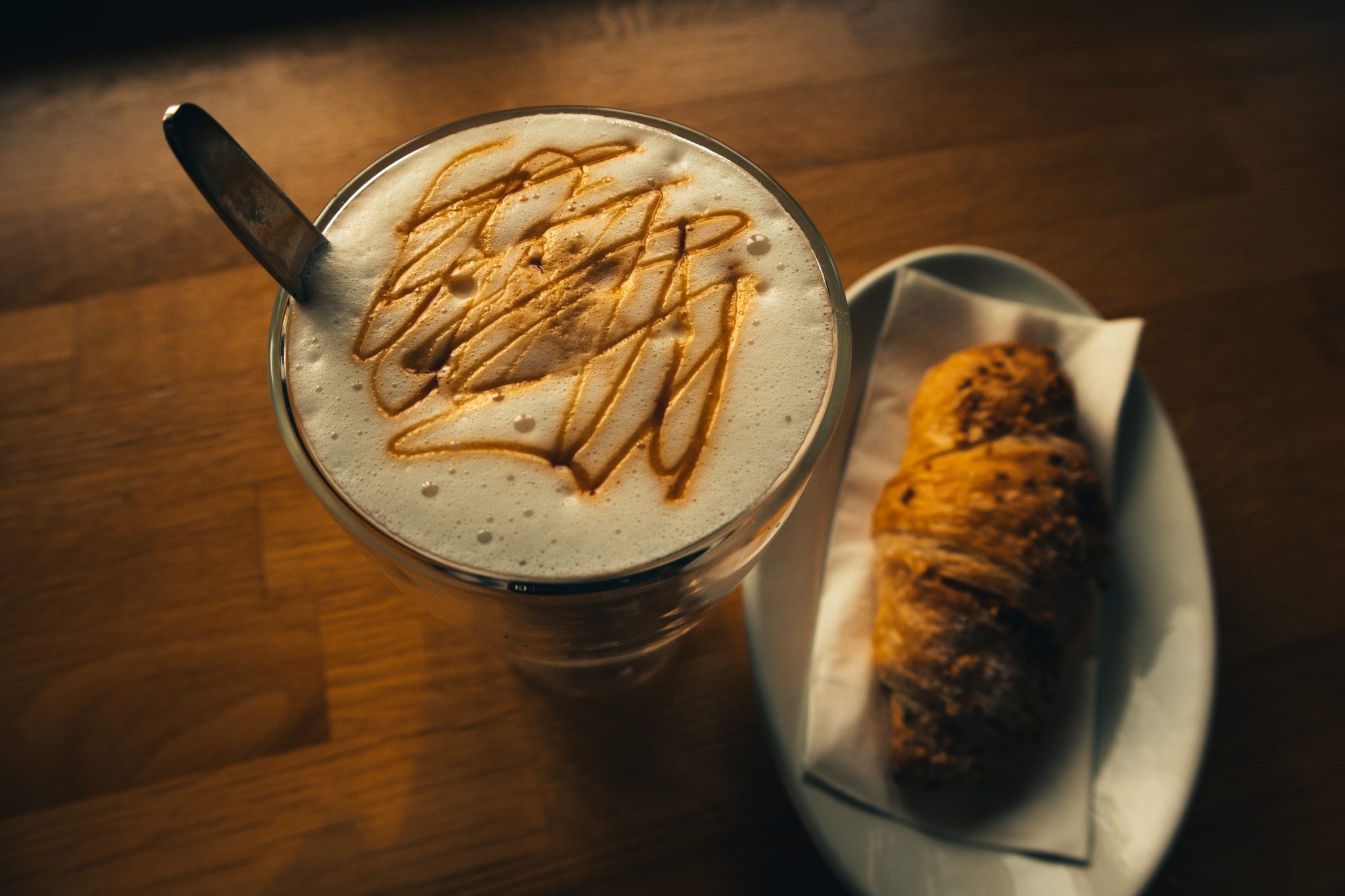 Useful Phrases You Need to Know 
It's always best to have a small arsenal of phrases to use while you're overseas. It helps you better understand the locals, ask for help if you need it and best of all, help you get the best experience out of your time in a foreign land. Here are a few must-know phrases for your trip! Although many Spaniards speak English, there may be some communication issues along the line. If you wish to avoid any issues during your transfers, consider booking tours and pickups with Welcome, who offer qualified, English speaking drivers to ensure that you get exactly what you asked for!
Phrase
What it means
How to pronounce it
Hola

Hello/hi – friendly

Oh lah

¿Cómo está?

How are you?

coh moh es tah

bien, gracias 

Good, thank you

bee ayn, grah cee ahs

¿Cuánto cuesta?

How much is it?

cwahn toh cways tah

Buenos días/ Buenas tardes/noches

Good morning/afternoon/evening

B

way nos dee ahs/

bway nahs tardays/noh chayss

Por favor

Please

por fah vohr

Mucho gusto

 

Nice to meet you

moo choh goos toh

Yo no hablo Español

I don't speak Spanish

Yoh noh hah bloh espanyol

¿Habla inglés?

 

Do you speak English?

ahblah  een glays?

La cuenta

The bill

ah cwayn tah

Gracias

 

Thank you!

grah cee ahs

Sí / No

Yes/no

See/noh