The Top Restaurants and Bars in Dubrovnik
Often called the Pearl of the Adriatic, this fascinating city is only further complimented by its world-class cuisine. Fresh, locally-sourced seafood is at the top of most menus and full-bodied reds are in most people's glasses. From filling octopus burgers and refreshing beer in a family-run eatery to fresh oysters, outstanding sushi and champagne in a fine dining restaurant, this city has it all. Top it off with internationally renowned local wine and a few non-seafood options for our meat lovers, this city is truly a foodies paradise. So, without further ado, these are the top places to eat and drink in Dubrovnik.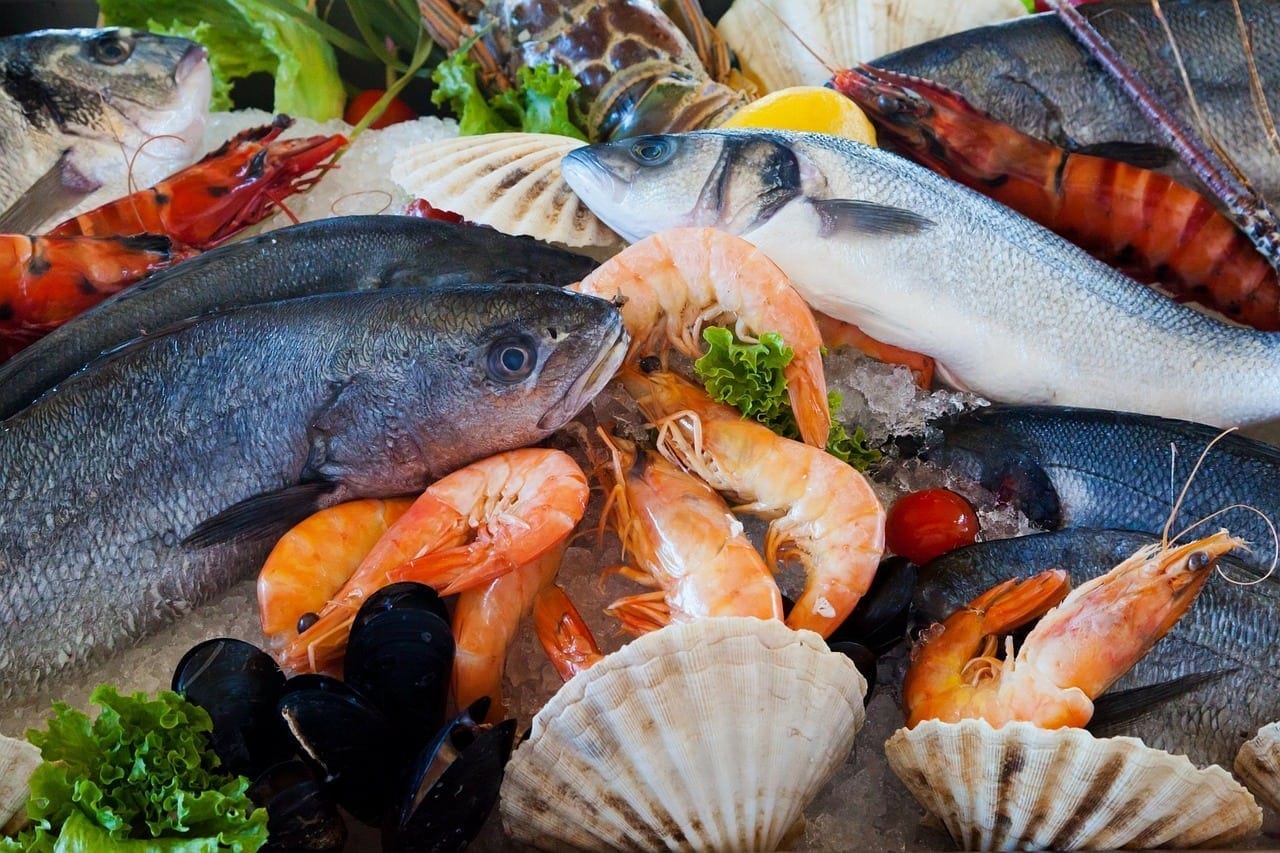 Grab some local street food at Barba
This little hole-in-the-wall restaurant is the perfect place to enjoy a meal on the go, giving you more time to enjoy the beautiful city of Dubrovnik. Barba uses only the freshest ingredients and each dish is made to order, so once they run out of seafood, they close for the day. You can enjoy fun twists on the street food classics such as octopus burgers, local oysters and tempura prawns.
They also serve up some of the best local beer and wine to accompany their innovative dishes, making it one of the best places to eat and drink in Dubrovnik. You can even leave your mark on this quirky restaurant by signing a wooden fork and adding it to their collection on the wall.
Discover the secret Buza Bar
This bar may be very well hidden, but it's one of the most popular in Dubrovnik, and we can see why. You slip through a small gateway in the city walls and walk out onto one of the most magnificent views in Dubrovnik. Located on an imposing cliff face overlooking the Adriatic sea, nothing beats sipping on a cool cocktail or full-bodied Croatian red at Buza Bar. Seats are carved out into the rock face, and cushions are strewn across the stone making for one unusual bar experience.
For a little added magic, not only can you watch some of the most breathtaking sunsets, you can also watch the brave cliff divers leaping into the ocean, or catch a movie projected right onto the cliff-face. Buzz bar is by far one of the best places to drink in Dubrovnik.
Enjoy something fresh at Bota Oyster Bar
This adorable, family-run restaurant is located close to the stunning Dubrovnik Cathedral and serves up some of the freshest oysters in the city. Bota Oyster Bar gets all of their oysters from the owner's farm on the Pelješac peninsula, so you know they are local and sustainably sourced. This picturesque restaurant also offers delicious sushi prepared from locally-sourced fish, fantastic tartare and even tempura oysters, if raw seafood isn't your thing.
Top it all off with a bottle of their famous champagne, and you've got yourself a dining experience to remember. For some of the city's most famous oysters, Bota is one of the best places to eat and drink in Dubrovnik.
Take a break from seafood at Taj Mahal
This year-round restaurant offers a refreshing break from the popular Dalmatian seafood served at most eateries throughout the city. At Taj Mahal, you can expect a wonderful array of Bosnian specialities, with a huge emphasis on meat. Succulent steaks, creamy chicken soup, zaljanica pastries and aromatic charcoal grilled kebabs are just a few of the outstanding dishes on offer. They also serve up traditional Turkish desserts, Bosnian breakfasts and of course, strong gritty Turkish coffee.
Taj Mahal is an intimate restaurant with only a handful of tables, so for a cosy night of exotic food, this is one of the top places to eat in Dubrovnik.
Sip on something delicious at D'Vino
No list of places to eat and drink in Dubrovnik would be complete without mentioning a wine bar that offers the delicious local wine. D'Vino opened back in 2008 and was the first fully dedicated win bar in the city. This fantastic establishment is run by Sasha, an Australian-Croatian wine connoisseur, and stocks over 100 varieties of domestic wine, 76 available by the glass.
Although Di'Vino stocks the best of Slavonian, Dalmatian and Istrian label, they specialize in local wine from the Pelješac peninsula and neighboring Korčula island. To add a glistening cherry on top of this ruby red cake, they also serve up tailor-made meat and cheese platters to perfectly complement their wines.