At Welcome Pickups, we understand that being a hotel manager means having to be everywhere at once and solving uprising issues on the go. You need to support your staff and set up processes on how they communicate with your guests before their trip, be ready for their arrival, organise guests transfers, activities and more. Welcome has a solution for you – we can take care of all your guest's transfer needs, saving you and your team valuable operational time.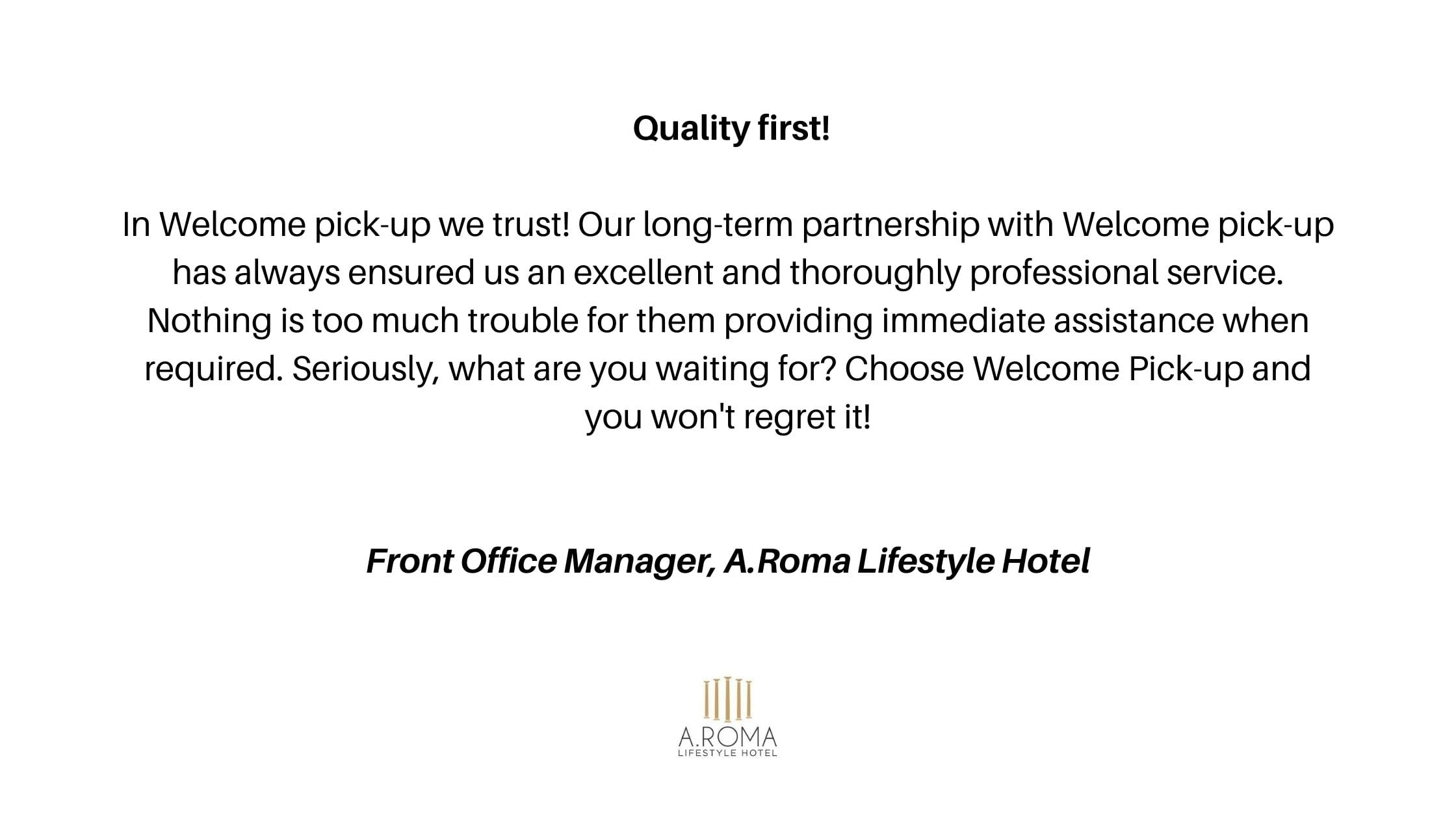 Not only is Welcome Pickups the best innovative hotel transfer solution with automated guest transfers; the system will boost your revenue whilst gathering valuable guest data in order to increase customer satisfaction. Welcome provides a dashboard with all the analytics you need, from live ride monitoring, guest and driver details down to your earnings; and the best part is that it costs you nothing!

So, how does Welcome Pickups for hoteliers work?
Step 1: We create a personalised transfer page for you. It will be branded and optimised for your brand, so that your guests can book and pay online in under one minute.
Step 2: Thanks to our integrations with Channel Managers and Property Management Systems, guests will receive a notification encouraging them to book a personalised transfer to your property. No matter which PMS is used, we will take over the setup ; and what is more, there are no integration costs for you!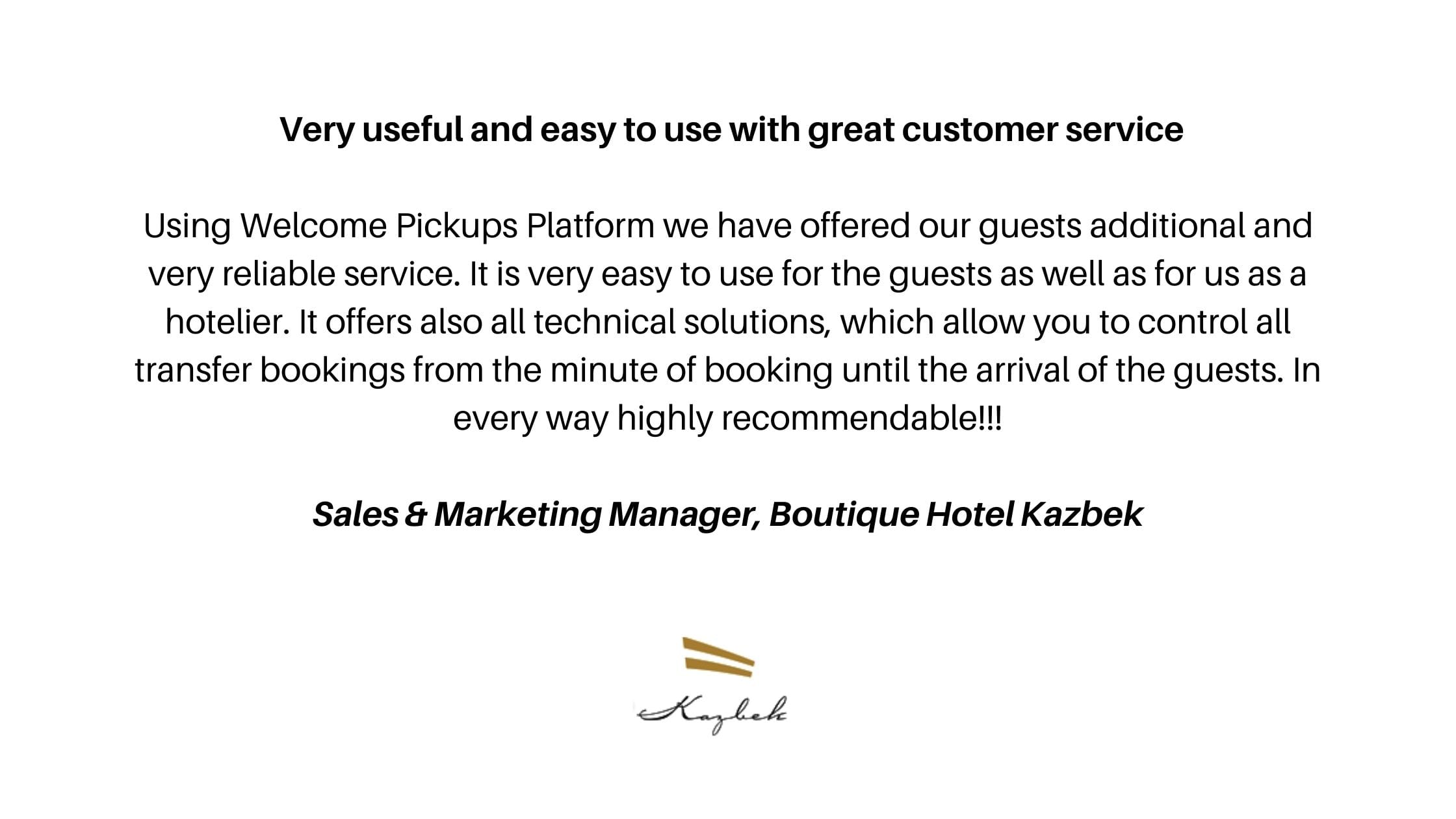 Step 3: You will be able to view all relevant information in your Partner Web Dashboard: your guest's full details and flight number, the driver contact details, a list of all your scheduled transfers and live transfer tracking, allowing the smoothest guest check-in with absolute minimum time spent on your side. 
Step 4: Your guest will have a quality, worry-free transfer to your establishment, with Welcome's hand-picked, fully trained English speaking drivers.
Not only is Welcome Pickups' transfer service for hotels free – you will receive a commission per transfer!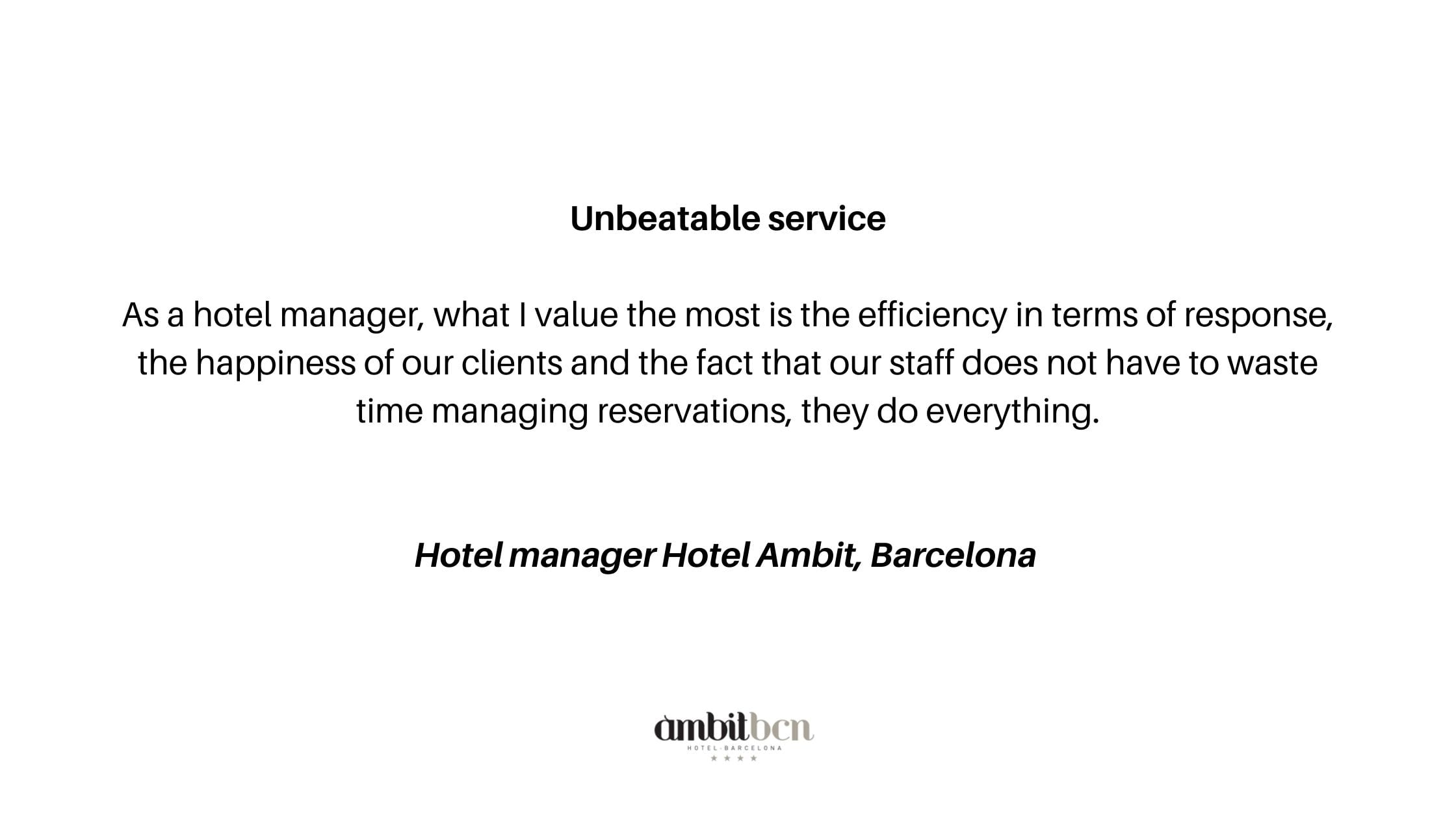 –
Currently Welcome is working with over 1500 hotels worldwide and we are dedicated to helping you automate, monitor and upsell first-class transfers for your guests. Let us make your busy day as a hotel manager easier by managing the entire guest transfer process for you.